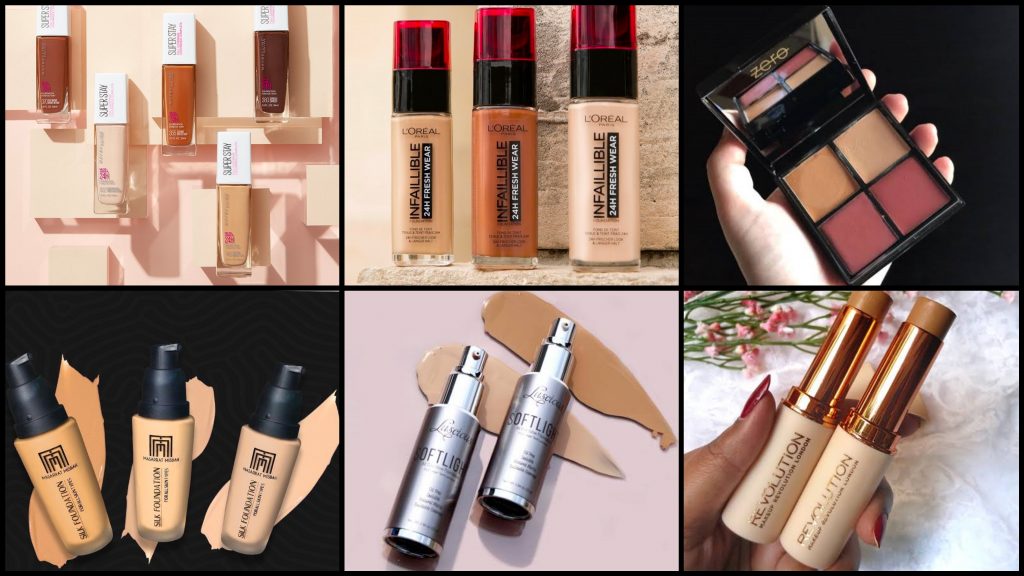 Embrace yourselves for the busiest wedding season that's about to begin! With the halls finally allowed to open, there's going to be tons and tons of weddings, which means, you'll be needing a full proof foundation to get you through the events and we're here to help!
1. Loreal Infallable Fresh Wear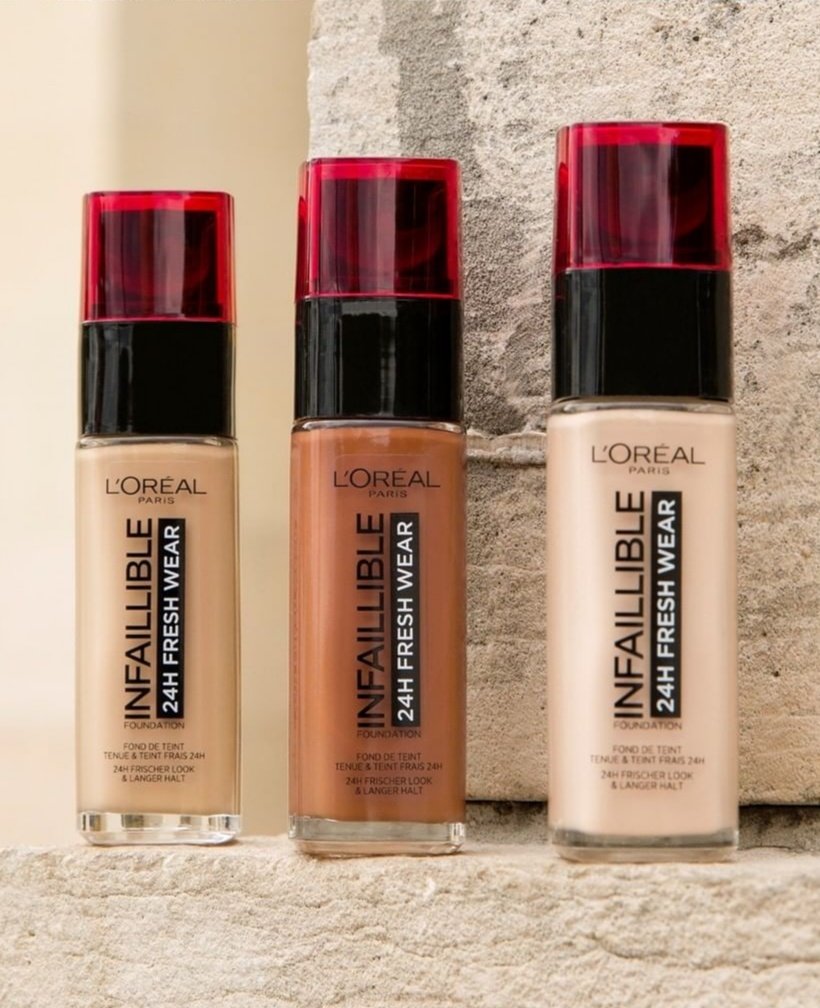 A foundation that's suitable for literally all skin types, from the driest of the skin to the oiliest of the lot! With the right skin prep, this non-detectable foundation is ideal for mayouns, mehendis, dholkis and bridal showers with medium to buildable full coverage that'll have you looking fresh and radiant all day!
2. Maybelline Superstay Foundation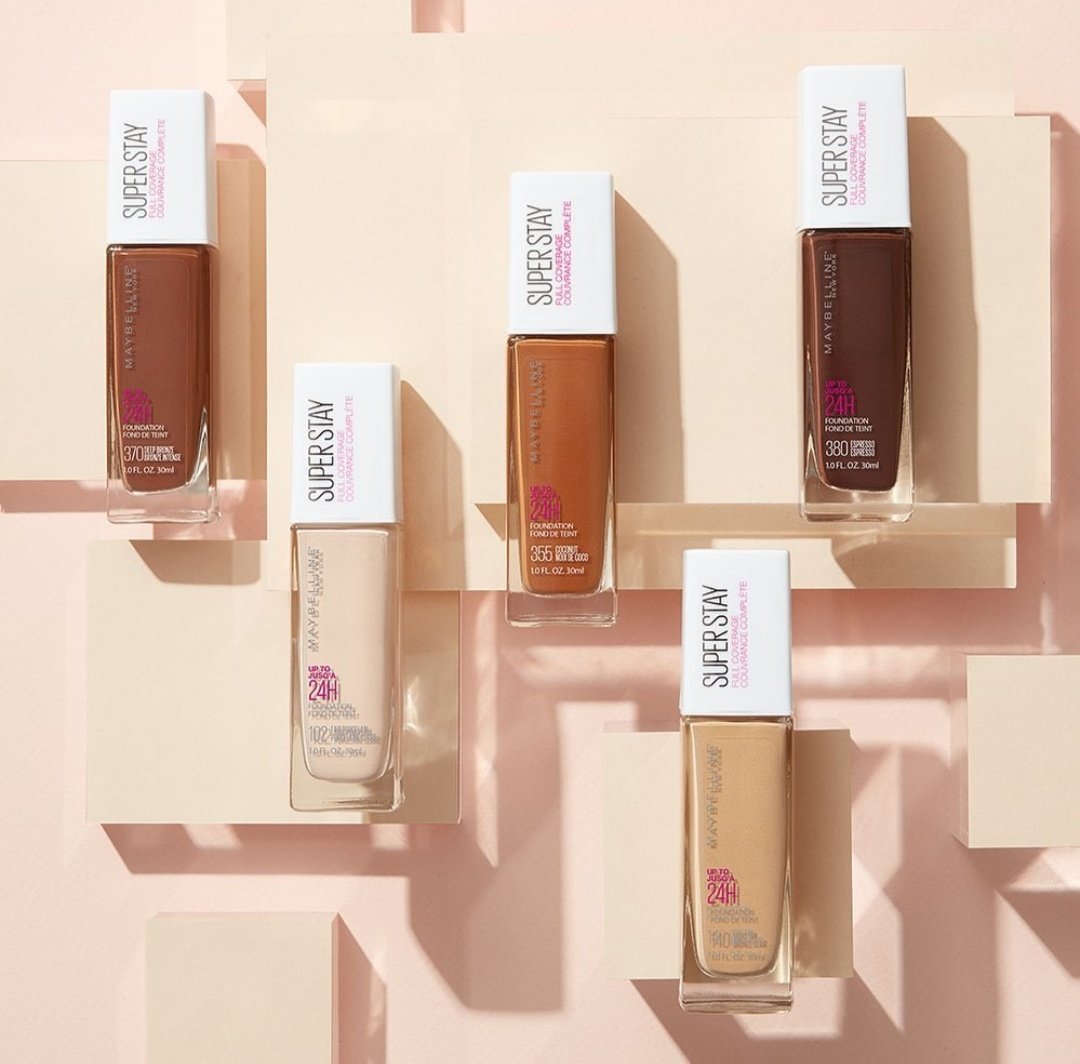 If you're more of a full coverage girl and lean more towards the oilier spectrum of skin, this foundation will be your dream come true! Providing an absolute full coverage, the foundation will last on the skin for hours, even after that awesome dance sequence, this foundation ain't going anywhere!
3. Makeup Revolution Fast Base Stick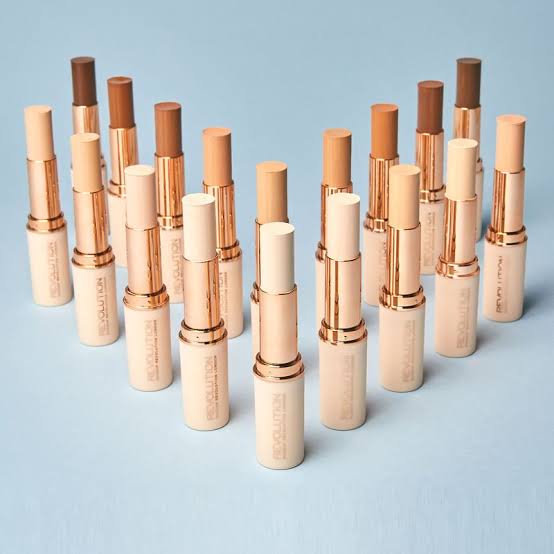 Who says you can't have a good full coverage foundation if you dry skinned? This creamy formula promises a dreamy dewy full coverage finish without looking cakey on the skin and will not cling to any dry patches!
4. Luscious Cosmetics Softlight All Day Glow Foundation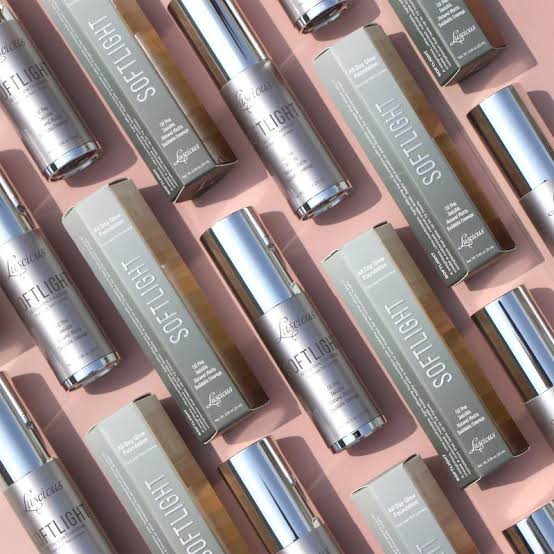 This one's for all the slightly dry to normal to combination and slightly oily skin types! Don't let the name scare you, it is by no means a dewy foundation but one that gives a natural skin-like finish with a slight glow that makes you look lit from within!
5. Masarrat Misbah Silk Foundation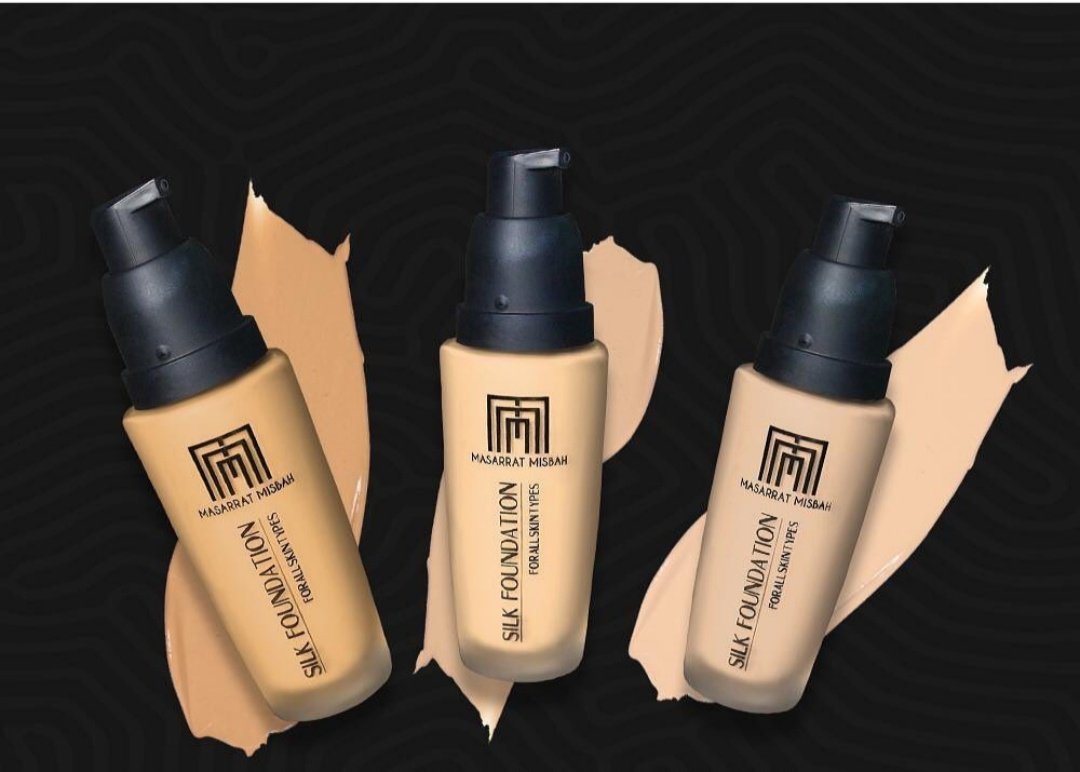 Another one of those foundations that works for most skin types with the right prep. The foundation offers medium to full coverage and can withstand anything that comes its way!
6. Nabila's Zero Makeup Palette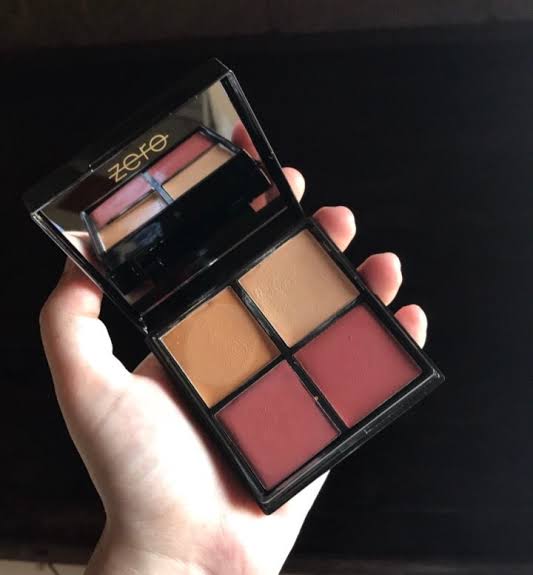 If you're someone who barely wears any makeup or doesn't like wearing too much makeup, this one's for you! Perfect for that soft, no makeup look and suited towards dry to normal skin types.
What foundation are you picking up this wedding season? Let us know in the comments below!