In the last decade, if there is one Pakistani retail brand that has exceeded all expectations and has branched out amazingly into retail marketing and merchandising, it has to be 9Lines and their marketing one-stop-shop, 9 Solutions!
Becoming one of the largest concept and retail marketing creators in the nation, the brainchild of Saad Shahid & Hassan Iqbal Rizvi has proven to be a dream come true for many other brands who look towards them for their consultancy and image change.
But, what else is 9 Solutions about that we can't stop loving? Diva has the lowdown…
They Are The Videography & Photography Experts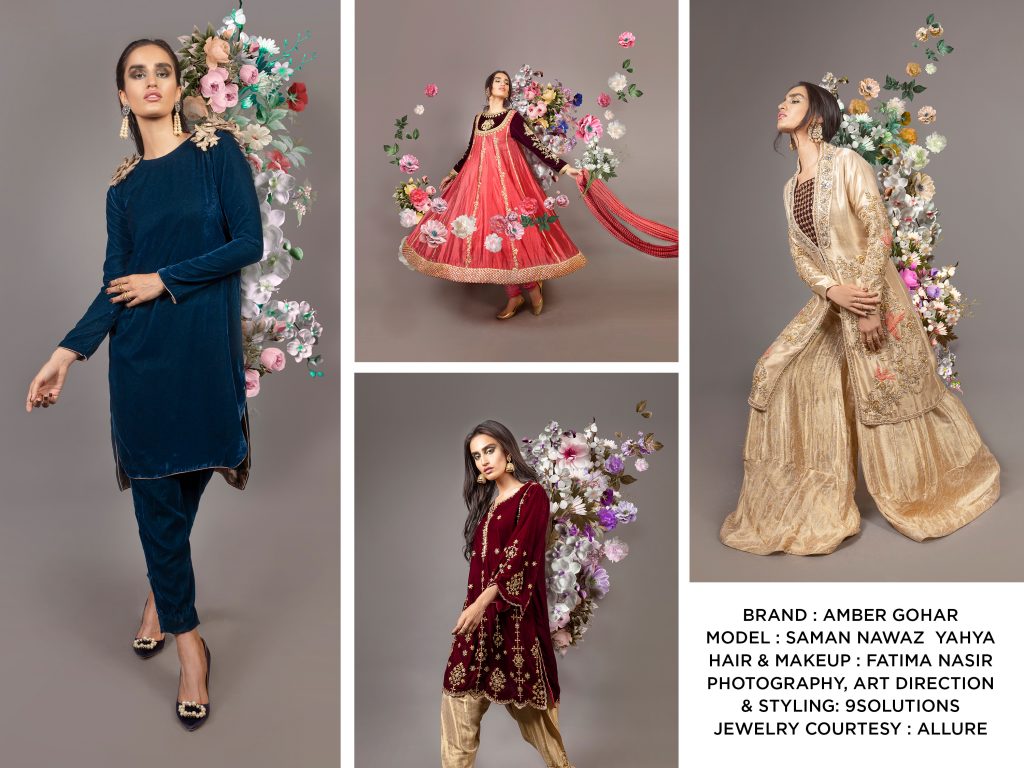 9 Solutions has given their services to some of the biggest retail and corporate brands in Pakistan, and we've only found satisfied clientele. They are know for their perfection and each videography and photography projects exudes that.
No One Beats Them In Art Direction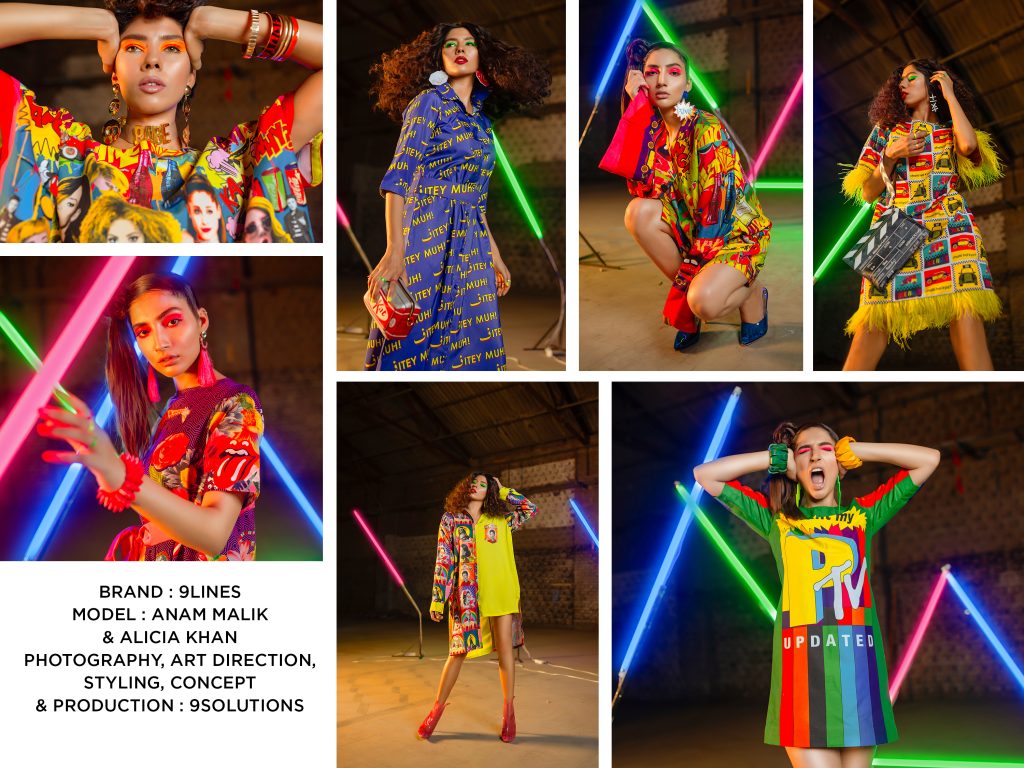 When there are smart and creative minds behind a project, it is ought to shine bright. That is the example we see every time we see something done by the 9 Solutions team. You fancy a beautifully executed concept? Look no further.
They Make Social Media Management Look Like A Piece Of Cake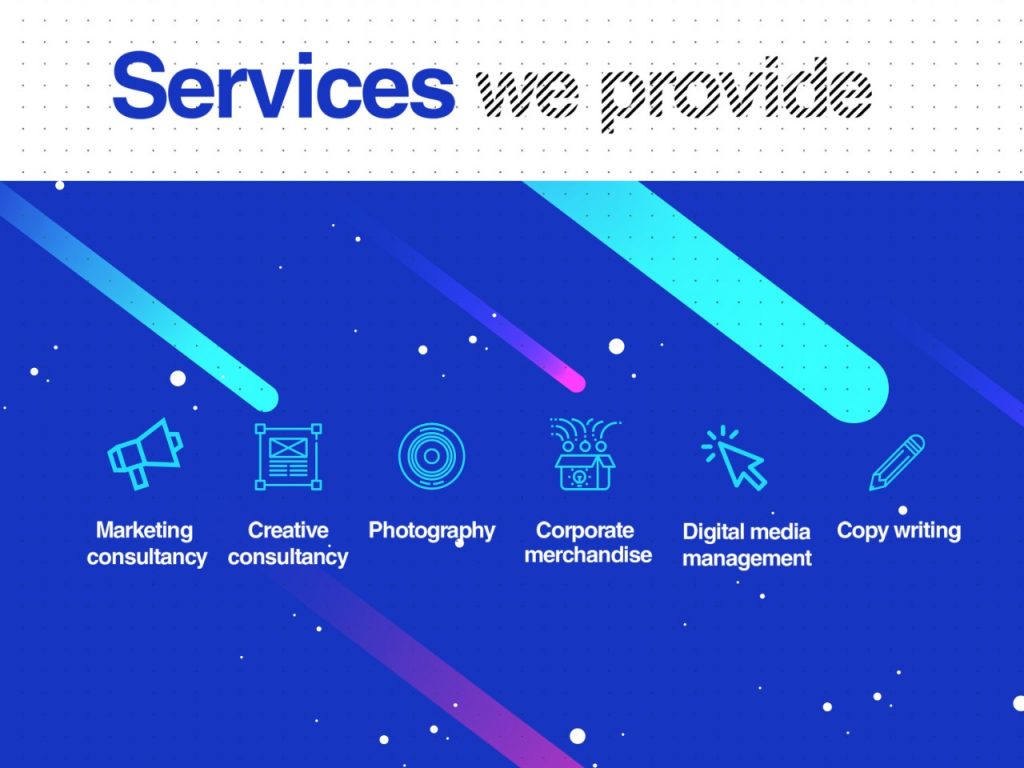 9 Solutions has been a powerful force behind many big brands' social media management, and they make sure their services are as impeccable as they can be. You name a big brand, and chances are they have been provided services by 9 Solutions!
They Make Styling Look All Chic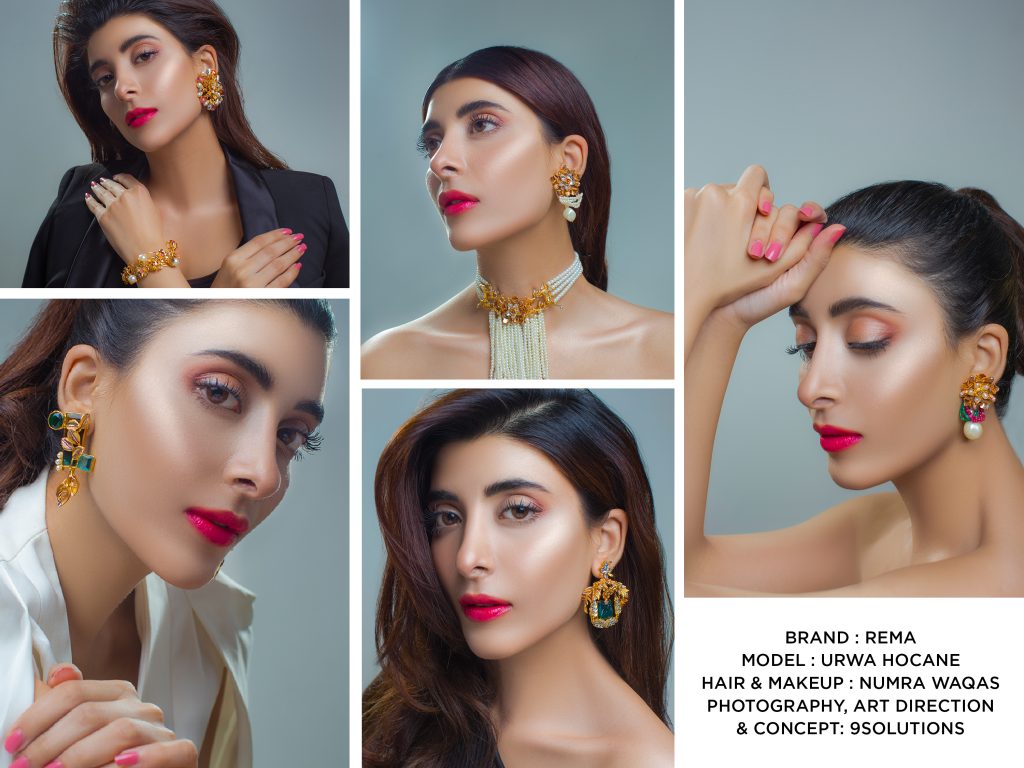 Have you wondered why the 9 Lines shoot and all the project 9 Solutions look so great? Well, that's because they pay extra attention to everything that is being done in terms of styling. You'll find some of the biggest names in the country work on their projects!
They Prove Their Best Services In Website Development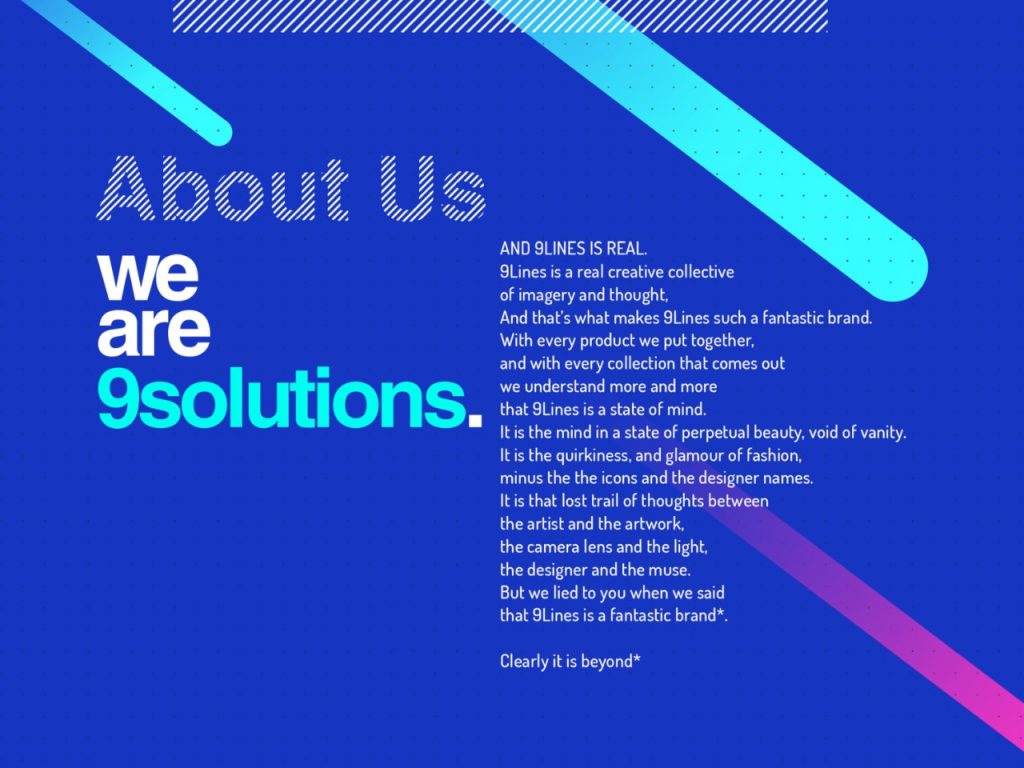 9 Solutions wasn't lying when they said they are a one-stop-shop, were they? The duo behind the agency have even put their team to the task of website development, and they have had some esteemed clients who they have provided this service to.
They Prove Rebranding Works Like Magic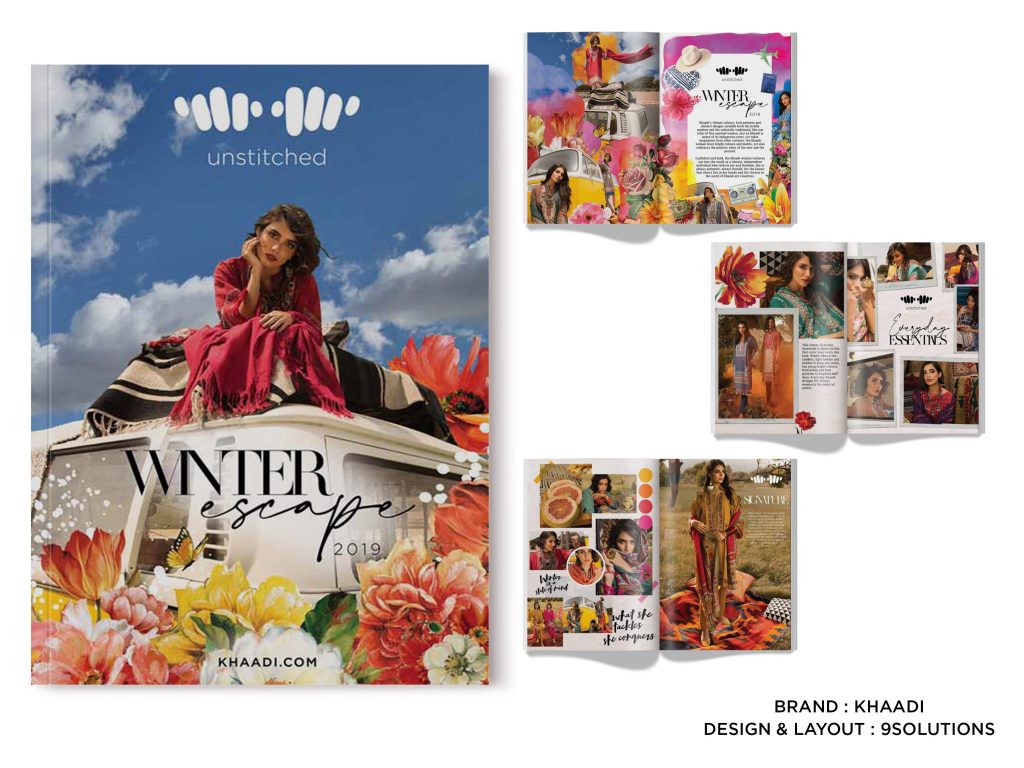 When brands need a complete re-haul, once again, you don't need to look any further than 9 Solutions! The team is hands-on about rebranding, and they make sure the brand has some fresh breath weaved into their concepts!
Their Consultancy Helps Brands Become Stronger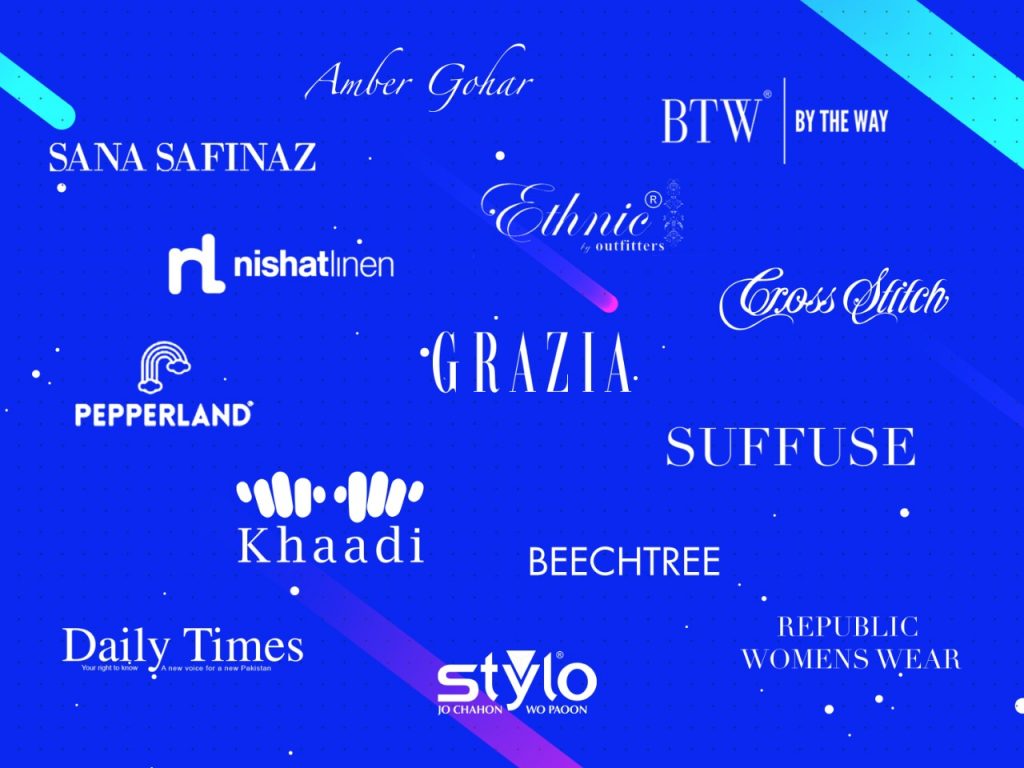 Every brand needs a pick-me-up, and that's where 9 Solution comes in! They are a powerful force that has been giving brands the consultancy that makes them become better and stronger. This is progress done right in front of your eyes, and what can be better!
They Are Creative Visual Merchandising Masters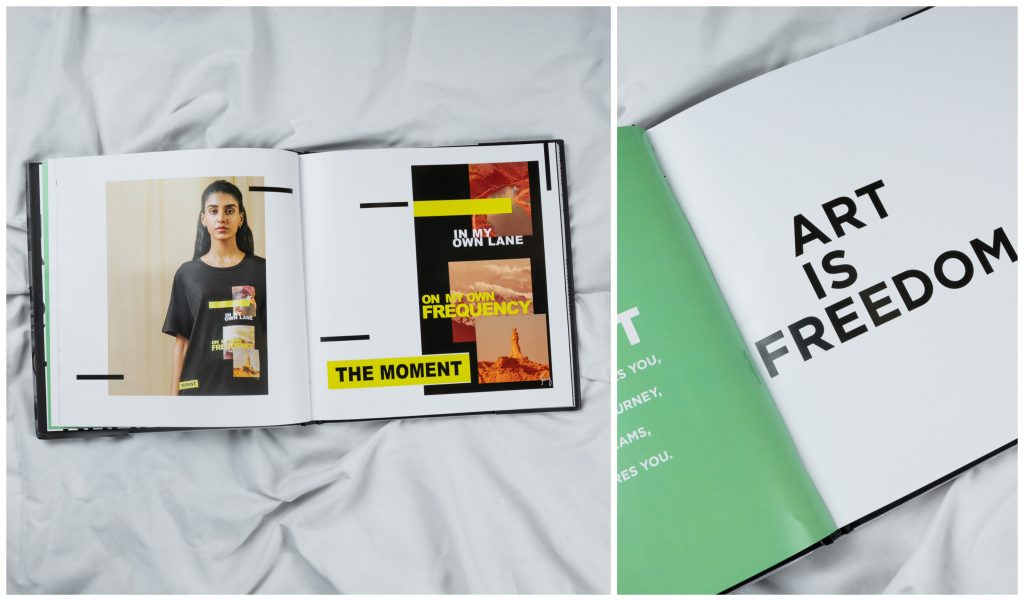 Gone are the days of lacklustre merchandising when 9 Solutions has you covered. Who doesn't like pop-art and pop culture being incorporated into their concepts? Well, 9 Solutions does that and more when they take over both retail and corporate clients to give them exactly what they need!
They Prove No One Can Give Convenience Like Them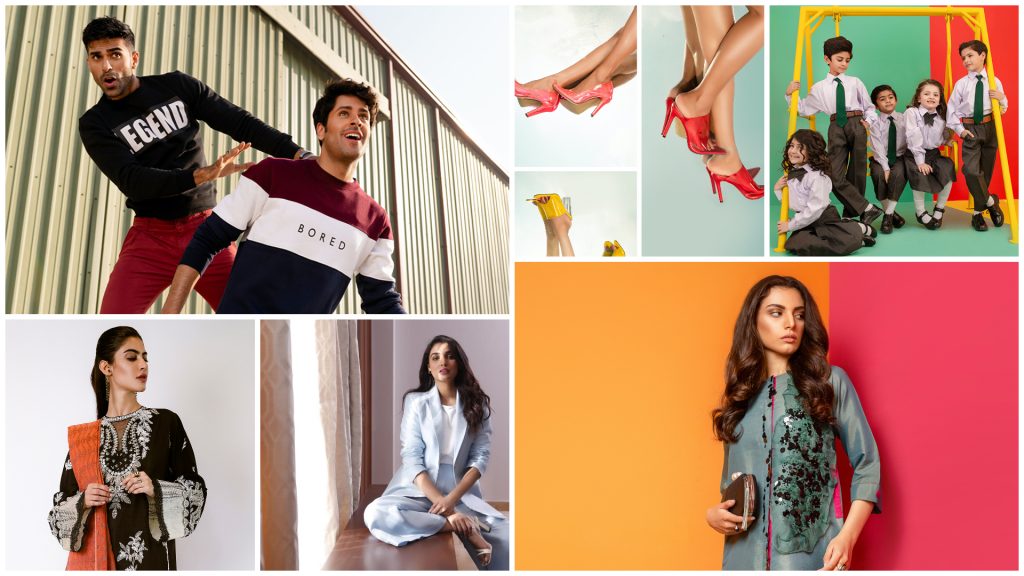 They are masters of their trade and they aren't afraid to show it. They have made it all possible by giving the best of all that there is in marketing at one place, and that's convenience you hardly find in an agency! 9 Solutions are who you should go for, and we bet, you won't be disappointed!