Amongst the tempting range of Pakistani dramas aired on TV, Faysal Qureshi and the talented cast of "Shikaar" are set to launch another horrific show that longs to take the audience on a rollercoaster ride of emotions, intrigue, and passion.
This upcoming drama promises to be an enticing journey into the lives of its main characters, Bakhtawar, played by Faysal Qureshi and Ronaq, filled with love, obsession, and the dramatic consequences that follow.
 4 Reasons why we can't wait for Shikaar!!
The world of "Shikaar" is one filled with terror, tyranny, and intense emotions. As the light of love transforms into a savage obsession, the consequences are nothing short of gripping. Here's some exciting stuff to look out:
A Bold Narrative: "Shikaar" promises a compelling storyline that explores the thin line between love and obsession. The clash of emotions, conflicts, and power politics will keep you hooked from the first episode to the last.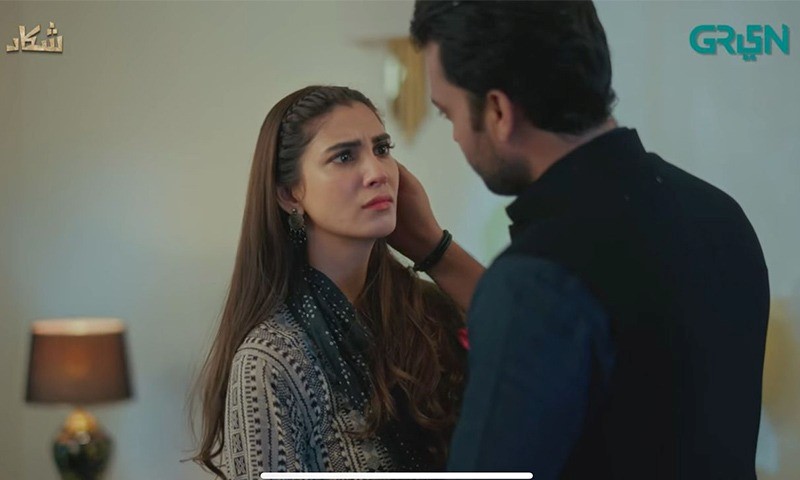 Striking Performances: With Faysal Qureshi in the role of Bakhtawar, you can expect a powerful and mesmerizing performance. His ability to breathe life into any character is legendary, whether positive or negative, and this portrayal is expected to be no exception.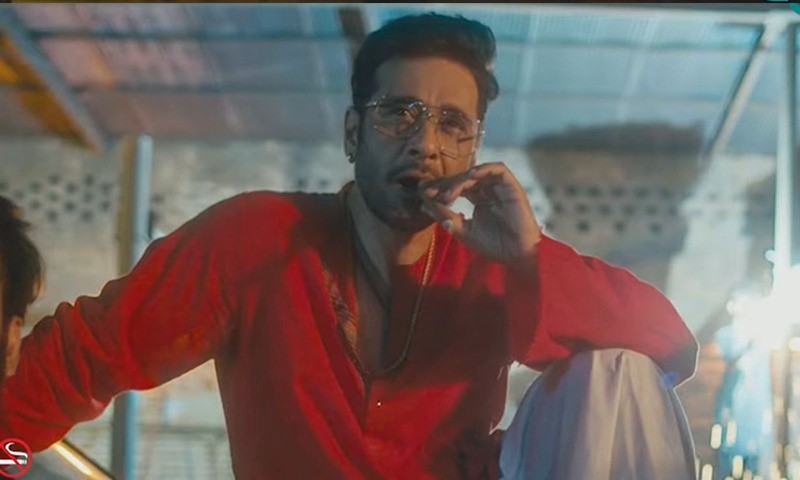 Overall Talented Cast and Crew: "Shikaar" boasts a creative team that's dedicated to bringing you a top-notch drama. Written by Ehraaz Ali and directed by Abdul Ahad, the drama's success is further guaranteed with a diverse mix of new and traditional cast members.
Teasers that Intrigue: The teasers for "Shikaar" have already been released, giving you a glimpse into the intense emotions and drama that await. They promise a thrilling exploration of human relationships and the consequences of intense love and obsession.
Shikaar promises a range of emotions, presenting an overwhelming drama filled with rivalry, blood and rage. Get ready for an appealing odyssey filled with love, obsession, and consequences.
"Shikaar" is a drama that should not be missed. As the suspense builds and the release date approaches, your excitement for this enthralling series is bound to reach its peak.
Stay tuned for a drama that will actually take you on a hunt for entertainment, glory, brutality and love through the world of "Shikaar."