Despite being cornered by controversies before it even released, Saba Qamar and Bilal Saeed's collaboration project, 'Qubool' is finally out! The song featuring the actress in both an acting and directorial role, has truly caught on with fans, making it the perfect entry into directing.
Exploring the intricacies of love and companionship, Qubool is not much different than the quintessential love stories one finds around them in pop culture. However, what makes it different is the fact that it truly encompasses the concept of love on the mass level. It in many ways proves, whichever social circle you may belong in, the song would end up connecting with you.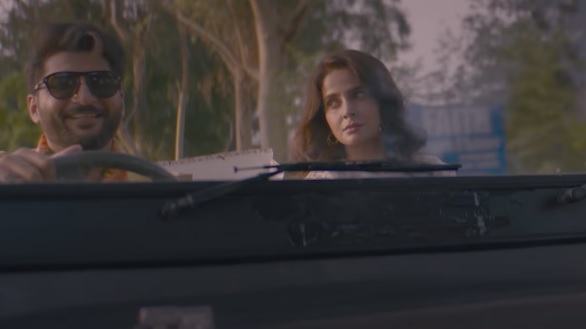 The composition of the music and the lyrics both – which are created beautifully by Bilal Saeed, also speak of falling in love, of saying I do and even of the days where one learns to agree to disagree. The video, captures that essence and it too, explores the story of a couple who despite their lovers' spat, come together in harmony.
Qubool teaches you that whether you have been together a year, a decade, or a half-century, one could always love the other whole-heartedly if their intentions towards each other are pure!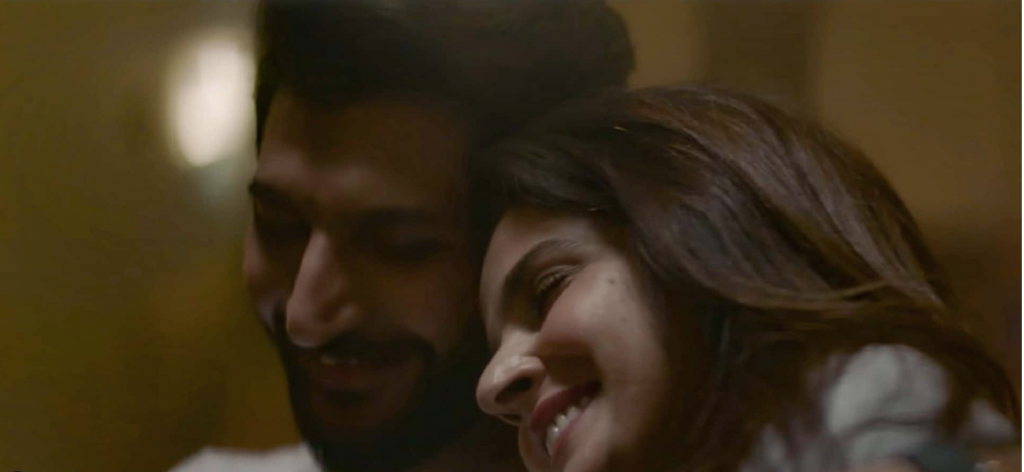 All in all, be it Saba Qamar as the actor/director or Bilal Saeed as the brilliant composer and singer, Qubool is that perfect cute-sweet melody that gives you a reason to share a smile with your partner!
Check out the song here and tell us what you think: