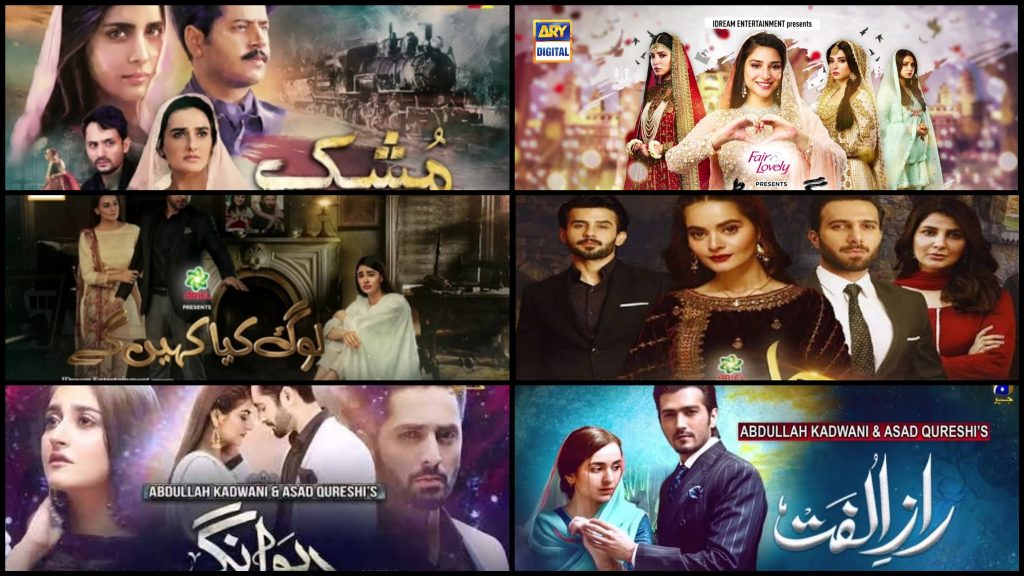 If anything we're suckers for a good OST, with a few new ones releasing and some of our old favourites, here are 6 OSTs that we love listening to!
1. Mushk
If there's one OST we're playing on repeat, it's Mushk's, accompanied by Ali Zafar's soulful vocals, the OST is a hit already!
2. Ghisi Piti Mohabbat
A quirky, fun and a very unconventional OST!
3. Log Kia Kahenge
An OST that most of us find ourselves relating to!
4. Jalan
Say whatever you want about the drama, but the OST is an absolute hit!
5. Deewangi
An OST just as intense as the drama itself, Deewangi is the one to look out for if your heart's aching!
6. Raaz e Ulfat
You know you'll be in love when it's Sahir Ali Bagga singing an OST, because we clearly are!
What OSTs have you been listening to lately? Let us know in the comments below!