With a limited number of films releasing in Pakistan each year, seldom does one get to see a comedy flick that would actually make one fall of their seats with laughter. However, for the first time in a long while, we finally have a flick we can wholeheartedly recommend for the funny bones within us and it's called Ready Steady No!
Starring Amna Ilyas and Faisal Saif in lead roles, the film directed by Hisham Bin Munnawar bring a spell of 'comedy of errors' in a way that has been missing from our cinemas since forever – all the while also promoting a positive message through it all.
What else made 'Ready Steady No' a top contender in the list of films to watch this year? We have the lowdown…
The Story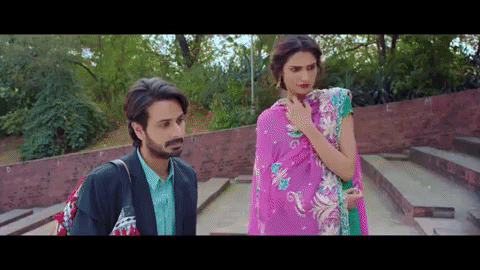 Revolving around Razia (Amna Ilyas) and Faisal's (Faisal Saif) love story, the film takes us on a ride when the two families refuse to let this bond turn into marriage due to their castes being Jutt's and Gujjar's – who share previous rivalries, and how comedy ensues when they try to elope! It's all a hilarious downhill for the couple, but super fun for everyone else.
The Cast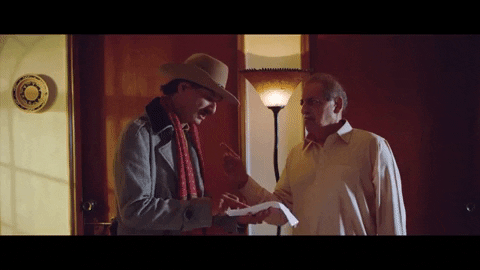 A huge kudos goes to the supporting cast of the film, who keeps the film afloat even when the main leads become a bit underwhelming. Be it the legendary Ismail Tara, Nayyar Ijaz and Salman Shahid or Nargis Rasheed and Marhoom Ahmed Bilal, the nuances of acting are top-notch in this film. Amna Ilyas too deserves applause for holding her own in this film.
The Script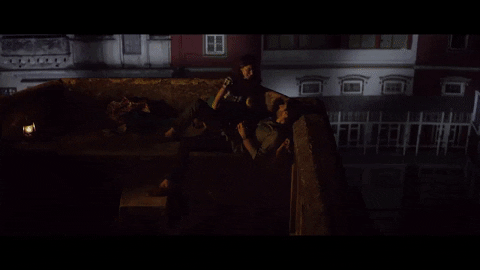 Directed, produced, and written by Hisham Bin Munnawar, it's a feat to manage everything so well and make it a stellar entertainer too! A big chunk of credit goes to the script of the film which makes sure that hilarity ensues. There are only a few minor glitches in the script, but overall it's close to being great despite its stereotypical nature. Many filmmakers and writers can learn from him!
The Budget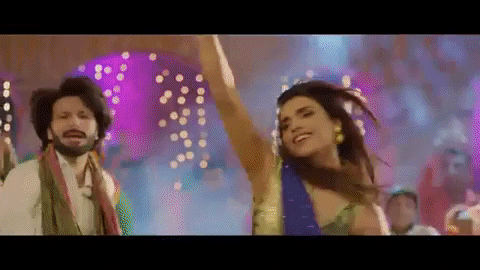 Perhaps many may not be aware, but the film has been made on a shoestring budget. Now, rather than this being its weakness, a tight script, a good cast, and an overall appeal towards the masses have made this film an unexpectedly great watch, proving that budgets mean zilch when it comes to storytelling!
The Comedy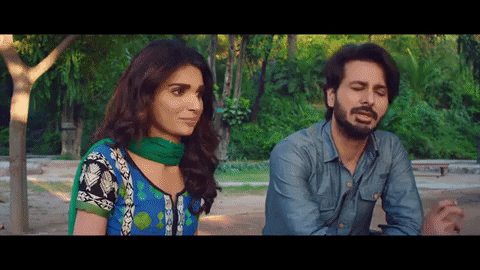 Last but definitely not least, the film must be applauded for its comedic nuances. Nowhere in the whole film does one feel bored. There's great comic timing by almost everyone, and thankfully, nothing feels forced. It takes a strong team to make comedy work, and here that's proven again and again.
DivaOnline Rating: 3.5 out of 5 stars