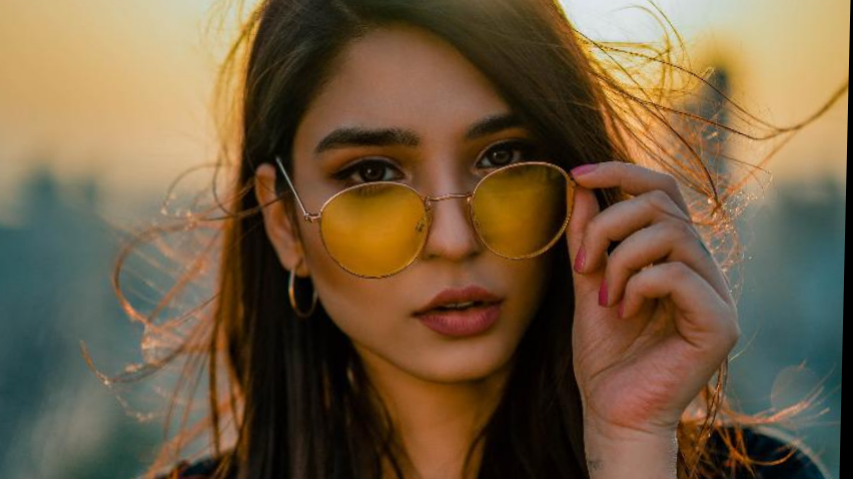 When it comes to the younger lot of actresses who have proven that they're here to stay, Ramsha Khan is clearly one of the first actresses who come to mind. The critics have raved about her performances, and though she hasn't been in the industry for long, she is already a master of her craft!
She's unstoppable!
Ramsha started her acting career with a film, Thora Jee Le, and even though the film did not make it to the box office, Ramsha did not let this hold her back. With an undying passion for acting, she soon found her comfortable space within the bounds of television and is clearly reigning it with back to back hit projects!
Her acting
It goes without saying that Ramsha wouldn't be where she is now without her acting. Exploring and experimenting with different genres and styles of acting, Ramsha's passion to absorb and adapt to the roles she chooses make her a dream to work with! If it wasn't for her charismatic presence on screen, the roles she has played would be a faint memory.
Her roles!
Ramsha Khan has always managed to choose roles that are worthy of her particular talent, be it the slightly evil fiance in Woh Aik Pal, to the girl who suffers a great deal of marital abuse in Kaisa Hai Naseeban to the shy and scared Hamna in Ishqiya to the bold, beautiful and empowered Samiya in Ghisi Piti Mohabbat. She's nailed every role she's chosen!
Her genuineness!
Ramsha Khan is a person of her and she's never shied away from speaking on what's on her mind. From expressing her dislike to being compared with Anushka Sharma, to being a 100% transparent with her fans about her weight loss, skin care, health and everything else in question, Ramsha has nothing to hide!
Her social media!
Sitting at 1.6M followers, Ramsha is a social media queen! From sharing her makeup routines to being comfortable in her own skin to giving away a little bit of her personality with captions that are so relatable, there's no looking back for Ramsha!
She oozes empowerment!
From her choice of roles which portray strong messages for the young girls, to being self made as an actress, brought up by her single mum and speaking up for issues that are close to her, Ramsha is a shining example of an independent Pakistani girl.
We can't wait to see what Ramsha has in store for us next! Are you a fan? Share with us what you love about Ramsha in the comments below!