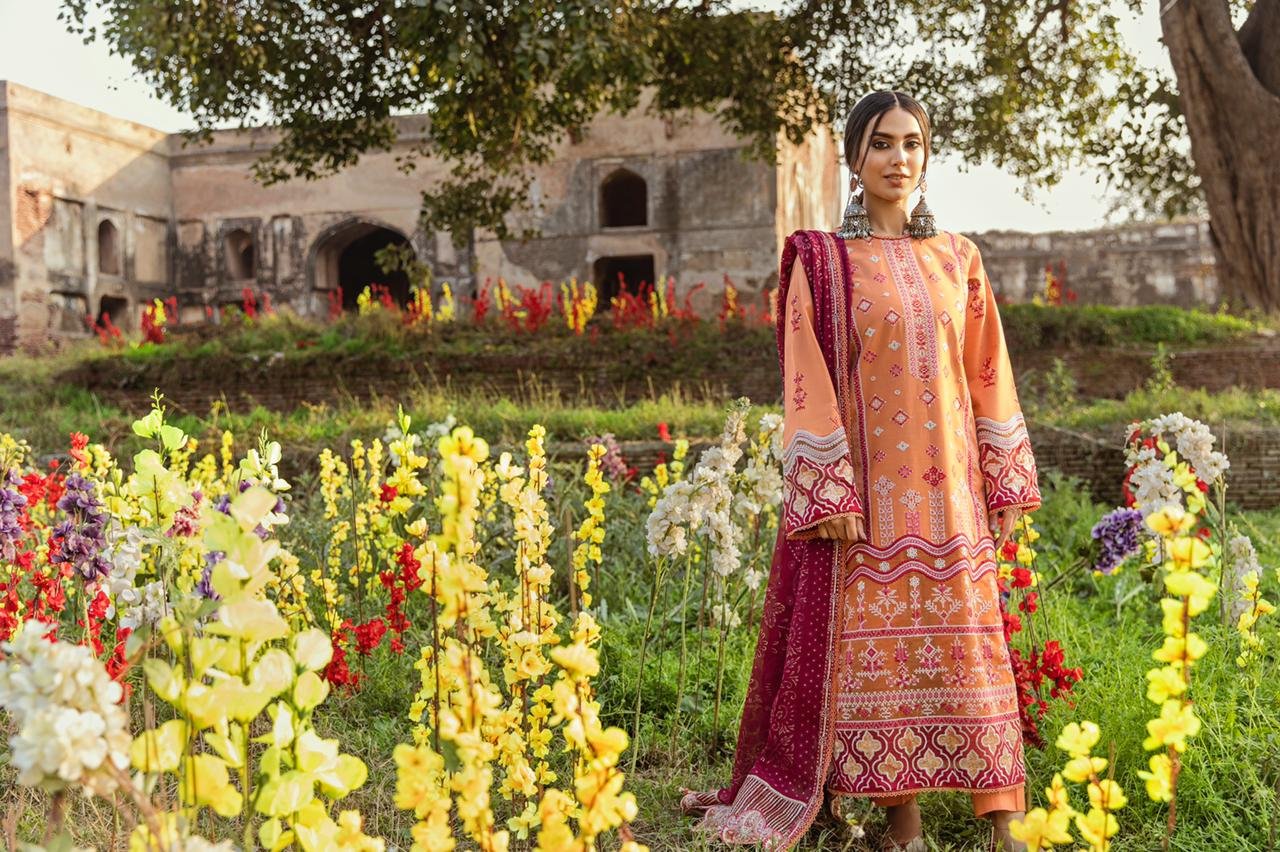 Lawn season is finally here and to kick things off with a bang, Qalamkar is all set to unveil its Dilara S/S collection that will take you on a journey.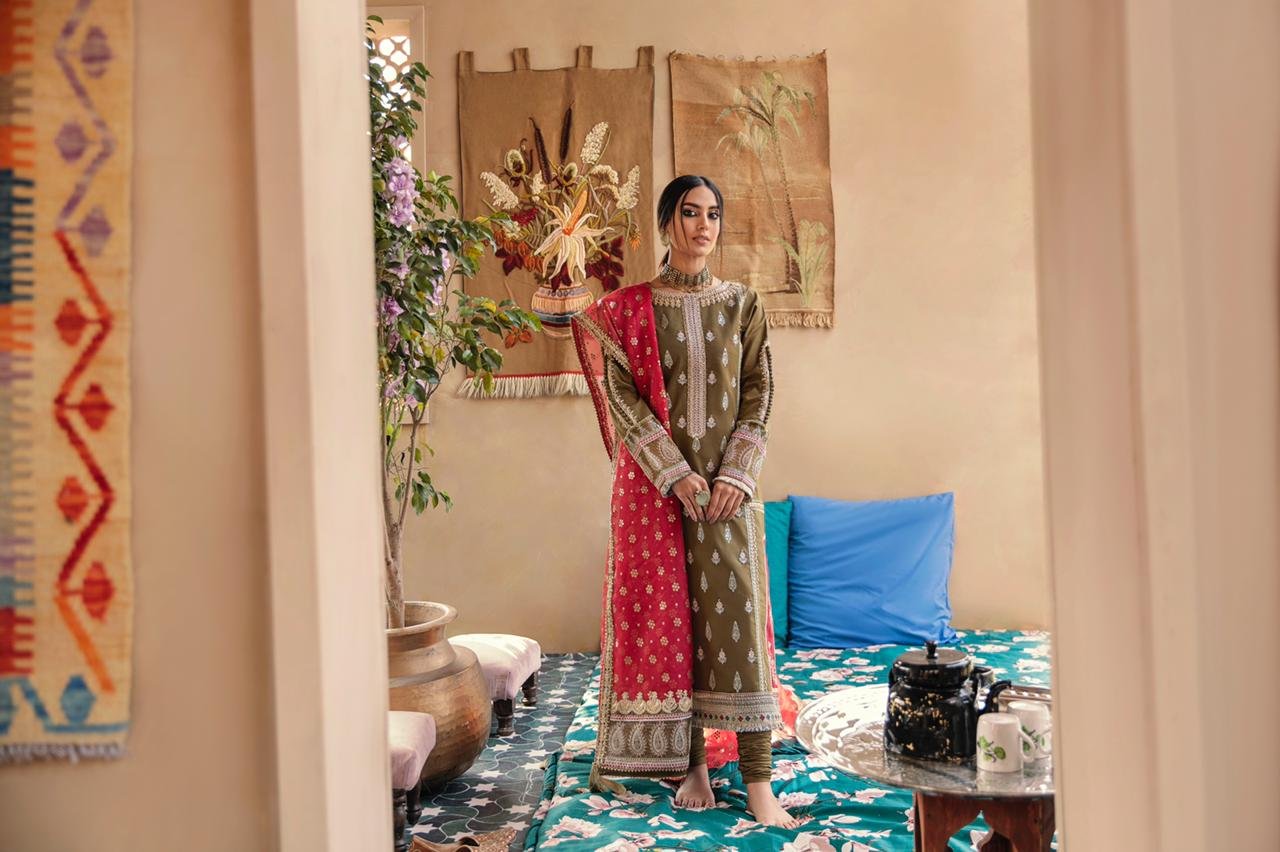 The collection draws inspiration from the beautiful and strong community of Hazara. Set against the backdrop of Jahangir Tomb whose ancient stone walls bear the mark of myriad cultures the collection features a vast color palette tied together by intricate embroidery which takes inspiration from exotic eastern tapestries.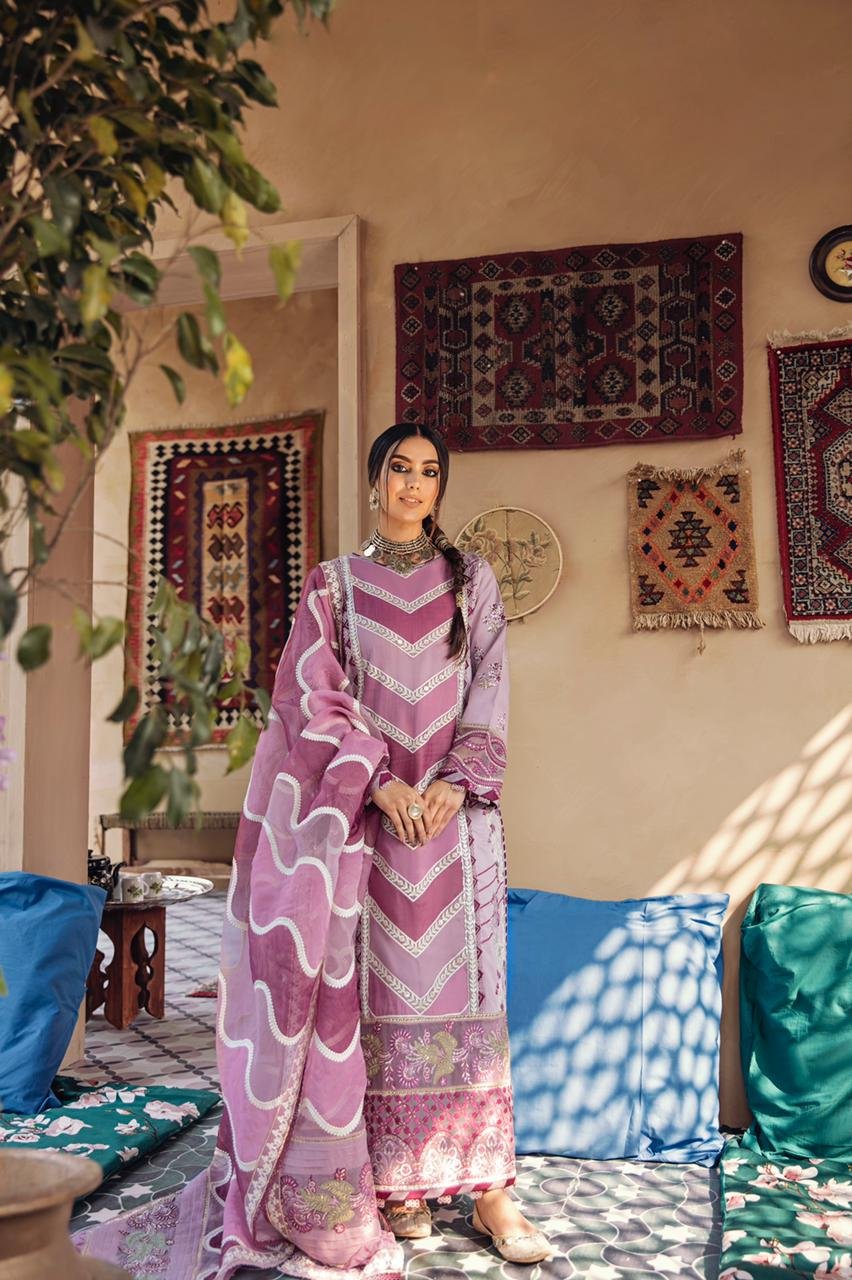 In its diverse color palette, the collection focuses on creating a kaleidoscopic range which explores cultural diversity in Hazara and features everything from your blues and greens to reds and oranges to earthy neutrals and pastels. The collection is an amalgamation of tilla, dori, sequins, gotta, sheesha and appliqué work done to utmost finesse.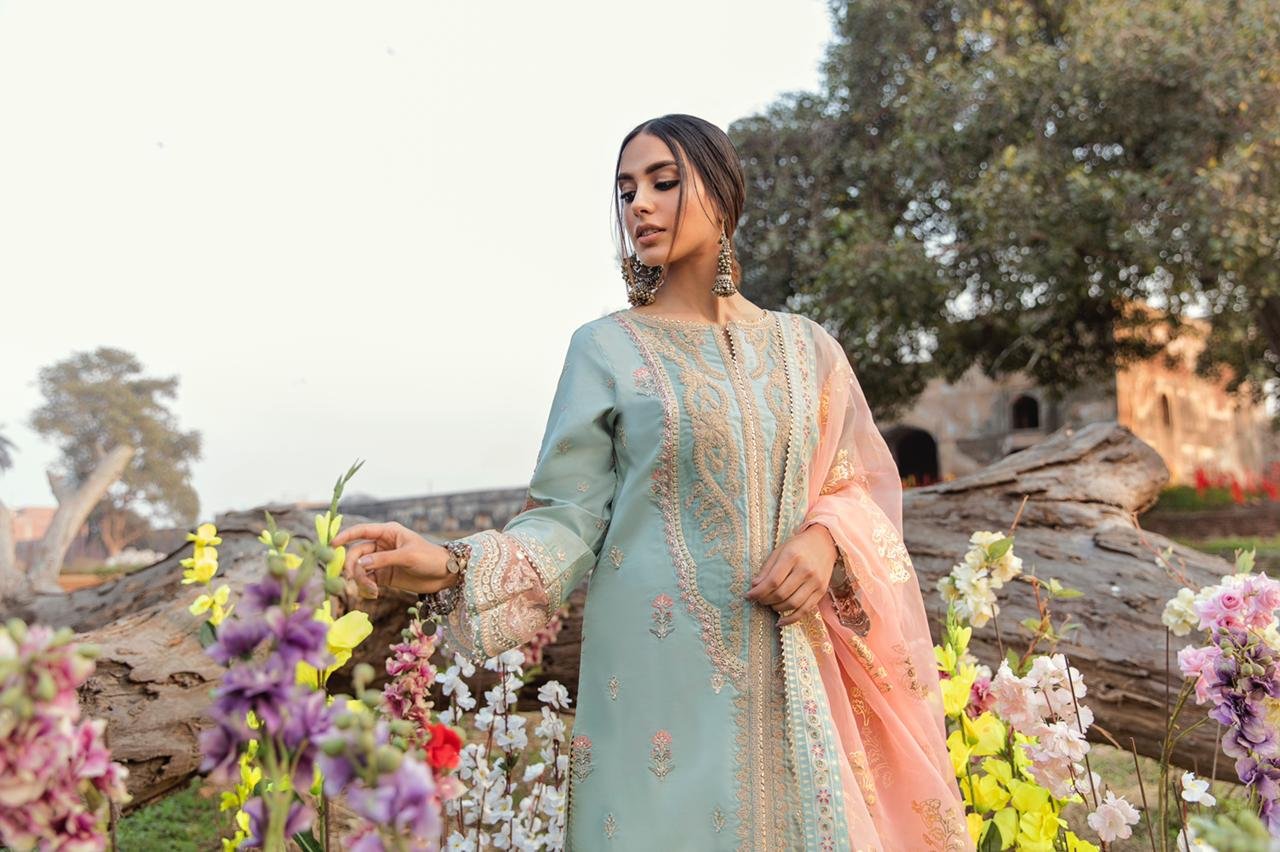 The collection offers a wide combination of fabrics to choose from, from the OG lawn to cotton silk, organza, lace and chiffon to suit your liking.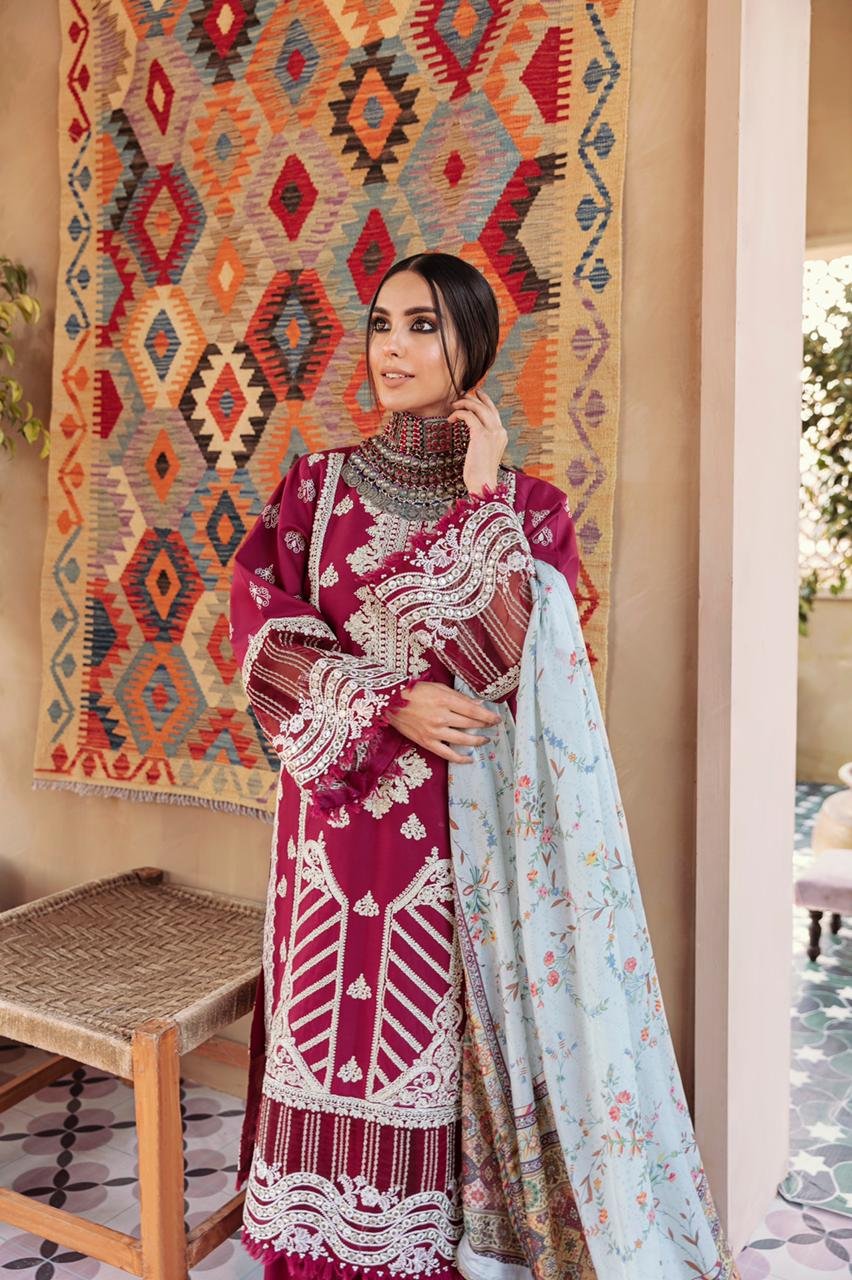 With the ideology behind the collection aside, it's the Qalamkar muse, Iqra Aziz, that makes the collection come to life, adorned with traditional jewellery pieces and kohl-ed eyes, the collection is a sight to sore eyes and we can't wait to get our hands on it!