Not to prime is a crime! Believe it or not but the right primer can change your makeup game.
With that being said, if you're not using a face primer – it's time to invest in one. And if you're using one and are still not satisfied – it's time for a little primer 101.
You're not using a primer according to your skin type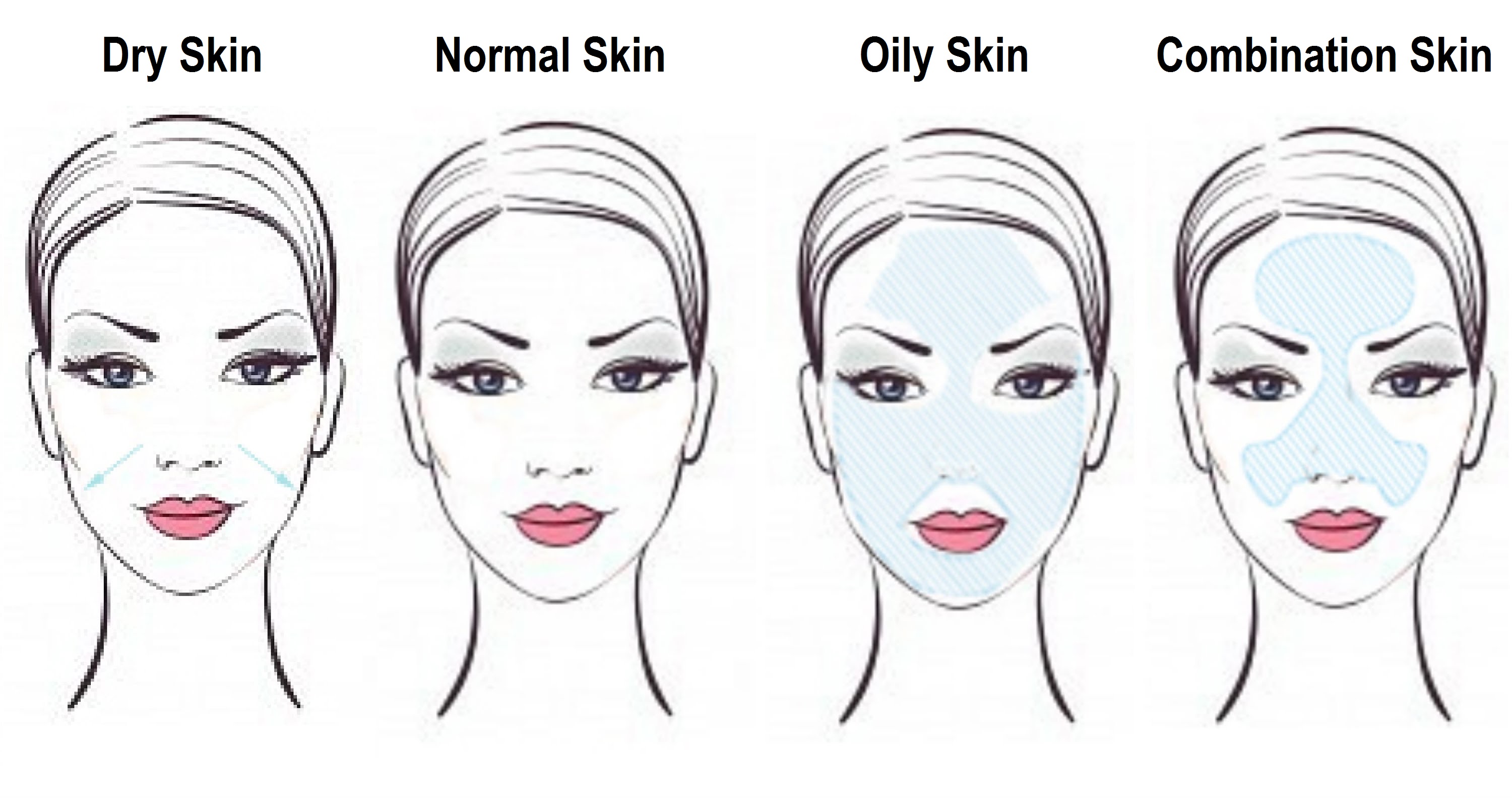 The first step to buying any makeup item is to assess your skin type, are you oily, normal, combination or dry?
You think one primer can do it all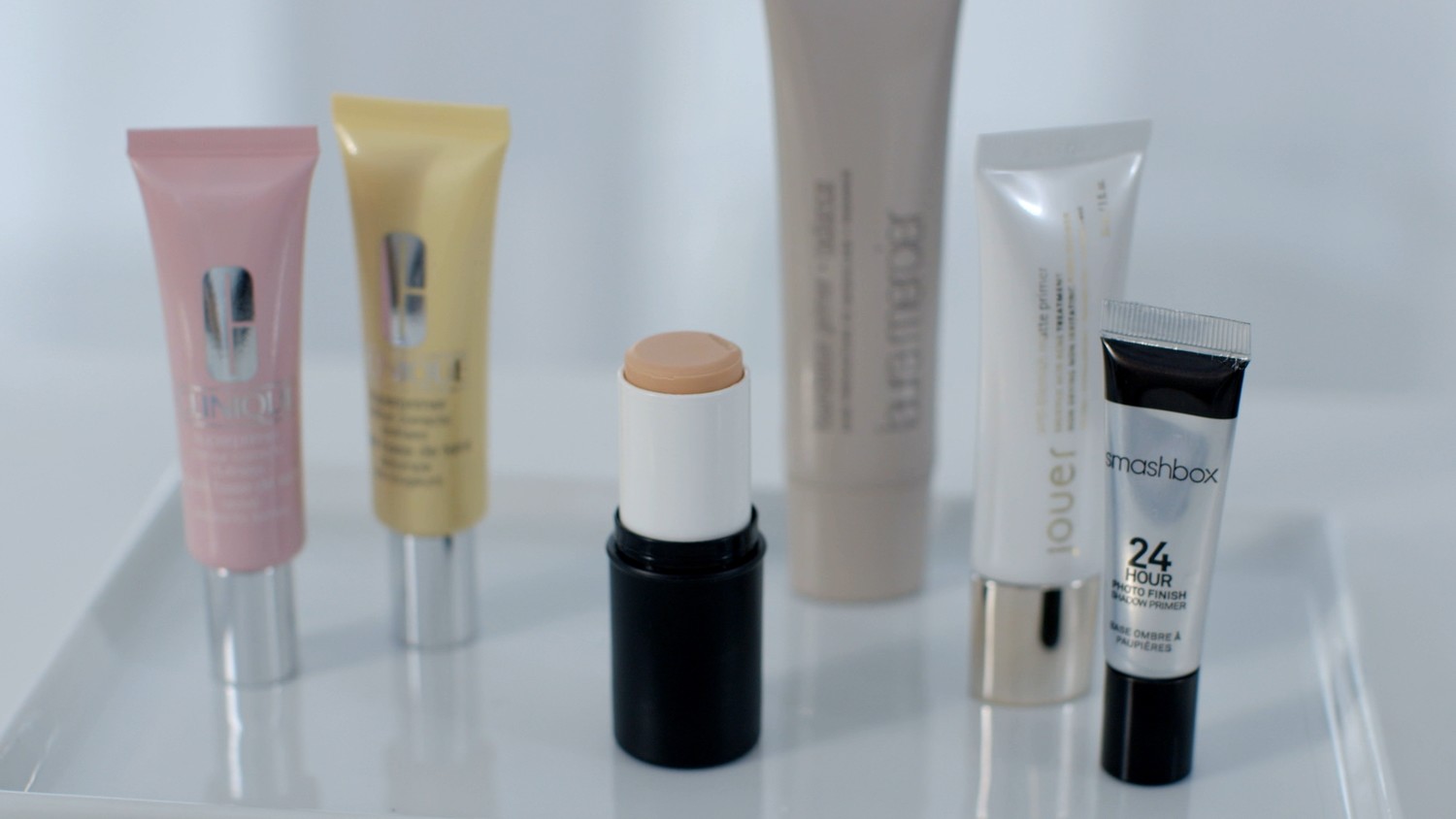 Once you've found your skin type, it's time to address what you want the primer to do. Whether you want to blur fine lines and wrinkles, mattify, hydrate, add luminosity, minimise the appearance of pores or even out skin tone, primers cater to all your needs whilst creating a perfect base for make-up and helping it to stay put for longer. And there's no harm in using 2 primers aimed to target different problem areas.
You're not using the right formula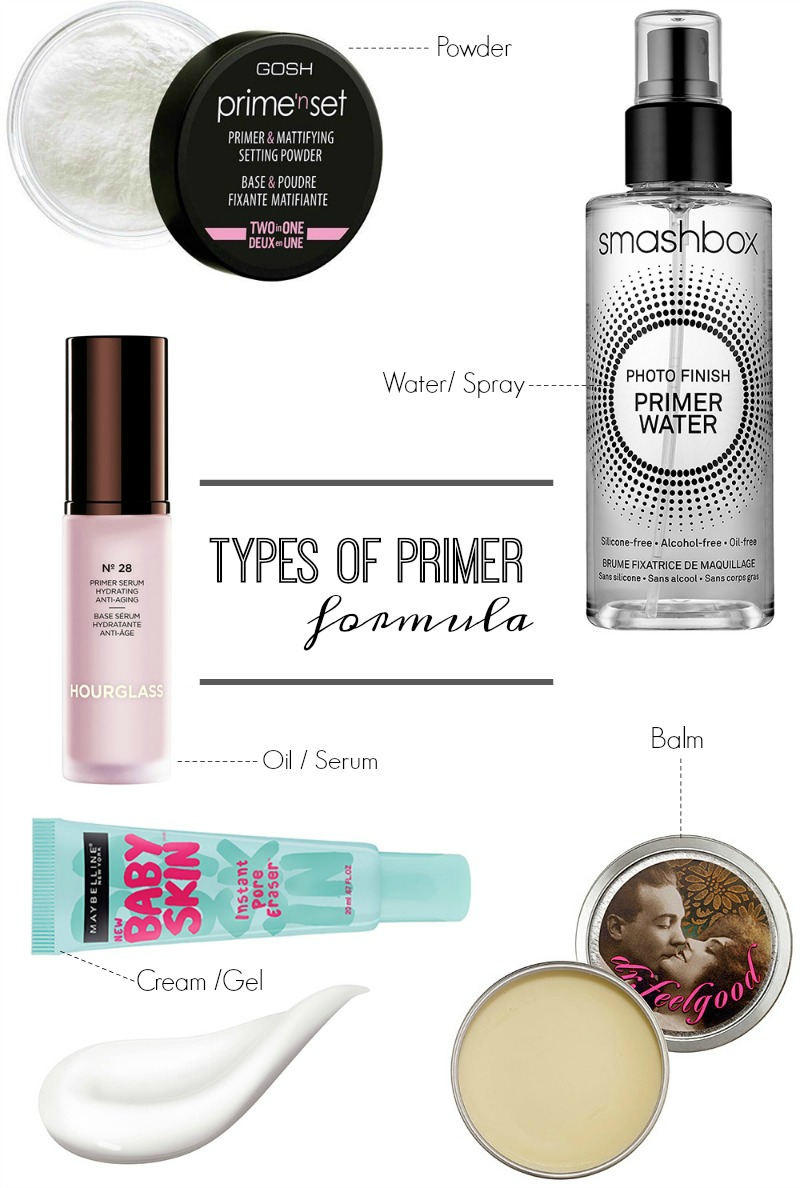 With so much to choose from, finding the right formula can be a lot harder than you think. Primers are available in cream, oil, gel and liquid formulas.
If you have really dry skin and you struggle with foundations looking patchy, a priming oil is what you need.
If you have normal to dry skin and are struggling to make your foundation look smooth and luminous, opting for a cream formula which also adds luminosity is your best bet.
If you have normal skin, you can easily get away with a liquid primer, a cream based primer and even a gel based one.
If you have normal to combination skin and are struggling with your foundation clinging to your dry patches and settling down in your fine lines and pores, you should opt for a pore-filling but creamy formula.
If you have oily skin and find that your foundation wears off easily, opt for a gel based primer which fills in the pores and fine lines and mattifies the skin.
If you are looking to even out your complexion, you can opt for colour correcting primers. These primers come in different hues to address specific skin concerns. Green-coloured primers will combat redness from rosacea or acne. Mauve/light purple counteracts sallow undertones, while pink and yellow helps brighten complexions.
You're not applying it right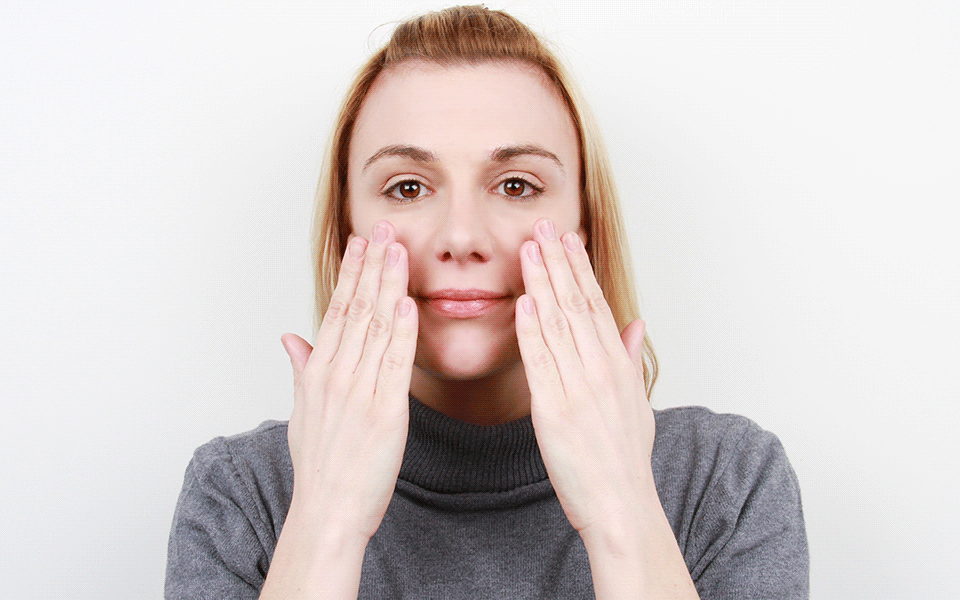 You can have the best primer and still not get the desired results if you're not applying it correctly.
The first and foremost step is to not over-do the primer; you only need a small amount to cover your entire face.
Second, instead of rubbing the primer into your skin it's better if you pat the primer into your skin targeting your problem areas. Especially with pore filling and smoothing formulas, you definitely want to tap them into your skin for best results.
Third, give the primer some time to settle down. Let the primer sink in to your skin before you go in with your foundation, especially when using oils or hydrating primers.
Fourth, use your fingertips or a beauty sponge to press and pat the primer into your skin.
The warmth from your fingers will help the primer mesh better into the skin and will also get the blood circulation going. If you don't like using your fingers, you can always dab the primer in with a wet beauty sponge into the skin for best results.