In Pakistan, fashion brands largely have no concept of hiring a separate creative director, per se, and most are headed by the same person who has come up with the label. However, slowly and gradually, times are changing – for the better.
Bringing in the concept of having creative directors take the helm, some Pakistani brands are making sure the creative process is opened up to more people than just the label owner.
Which are the brands who are bringing this revolution to Pakistan & who are the ones driving it for them? Diva has the lowdown…
Saira Sultan – Khaadi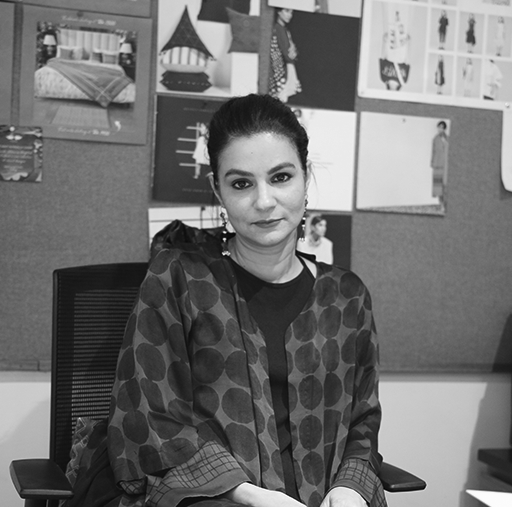 Although married to the mogul behind Khaadi, Shamoon Sultan, Saira Sultan is perhaps one name who has never come to the limelight with that association. She has largely worked behind the curtains as the creative director of the brand, and has given it a whole new edge. She understands the magic of Pakistani craft to the core, and that's the reason why she prefers to the perfect that than to come into the spotlight for anything else.
Ather Hafeez – Al Karam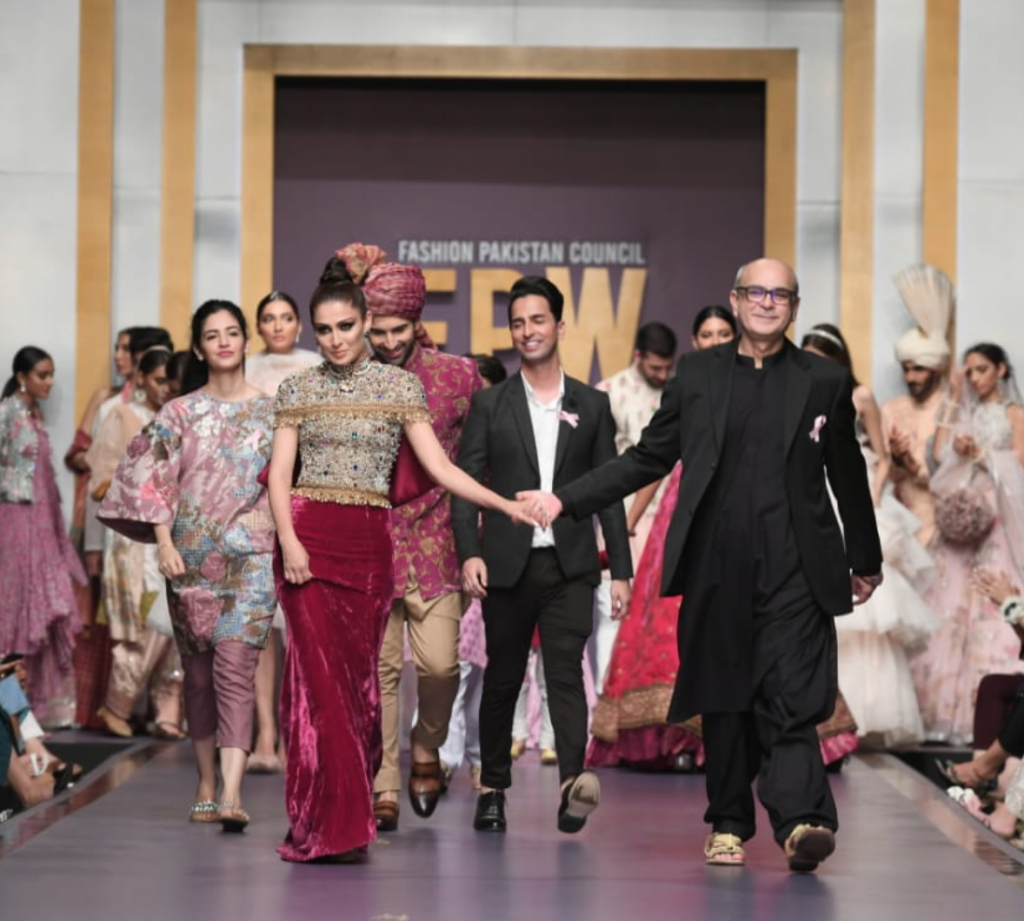 A powerful and iconic name of the Pakistani fashion industry, Ather Hafeez has been the driving force behind many great collections in the past. However, his association with Al Karam has added even more glamour to the mix. Becoming the creative director behind the gargantuan textile brand, Ather has managed to add a fresh and fashionable side to the company.
Mohsin Ali Tawasuli – Sana Safinaz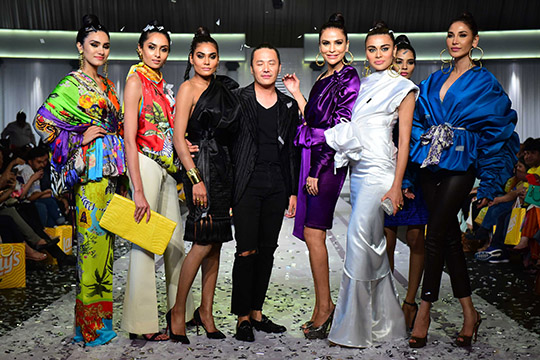 The youngest creative director to take over a major brand like Sana Safinaz, Mohsin Ali Tawasuli has come in like a breath of fresh air for the iconic label. His energetic and edgy ethos have added a whole new layer to the collections, and each year, the runway glistens thanks to his input he has along with Sana Hashwani and Safinaz Muneer.

Fahad Hussayn – Rang Rasiya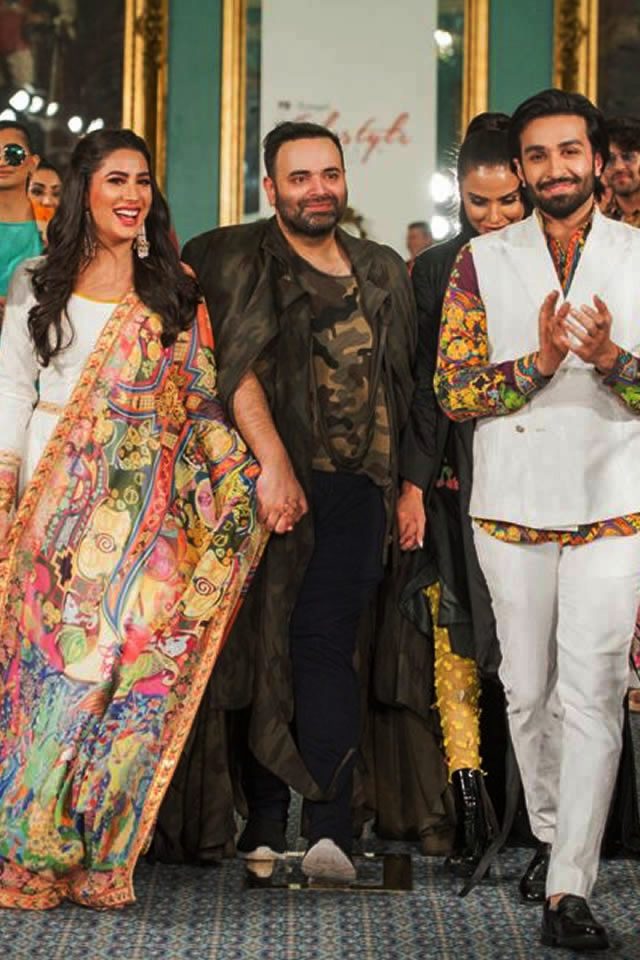 A name that is always synonymous with creating dramatic ensembles and collections that have an oomph factor to them, Fahad Hussayn has recently moved into the brand side of things with an official hiring as the creative director for Rang Rasiya. Although his move is fairly new, the designer has already changed things up and made the brand visibility much better than before.
Which creative director is your inspiration? Tell us in the comment section below.