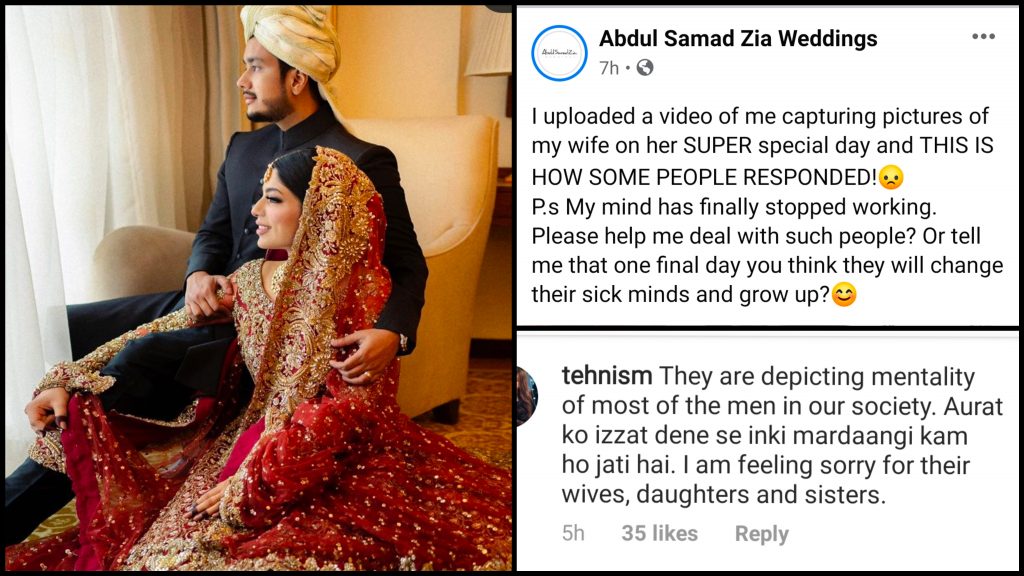 The photographer who makes everyone look good, Abdul Samad Zia, got married recently and we've been seeing nothing but beautiful and heartfelt pictures with captions so full of love that everytime we see the love between the two, we say Mashallah!
A video shared by Abdul Samad Zia showing how the photographer in him couldn't resist taking beautiful portraits of his wife gathered a ton of hate messages with people having the most absurd things to say:
But Abdul Samad Zia replied each one of them with the most apt facts: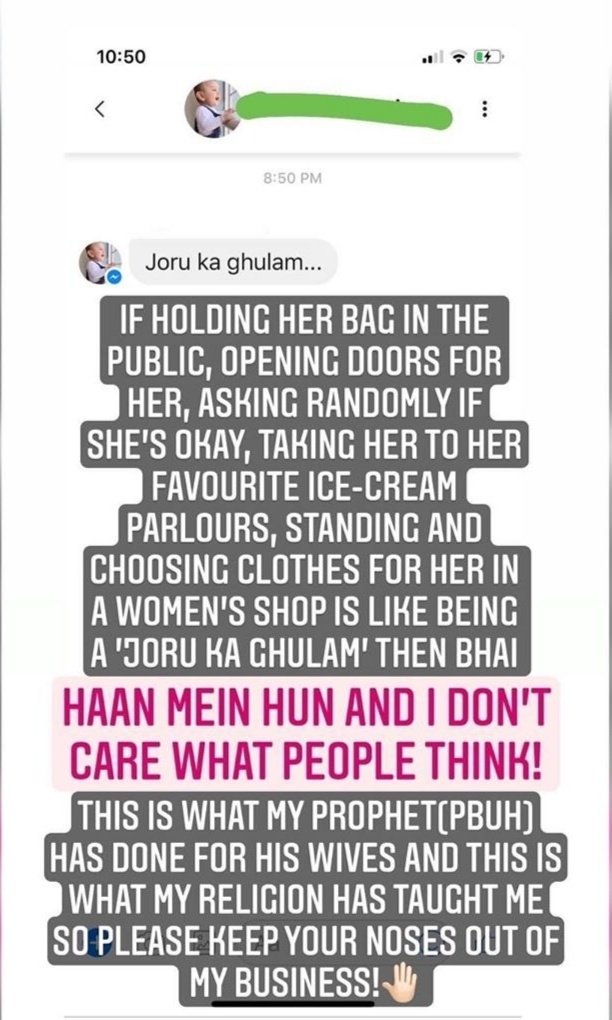 Ooof!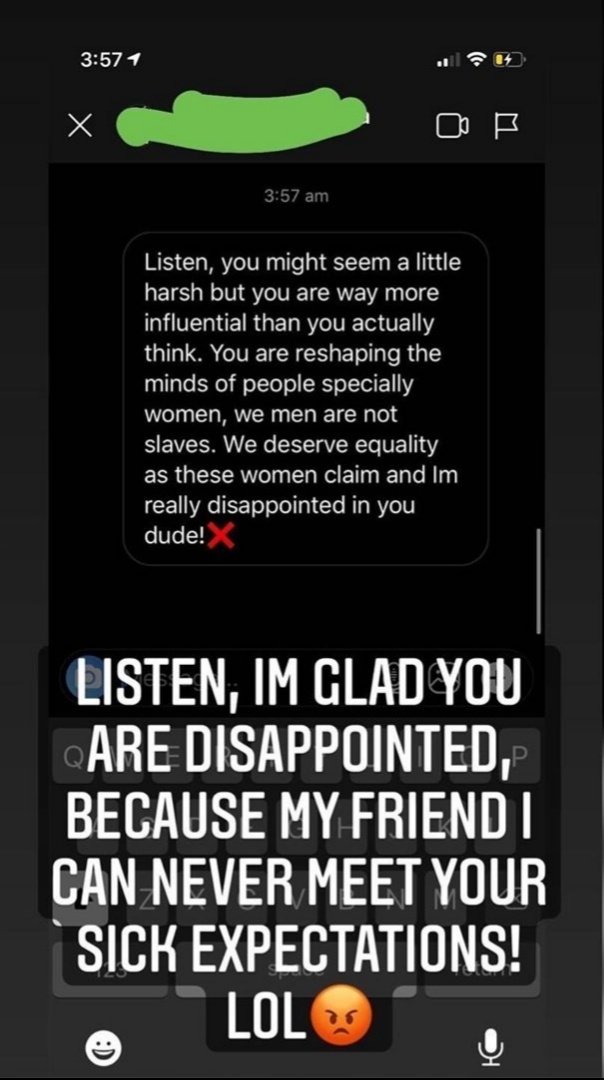 We all need a punch via screen option in our phones!
Ummm?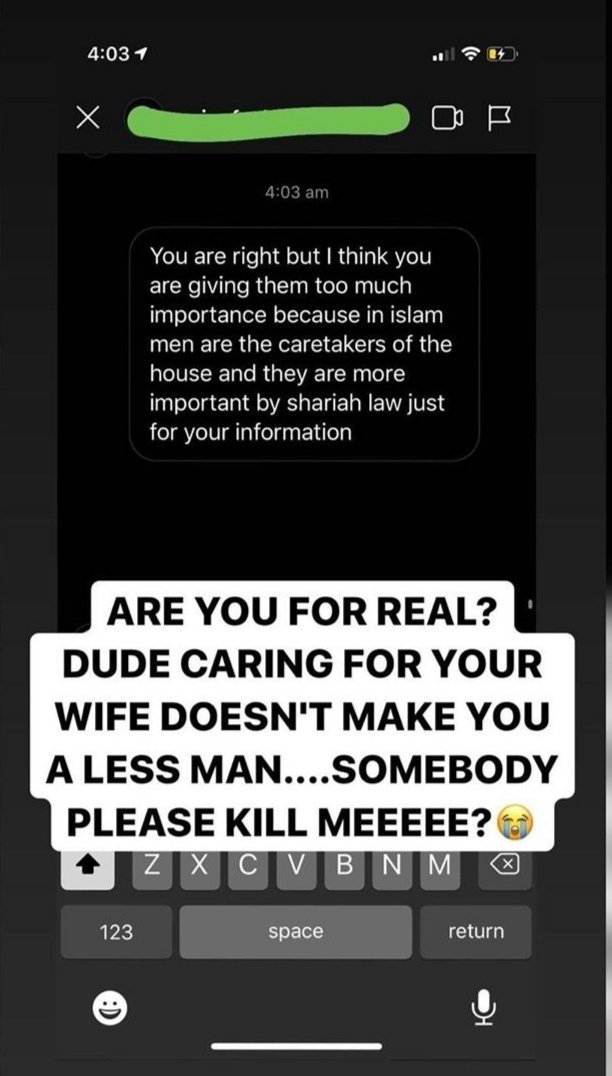 How can people be so full of negativity?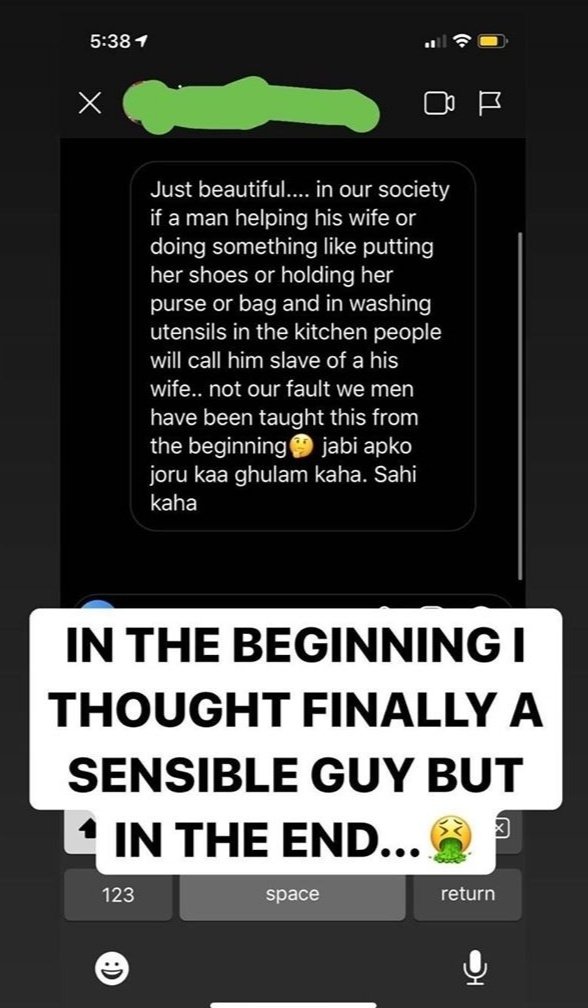 Someone please tell him this is 2020: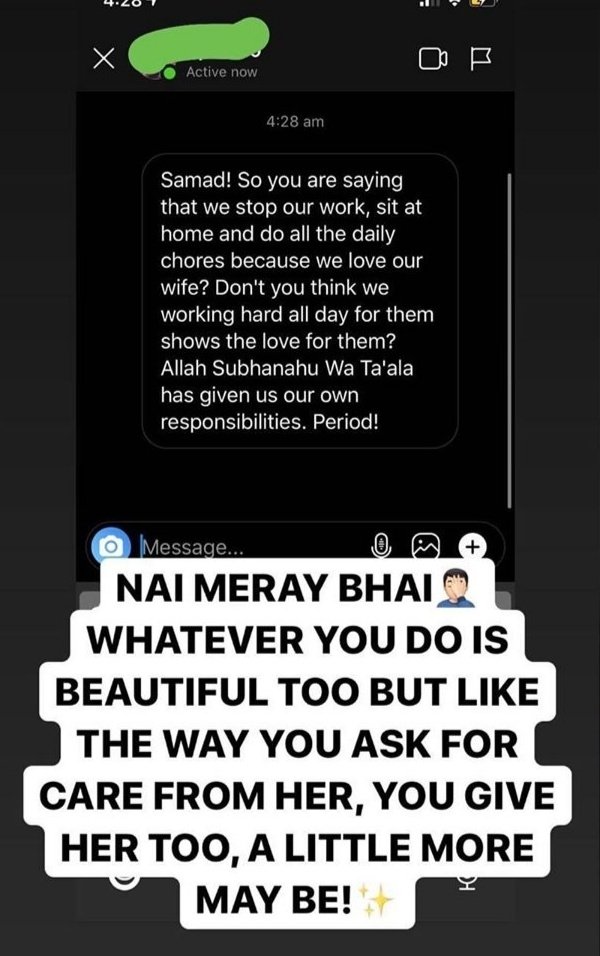 Chivalry has left the chat: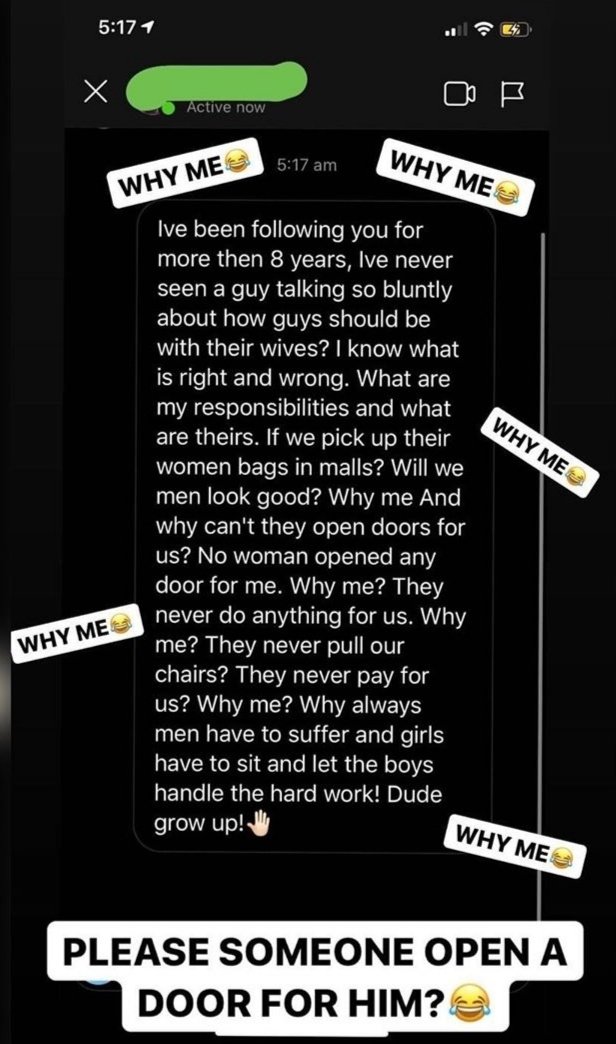 People extended their support to the photographer and had the most beautiful things to say: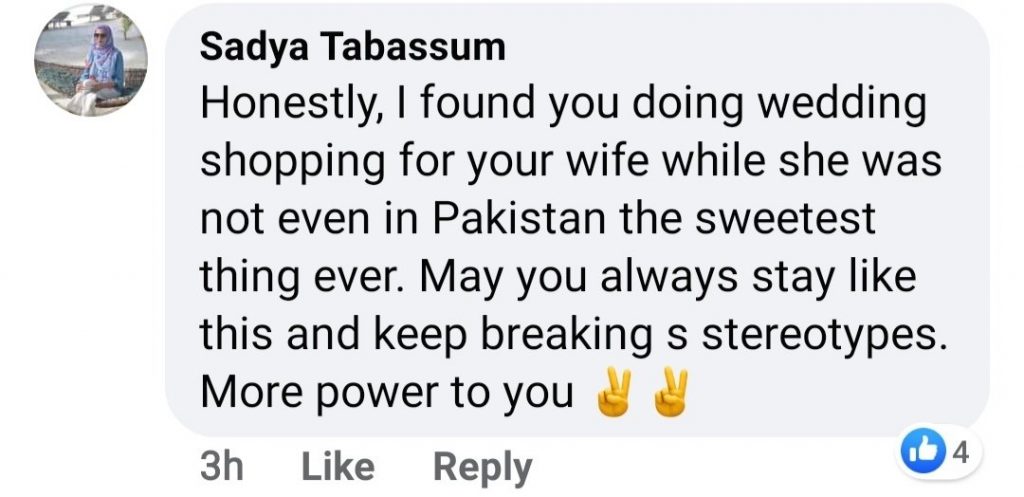 Many were in disbelief: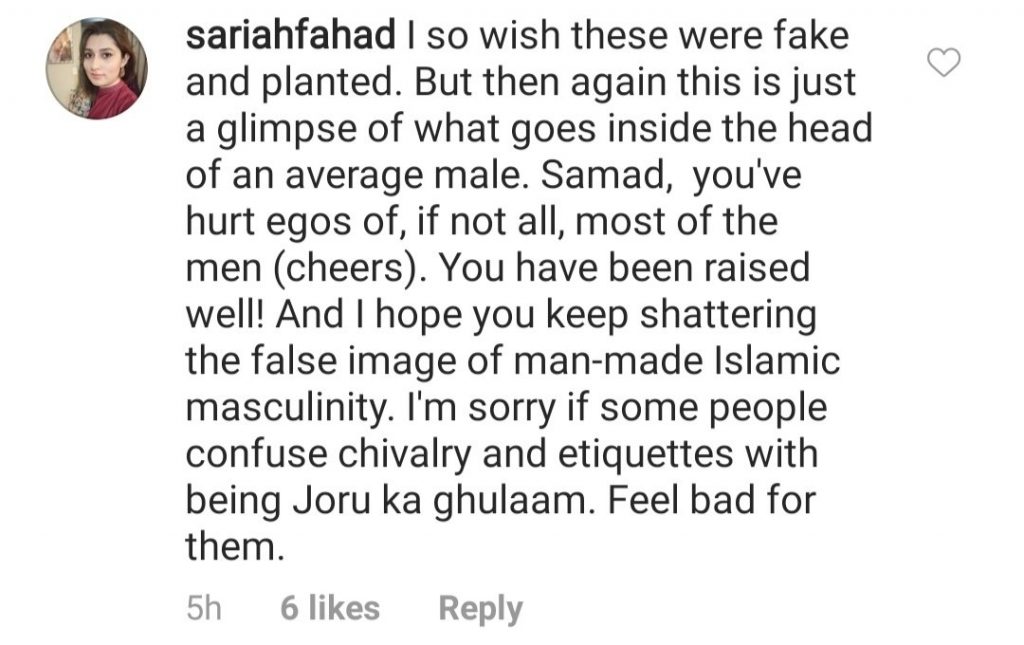 People were disappointed: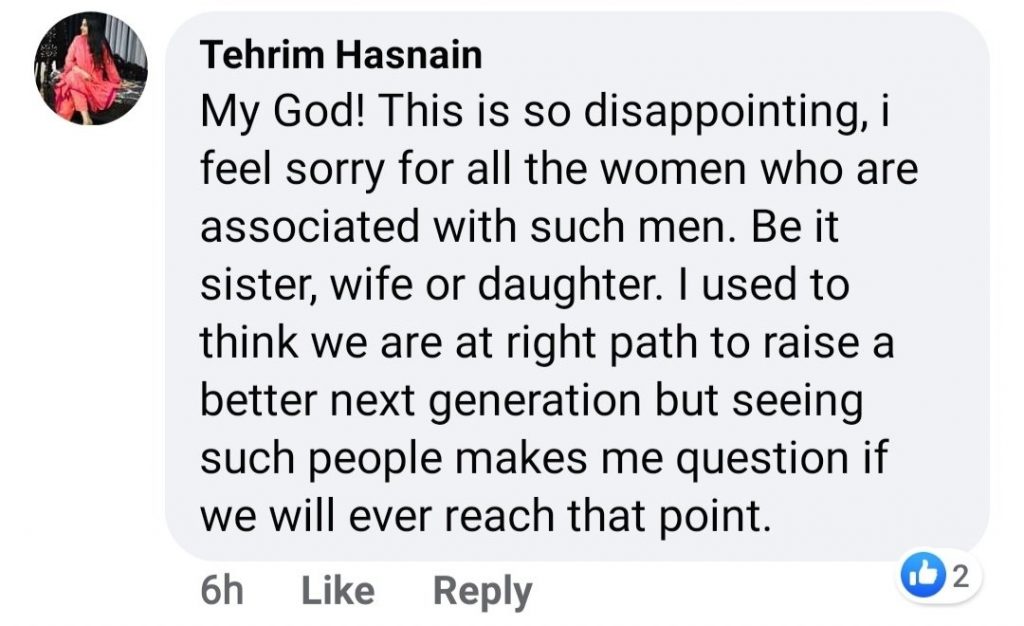 Facts:

People were sharing how it's sunnah to pamper your wife: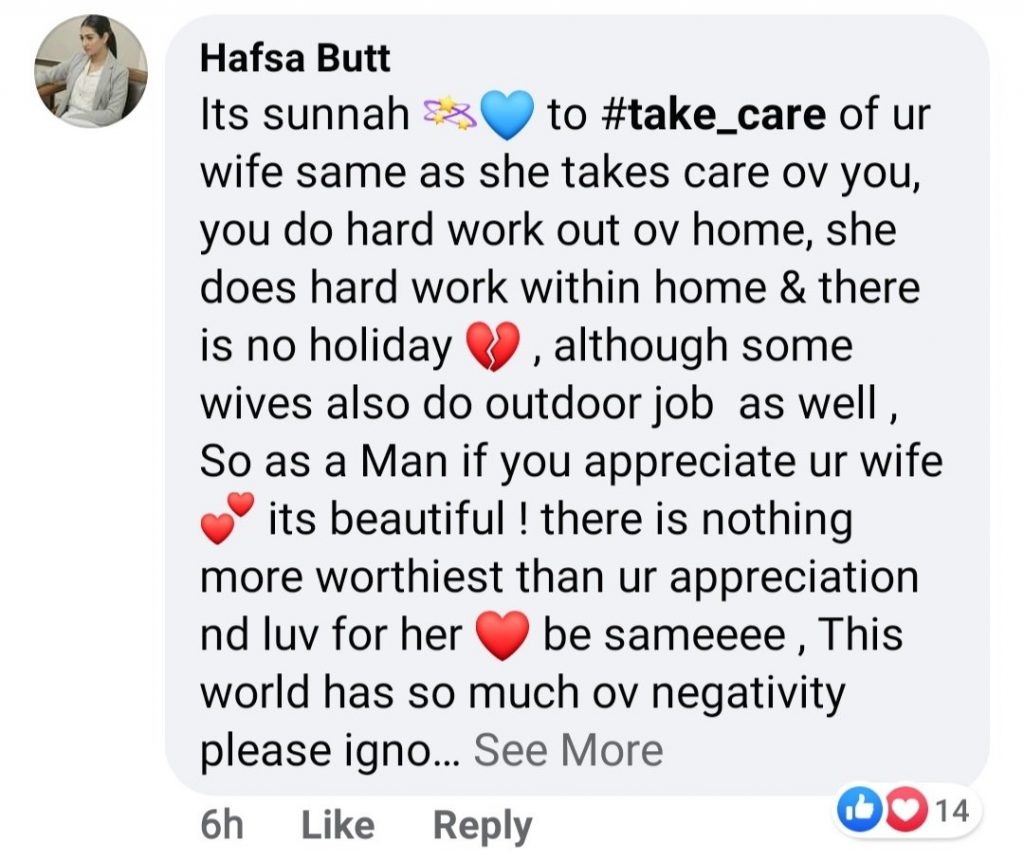 People were glad that men like him exist: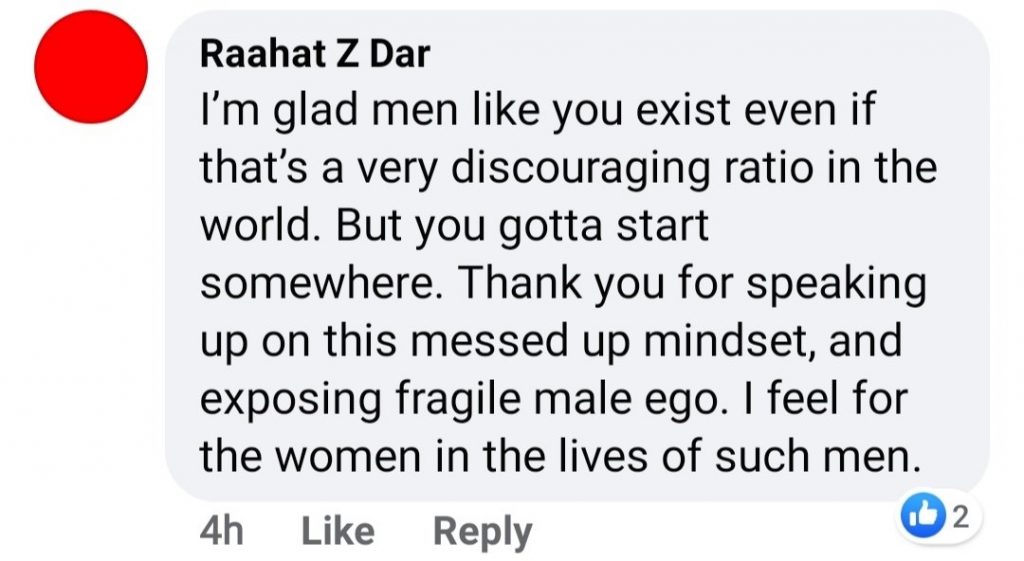 What do you think about Abdul Samad Zia's shut up call to the trolls who think taking care of your wife makes you a lesser man? Let us know in the comments below!