Pakistan has been home to countless musical talent for decades, and it has only grown from strength to strength. There's rhythm, soul and culture in everything we hear, and our singers have proven that both on local and international stages.
Be it Bollywood hits or creating global collaborations with musicians from around the world, our singers have done it all, and that's why they're on our radar today!
Who do we think has made the country proud the most internationally? Diva has the lowdown…
Atif Aslam – Pakistan's Gift to Bollywood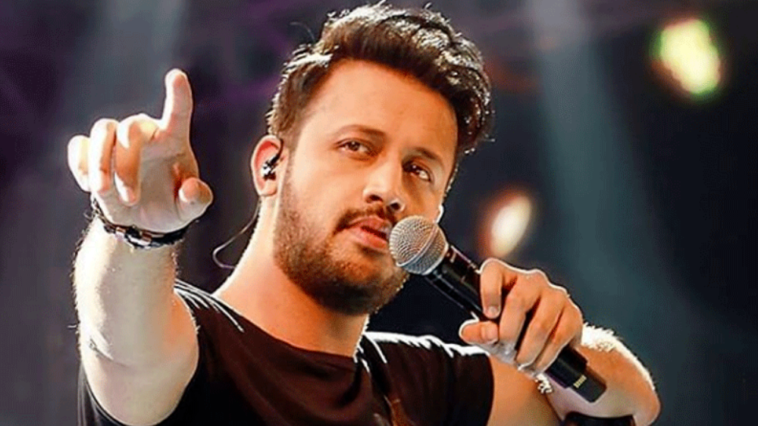 If there is one Pakistani singer who has ruled across the border in Bollywood for the longest time, it has to be Atif Aslam. His voice has been the centrepoint for countless films, and it won't be wrong to say that many films rely on his vocals for the song list to be a hit!
Ali Zafar – The Powerhouse of Talent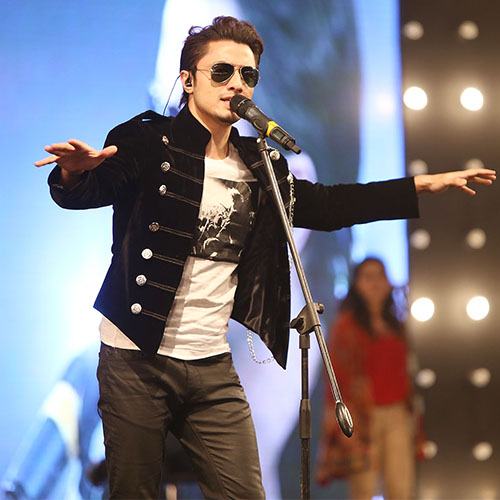 A name that has proven time and again to possess a plethora of talent, Ali Zafar is numero uno when it comes to doing everything with flair and energy. He has represented Pakistani not only in Bollywood, but on other international collabs as well, and has always emerged victorious!
Ali Sethi – The Jack of All Trades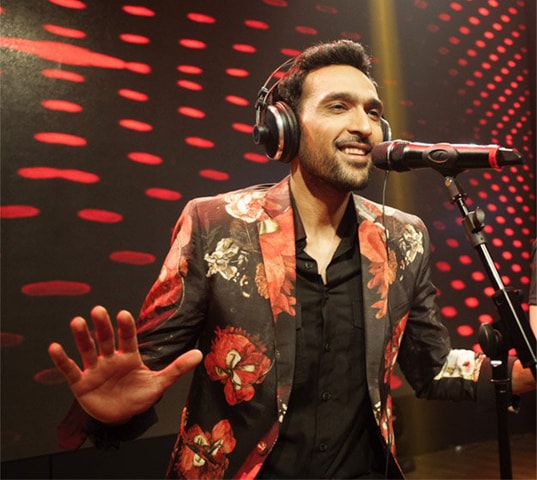 Not many singers can have a rise and rise like Ali Sethi has, and it is all due to his greatness in everything he does. Be it his brilliant reprisals of old classics or his international collabs with some of the greatest musicians out there today, he's set to become an even bigger pride of Pakistan!
Hadiqa Kiani – The Multifaceted Crooner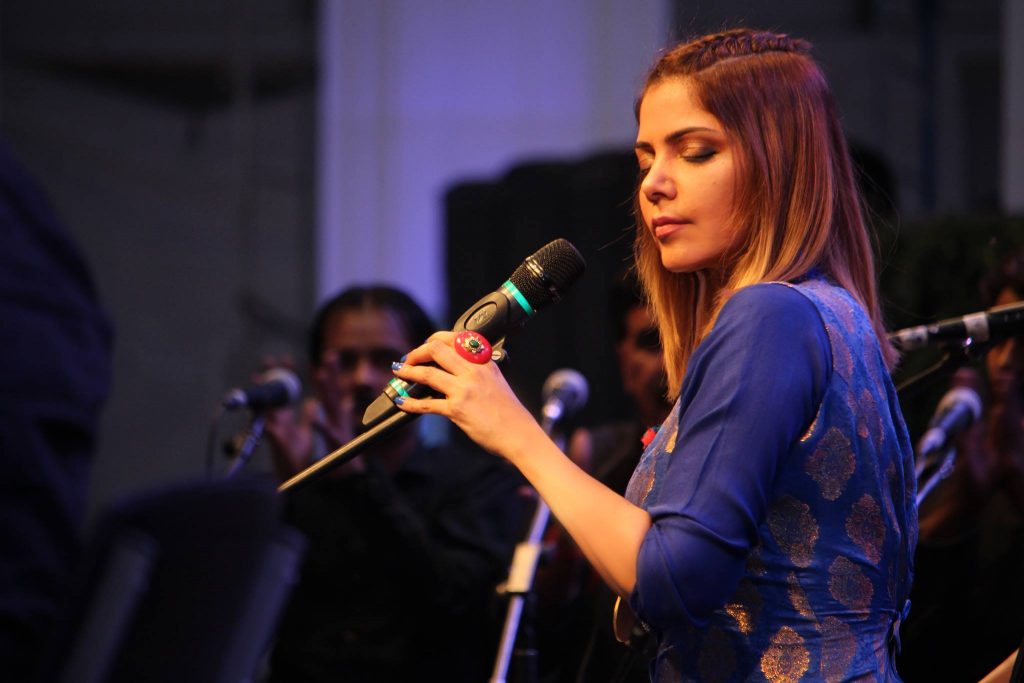 A singer whose talent knows no bounds, Hadiqa Kiani has been Pakistan's powerhouse for more than two decades now. Not only is she a beautiful singer to listen to, but she also has proven that her prowess just doesn't end with Pakistan's many languages. Believe it or not but this singer has sung in 7 international languages!
Rahat Fateh Ali Khan – The Maestro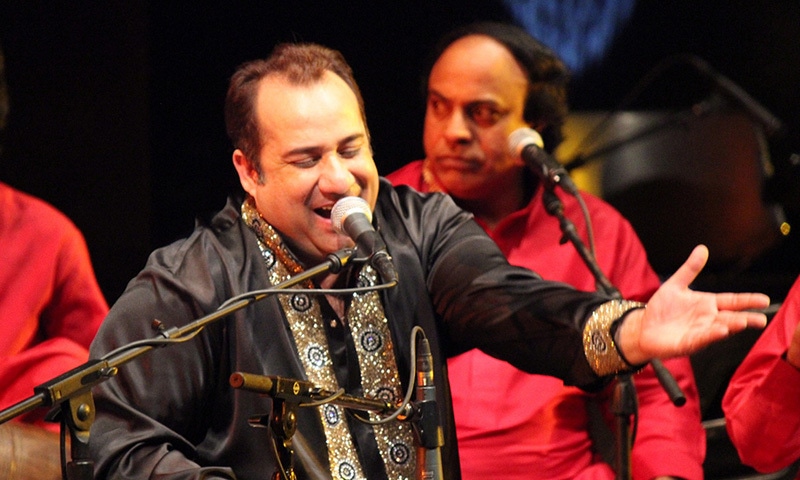 Promulgating the heritage left by his uncle, Nusrat Fateh Ali Khan, Rahat Fateh Ali Khan is Pakistan's ultimate maestro. He is a class apart when it comes to classical fusion, and he has only gone on to make it better year by year, song by song. Let's also not forget he is one of the many few singers from around the globe who have received an honorary degree from Oxford for his musical talents!
Which Pakistani singer are you the most proud of? Tell us in the comments section below.