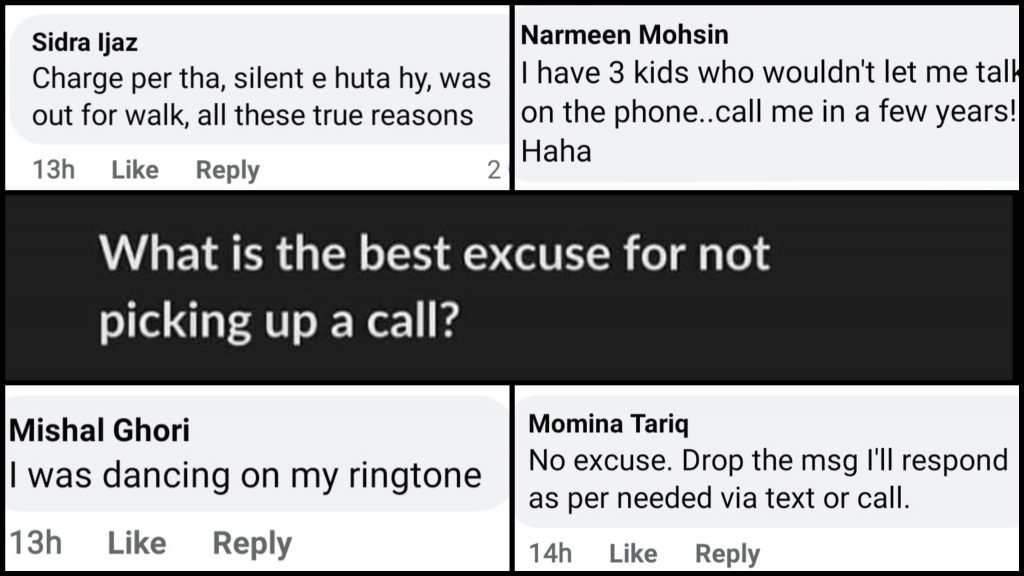 Missing calls is an art that us desis have mastered. For some it's the timing, some are just not call-people, some may be genuinely busy and others love to see their caller suffer!
And today, netizens are sharing the excuses they use when they miss calls: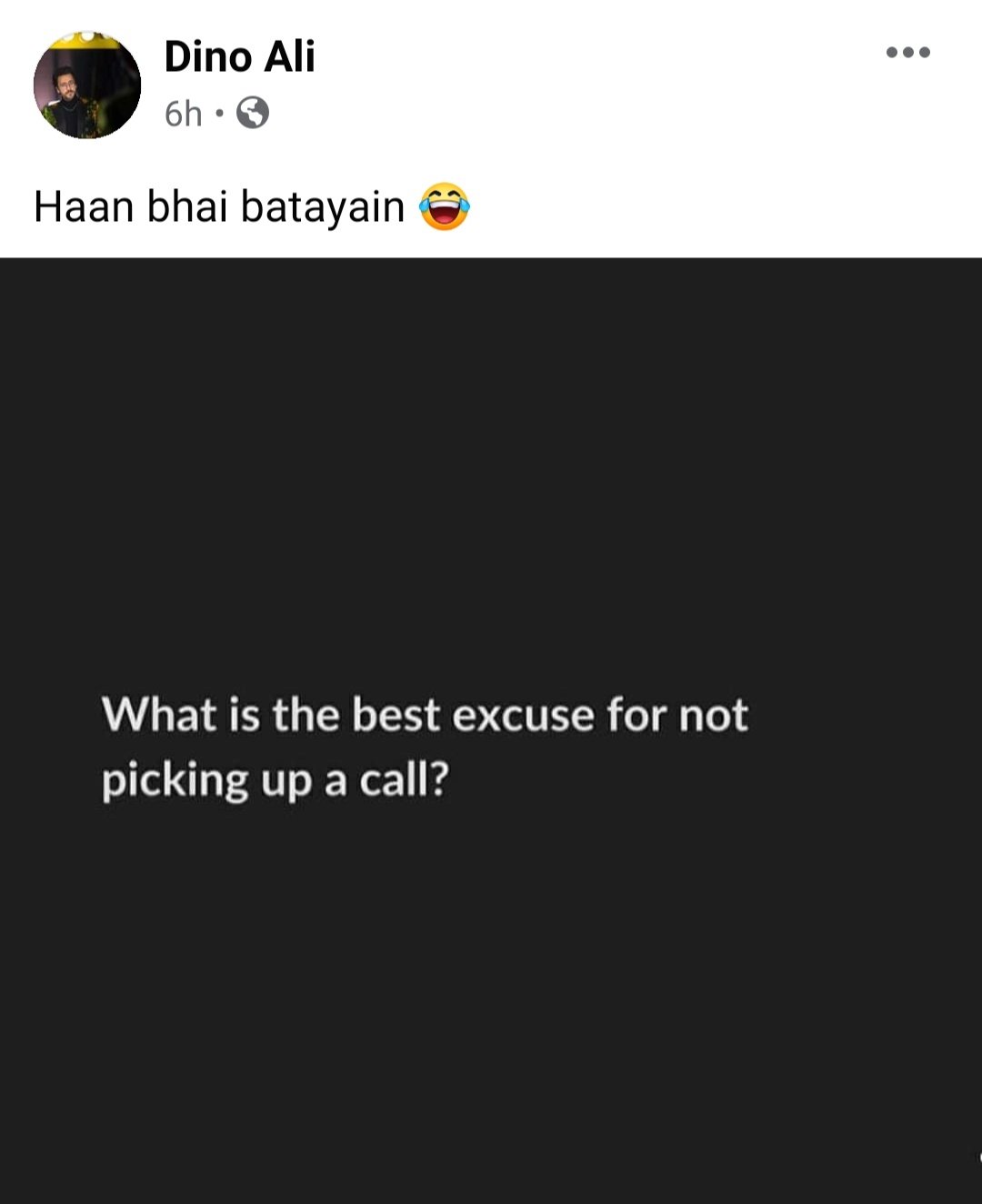 And to be very honest, we've all heard every single one of them!

Haha!

Same!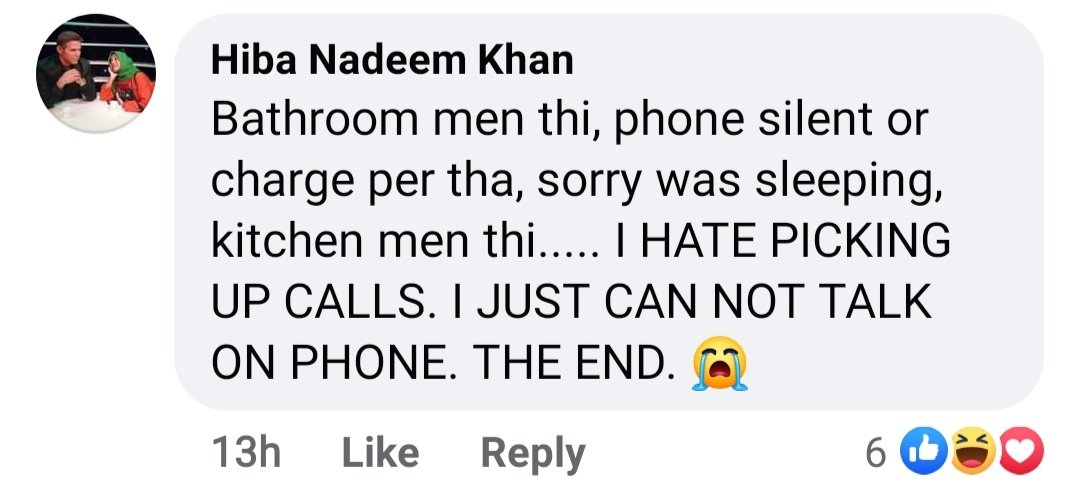 BEST!

These can be genuine reasons!

Haha, genius!
Love it!

Chalo bhaee, inki suno!

Texting is so much easier!

Silent waali topiyaan:


Lmao 😂

Always works!

That's how it's done everyone, seedhi baat!

What excuses do you use when you miss calls? Let us know in the comments below!