Pakistani authors have been fortunate enough to see the ever-changing world history from quite a close distance, and that has given them the best landscape for writing books which perfectly explore politics and its underbelly.
From looking at the many ups and downs of a political career to exploring censorship, murder, and assassinations, there have been a list of powerful female authors who have gone on to talk about the changing worlds around them.
But, who out of them all have stood supreme in their exploration of Pakistan's dark political scenario? Diva has the lowdown…
Daughter of the East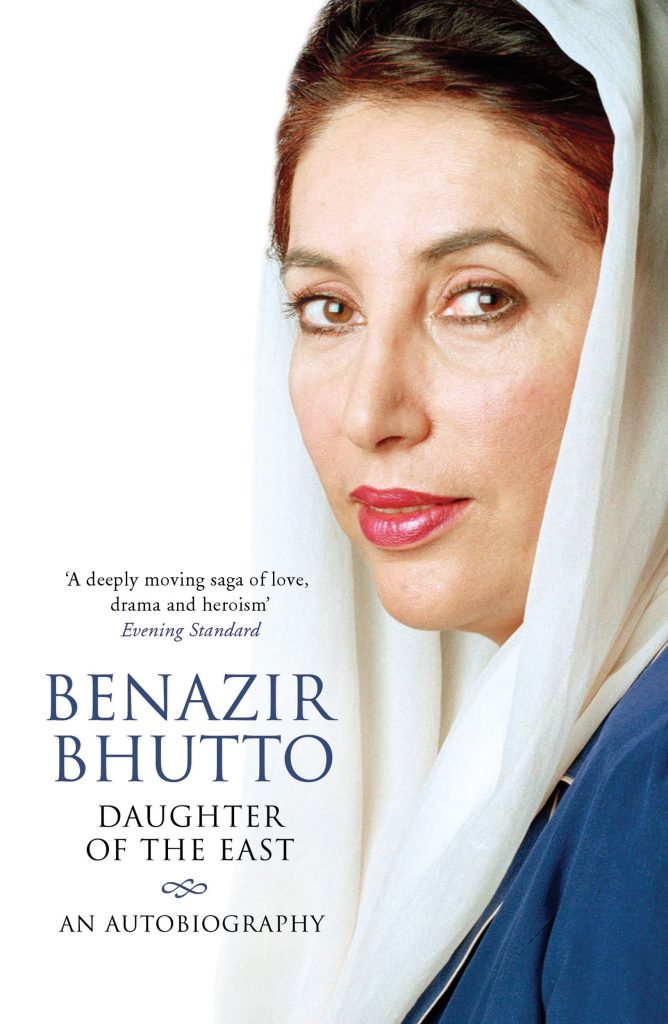 Written by the slain first female Prime Minister of Pakistan, Benazir Bhutto, Daughter of The East is an autobiographical book written on what Bhutto had seen throughout her early life and the initial years of her government. It sheds a light on the political landscape of the country, and how that defined her struggle.
Songs of Blood and Sword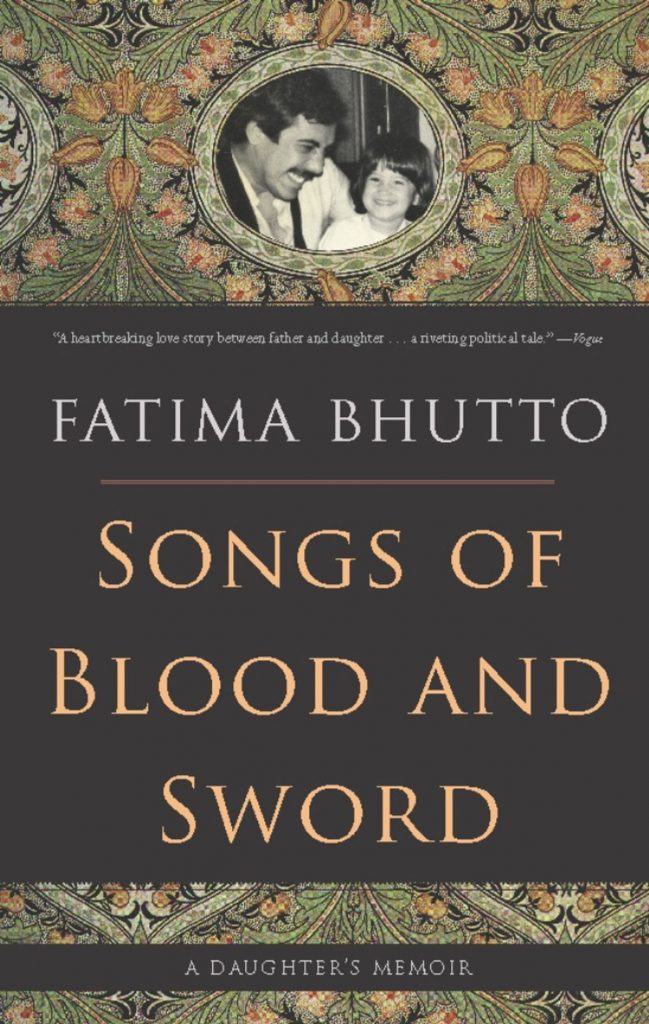 Another book to come out of the Bhutto clan, Songs of Blood and Sword by Fatima Bhutto, the late political leader Mir Murtaza Bhutto's daughter, explores the underbelly of dynastic politics further. The book explores the life of her assassinated father and how a family was torn apart due to political sides and differences.
Meatless Days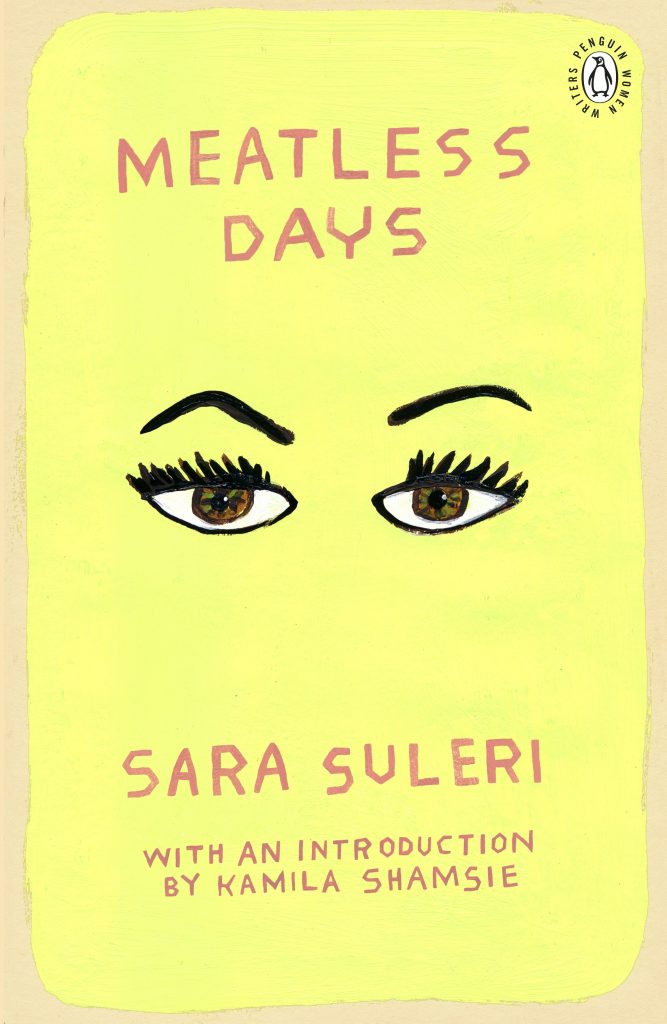 A book that intertwines the political turmoil of the early years of Pakistan with her own personal perils and life, Sara Suleri-Goodyear's Meatless Days is truly an insight into a country that was brimming with tragedies and political gains. The book will not let you stop reading it.
My Feudal Lord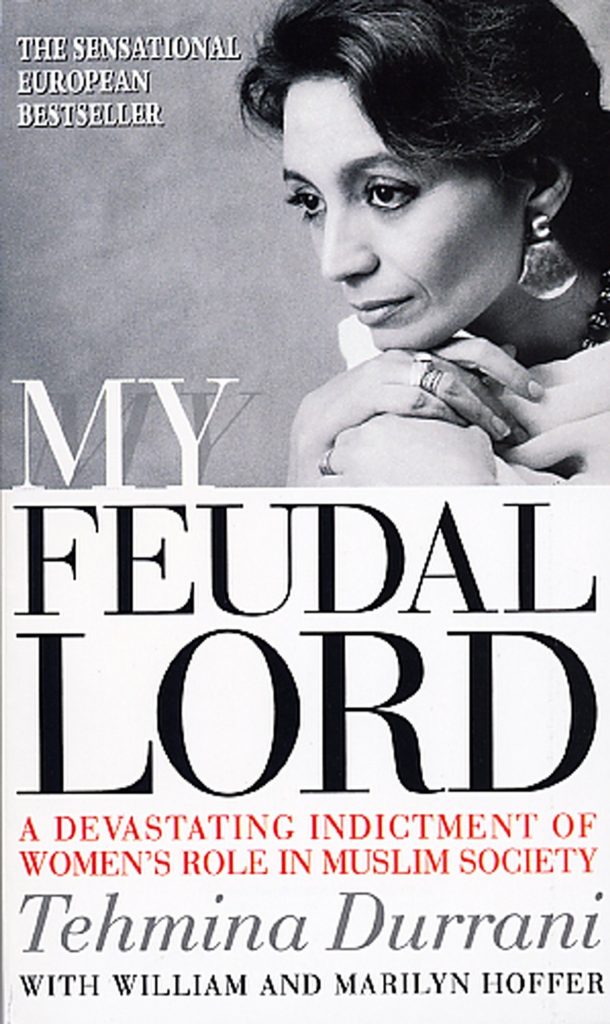 An exposé of sorts on the political underbelly of Pakistan where everything is at stake, Tehmina Durrani's My Feudal Lord came like a breath of fresh air that put everything out in the open. From infidelity to the darkest sides of socio-politics, this book had it all.
A Season For Martyrs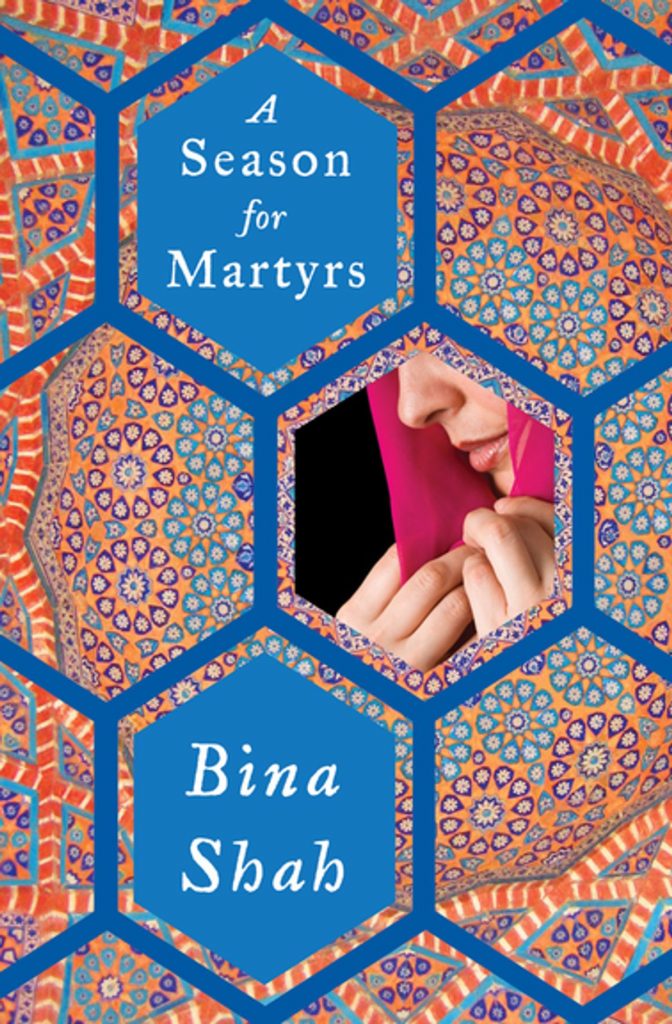 A brilliantly-crafted book on the last days of Benazir Bhutto seen through another character's eye, A Season For Martyrs by Bina Shah truly puts the political turmoil of the late 2000s into perspective. There's a lot to love in the book, and there are many parts which leave one questioning the political scenario of the country.
Which book do you like the most? Tell us in the comment section below.