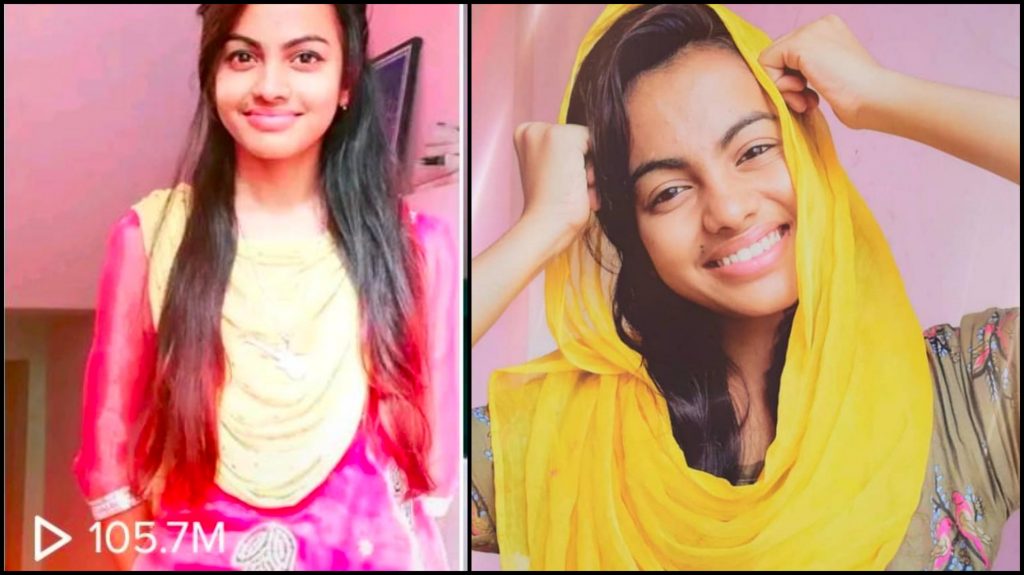 When talking about social media apps, tiktok has to be the king of them all! With millions of users all around the world, it's got everyone hooked!

And lately Pakistanis have been loving this tiktok star from India who calls herself "Beauty Khan" and has millions of views on her videos alone:


This video alone has over 105M views, can you imagine?
Lockdown mei bahar nai nikalne ka!


She's got killer moves!


Yaad toh humain bhi bohat arahi hai:


She uses her platform for greater good:


Baaton mei nai ati Beauty Khan kisi ki:

Expressions on point!


Not the best way to learn English 😂


Uh oh 😂
She's not here to make friends, that's for sure!


Who can relate?


Humaray bhi 😭


Behna parhayi mei thori weak hain:


She's got them tips!


She's a little too grateful for her fans:


What do you think about this tiktok star from Kolkata? Let us know in the comments below!