The beauty boom in Pakistan has made waves in the country has gotten us all hooked to the myriad of new products available in the market, and here at Team Diva, we are all about supporting these local producers of skincare and vanity products in all their endeavours.
From their scrubs and toners to their foundations and contour kits, each member of our Diva Online and Social Media team has products they can't live without!
What do we recommend to our readers? Find out here…
Raheel Rao (Editor-in-Chief)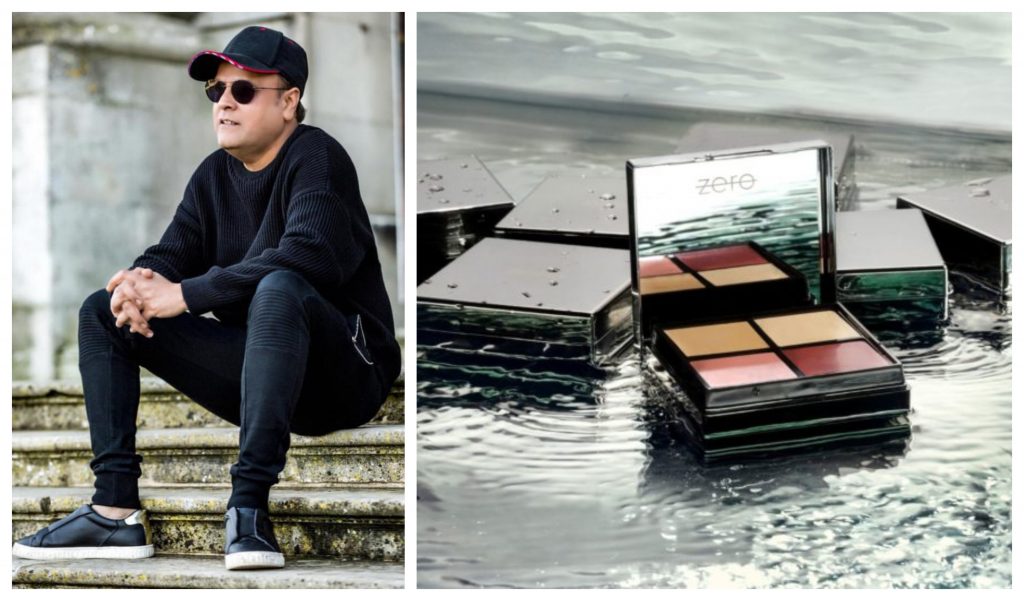 Being in the media and fashion industry, we are huge believers in making our skins look flawless whenever we're in front of the camera or on the plethora of red carpets we have to be on! So, nothing's more helpful there than the trustworthy ZERO Makeup Kit by Nabila! It has all the necessary makeup essentials built into it and it only looks natural on the skin! Just what every suave man can use today!
Shahjehan Saleem (Editor – Diva Online)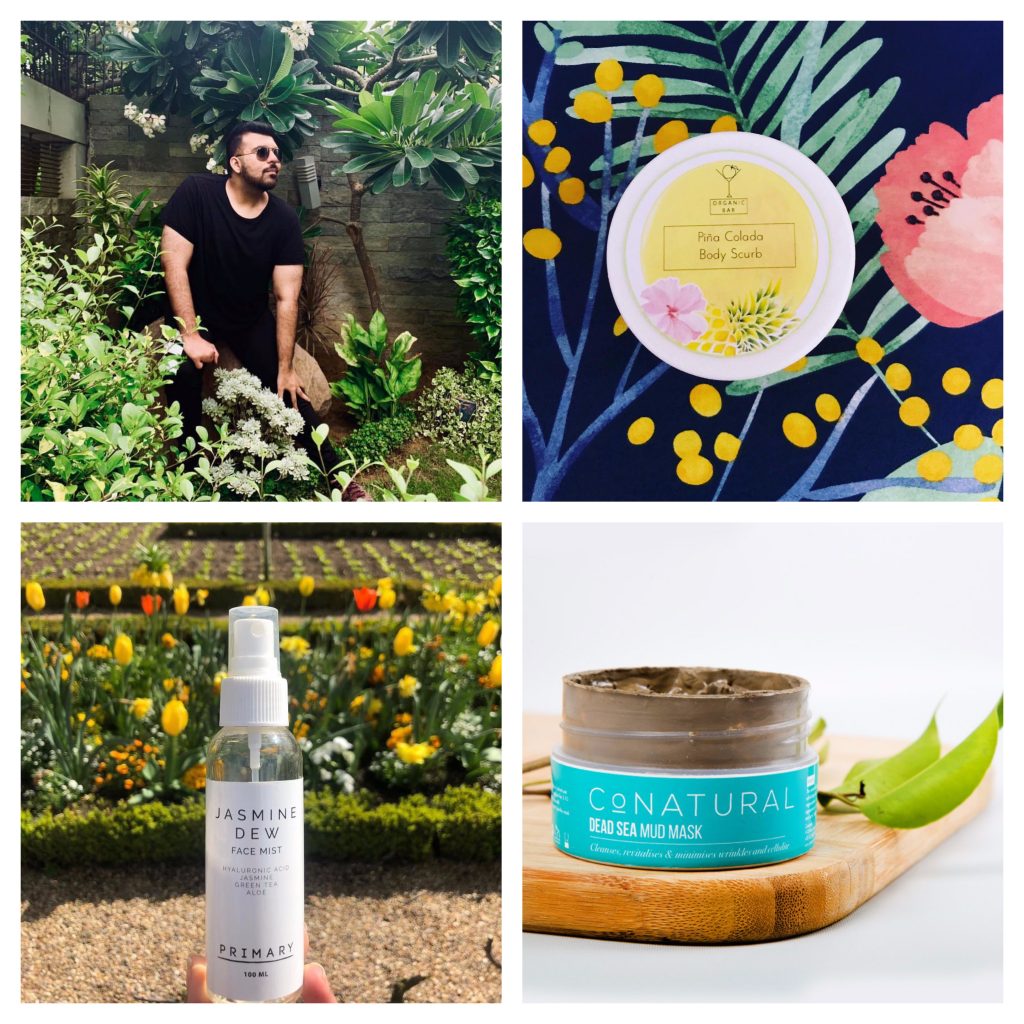 It's all about harnessing the power of nature in today's day and age and for that, nothing works better than the organically produced products available in the market. Believing in this mantra, there are three products for sensitive skin which just work like magic – Organic Bar's Pina Colada Body Scrub to make the skin extra-smooth, Primary Skincare's Jasmine Dew Face Mist for natural hydration, and Conatural's Dead Sea mask, which clarifies pores and leaves skin feeling supple soft!
Shaiza Kiran (Digital Editor)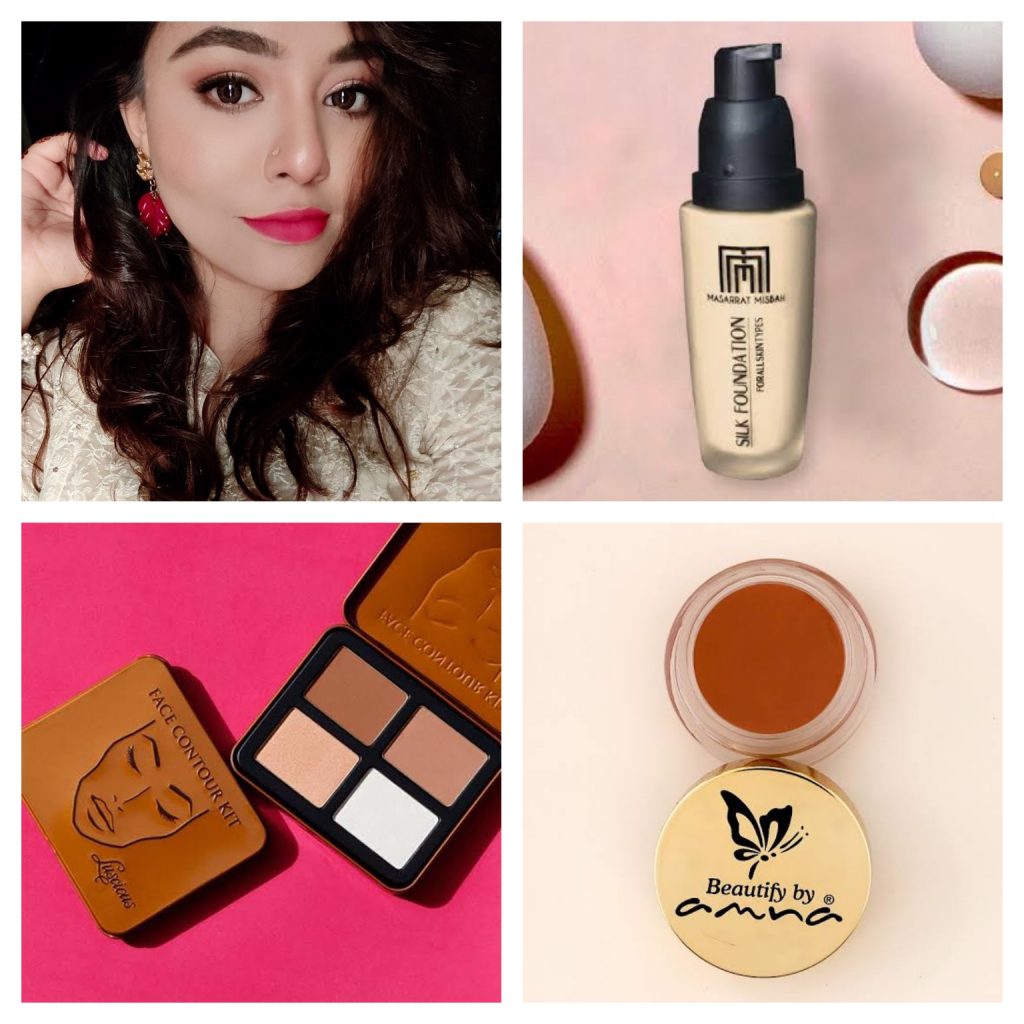 Makeup is a huge part of the quotidian routine for many, and for that, you need products that go that extra mile in making one look absolutely flawless! To have a base that is guaranteed to last all day long, look no further than Massarrat Misbah's Silk Foundation, TanBon Matte Bronzer from Beautify by Amna – which is a spot-on dupe for the Chanel cream bronzer and the Luscious Contour Kit, which is just what you need to chisel out your face.
Nazia Latif (Editor – Social Media)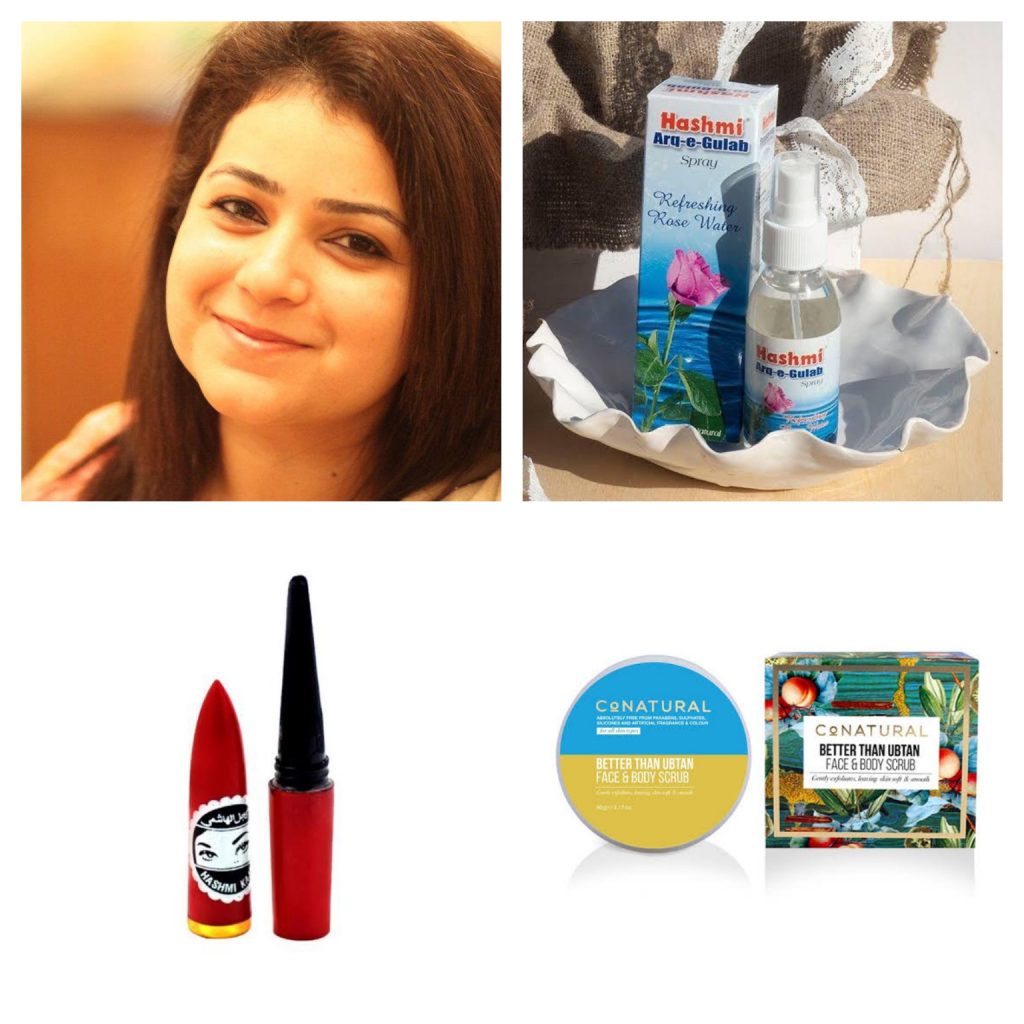 We just love when Pakistani products pay homage to their roots and that's why there are many items in our list which are all about the ode to the local! Playing with that theme, a few things that one could absolutely not live without include the Better Than Besan scrub by Conatural, Hashmi Rose Water, and of course, Hashmi Kajal – all which are perfectly Pakistani!
Obaid Atique (Assistant Editor – Social Media)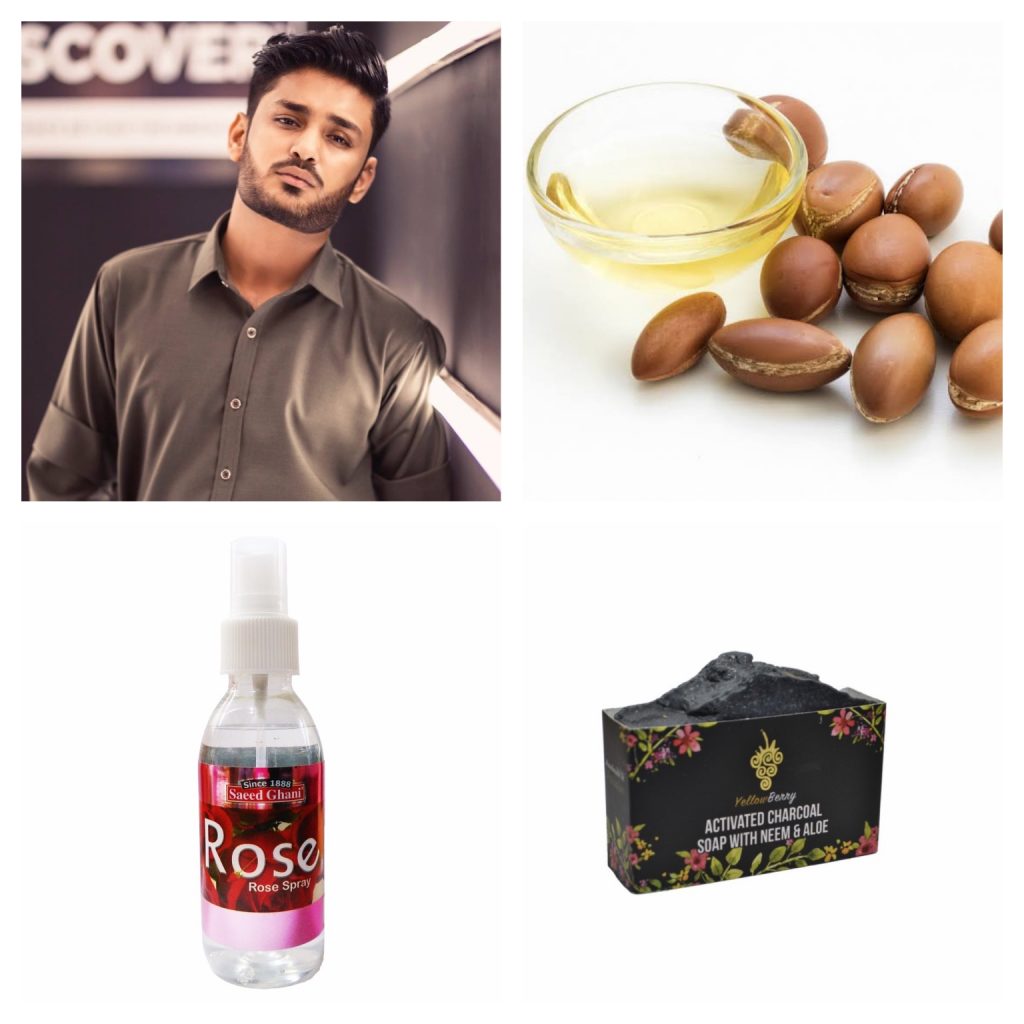 A few, but necessary products should always be in the beauty kit, and that's a staunch belief that we live with! Hence, when we think about the absolutely basic things we need to have with us all the time, Saeed Ghani's Rose Water comes to our mind! Plus, you could never go wrong with organically sourced products and for that Argan Oil by GE Natural's and Activated Charcoal Soap by N'eco's are what we recommend!
Kanza Khan (Marketing Head)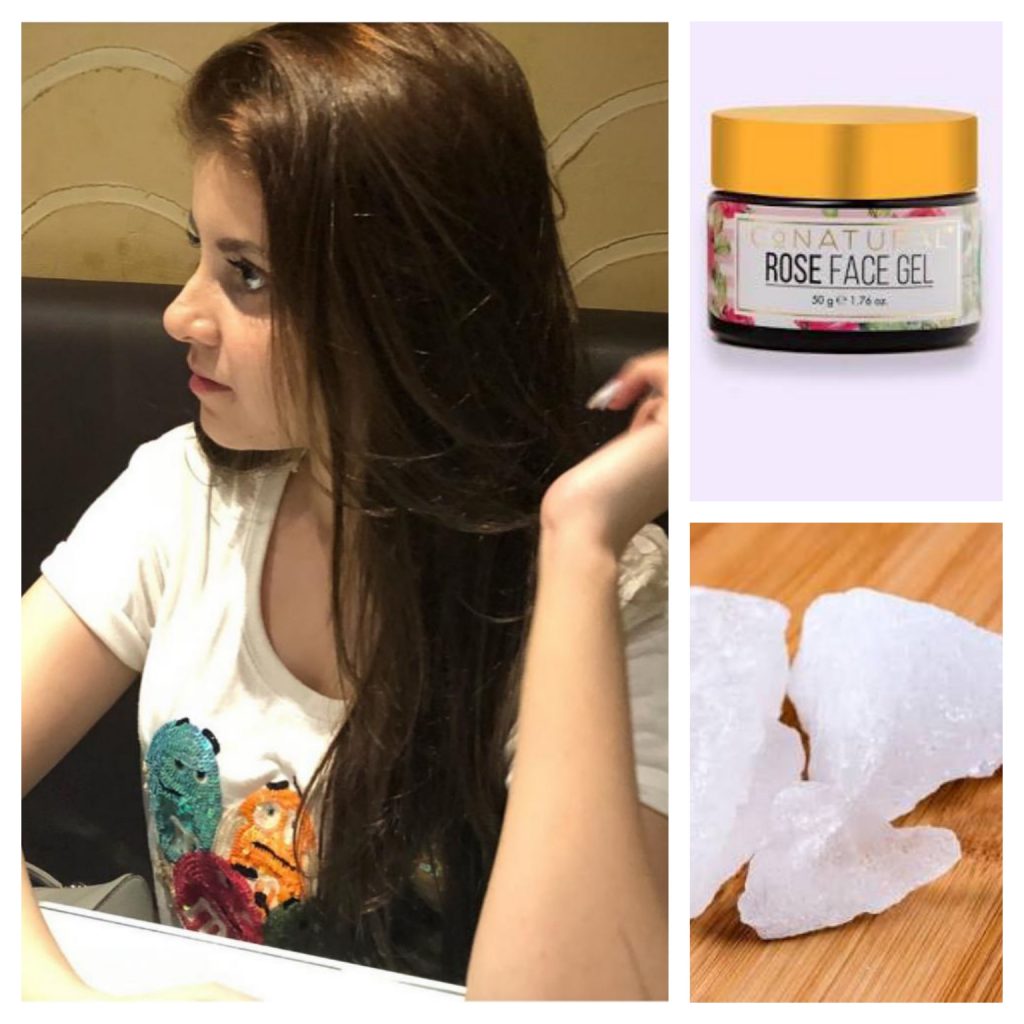 Apart from products available in the market, there's always the desi way one could go for to achieve a flawless look! For that route, there's nothing better than Phitkari or Alum to clarify the skin of scars and acne and make it look beautiful! If that's still something one would not be satisfied with, then Conatural's Rose Gel Cream should do the trick!
Which Pakistan beauty product is your favourite? Tell us in the comment section below.