Marking eighty years to the Pakistan Resolution in 1940, today, we stand at crossroads of history as the nation goes through one of its most testing years since its creation amidst the Coronavirus scare.
However, despite it all, Pakistan has time and again proven that it is a state that is as resilient as it comes, and its people are willing to tough out any situation in front of them! So much so, that the country has proven that come rain or shine, and be it any kaleidoscopic terrain Pakistan is home to, Pakistani always persevere.
Exploring exactly this national spirit and the love we share for the land, Diva asked those who we all adore, the iconic celebs, to reveal what is the ONE THING they love the most about Pakistan…
Ali Zafar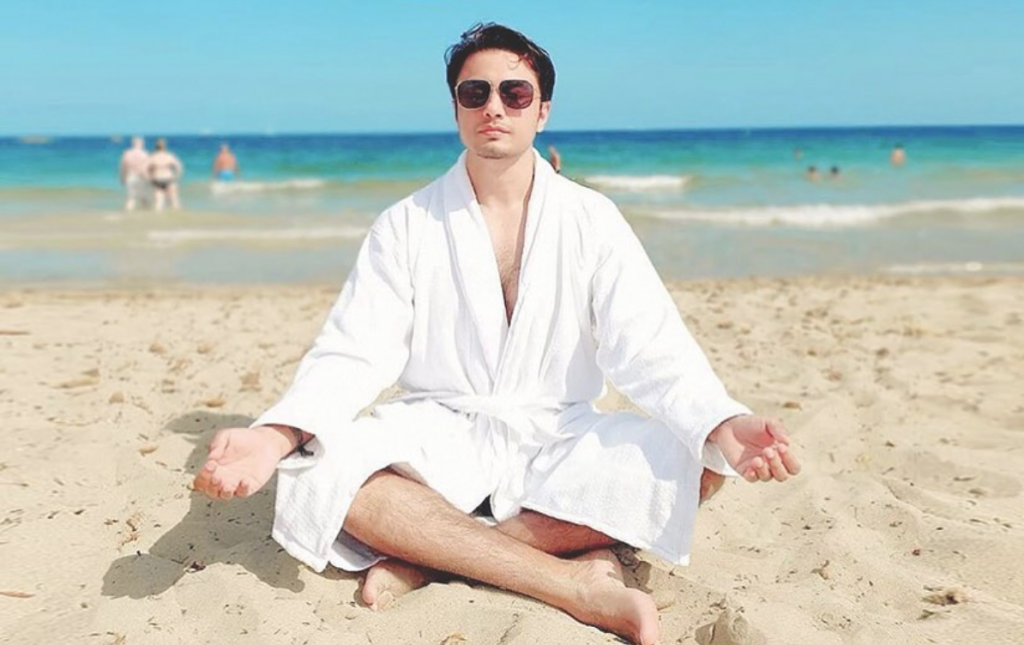 I love the resilient nature of the people of Pakistan and the beauty of its versatile landscape.
Mahira Khan

I love the people. And second, to that is the food!!
Saba Qamar

Home is where your heart is, my heart is my Pakistan. I love Pakistan so, it's hard to choose one thing 💓.
Mehwish Hayat

I love the fact that Pakistanis are perhaps the most resilient nation in the world. No matter what adversity we face we do it with courage and dignity.
Faysal Quraishi

We're free. We can speak and talk freely, and be it our religion or our personal lives, we have all the freedoms here. I don't think anything else can be better than that.
Ayesha Omar

The hospitality!
Ahsan Khan

I love my country for all its colours and cultures and character. There's no place like Pakistan
Sheheryar Munawar

Our resilience!
Bilal Abbas Khan

The people – we are fighters!
Ali Rehman

Our resilience. In our testing times and time of need, we all come together to help each other. Be it people in the country our those who live elsewhere and have been away for decades, they still have a connection and have empathy with the people here. That's what I love about Pakistanis and Pakistan.
Hareem Farooq

I love the fact that we are one of the most resilient nations. No matter what we go through we stand up again with so much strength and hope to make Pakistan even better. I love that despite all our hardships we still manage to find humour in the most difficult of situations. And most importantly I love the fact that even after going through so much over the years we're still as welcoming to everyone, who enters our motherland, as much we can be with a smile on our faces.
Hania Amir

I love how the whole country has united and is working together against the global pandemic at hand. I like how endearing the people of Pakistan are. Despite the current situation, the majority of people are trying to raise funds to help doctors as well as the underprivileged and that for me is very heartwarming.
Iqra Aziz & Yasir Hussain

Yasir Hussain: People from Pakistan are one of the bravest nations in the world. Whether it's a big or small challenge, there is nothing that can bring our spirits down. From our PM who urges "ghabrana nai hai" to our common man who is a fighter till the end! Together we can get through anything. We have before and we will again.
Iqra Aziz: I love how passionate our medical professionals and armed forces are. Despite having limited resources, they leave their homes to protect and serve while the masses stay indoors in their safe dwellings. Words fall short describing how heroic that is. I truly admire their courage and bravery.
Sana Javed

There are a lot of things to love about Pakistan, the most important being that it's my country. It has given me recognition, and whatever success I have achieved is because of being a Pakistani. I hope we see these tough times through and emerge as one of the most resilient nations in the world.
Mansha Pasha

I love the people. We are generous, warm and resilient.
Usman Mukhtar

We are one of the fortunate nations who have every kind of place in our country. If i want to see landscapes and nature, I can go up north, if I want to see a metropolitan city, I can go to Karachi, and if I think of culture I think of Lahore and Peshawar!
Junaid Khan

I love the fact that Pakistan has four seasons!
Ali Sethi

My favourite thing about Pakistan is the food! Nothing can beat Pakistani daal, like our roti and naan! Wherever around the world you may be, the food calls you back to Pakistan!
Sonya Hussyn

Our togetherness. Standing with each other and riding through tough times together.
Affan Waheed

Culture of hospitality and of course, its people. This is the only place I can call home and would ever truly belong, where the colour of my skin does not stand out.
Minal Khan

On this day of 23rd March, let's all get together and pray for our country. Make a contribution towards its people. Help the people out who are being affected by this pandemic. Make use of our resources and stand strong with our fellow Pakistanis
Ramsha Khan

Love our food – whether it's the fruit or veggies – or the stuff we cook like the biryani.
Adeel Chaudhry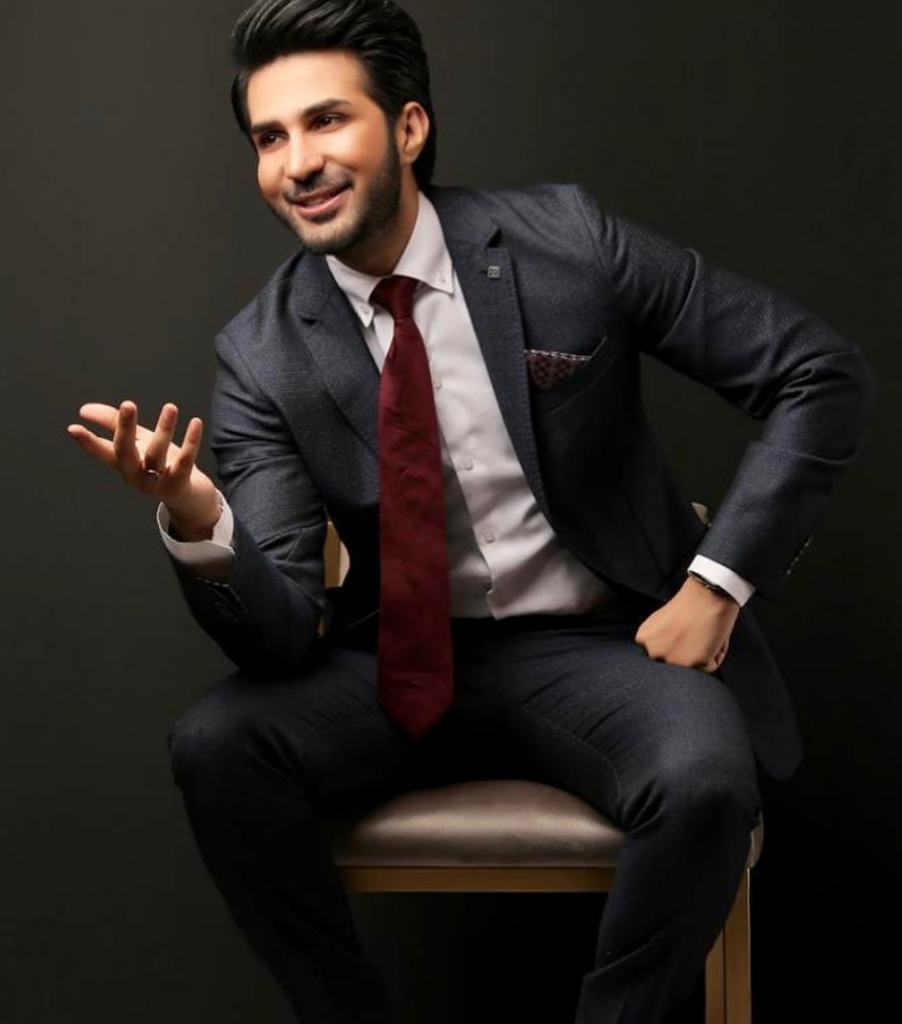 I love Pakistan for its range of devotional music along with its growing Showbiz and its admirable passion for being a resilient nation.
What do you love about Pakistan? Tell us in the comment section below!