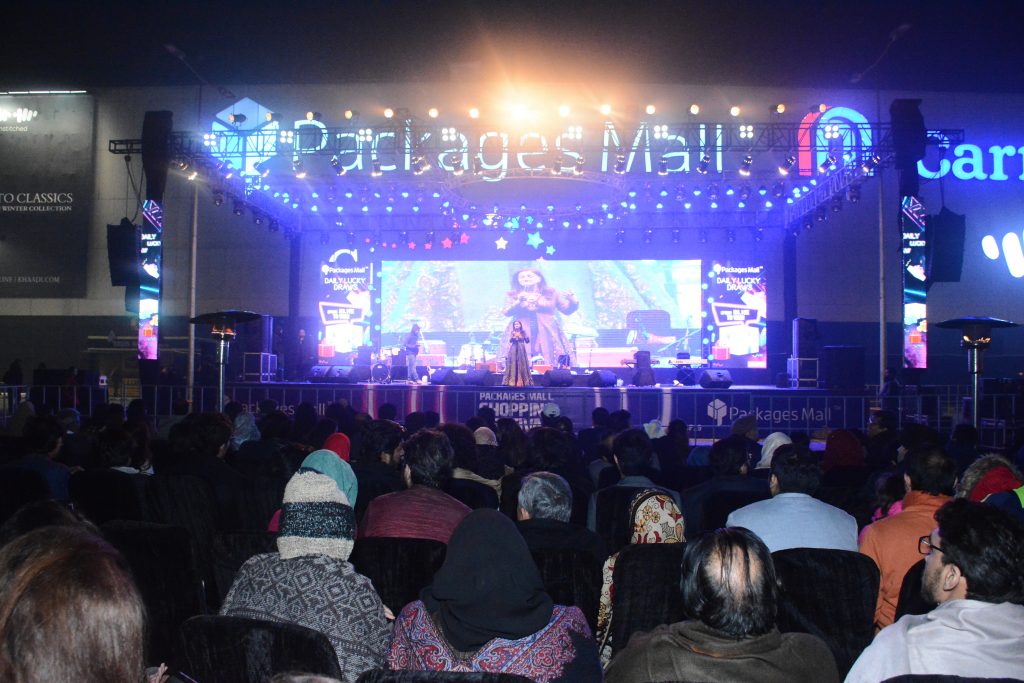 Packages Mall celebrated its largest annual shopping festival of the year, the #PSF19! Already credited for being more than just a mall, Packages offers a retail experience like none other. The shopping fest flaunted some insanely cool music performances, dance performances, lucky draws and more. We witnessed some of the biggest crowds including the glitterati join in on the action.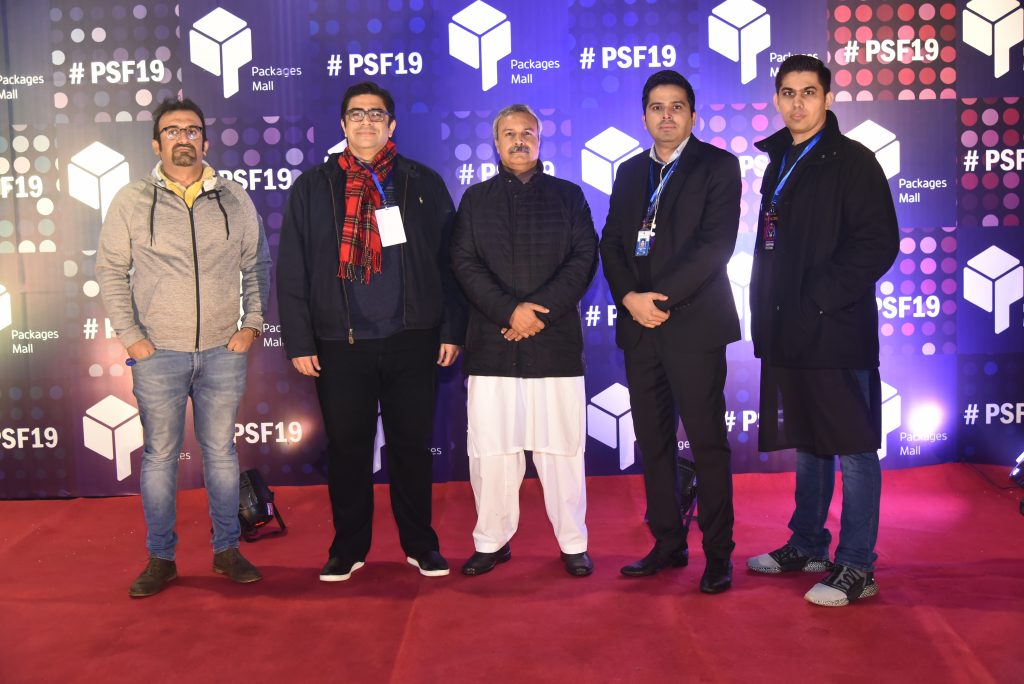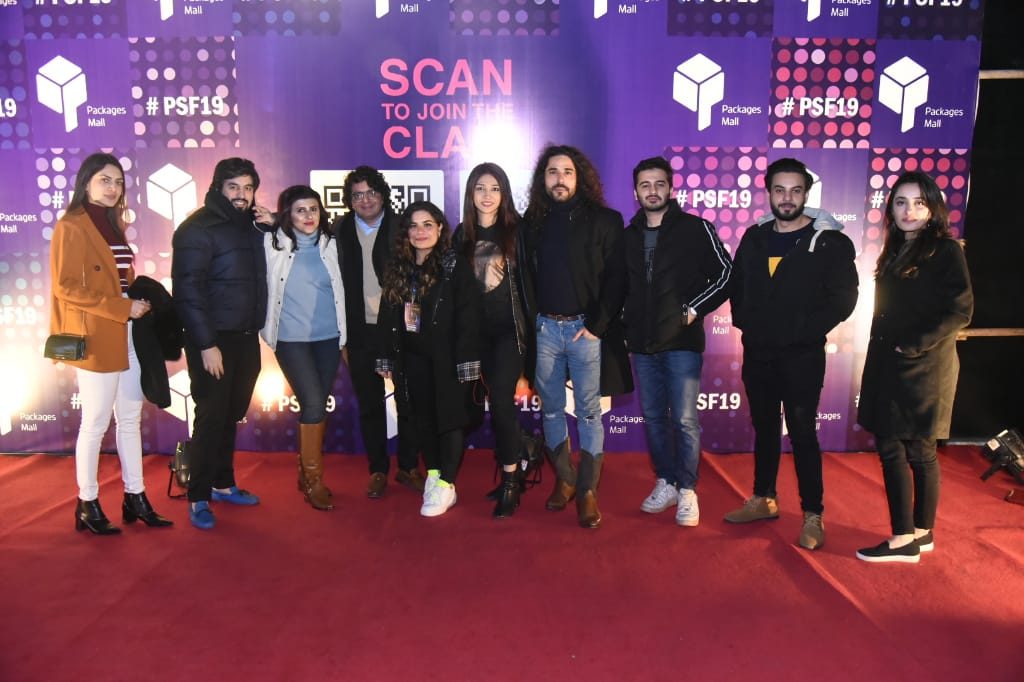 The amazing month-long festival was an absolute blast! Customers shopped till they dropped while availing exciting offers. That wasn't all though. They even got a chance to participate in the daily as well as grand lucky draw.  Hosted by everyone's favorite entertainer, Ahmed Ali Butt, the grand lucky draw gave contestants a chance to win a BMWX1 as well as tickets to legendary concerts! Yes, attendees were as excited as you are while reading this!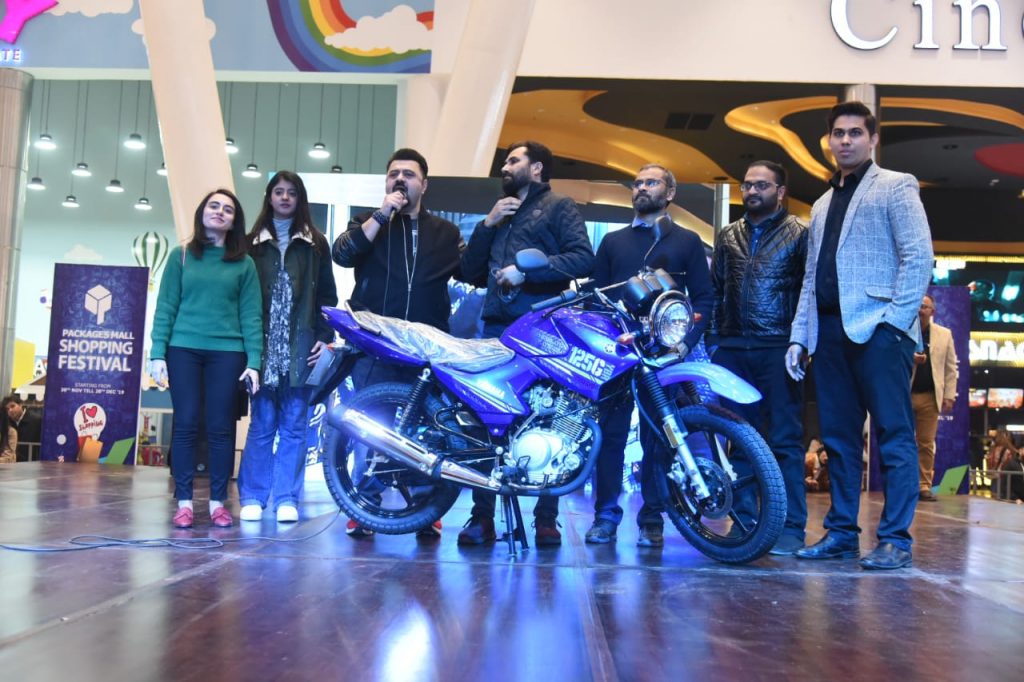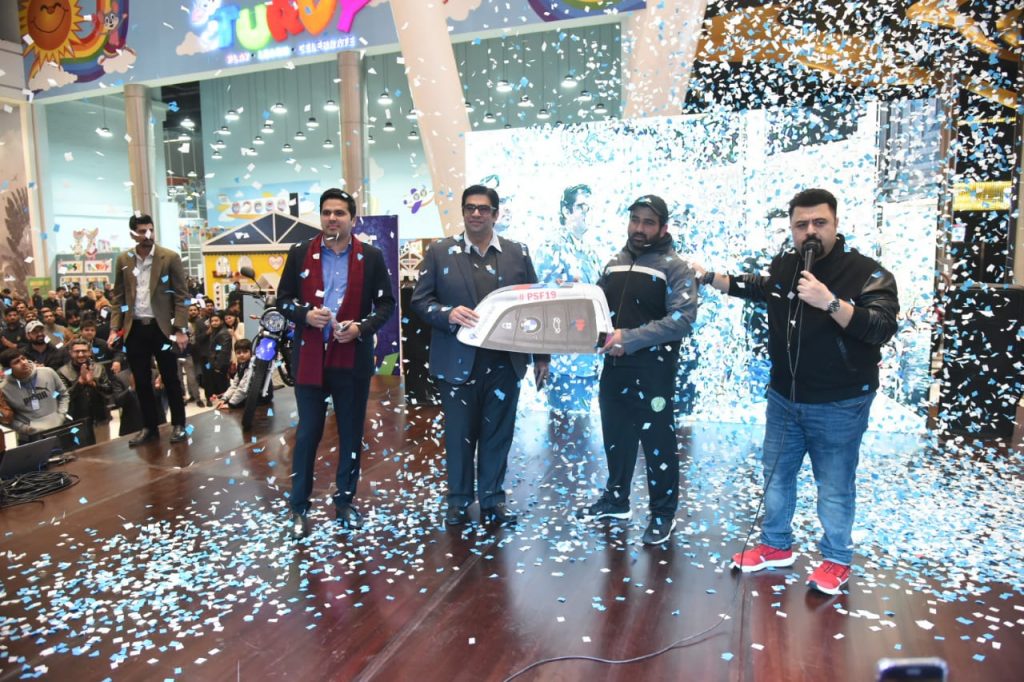 As part of the festival, the mall also hosted two iconic concerts performed LIVE by internationally renowned sensations – Rahat Fateh Ali Khan on 21st December and Ali Sethi on 27th December. You can only imagine the energy we felt on ground, it was epic on so many levels. The mall also officially launched their super cool app (if you haven't downloaded it yet, we have no idea what you're waiting for…get downloading!) as well as a magazine providing shoppers a quick look of what's trending.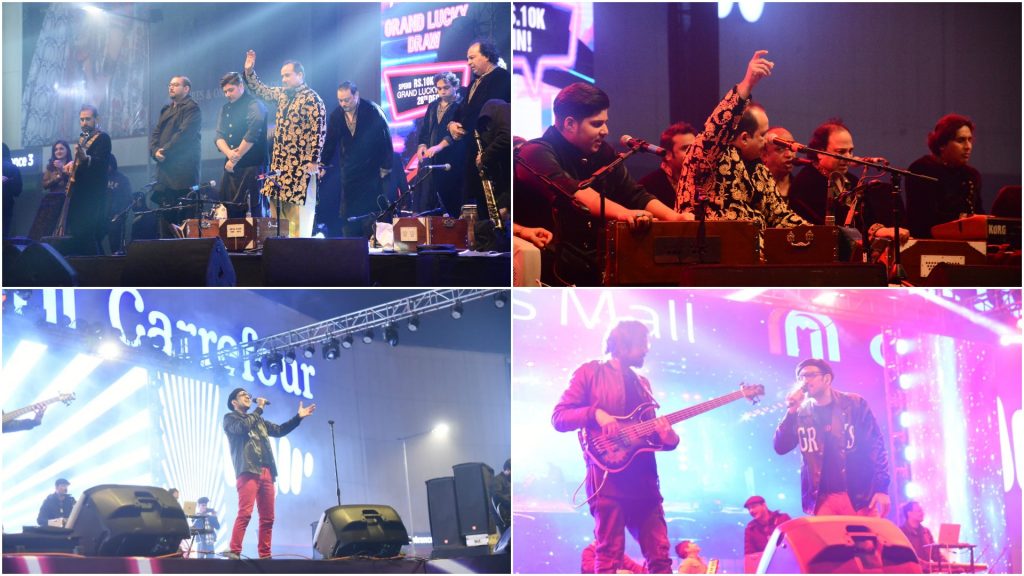 Several other performances were conducted in the mall to provide the highest level of entertainment, this included a Michael Jackson dance, Robotic dance, joker dance, band performance, glitter performance, LIVE mannequin and instrumental performances.
This has by far been the coolest shopping festival Pakistan has ever witnessed. Packages Shopping Mall is truly an experience that everyone needs to check out. We could hardly get enough of it and we can't wait to see what Packages Mall does next!