It's the new year, and with that, we're sure, there's a ton that you might have planned out for 2020. From all kinds of goals to resolutions, which might or might not get done. However, amongst it all, we believe, there's one thing we often sideline, and that is how we look coming into the new year!
Well, it's time to let go of the old and embrace the new, and what could be better than a new haircut for that?
Luckily, that's where you don't have to think a lot, as Diva has names of eight luxe hair maestros that are all you need for that gobsmacking change you know you deserve…
Nabila's

Nabila has been a trusted name in the industry for the last three decades, and each year that she's been active, she's revolutionised the hair game in the country. You can trust her to give you a haircut that is edgy and quirky, and truly make you a head-turner!
Tariq Amin

Tariq Amin has been the king of experiments for more than the last thirty years, and each haircut he styles has a panache to it that is unmatchable. His haircuts don't just give you a new look, but also come with a personality of their own – and we think no one in the fashion industry would ever disagree to that!
Mubashir Khan Salon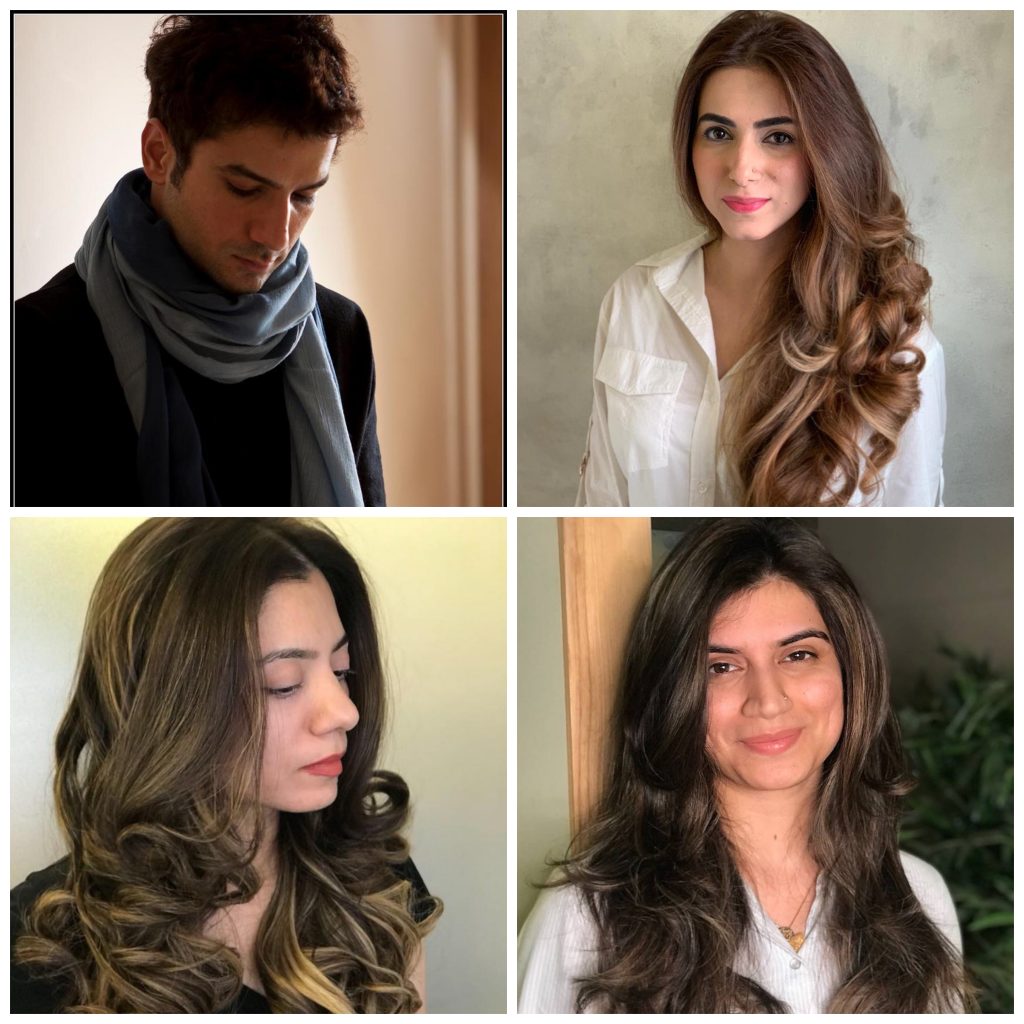 A name that the glamour industry loves as much as his clientele, Mubashir Khan is someone you definitely need if long, voluminous hairstyles are what you're looking for. He's known to add some much-needed life into hair and what could be better?
Shammal Qureshi – Toni & Guy North Pakistan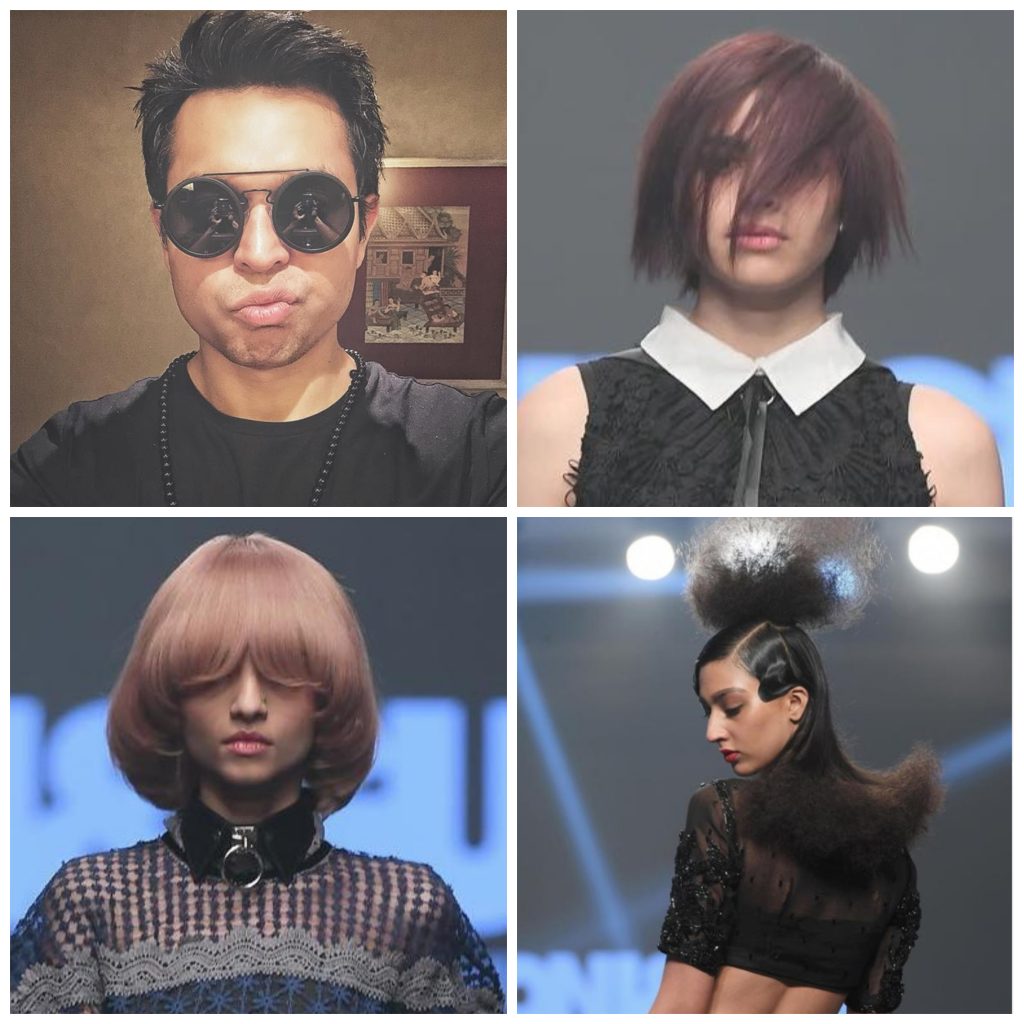 Shammal Qureshi has tons of inherent style and talent in him, and his work with Toni & Guy North Pakistan is a prime example of it. His hairstyles are always cutting-edge and he makes sure his clients leave feeling satisfied with a signature look they can own up to!
Meher Najeeb Salon

One of the most popular names when it comes to a contemporary clientele, Meher Najeeb is known to give you understated looks which are easy to carry on a quotidian schedule. Her hair is simple yet classy and for the woman of today, she's a saviour.
Nina Lotia

Ever since the existence of Nina Lotia's salon, she's been on the top tier of hairstylists in the country when it comes to edgy and experimentative hair. She's known to play with hair in imaginative ways and for those looking for a completely new look, you know who to call!
Palwasha Yousuf's Hair Bar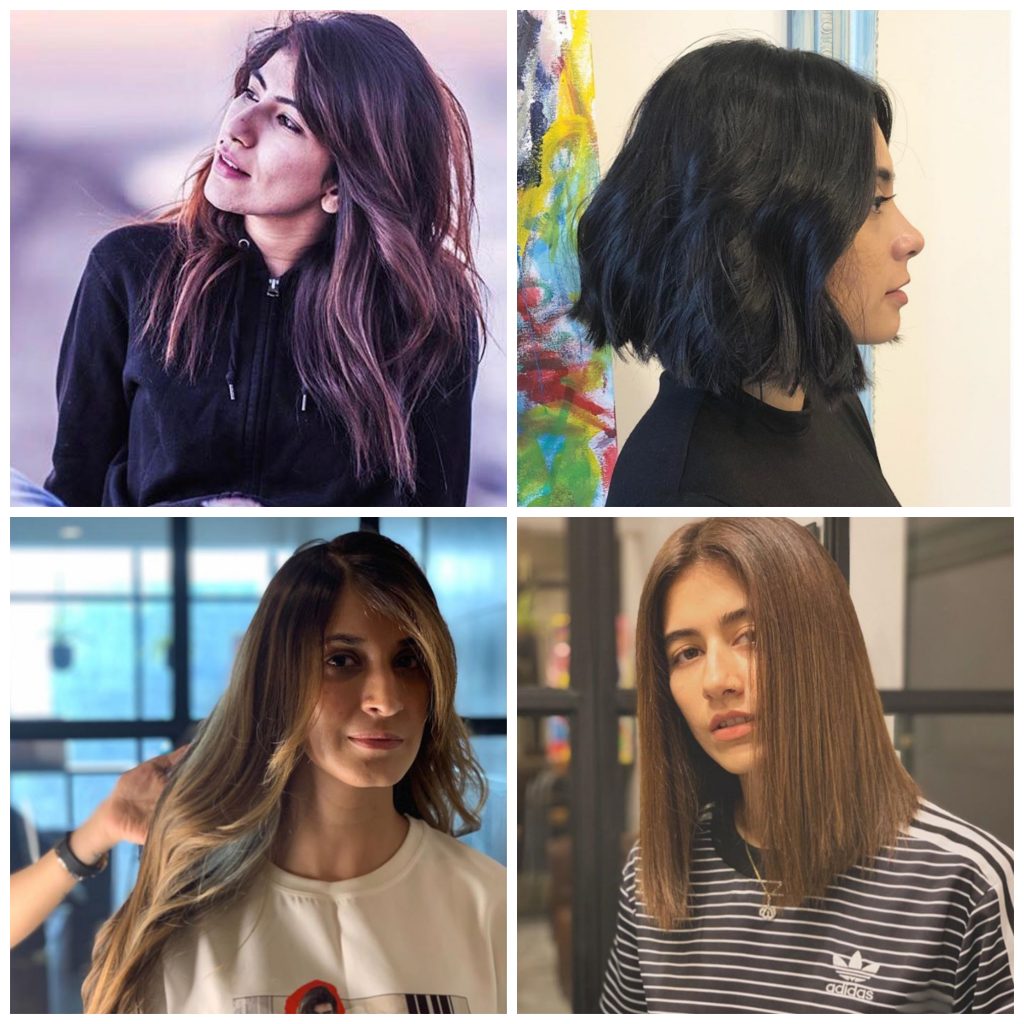 There's a lot of talent that this young diva possesses, and much like her sister, Syra, Palwasha Yousuf has a talent that is incomparable. Her hairstyles have lots of sleek and dynamic life to them and she's surely a delight for those looking for a popping new look with a sassy attitude.
Mizka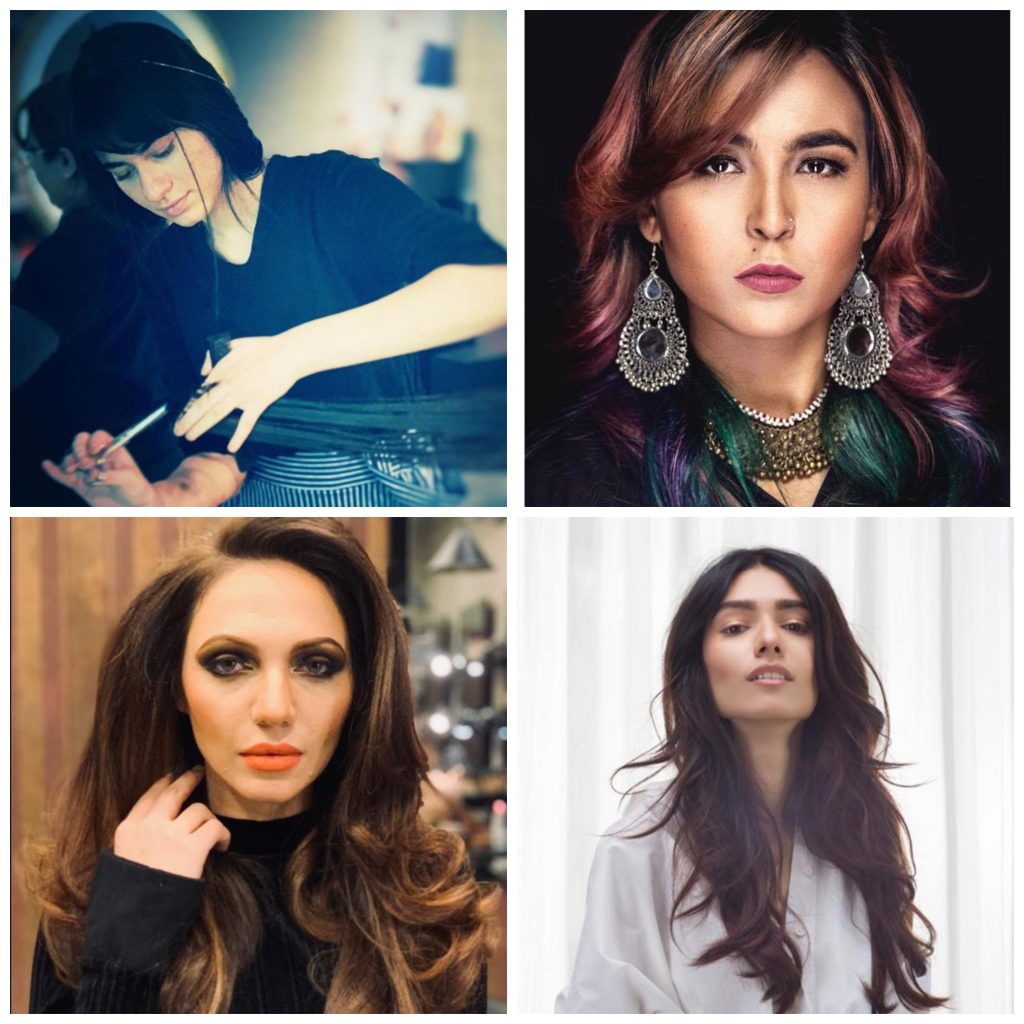 There are names who become overnight sensations for their revolutionary approach, and Mahnoor Mizka is one such example. Her experimentation with colour has worked hugely in her favour, and if colour is something you've been wanting to flirt with for a while, look no further than this young talented hairstylist!
Who is your favourite hairstylist? Tell us in the comment section below.