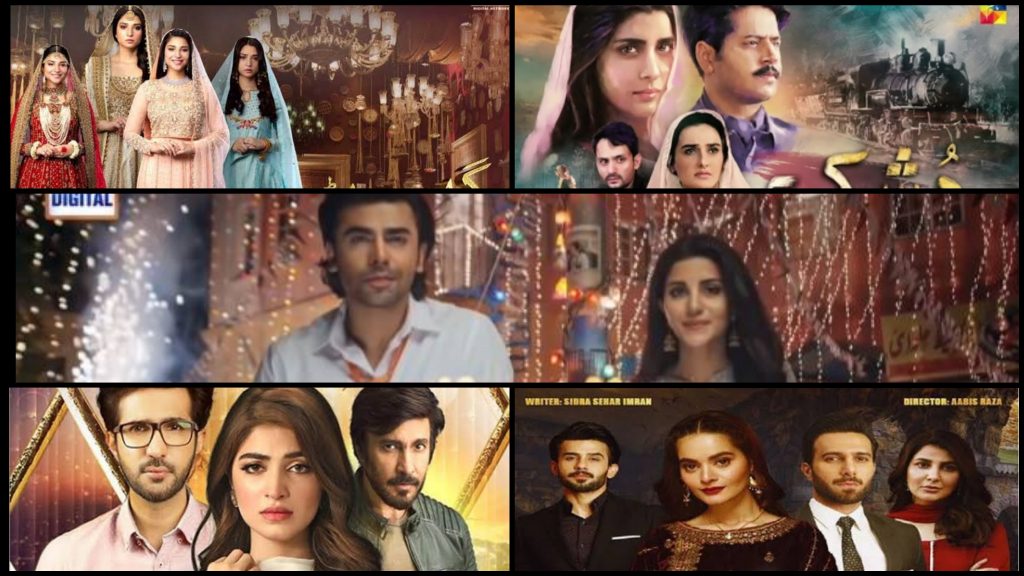 There have been some brilliant OSTs lately that we just can't stop listening to lately. Here are our top 5 that you shouldn't sleep on!
1. Mushk
If anything we love hearing Ali Zafar sing Mushk's OST, from the chorus to the lyrics, it's been a hot favourite among team Diva.
2. Prem Gali
While we love the drama, the OST is an even better affair!
3. Jalan
Say what you want about the drama, but you just can't resist Jalan's OST!
4. Uraan
We know we patiently wait for the drama every week, we can listen to the OST anytime, anhwhere!
5. Ghisi Piti Mohabbat
An OST so quirky, how can we not love it?
What OSTs have you been loving lately? Let us know in the comments below!