Leave it to the Pakistani internet users to find a hidden conspiracy even where there isn't! The latest victim of which is Munib Nawaz's Eid-ul-Azha collection featuring eclectic designs and mannequins which instead of having human faces, display a bovine figure.'
It all started when Munib posted pictures from his latest collection on social media and then, all you needed was, of course, people thinking it's 'satanic' or is the 'Illuminati!'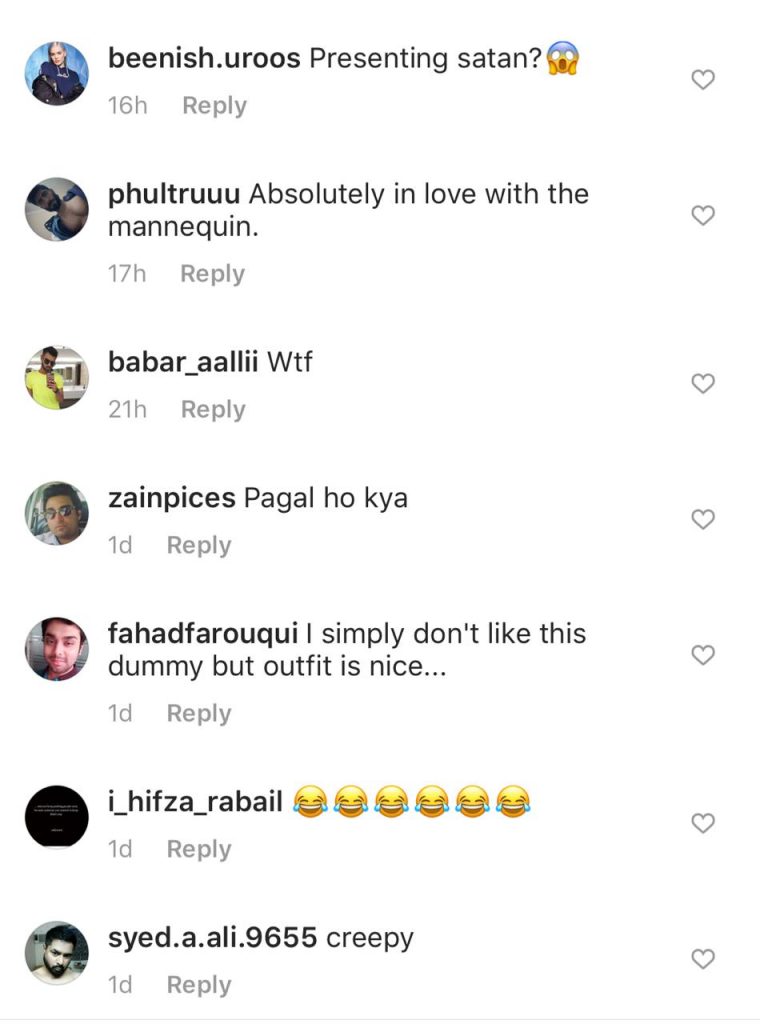 People went on to think it must have a hidden meaning beyond just celebrating Eid.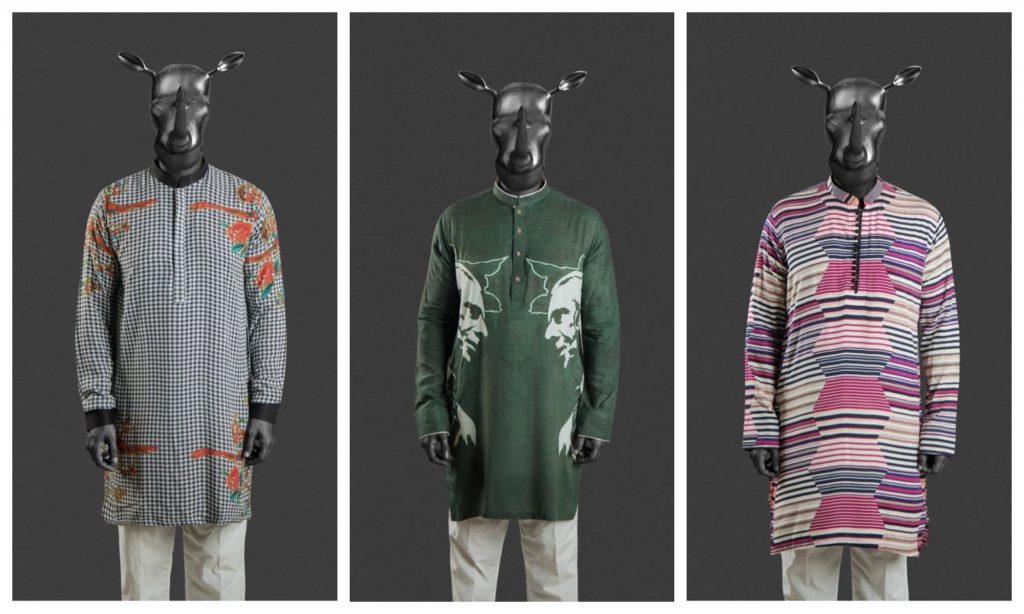 But, despite that, the collection has won over its fair share of fans too, who are appreciating the designer for coming up with a collection that gives a myriad of options for not just Eid but also Independence Day on the 14th.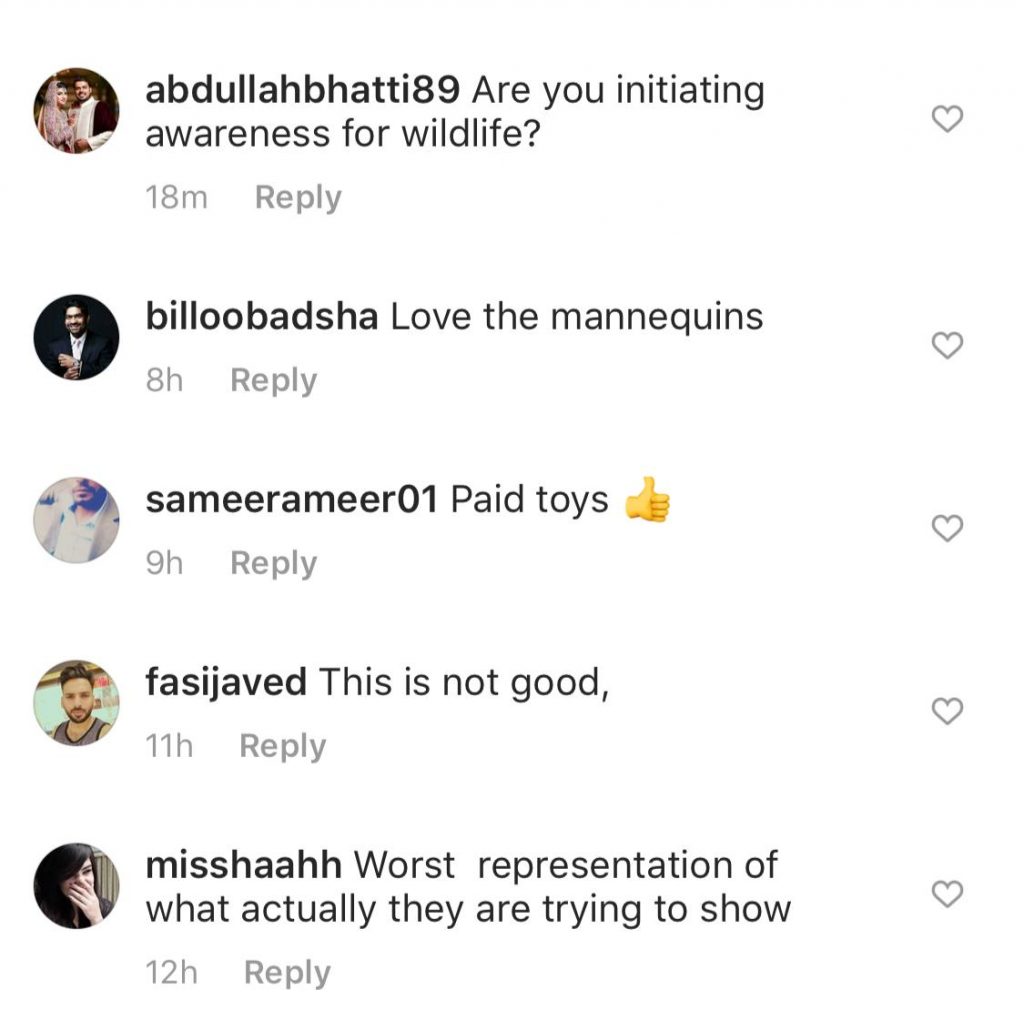 But, of course, the trolling continued over how the mannequins looked.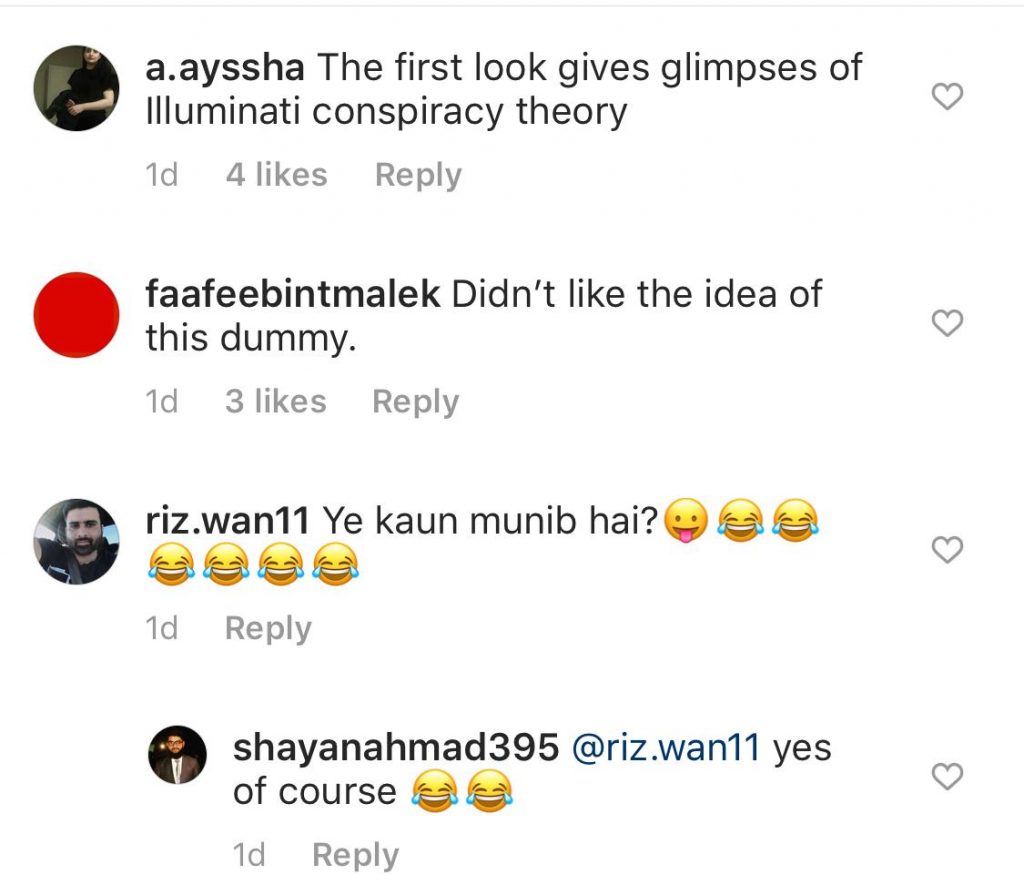 The best though, still remains people thinking it's a sign for the Illuminati! 😂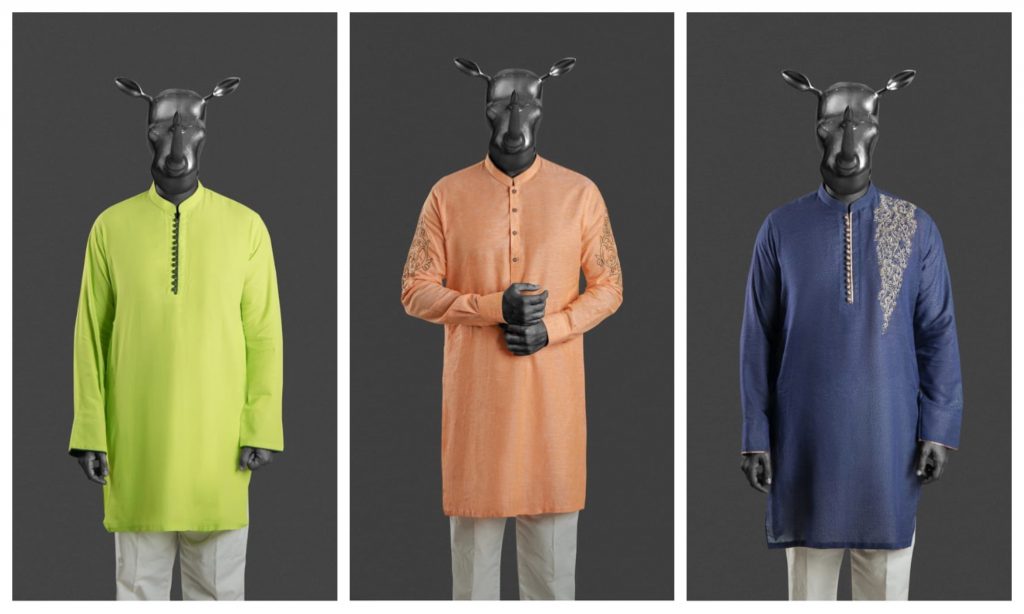 Whatever the trolls may believe, we think the collection put forward by the designer, brings a funky edge over the others this festive season, and we adore the out-of-the-box thinking we can always expect from Munib!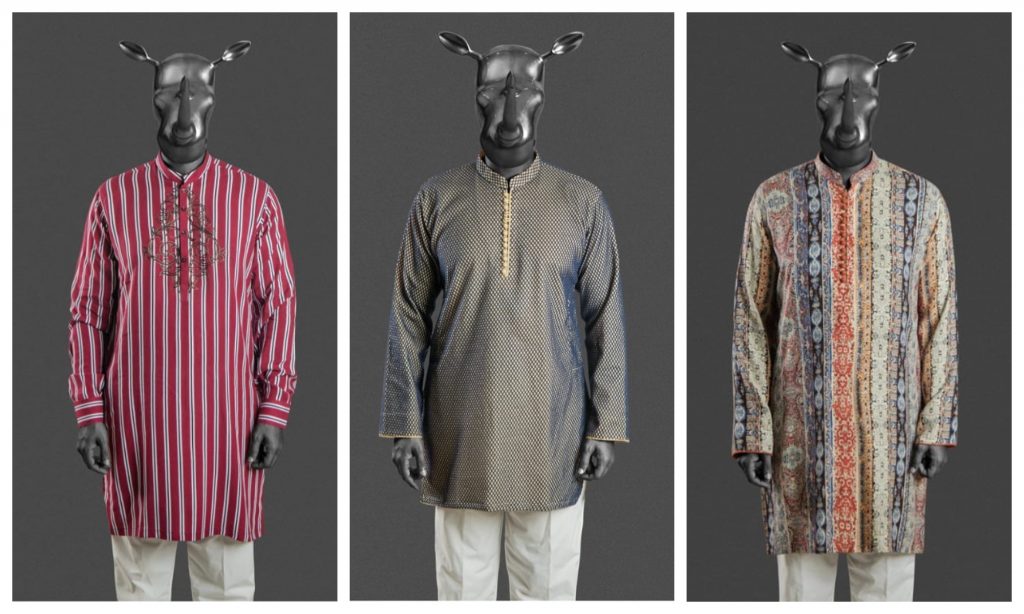 We surely think he's making the 'moos' and the 'baas' fashionable, so why not?
What do you think about the mannequins? Tell us in the comment section below!