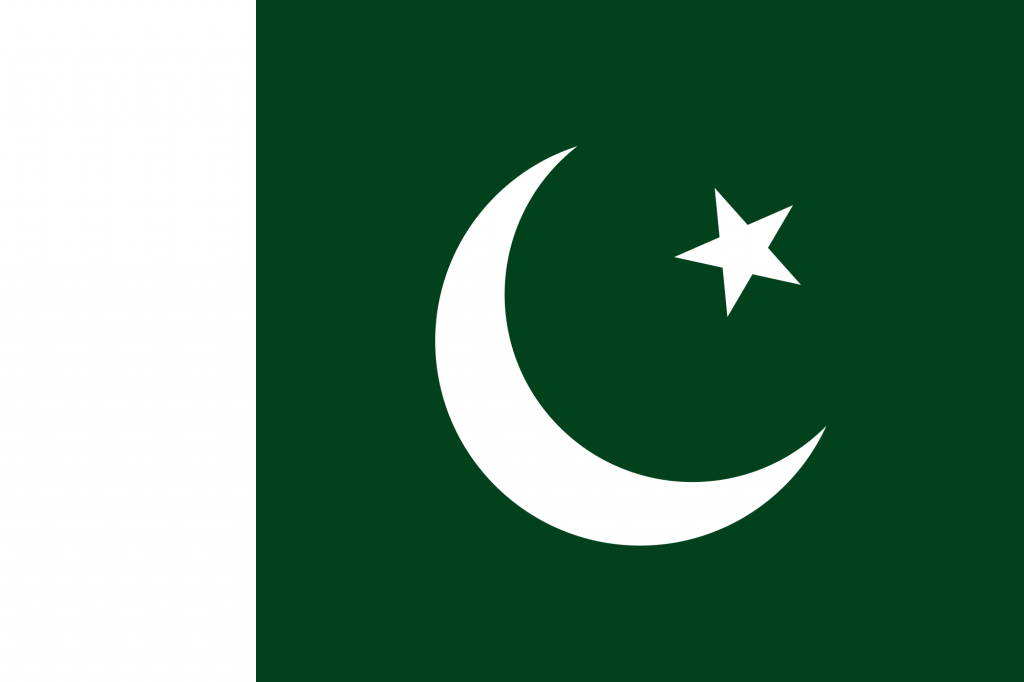 With the independence day being right around the corner, here's a little something you can do to make it a better place!
1. Say good bye to plastic straws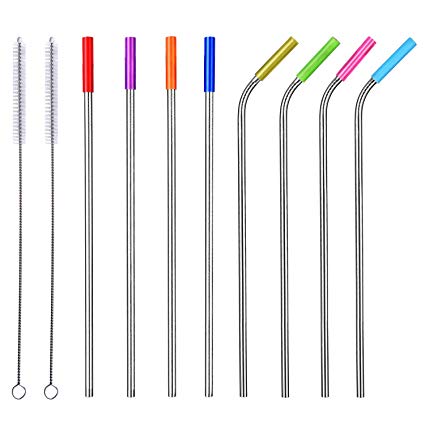 Ditch all the plastic straws and invest in a metal straw to save the environment!
2. Minimize your carbon footprint
It might seem like a lot but start with little changes, try being mindful of what damage you're causing to the environment.
3. Replace plastic bags with more sustainable bags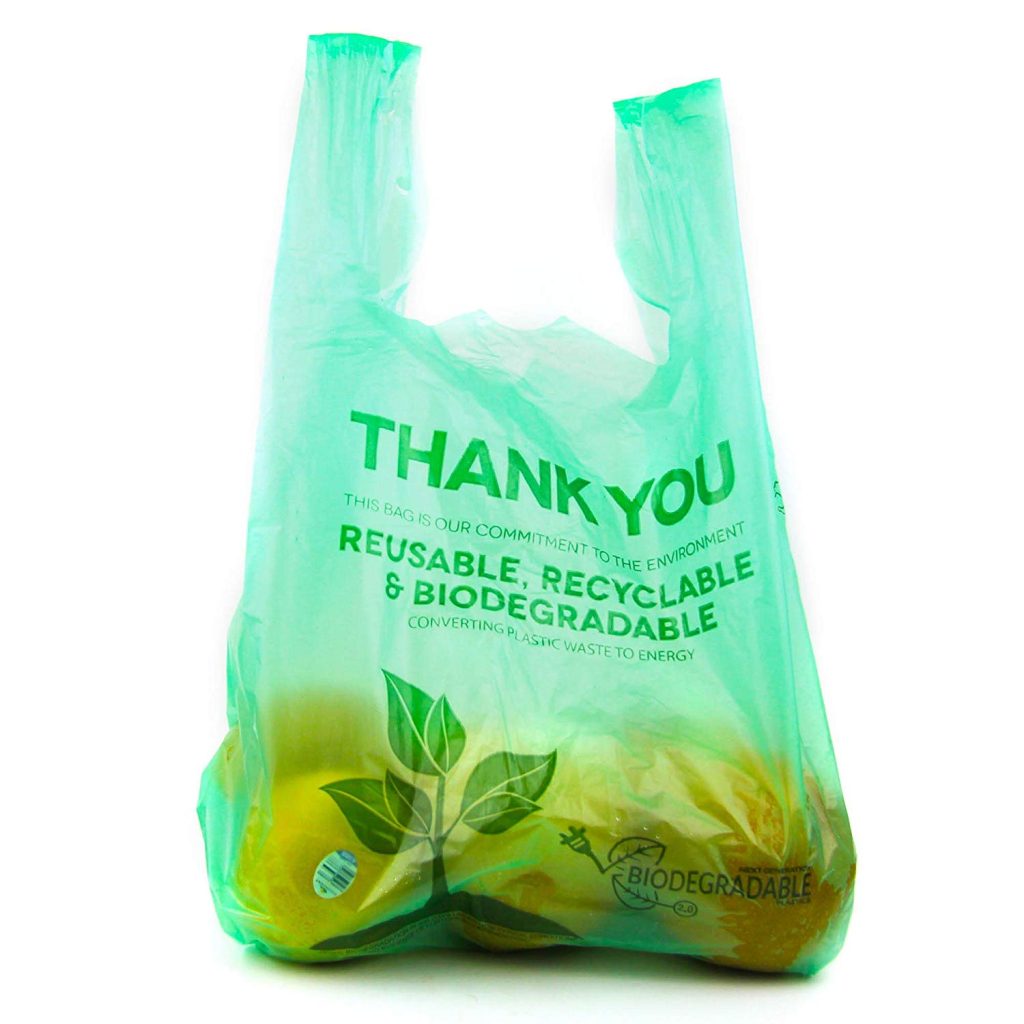 Say good bye to plastic bags and get a re-usable and eco – friendly tote bag when you g shopping for groceries the next time.
4. Encourage sustainable fashion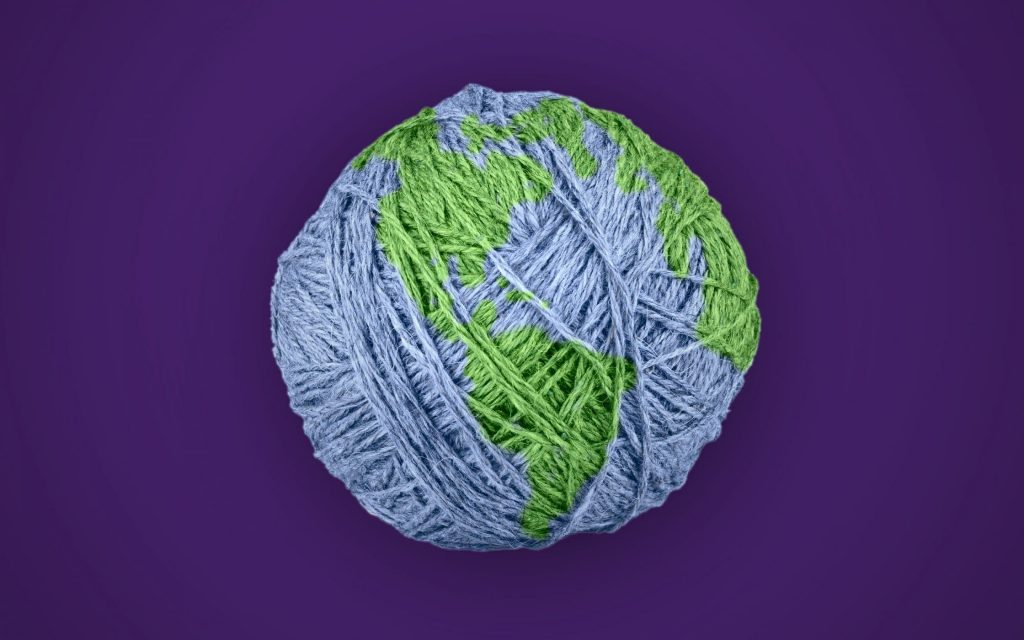 Encourage brands to becomemore eco-friendly and use every last bit of waste to minimize any damage to the environment.
5. Plant a tree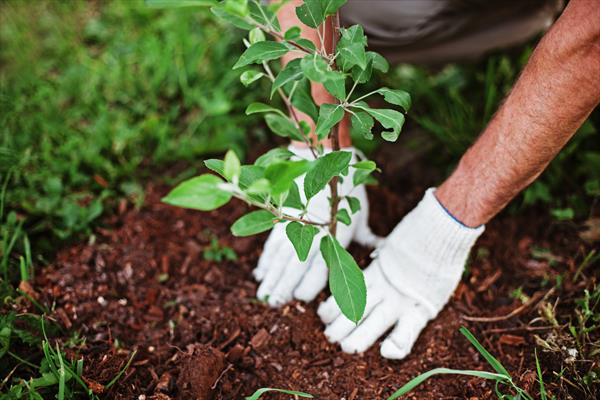 Wherever you are, plant at least 1 tree. If not a tree then plant anything you like, herbs, flowers, lemons but just plant.
6. Donate blood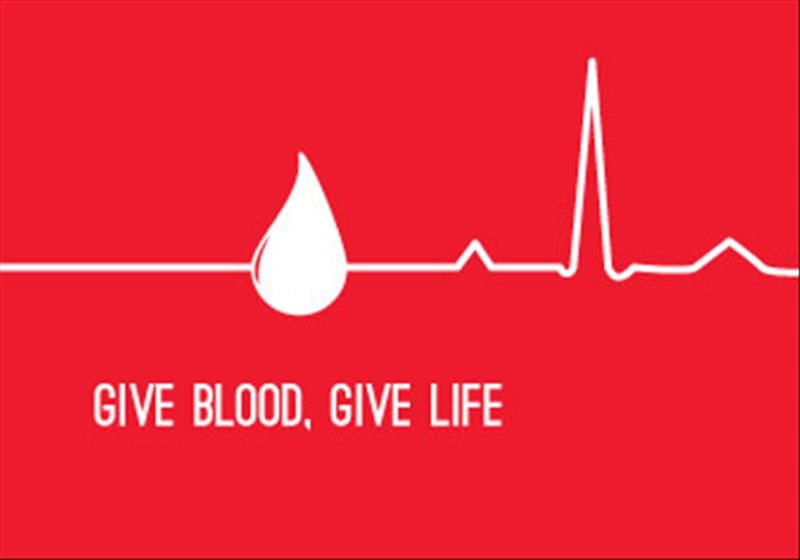 If your health allows, go to your nearest blood bank and donate some blood.
7. Pay for someone's education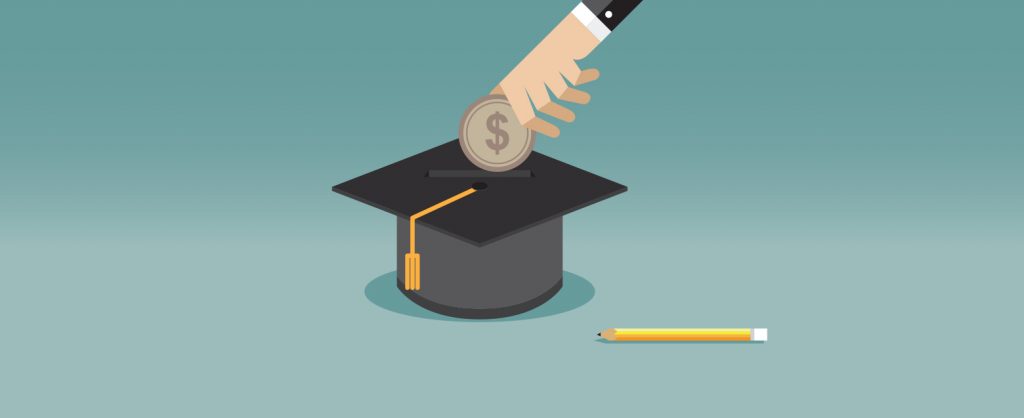 Education is the first step to change. If you can then pay for someone's tuition fee anonymously.
8. Visit the old homes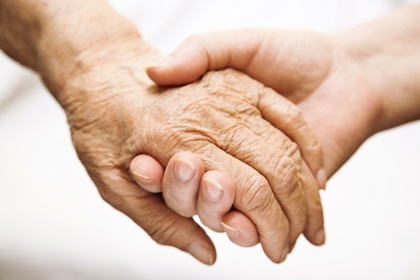 These people are old, lonely and fragile, start visiting them and have conversations with them. You'll be surprised!
9. Promote local tourism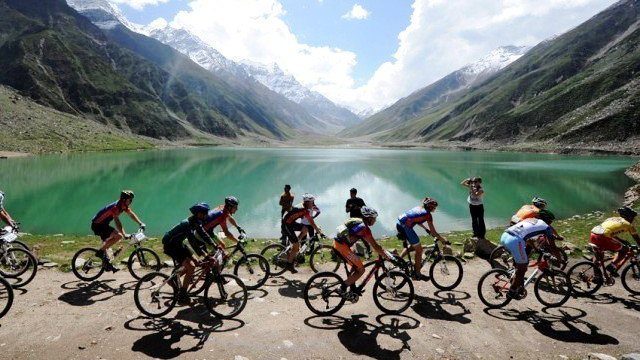 Forget Switzerland and explore local tourism.
10. Save water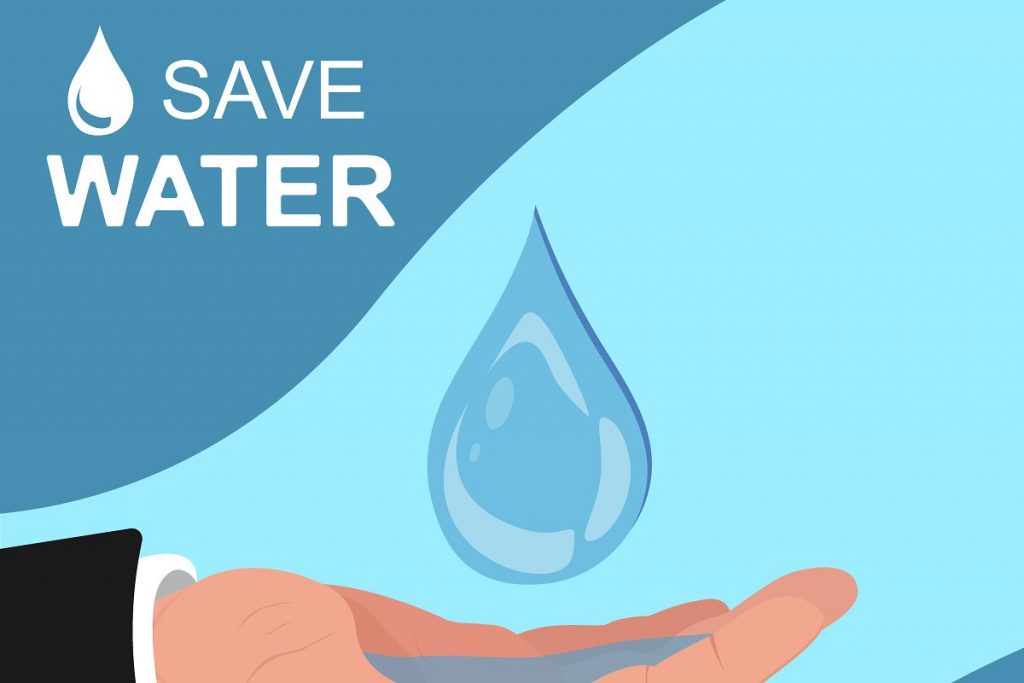 Water is precious and scarce. Make sure to stop wasting it.
What changes are you going to make for the betterment of hour country? Let us know in the comments below!