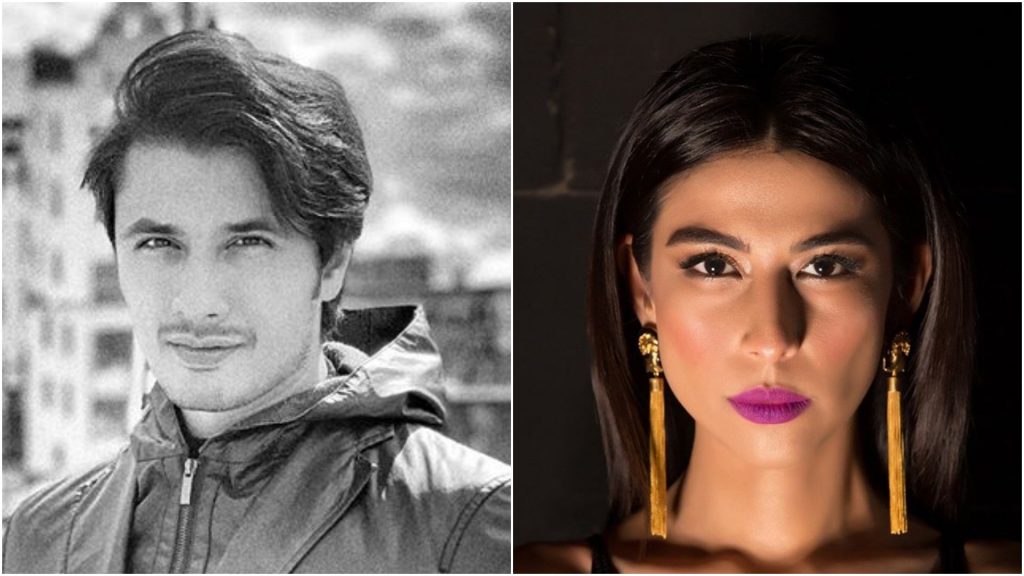 One of the latest developments in the Meesha-Ali Zafar case happened when Meesha's childhood friend came forward and recorded a statement that goes on favor of Ali Zafar.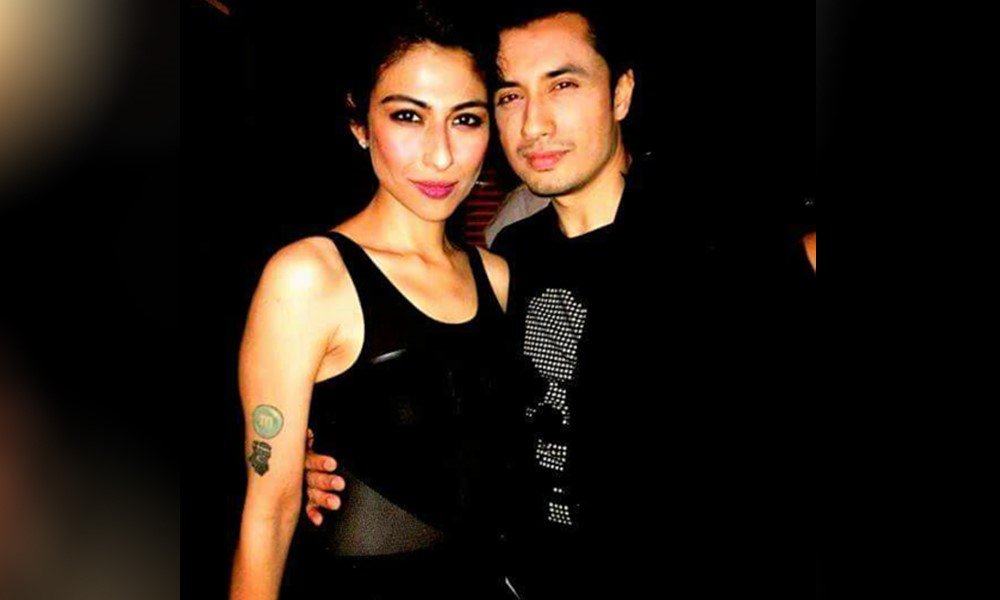 The witness who goes by the name Sara Razee stated that she has known Meesha since grade Vll and narrated an incident that took place after the alleged incident of harassment as claimed by Meesha Shafi.
"I remember meeting Meesha with Ali and distinctly remember this night because of two reasons, one Meesha was wearing an interesting dress attire, secondly we were upstairs at HSY's house and there was a sofa bench splitting his lounge into two. There were people on both sides of this bench. I remember distinctly Meesha to cross over this bench to meet Ali," said the witness. She also added, "I was startled because the normal way to meet somebody was to go around the room and say 'hello'. However, Meesha decided to jump over the bench in excitement of seeing Ali. I did not notice any reservation on Meesha's part towards Ali."
It should also be noted that the witness, Sara Razee, also happens to know Ali Zafar for over 20 years now.
This new development goes against Meesha Shafi, who in an old interview, straight up denied meeting Ali Zafar in a party hosted by HSY. Both the accounts of Meesha and Sara are polar opposites:
After this new revelation, people have been more confused than ever and shared their feelings on Twitter:
When your childhood friend testifies against you. Then you have done something seriously wrong. Ali Zafar's Case getting stronger while Meesha Shafi spending her summers in Canada. 2019 end will decide if it was MeToo or Misuse of MeToo https://t.co/KWXG379nb0

— Hassaan Niazi (@HniaziISF) August 9, 2019
Some were confused:
I remember her denying this categorically in Geo interview that she met Ali at the party. Here her friend says she jumped over the Sofa just to say hello to Ali. O God save us all

— Shaista Javed (@shaistajaved89) August 9, 2019
Some picked up on fine details:
The report doesn't adequately introduce the reader to the witness, her occupation etc.
The heading unduly suggests 'Meesha Shafi's friend doesn't believe her' when the witness has known Ali Zafar too, and for a long time.

— Asad Jamal (@LegalPolitical) August 9, 2019
Some were disappointed:
So meesha shafi childhood friend testified against her. The good oL proverb 'aurat hi aurat ki dushman' hey seems to be true. Lol

— Hasnain (@SuagaDesi) August 9, 2019
And some just wanted to put an end to this fiasco:
Justice delayed is justice denied…
Due to meesha Shafi ab asal cases kon say hain or kon say jhootay… is par b yaqeen ni hota.
Anyhow something needs to be done with this.. Either the accused or the accuser needs be held accountable. https://t.co/tQcJZ6Z9Pg

— Ilsa Kamran (@ilsa_kamran) August 9, 2019
What do you think about the new developments? Let us know in the comments below!