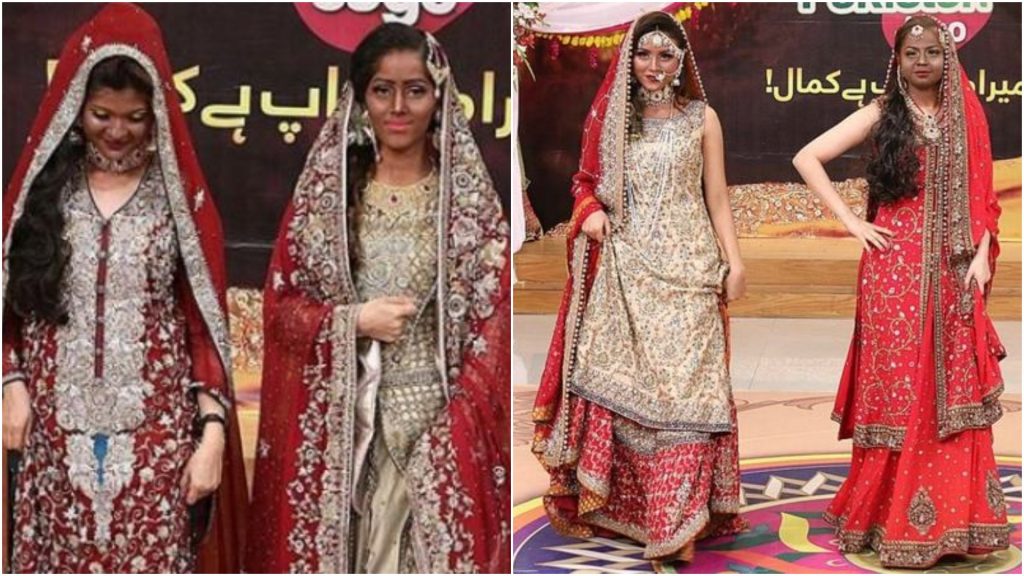 So this morning I happened to wake up early and was just randomly flipping through the channels and this is what I saw
Moti naak uncultured lagti hai, lekin plastic surgery se sub theek ho jata hai.
Larkiyon ke kaalay rang ki wajah se rishtay nai aatay toh yeh whitening injections lagwa sakti hain.
Hair extensions baray kaam ki cheez hai.
Asal makeup artist ka pata toh tab chalta hai jab who dark skin waali ko khoobsurat banayein
Aj hum karwa rahe hain gudda guddi ki shadi.
Ap baanjh hain, kya apka dil nahi chahta ke ap ke bhi bachay hon?
Mard toh jhukta nahi hai, aurat ko hi jhukna parta hai.
This was just a little glimpse of what I saw and a lot of women see in their houses everyday and I find it the content to be highly problematic. For starters morning shows are supposed to be light hearted and should give you something positive to start the day with. But in Pakistan, you have these morning shows that only add to your insecurities, what a great way to start the day!
These morning shows are not just repulsive but also demeaning. The way they treat their audience, the way they point out their flaws and give them useless advice on getting fairer, getting a slimmer nose, losing weight… it's straight up cringe-worthy. Instead of empowering the women and helping them embrace their flaws they are trying to tell women that it's only okay to look a certain way, and if one does not look that certain way they won't be able to fit in the society. Nobody even bothers talking about education or encourages these women to pursue their dreams and passions; all they teach is that getting married is the ultimate goal of your life.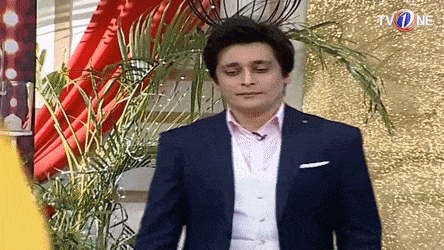 In their apparent defense, their shows are targeted to a specific chunk of (lower class and mostly uneducated) women. And just because they're uneducated, these morning shows decide to take it one step further by offering them unsolicited advice and adding to their insecurities. Instead of helping to educate them, these morning shows and their hosts stoop down to their level and create content accordingly instead of bringing them up, because hey, damn the social responsibility that a channel carries.
There was a time when the hosts would spend a decent amount of time researching on the topic they were going to talk about, the hosts today speak without any information or preparation. They just decorate the set and put in some glamour, music and a lot of noise. Not only this but they treat highly sensitive topics so casually, topics like miscarriages, divorce, infertility, domestic violence, abuse, personal attacks and the list goes on. These are the topics that need to be dealt with caution and empathy at all times but it seems like these hosts don't even know what the word empathy means. Moreover there is a dire need of emphasis on the youth and children which is missing from these shows. Can we please step out of the superficiality and talk about the real issues?
With that being said the media can be such a blessing only if they choose to be, there's so much more to life than dressing up and getting married. There's so much that can be discussed, talked about, shared with the audience. There are so many ways to make the content interesting and more informative, but why bother when we're already getting the desired ratings, right?