Pakistan is home to many fashion designers who have brought forward their unique mix of couture and luxury prêt for the ever-demanding clientele and have made their names. However, none have seen as much success as that which Zaheer Abbas has and can boast about.
From his obsession with the western silhouette to the intricate constructions of his eastern ensembles, Zaheer Abbas has proven he's not only a designer par excellence but also a revolutionary in the luxury prêt market today.
What makes him stand out and what does Diva love about this genial yet fiery couturier's work? We reveal here…
His Love For Gowns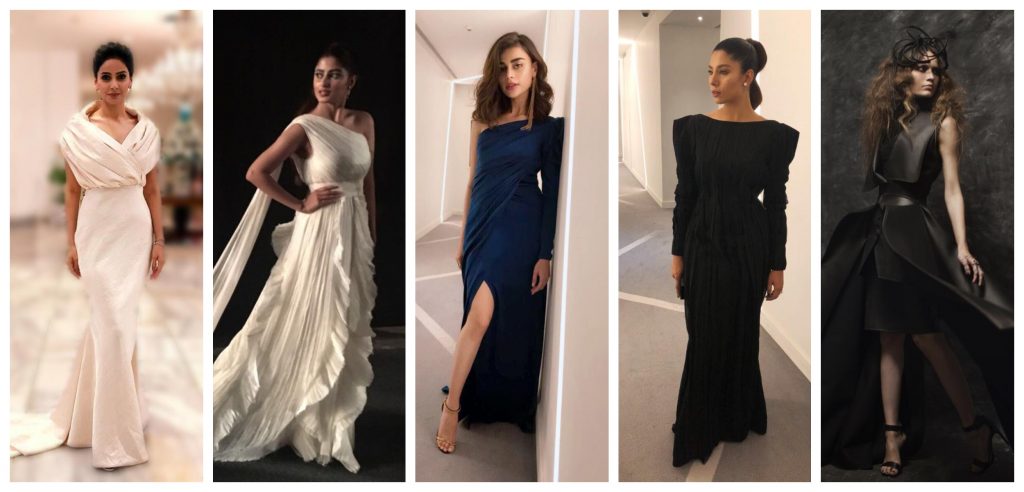 For anyone who knows even a little about Zaheer Abbas, we're sure they know about his obsession with the western silhouette which he so imaginatively breathes life into. Using a mix of constructions and cuts, his gowns prove that Pakistani couturiers can create works of art for the modern Pakistani woman of today.
His Runway Looks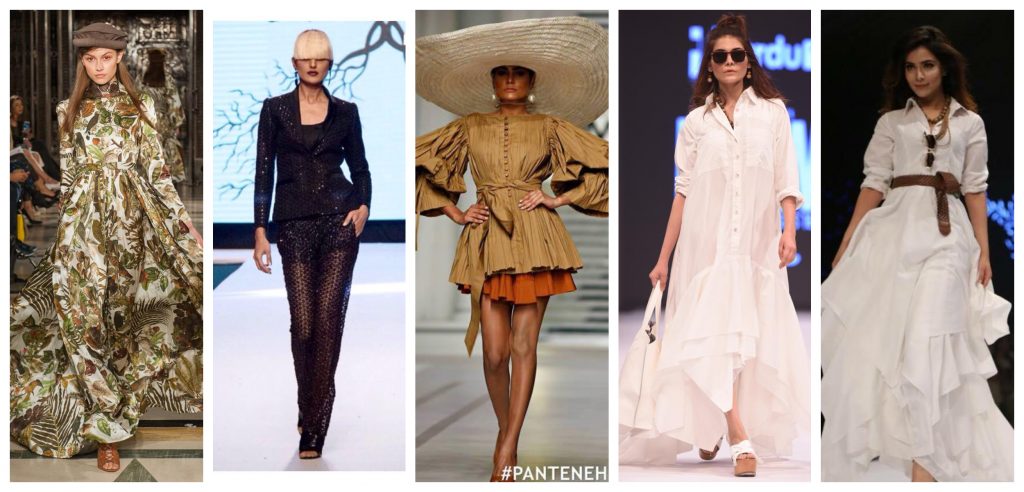 Creating runway looks isn't the easiest of tasks to do, but Zaheer makes it all look just so effortless and unique. From his oversized sun hats to his crisp mix of organzas on the ramp, he's done it all and oh so creatively!
His Eastern Fixation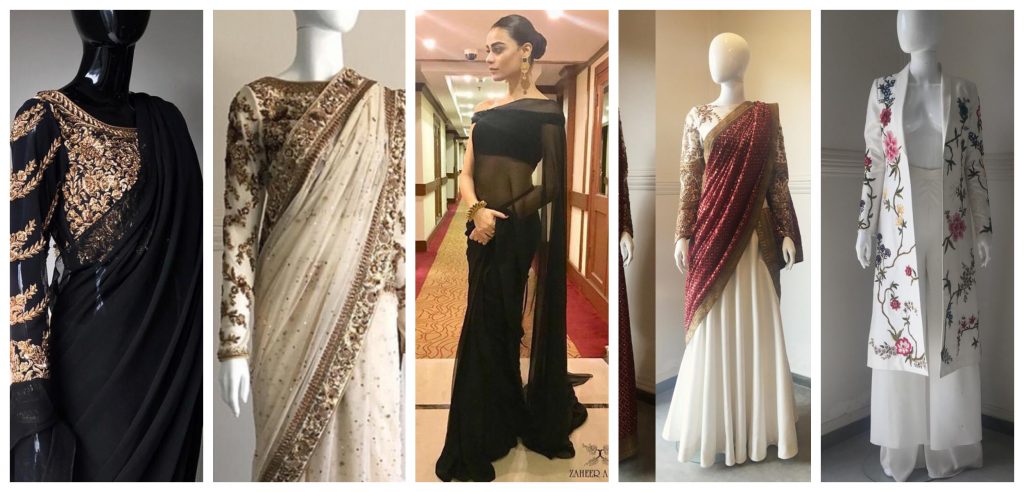 While we already were in love with Zaheer's play on dresses, his infatuation with saris and eastern ensembles just made us swoon tenfolds. We can never get the image of supermodel Sadaf Kanwal looking like a million bucks in a sensual black sari out of our mind and we have Zaheer to thank for that!
His Play On Monochromes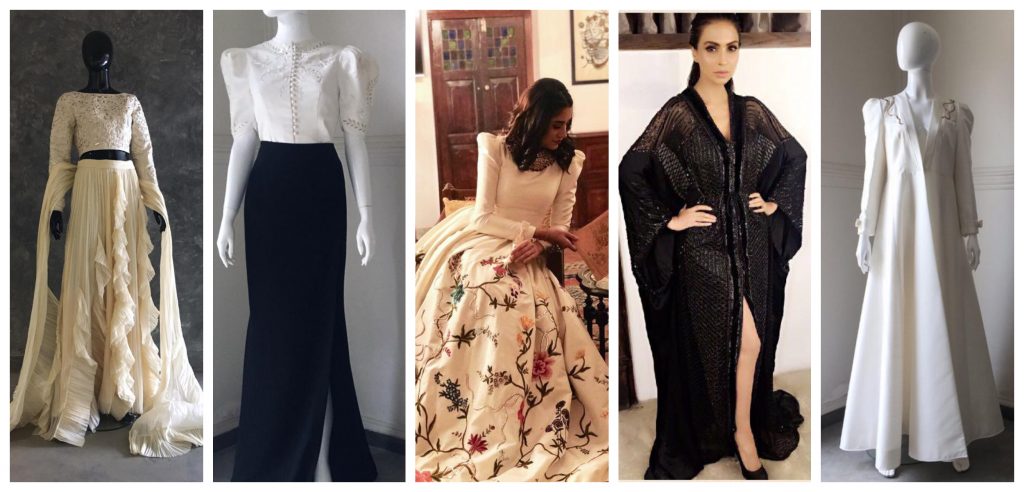 There may be many colours on the spectrum for other designers, but Zaheer Abbas' strength lies in his use of brilliant monochromes. Playing with the idea of using one colour and letting his imagination run wild with it, his blacks, whites, and reds are a combination one cannot ever get bored with.
His Unique Approach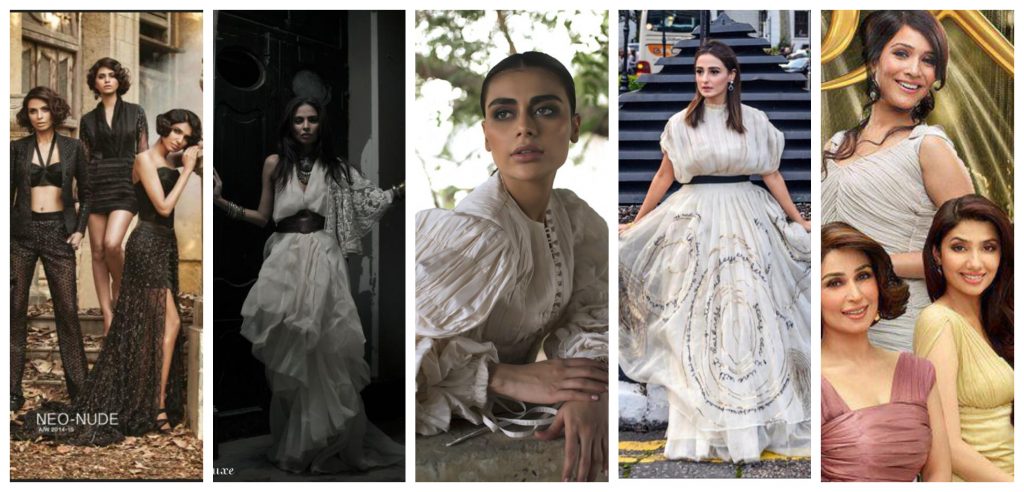 Zaheer is one of the few from the last breed of couturiers who thinks about the craft of fashion as art and not just a way to sell outfits. That's why when you look at Zaheer's shoots or his ensembles, you're ought to find an approach where his pieces would stand out for their oomph factor!