With the grandiosity and luxury of PFDC L'Oreal Bridal Week 2019 all set to glimmer from Thursday evening, the ever-opulent fashion designer, Mohsin Naveed Ranjha is all set to showcase Chahar Bagh 2020 – The Heritage Bridal Collection to the esteemed attendants and guests.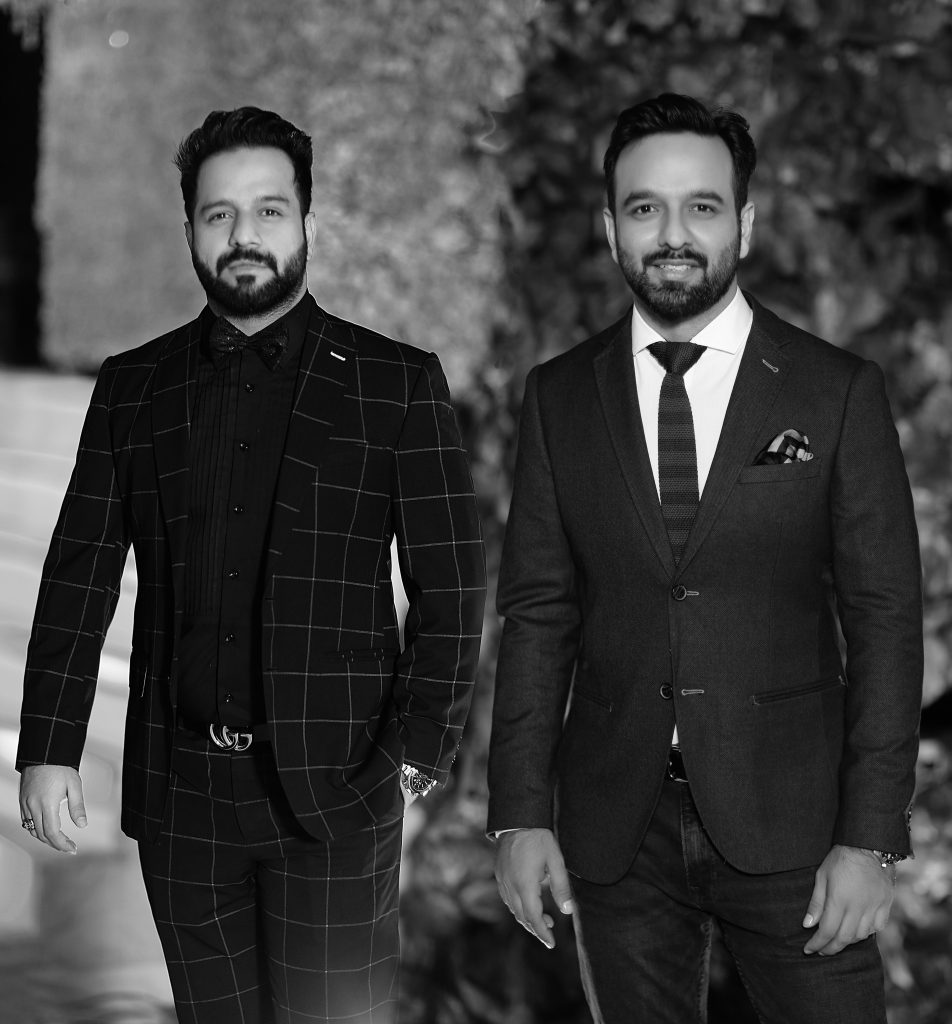 Inspired by the rich traditions of the Subcontinent and the inspiring niches of Persian culture, Chahar Bagh truly is an ode to the symbology of heaven and eastern heritage that Islam in the region embodies as it showcases sixty-five individual ensembles in the designer's solo showcase within the event.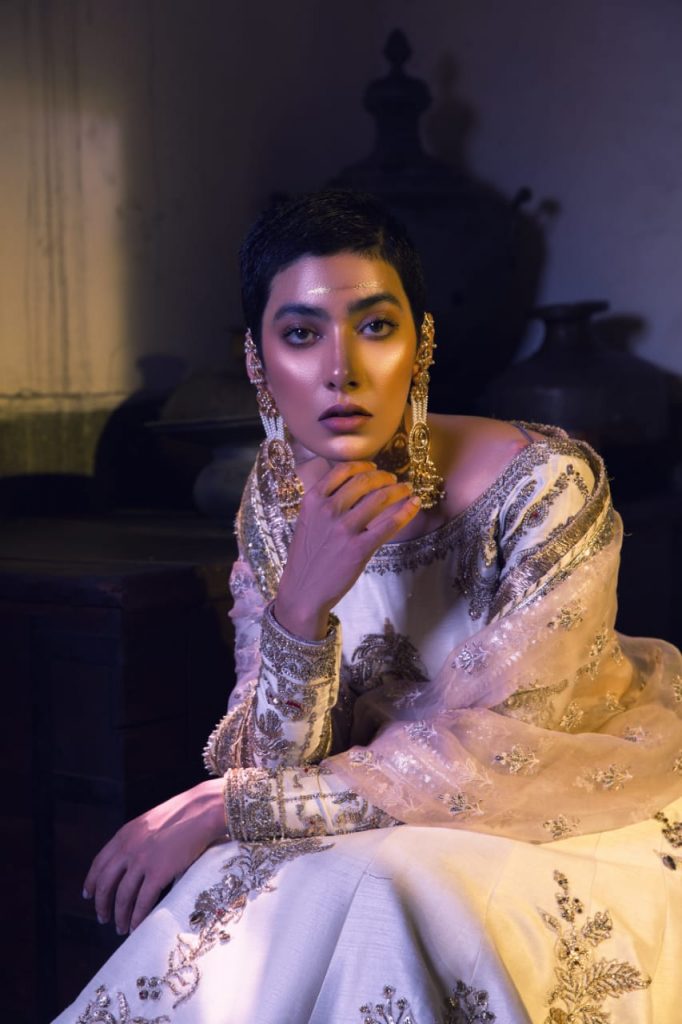 The collection, which finds its origin in the love for Islamic art and architecture, is largely a homage to the centuries-long concept of 'chahar bagh' or 'chaar bagh,' which have been a symbol of heaven. Through this collection, Mohsin, who has worked on the collection along with his brother, Abu Bakr, aims to explore the importance of the bagh in different architectural wonders of the Mughal and Islamic origin.
According to the designer, the idea was brought to life by giving four different sides to the collection which plays with a splash of reds and whites, along with hues of golds and pastels, that give his collection an Eastern flair.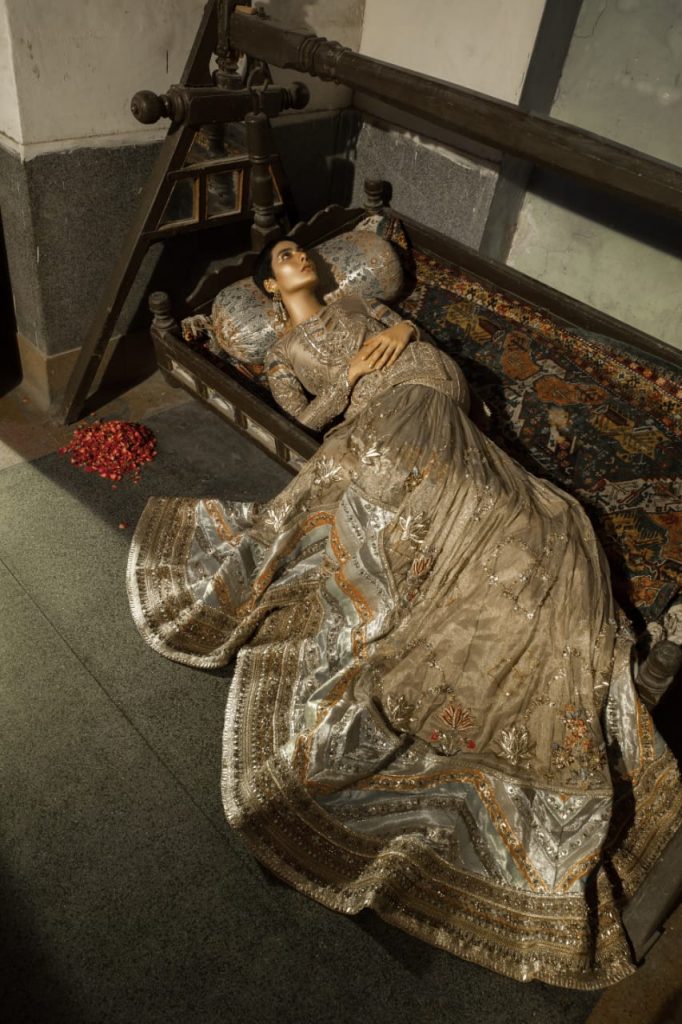 Even in the elements and silhouettes that have been put into use, all originate or derive from eastern culture and flora, and follow a style loved by generations that have inhabited this land.
Apart from the collection's relevance to the cultural fabric of the region, this collection also aims to show that it has everything for everyone and plans to target every market by keeping the price range affordable for the local clientele.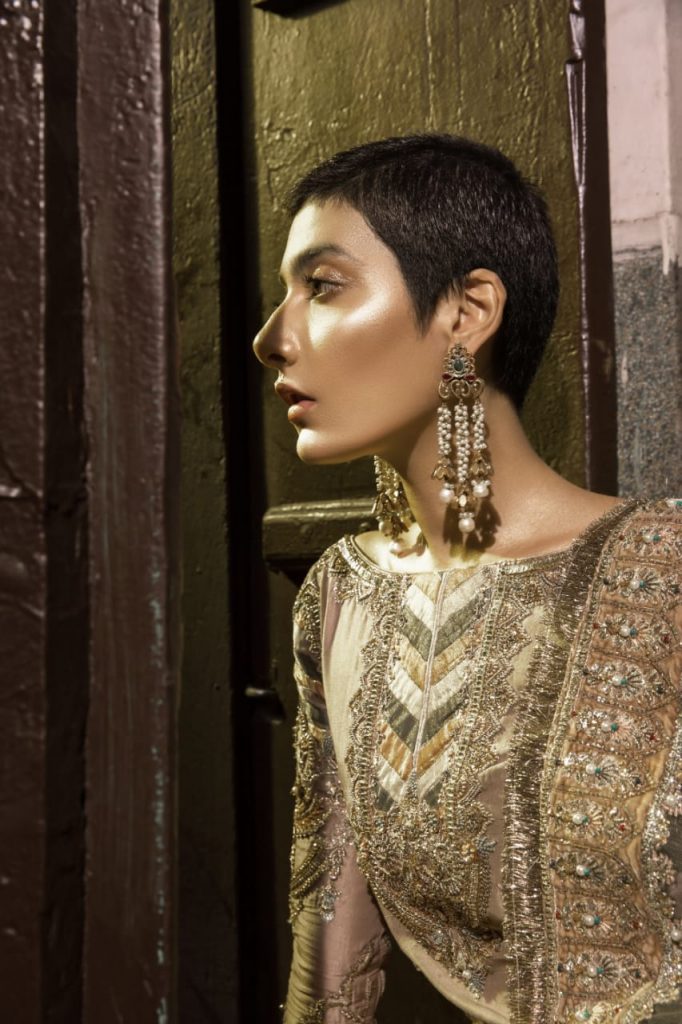 So, much like MNR's keen eye for the latest in Subcontinental fashion and his divine ideologies behind his collections, one can be sure that Chahar Bagh this PLBW will also be a spectacle to watch out for.
Have anything to add to the story? Tell us in the comment section below.