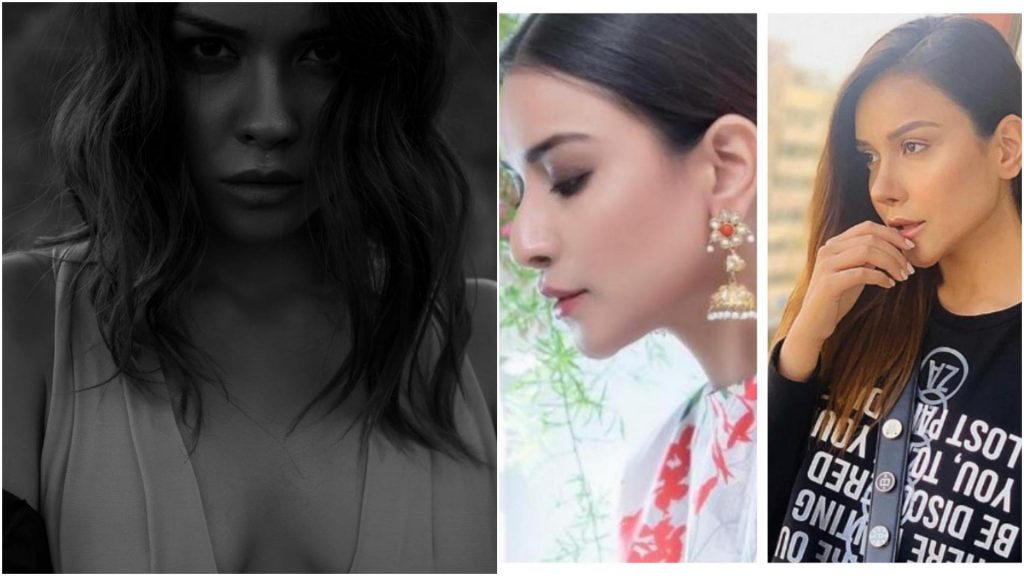 Model Misbah Mumtaz recently got a nose job done and in a world where talking about plastic surgery, nose jobs and other cosmetic surgeries is a taboo, she is breaking barriers!
Misbah took to her Facebook to share a before and after picture of her nose job and the difference was clearly visible.
Misbah then shared how the procedure is extremely painful and risky for people in showbiz specifically because you can never be a 100% sure of what the final result would look like on you. It can make or break your look and career. She then moved forward and addressed that everyone is beautiful in their own way and it's absolutely okay to get a procedure done if it makes you feel beautiful and confident.
https://www.instagram.com/p/Bv_MJpNn_QU/
Misbah was widely praised for speaking up about a topic that not many like to talk about today: