With Ramadan right around the corner, to celebrate the spirit of Ramadan and as a way of showing respect to Prophet Muhammad (PBUH), Mezan group has come up with a brilliant ad that compels you to watch it every time it runs.
The ad features a beautiful naat recited by Shiraz Uppal that immediately brings you the aura of Ramadan and wholesomeness, it is also a treat to listen to.
While we all know the teachings of the Holy Prophet (PBUH), it's always good to be reminded of the small habits that we can instil in ourselves, and the ad does just that! Be it the act of being kind to all beings created by Allah: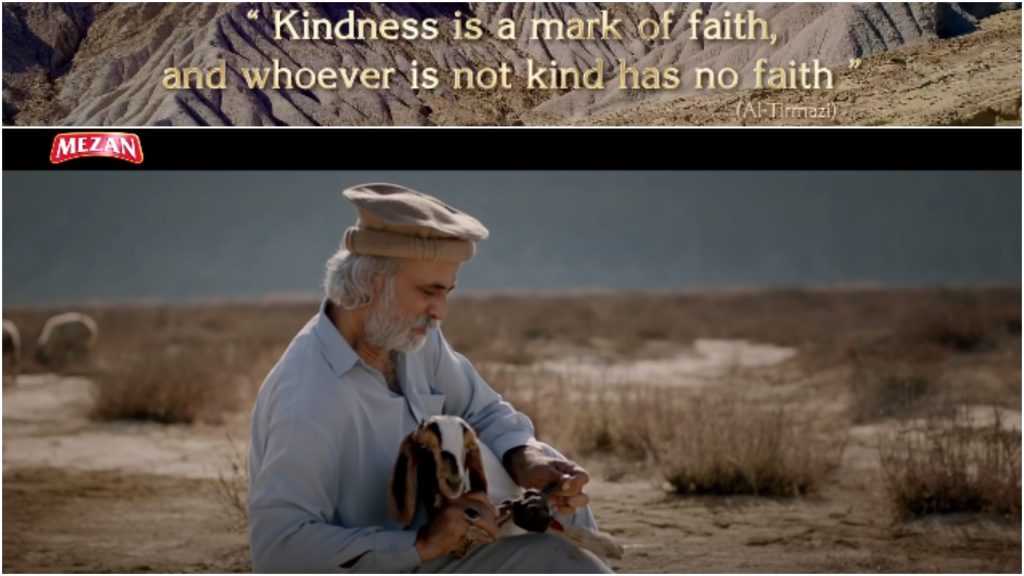 Be it one neighbour helping his neighbour in need: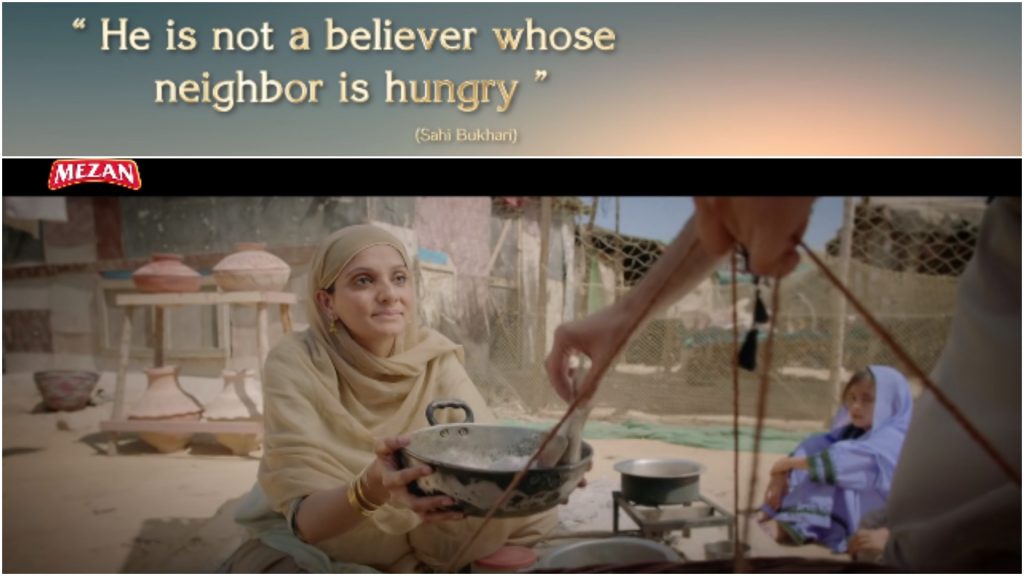 Be it the act of charity:
Be it empathy: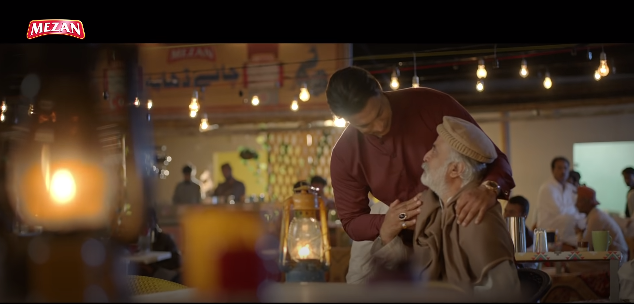 Be it brotherhood: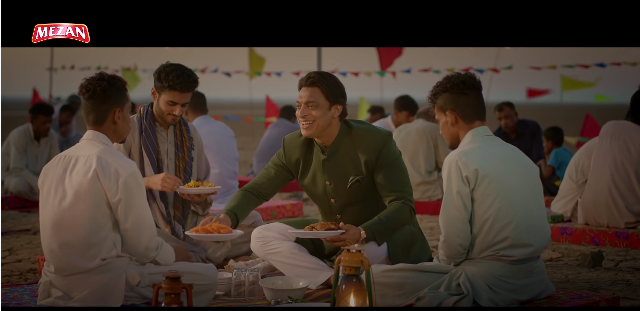 We absolutely love how Shoaib Akhtar was seen spreading the message of peace, tolerance, kindness and selflessness in the face of all adversities.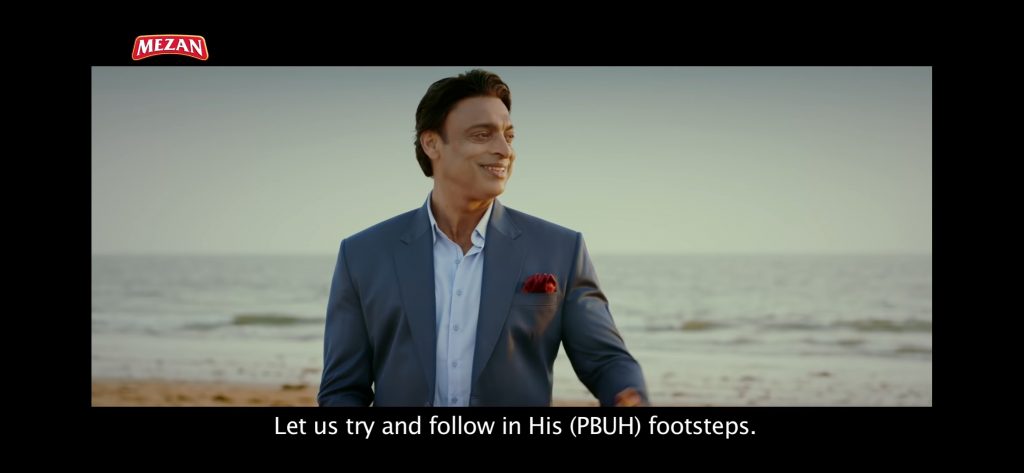 It should also be lauded how three major brands were featured together in one ad itself, Cola Next, Mezan Cooking Oil and Mezan Ultra Rich tea in perfect harmony where nothing seemed forced or too obvious, kudos to the team!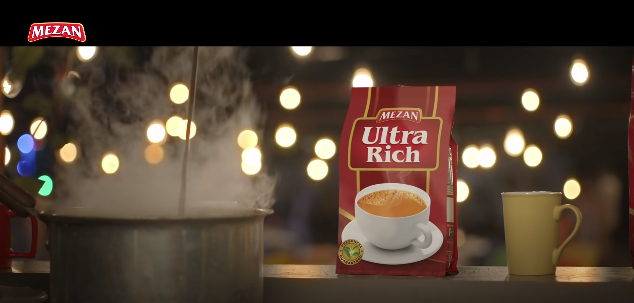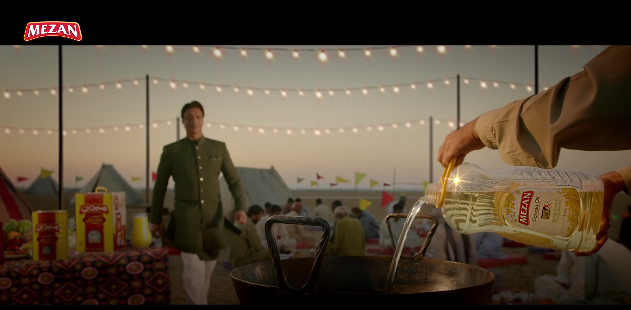 The ad has gathered lots of love from the audience as well as they feel more and more brands should take notes on how to execute a simple concept so beautifully.




We hope that people take this ad as an example to follow for their daily lives and keep spreading the message!
Digital & PR Agency: Kreative Sparks