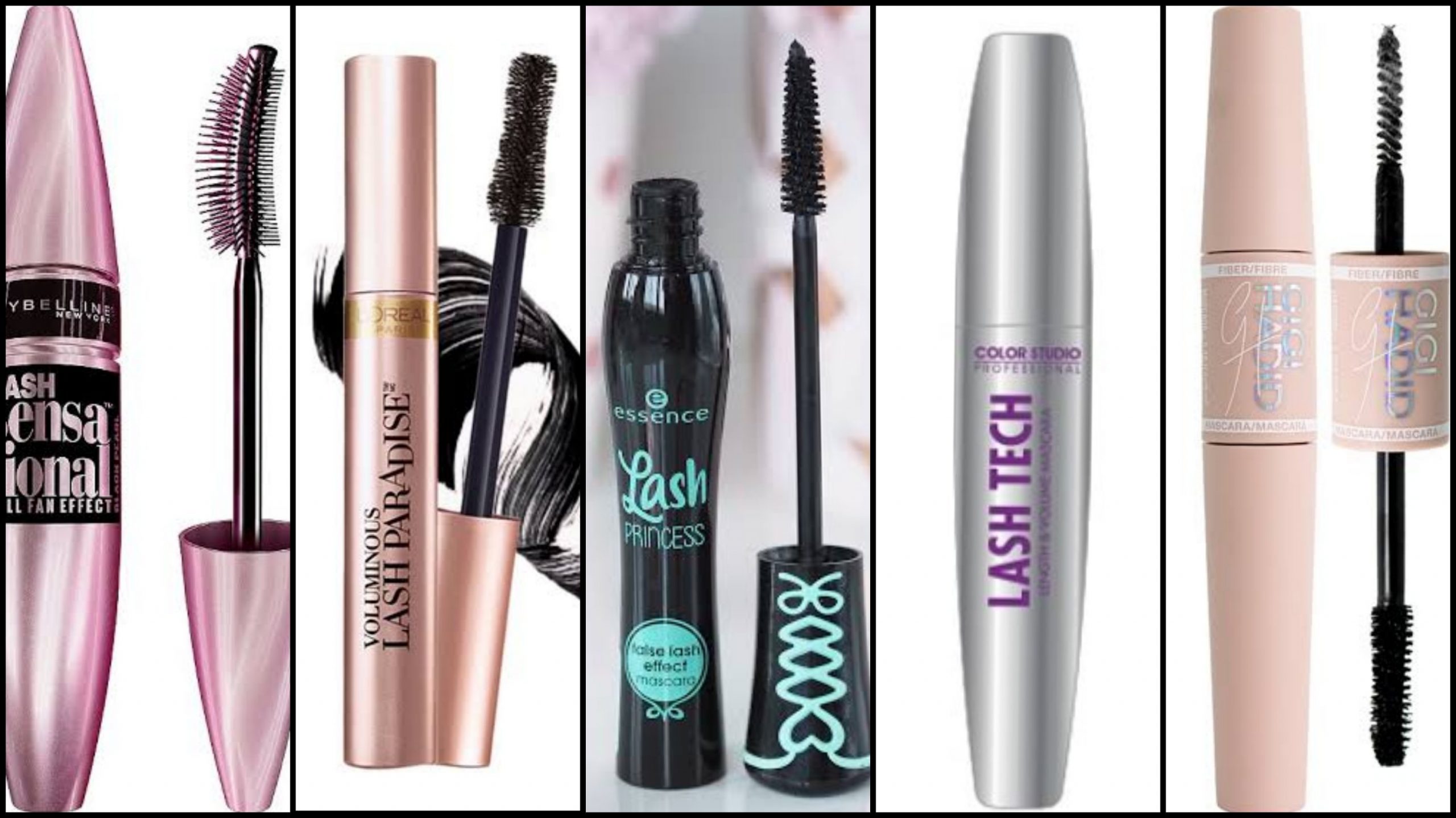 Not all mascaras are created equal, some give you an insane volume while some give you the length and separation that you've been wanting and we're spoiled for choice when it comes to the selection available! With so many to choose from, we're here to help you snag the best ones in the market right now
1. Loreal Lash Paradise Mascara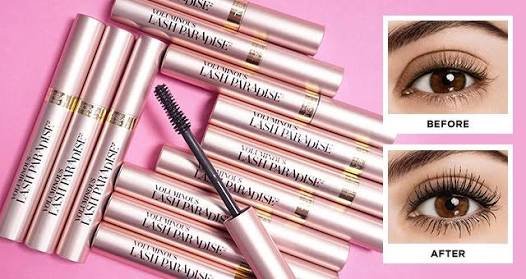 The name speaks for itself! This mascara certainly creates voluptuous, voluminous lashes with its unique hourglass wand!
2. Maybelline x Gigi Hadid Fiber Mascara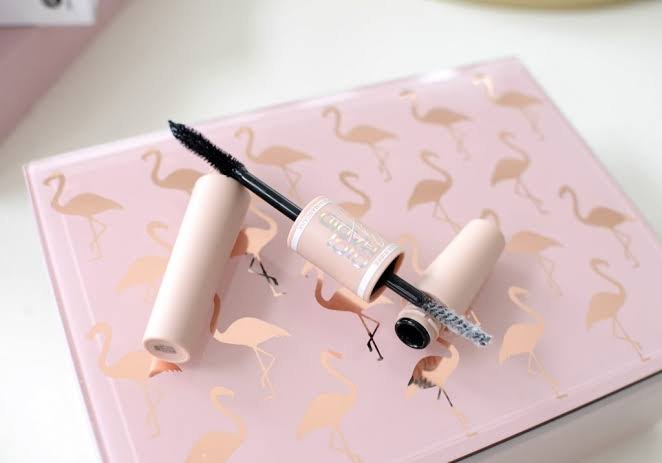 If you're looking for length and fullness, look no further because the fibers in this mascara really take the lashes to the next level and no matter how much you sweat, it ain't going anywhere!
3. Essence False Lash Effect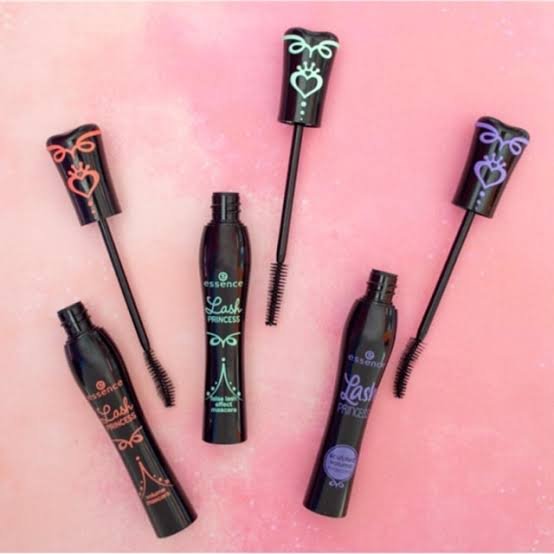 Adding volume and length while simultaneously separating lashes, this mascara delivers a satisfyingly dramatic but yet a clump-free look. Plus, it stays put regardless of the weather (or your emotional state) 🤷‍♀️
4. Colour Studio Lash Tech Mascara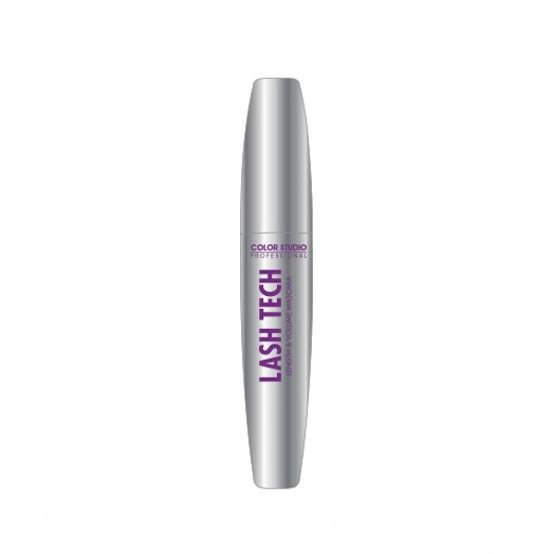 If long, separated and black lashes are up your alley, Lash Tech is the perfect non-flaking, non-smudging formula combined with a brush designed to lift and extend the lashes to a whole new dimension!
5. Maybelline Lash Sensational Mascara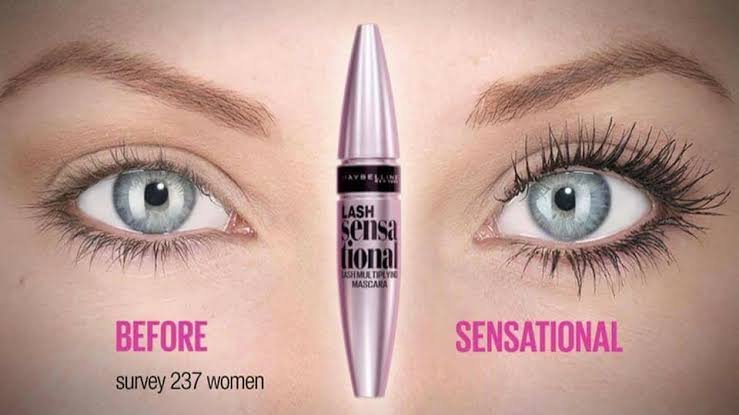 If you've been looking for a dupe for Benefit's Roller Lash Mascara, this one is spot on! With a curvy wand that adds both length and volume, this buildable formula will do both without making a dent in your pocket!
What mascaras do you love? Let us know in the comments below!