The Pakistani fashion industry in the past few decades have seen a massive change in its retail practices, and those who moved on with the times have excelled in their businesses. Be it through their innovation or their drive for making the business of fashion all about the masses, those with a unique mindset are the game-winners today.
One such example of this ideology to serve the retail-driven masses today is the fashion mogul who has carved her niche through and through, Maria B.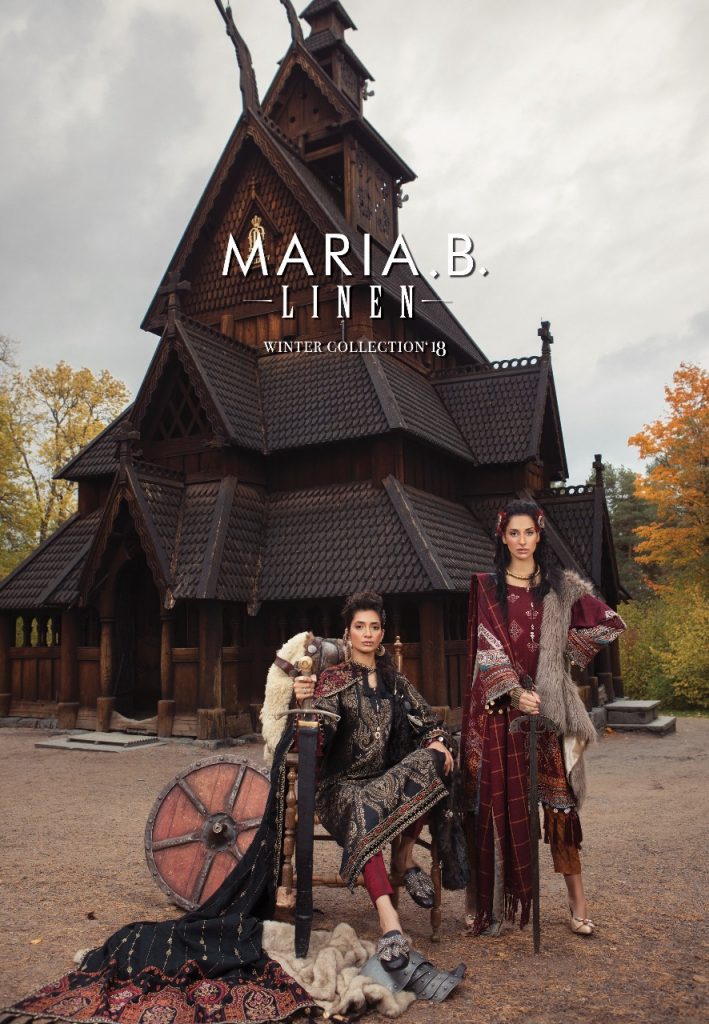 Starting from a humble single retail store to turning it into a lucrative empire with her Midas touch, Maria B. has been an epitome of success and innovation.
But, what went into making her an inspiration for so many? Diva explores…
Humble Beginnings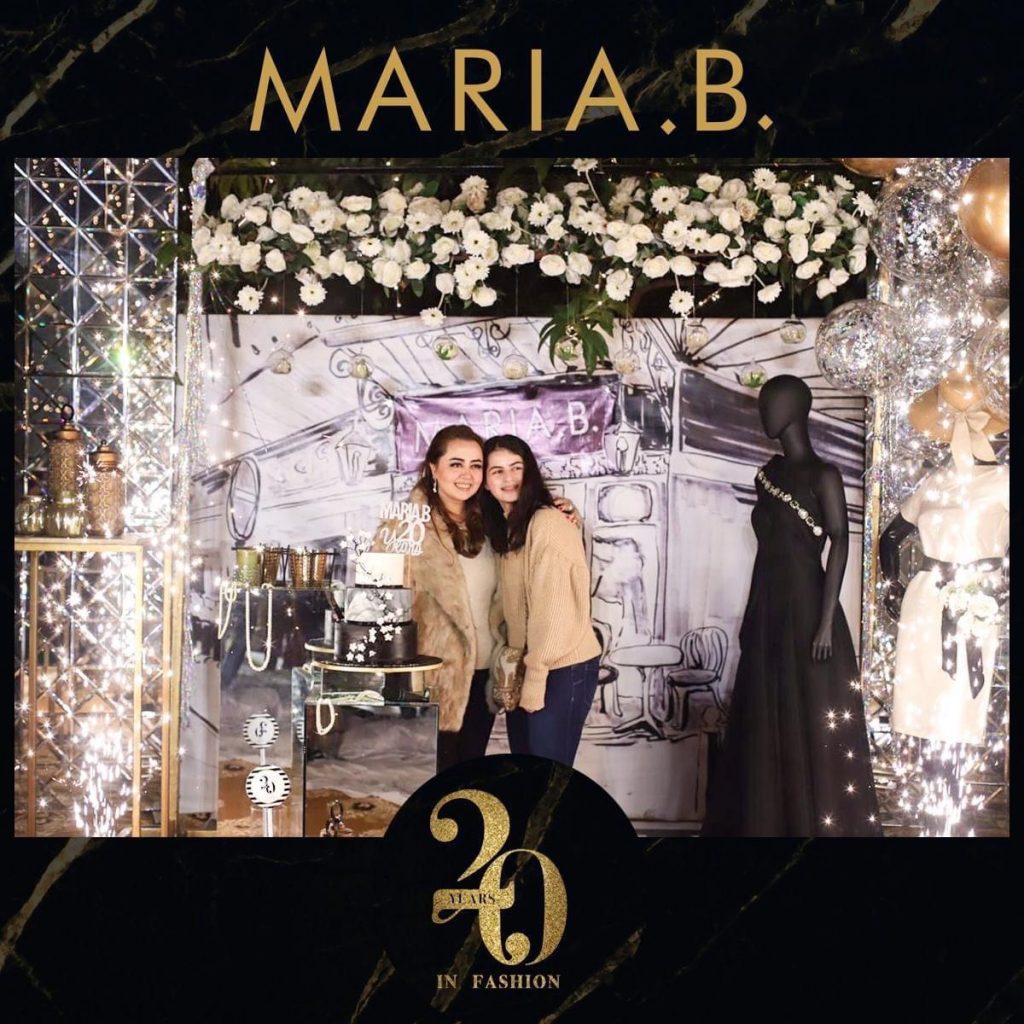 Starting in 1999 with one retail outlet and a small stitching unit, it was Maria's driving passion to put Pakistani fashion on the path to developing a fashion industry like in the west that changed things up in the market. It was through heated arguments with family and friends warning her not to open a retail outlet that made her vision to do something big, even clearer. In her belief, retail was the future of fashion and she wanted to be the first professional designer in the country to set-up her business for the retail revolution that was going to come. Today, her foresight of the situation is the reality we see!
Maria B – The Revolutionary 
After Maria was able to establish herself in the market as a changemaker, it was only an upward chart for the designer. A  fashion magazine once coined Maria.B the 'Coco  Chanel' of  Pakistan, and indeed the innovation and transformation triggered by the designer's entry into the fashion industry justified the comparison. The transformation wasn't just restricted to retail fashion, but by using new faces in modelling, photography and makeup artists, she provided a much-needed catalyst to the industry.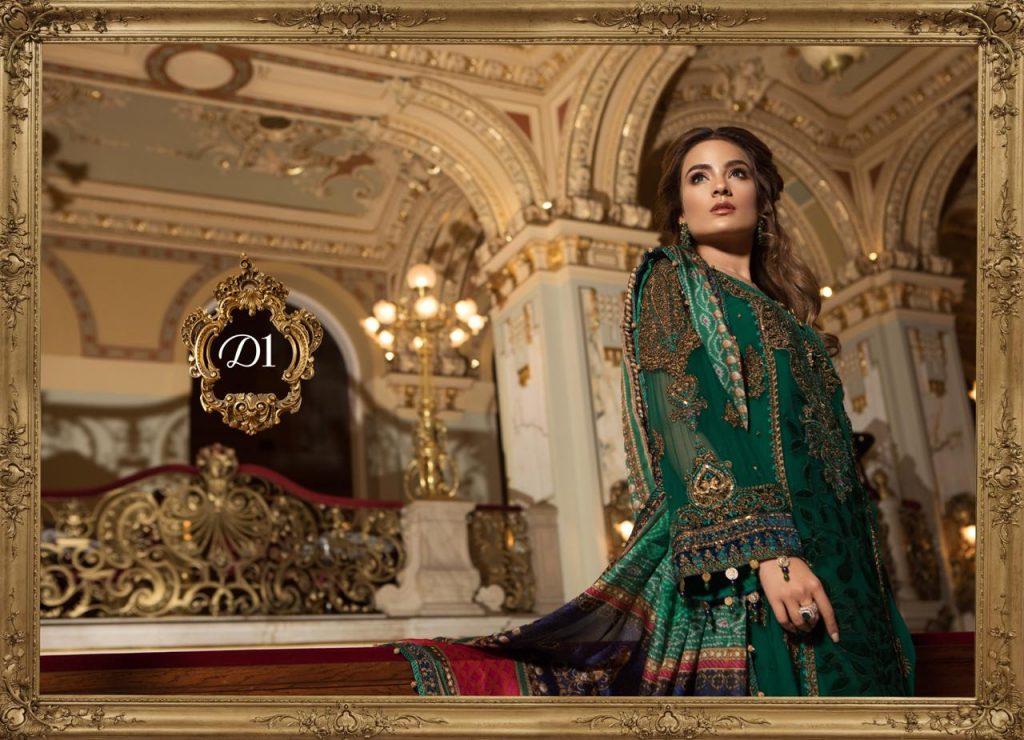 "I have been given tremendous love by everybody but my vision goes far beyond that," Maria reveals.  "I regard myself as an entrepreneur,  as someone whose artistic ability can be portrayed in everything that I do.  Fashion is a medium that can speak volumes, bridge the gap between cultures, and I am lucky enough to be in love with that part of my work."
The Supporter of The Masses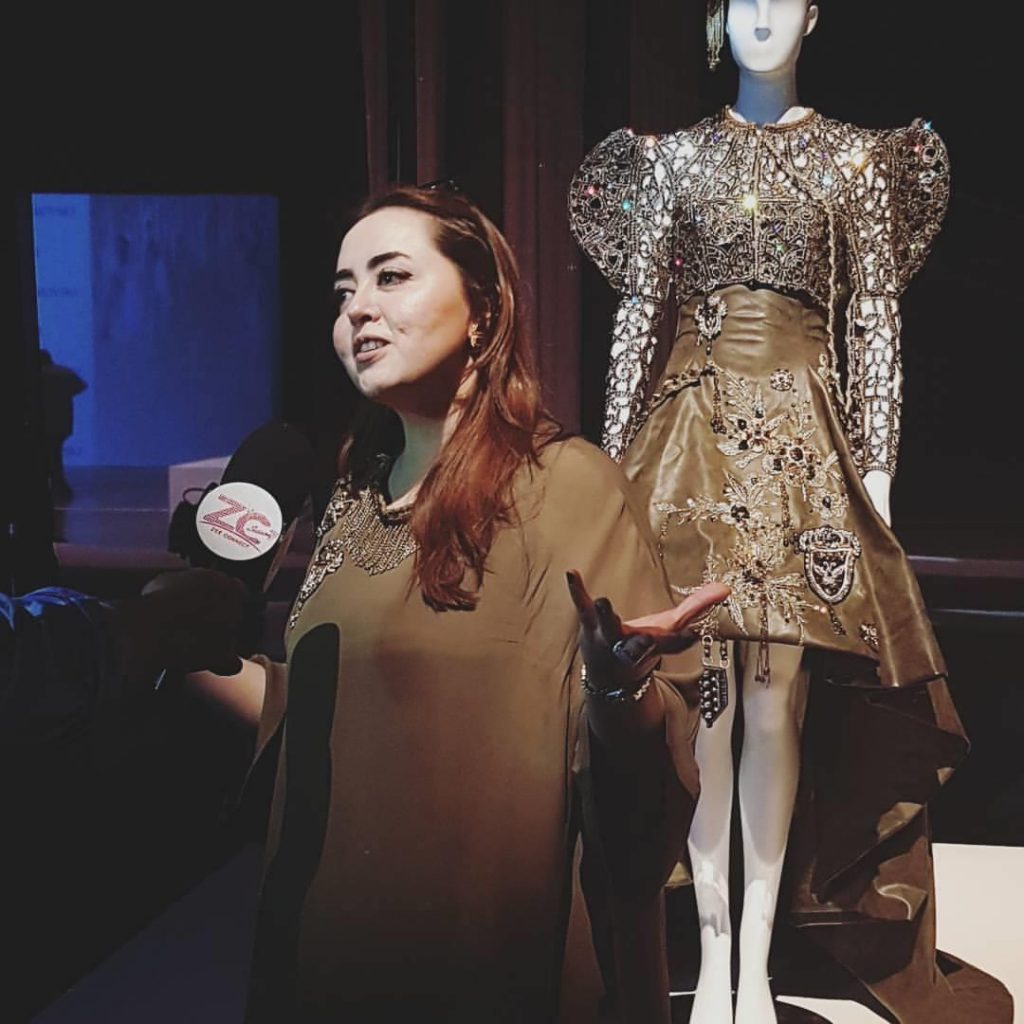 Maria has been like a communist when it comes to design, and she only wants the best product with the most value at the best price for her clients! This has been proven through her ideology of fashion, and rarely can a modern woman of today not appreciate the affordable rates the designer provides. Affordable fashion is what drives her and the women who buy her love the value they get for their money.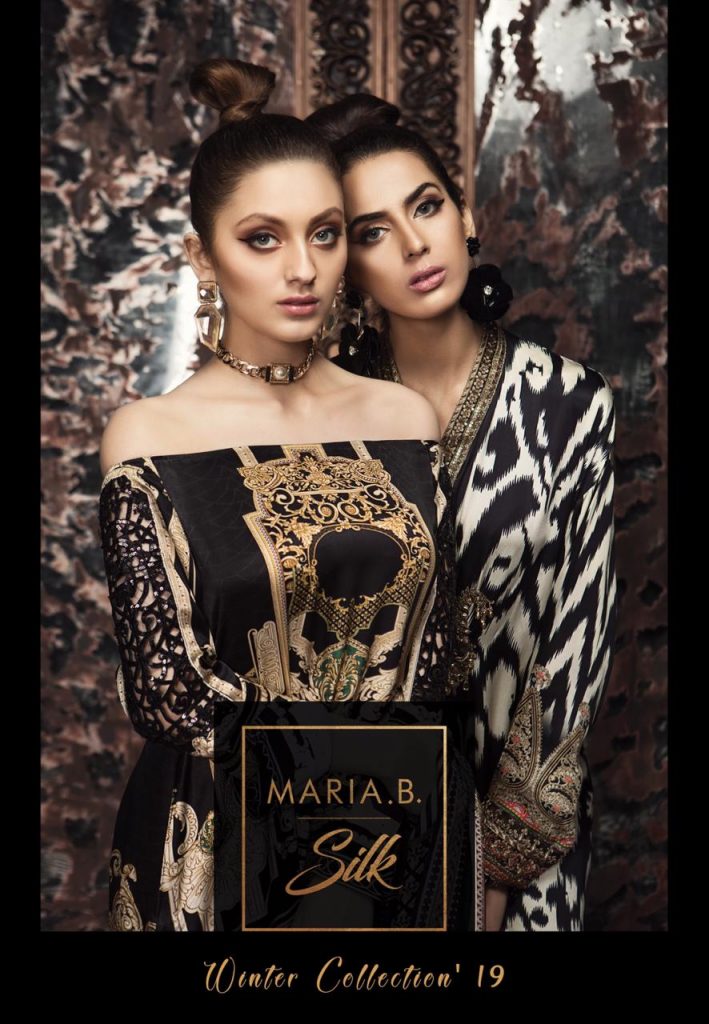 She designs for Pakistani women who are smart and can't be fooled by gloss and glamour alone, they want value for money.
The Modern-Day Master of Innovation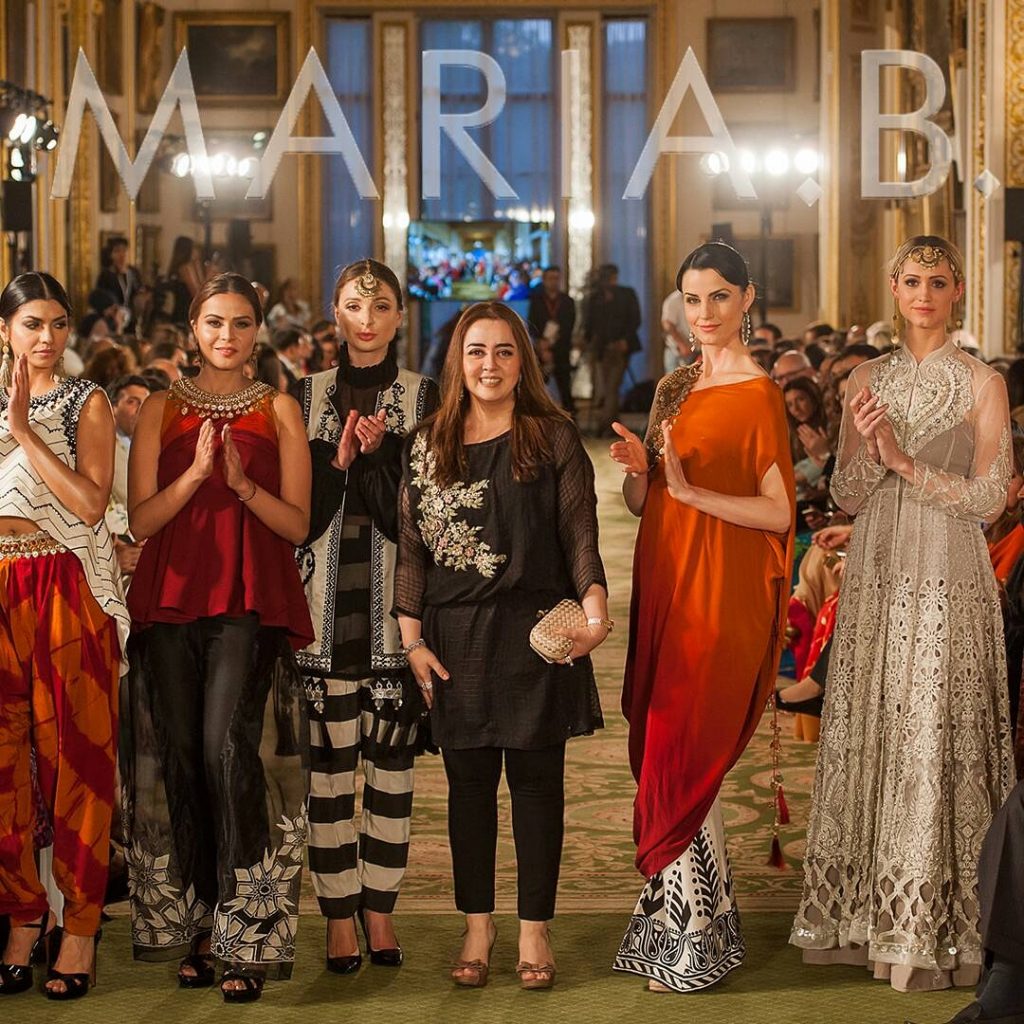 In the last decade, Maria B has added more brands that include both stitched and unstitched lines. Today, truly she is one of Pakistan's most diverse designer fashion brand with prêt a porter, couture, formal wear, lawn, embroidered fabrics, linen, and cotton, all within one affordable label. She also boasts an extensive retail network with 30 outlets comprising both standalone outlets and mall outlets in different cities across the country, while also exporting to international destinations including UK, USA, Canada, Bangladesh, UAE, Qatar, amongst many others.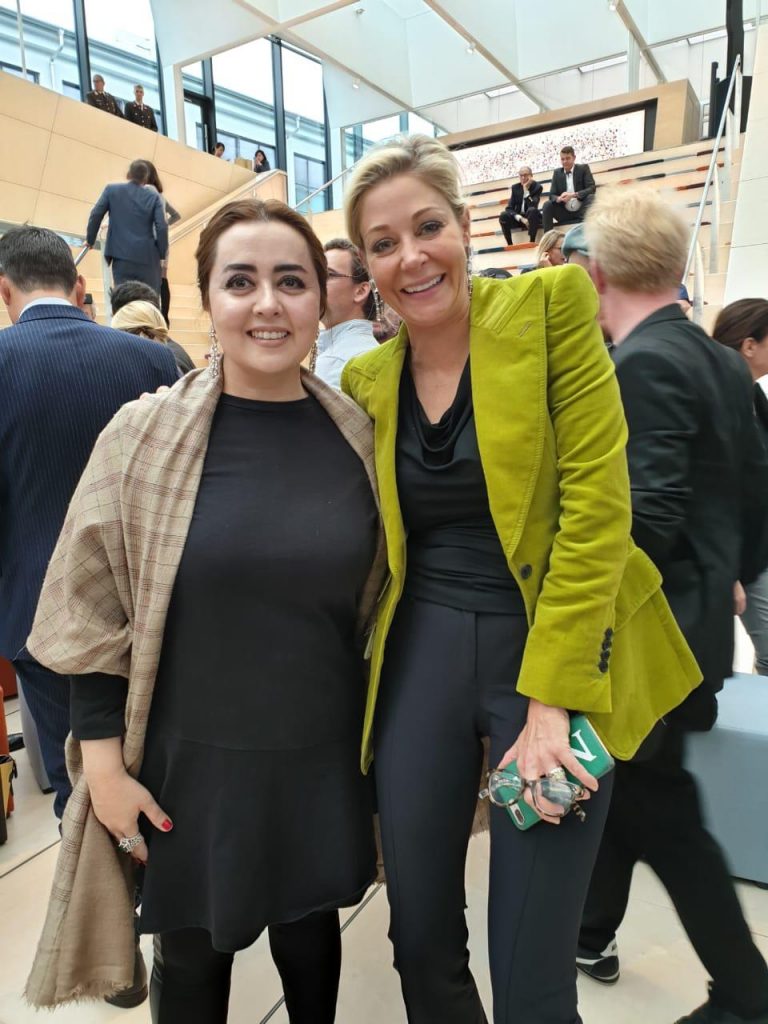 She was also the first designer brand to venture into a perfume line, launching in November 2018 with Iqra Aziz as the brand ambassador. Currently, Maria.B has 5 distinct perfumes in different price points.
Maria B – The Family Woman
Despite being one of the leading entrepreneurs of this country, she is a dedicated hands-on mother of two children – Fatima, who is 15 and Issa who is 5 years old.  Regardless of her endless activities and commitments, Maria makes time for her children in all their daily activities. It's her family and work that are the most important in her life.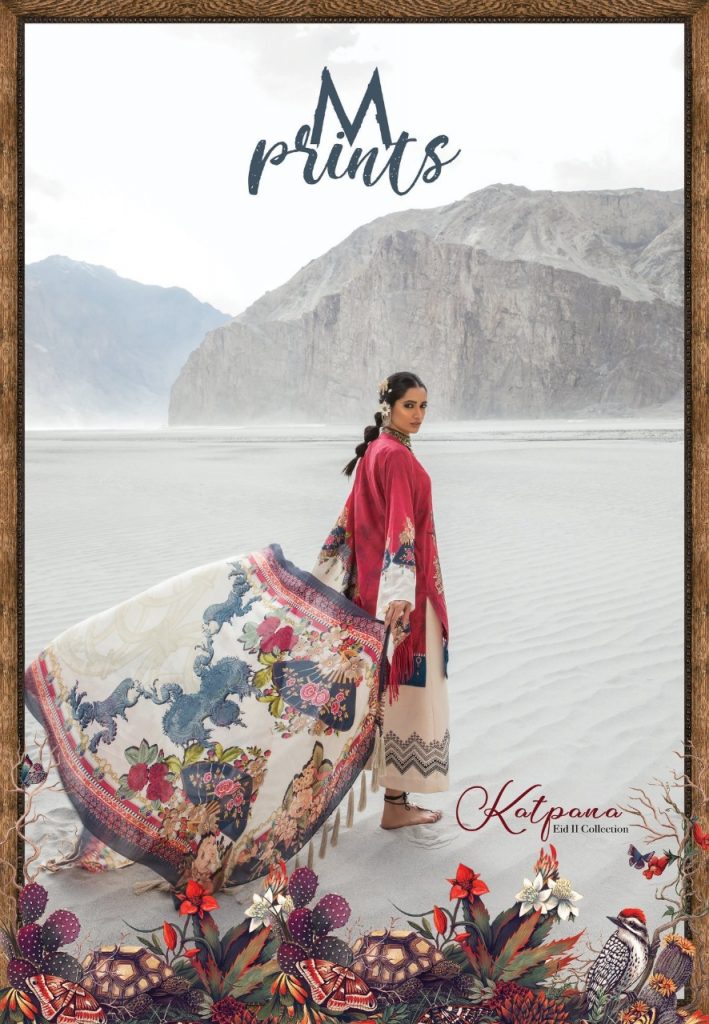 She doesn't believe in spending too much time socialising or partying because she believes that family time and quality time with kids is the most essential part of life.  For her, success is worthless if her kids don't get the right nurturing and are not raised well. Being a working mother, she understands the anxiety mothers feel when leaving kids at home; due to this reason she has also made a nursery for all the working mothers at her office.
An Iron Lady with a Golden Heart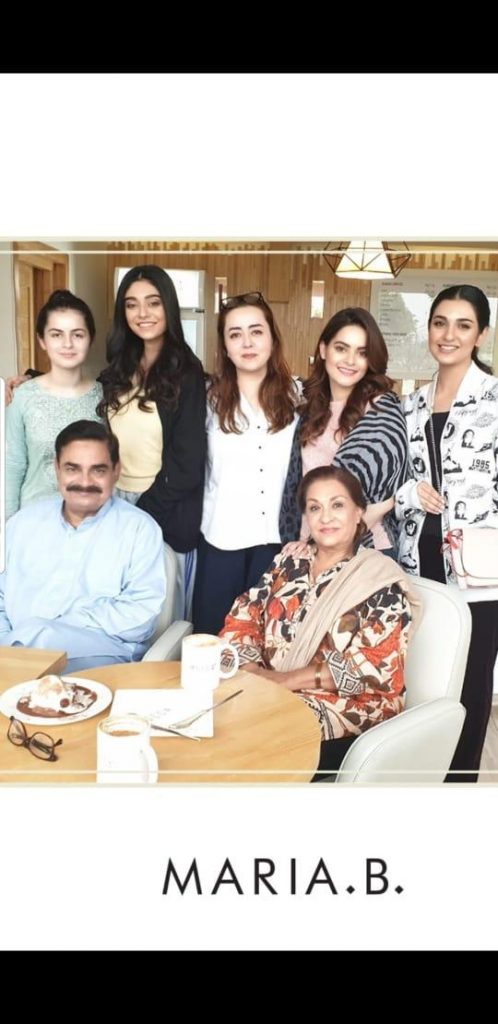 She is close to her family and is similarly close to her employees as well. She has kept no barriers at work and treats them as her own family; all employees admit that she is one the most generous bosses to work with and this reflects in the high retention rate Maria enjoys in the market. Her love, ethics and empathy make her truly a great leader. A few years ago, when there was a fire in the factory and everything burned down, she stood like a mountain for her workers.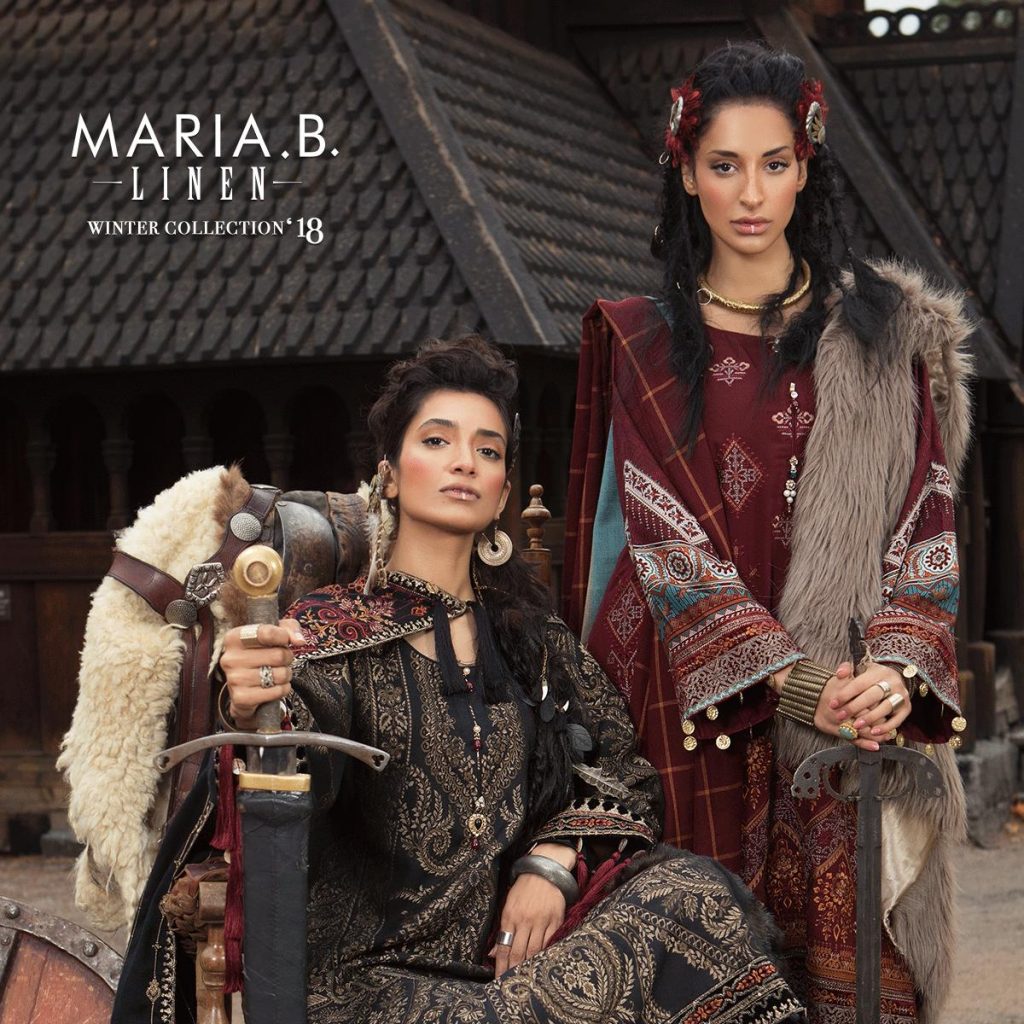 She ensured that everyone got paid and spent whole days and nights at the factory to try and make up for the loss. This truly has made her one of the most loved bosses in the fashion industry.
The Designer Who Loves Philanthropy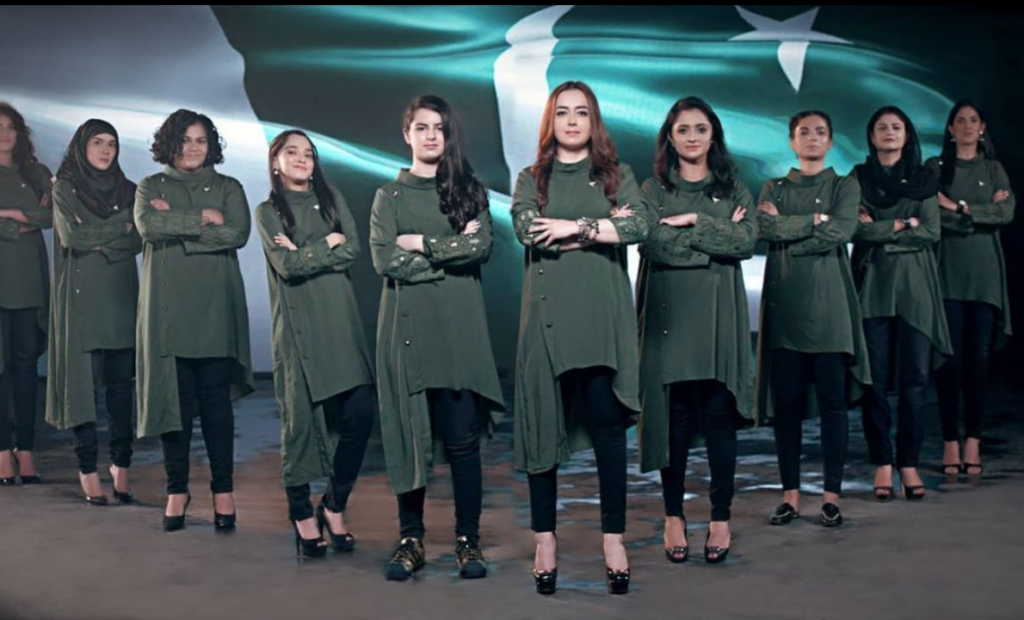 Besides fashion, Maria's passion for Pakistan and helping the country in all forms comes through in different initiatives she has taken over the years. From giving interest-free loans to employees, tree plantations, digging water wells in Thar and Lakki Marwat, to donations to hospitals, educational institutes & charities, Maria is committed to helping the community in any way possible.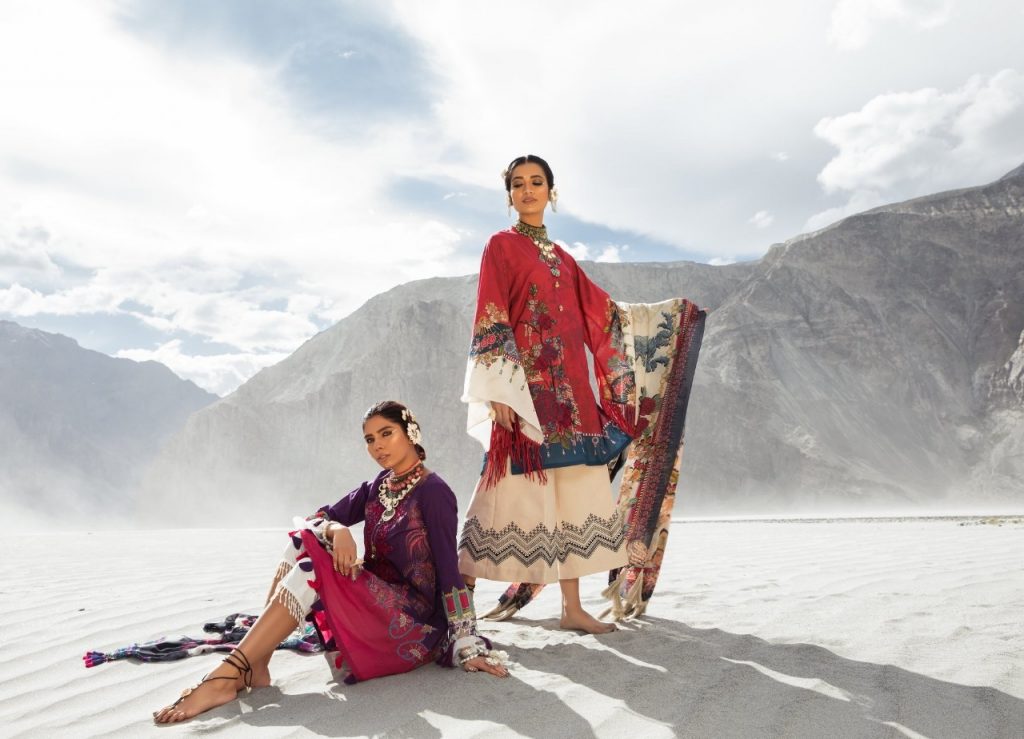 Additionally, to make sure Maria B. doesn't contribute to plastic pollution, the meals that are handed out every day are in earthen pots that are recyclable. Furthermore, Maria B Cares, the CSR branch, launched a tote bag last year to combat plastic bags. The brand is currently working with all its vendors to develop environmentally friendly packaging solutions for all products – as in the years ahead this will by itself be a great challenge for Pakistan.
Have anything to add to the story? Tell us in the comment section below.