She said yes but the world screamed NO! Wooing her was easier than pulling off an entire wedding. Trust me. As a fresh graduate, with just one year of savings, I didn't have the resources to buy Pradas and Guccis. Instead, I convinced her to get cheaper alternatives (replicas lol!). For the main event, we decided to have one event: a MaShalima, which is modern yet budget-friendly.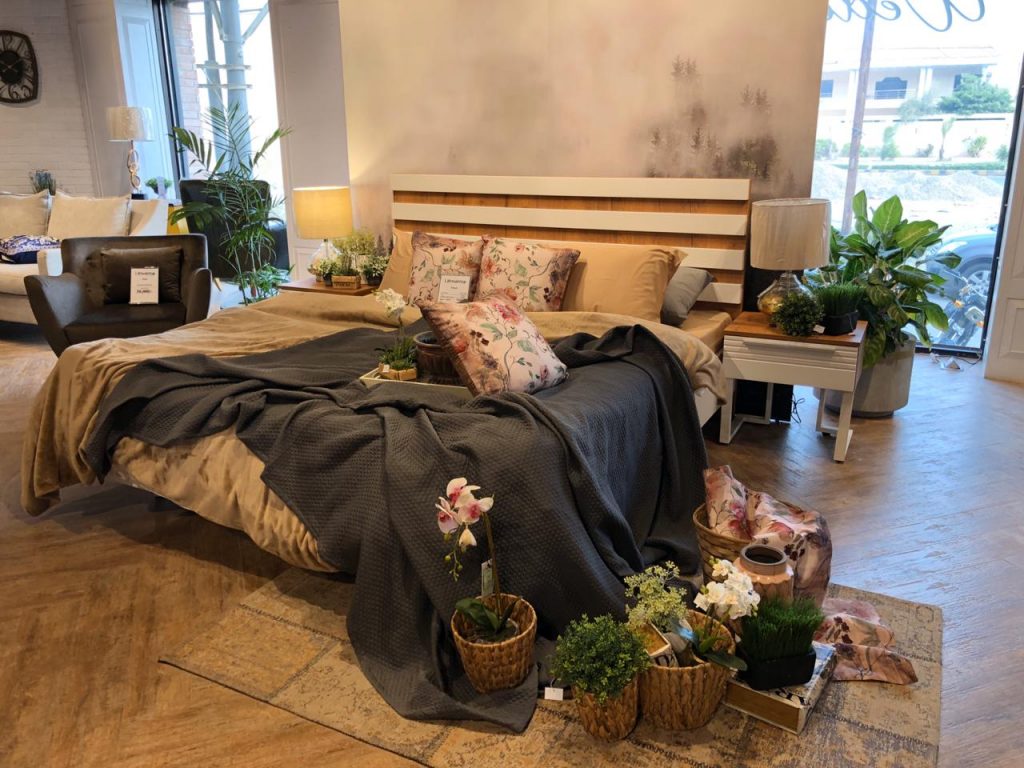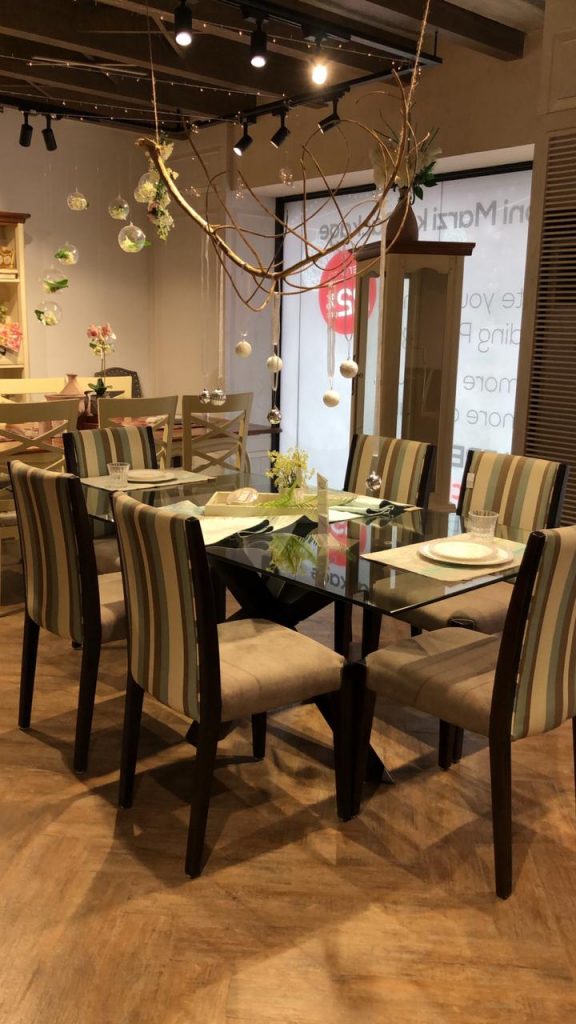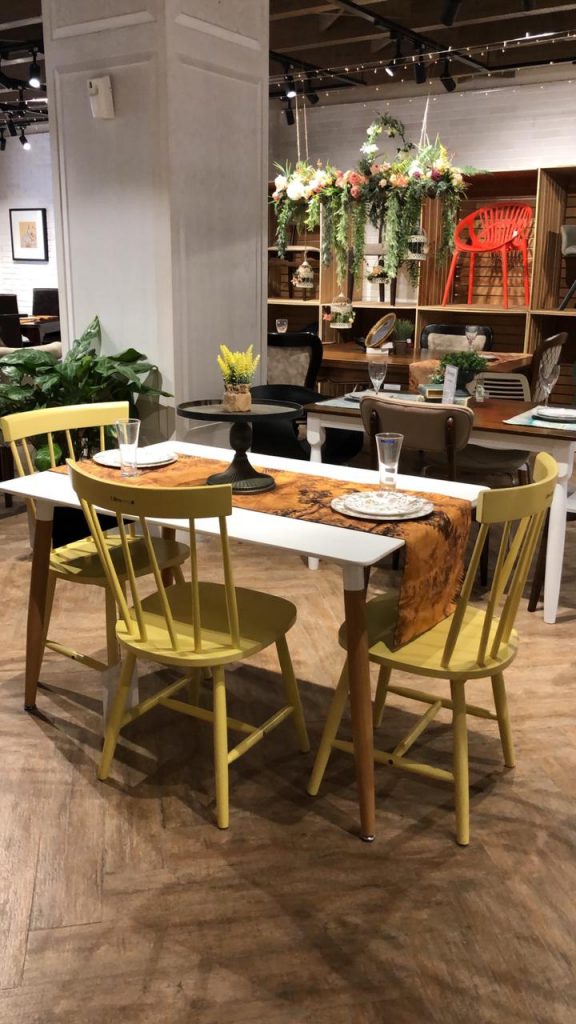 But then came the most important and integral expense, wedding furniture! We went on day-long tours to every possible place. But everywhere we went, the prices were through the roof, as if we were there to buy furniture made of gold or diamond! Both our families, friends, and acquaintances (people who in otherwise normal circumstances won't even speak to me) offered unwanted advice. I was stressed and her bridezilla mode was driving me insane. This is when I came across Interwood's DVC on #ApniMarziKaPackage. And believe you me, it was as though Interwood was narrating my personal life story! (But Interwood is a big name tou definitely mehenga furniture hoga soch ke, I didn't really go for it). I spotted several social media influencers visiting different Interwood showrooms and I realized that their furniture is actually affordable and that's when I decided to check out their store.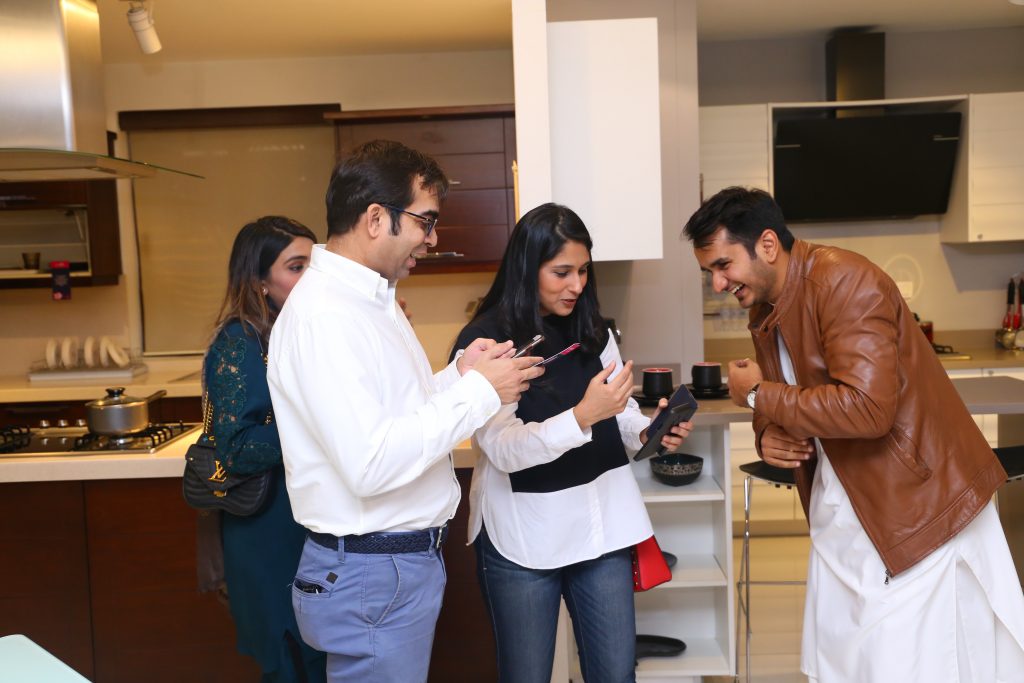 We headed to a nearby outlet and finally had the chance to make our own choices (because even apni shaadi main bhi ghar waale apni marzi nahi chalane dete). We were not restricted to one set package. We could choose whatever bed we liked with any closet and create apni marzi ka wedding package. From lamps to home accessories to bathroom ware, we found everything in one place! (Actual main one-stop solution for home!)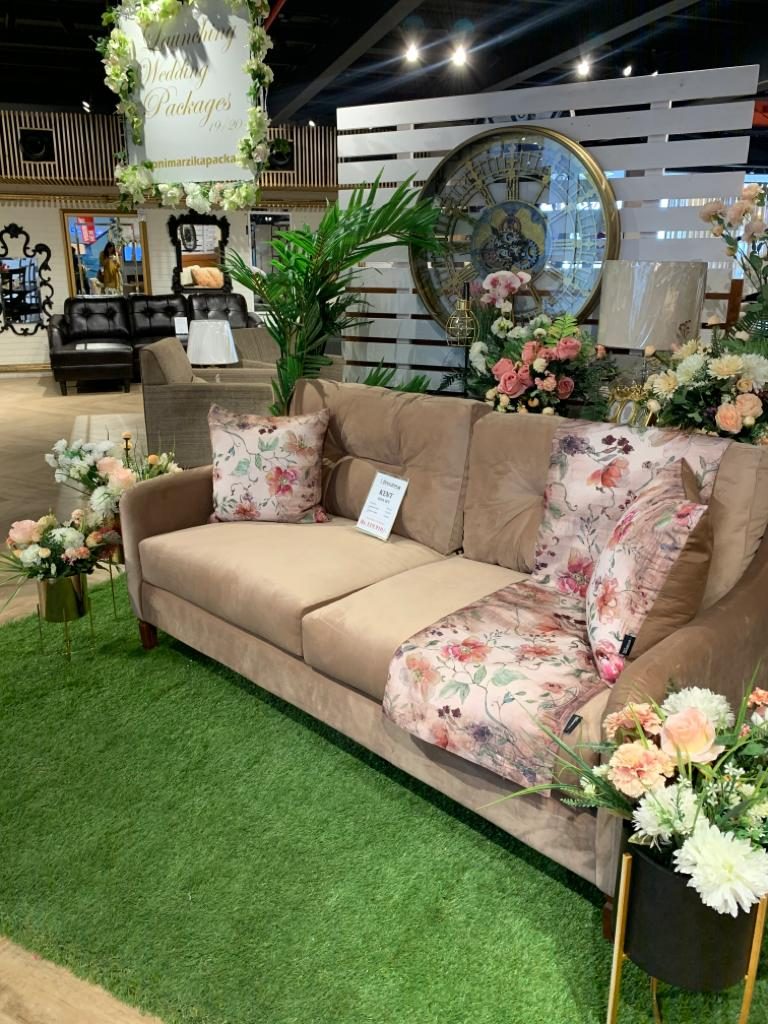 And guess what? We also received a 22% discount as we kept adding more furniture because we really didn't know where to put a stop! Not just that, but we also received a gift voucher worth a hefty amount, which was the perfect way to decorate our room with the beautiful accessories that easily matched the theme of our living space.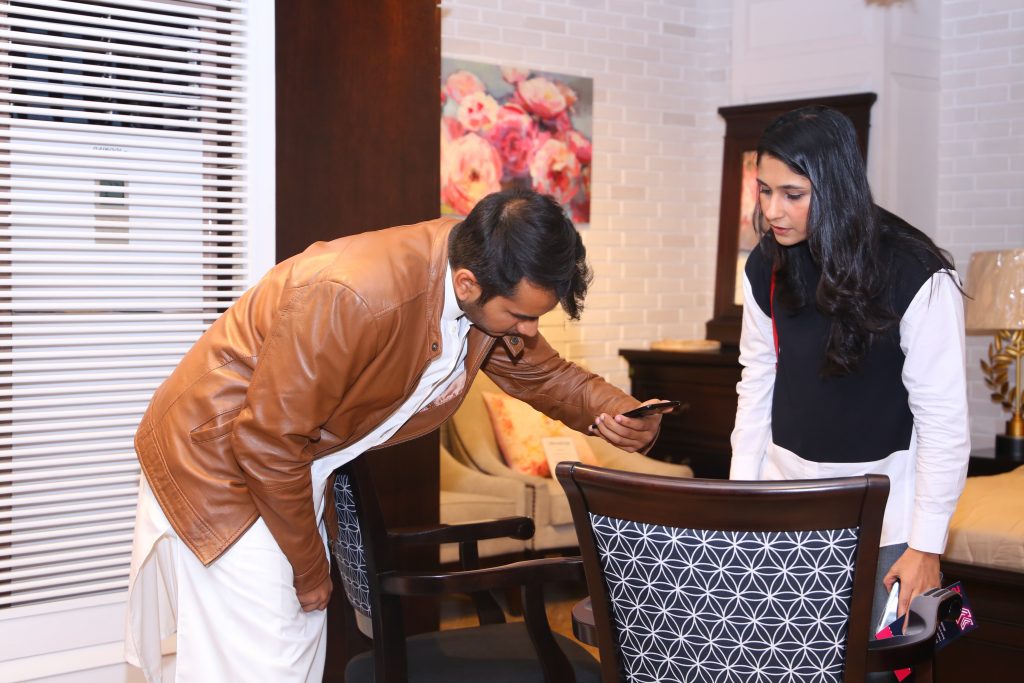 And 10 days before the wedding, when my entire budget was exhausted, she decided that we should go for a last date before the wedding. I was almost about to tell her that I don't have the budget for even a roadside date when I came across Faiza Saleem's video on Types of Susraalis (IT WAS LIKE LEGIT REAL), and discovered that Interwood is hosting a free Khawatoons stand-up comedy show at their showroom on December 1! I took no time to register for that event (and I am glad I did).
The day of the event arrived and I was supposed to reach the Bukhari showroom by 5.30 PM. As soon as we entered the showroom, we were involved in a scavenger hunt! With clues that made us run through the entire showroom for almost one hour, we were able to find ALL the clues! The lucky winners (which we clearly weren't!) got a FREE giveaway! Isn't that super awesome?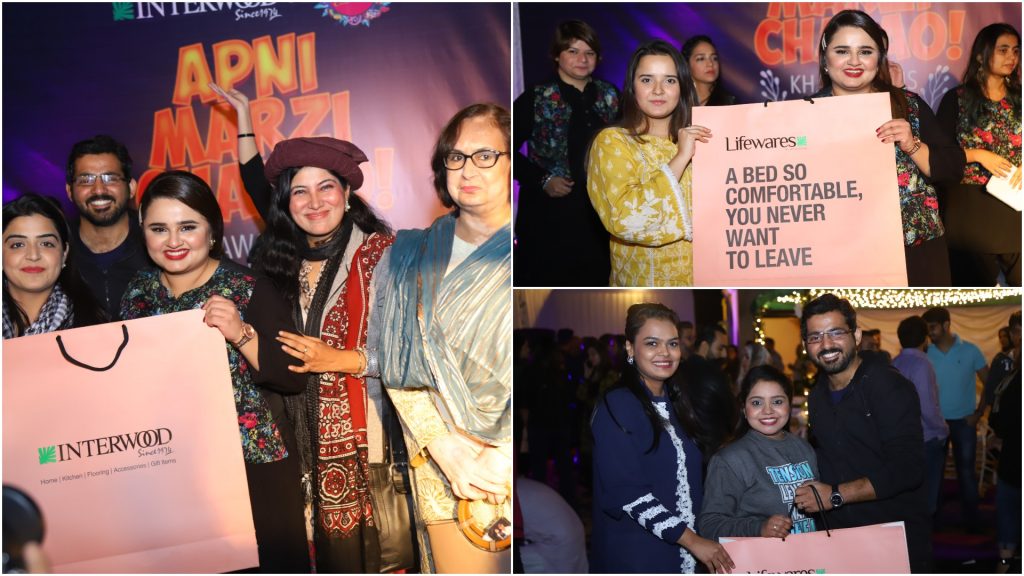 By 6.45 PM, we were served scrumptious hi-tea by Hobnob and then were seated on the rooftop which was beautifully decorated! Faiza Saleem entered with her troupe in no time and then began an hour of comic fits! I almost choked myself laughing on one joke after the other! And even after the show ended, Interwood gave us amazing discount vouchers from Hobnob, MakeUp City and Lal's.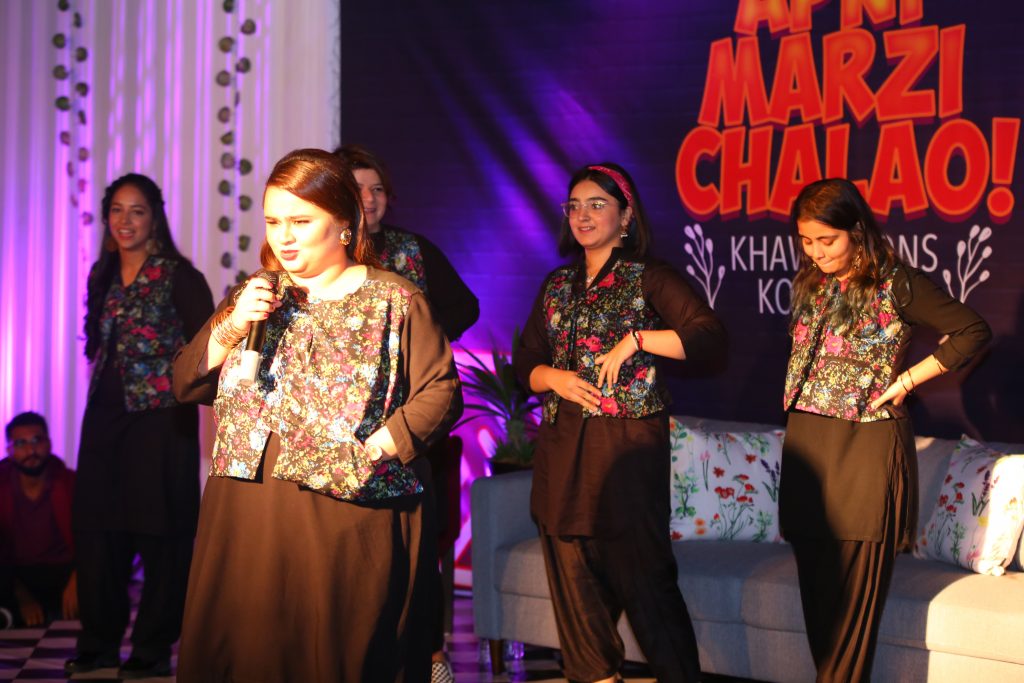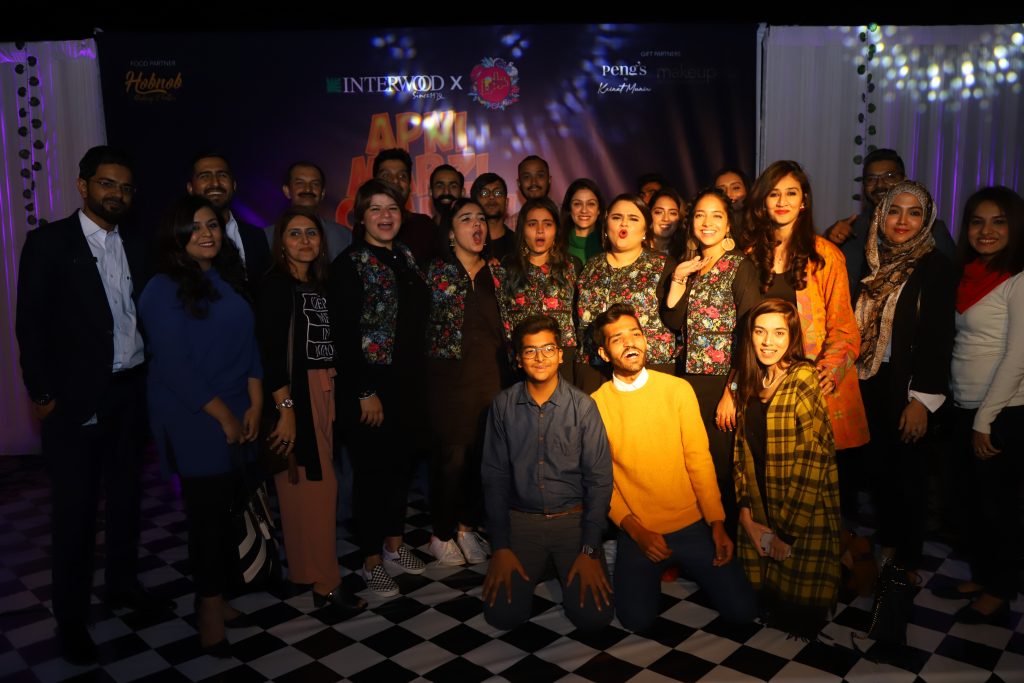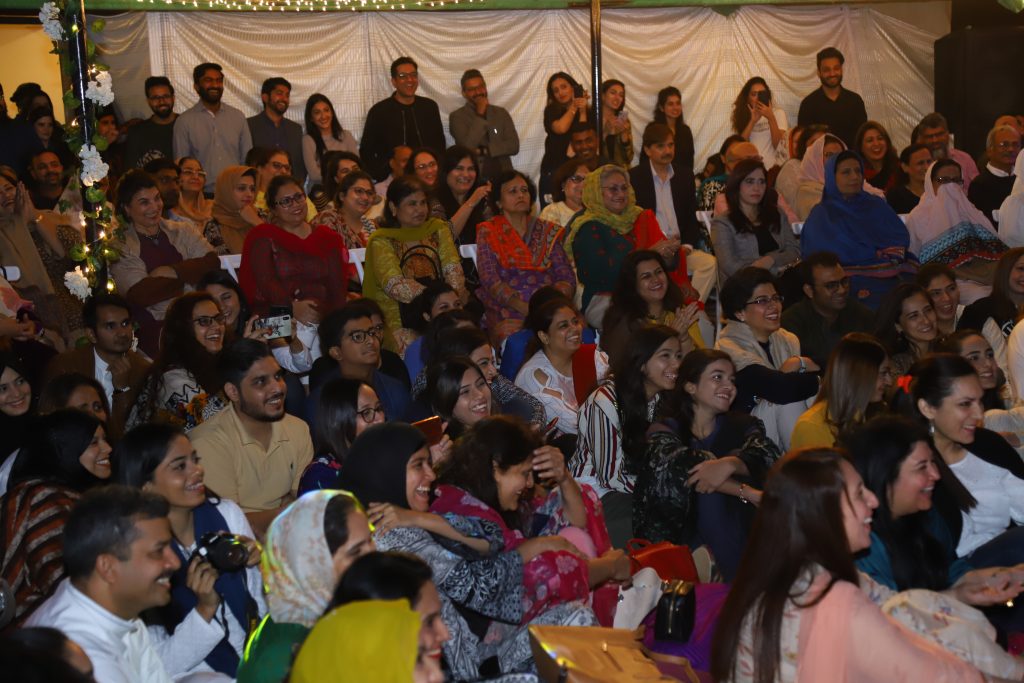 So, a brotherly advice to everyone getting married soon, Interwood bhaago aur foran apni marzi ka package banalo! Because Interwood actually understands you! Aur sirf wahin milta hai apko #ApniMarziKaPackage.