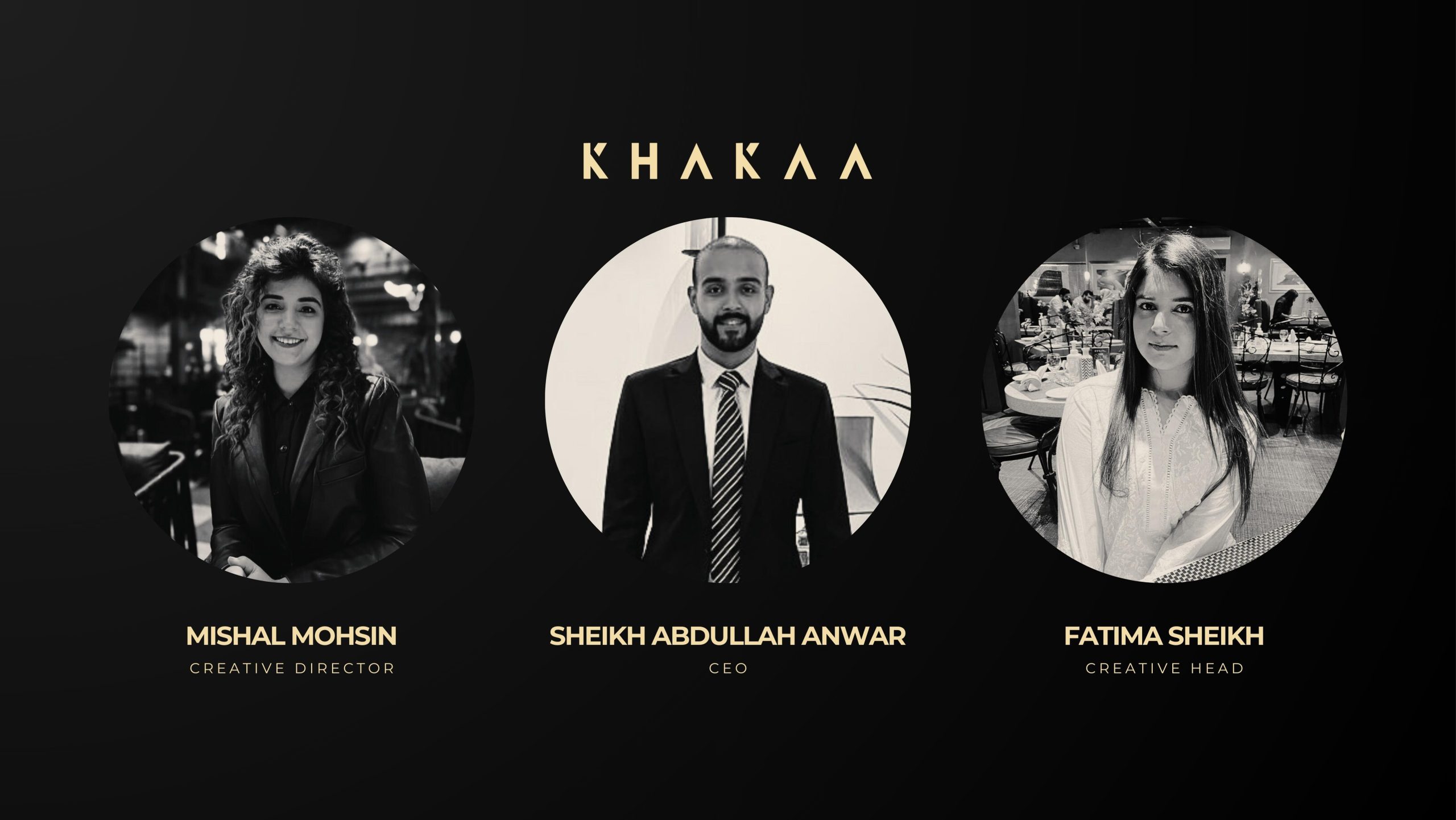 KHAKAA, conceived by a triumphant trio of siblings – Abdullah, Fatima, and Mishal –  has swiftly ascended to become the epitome of style and elegance, captivating the hearts of fashion enthusiasts worldwide.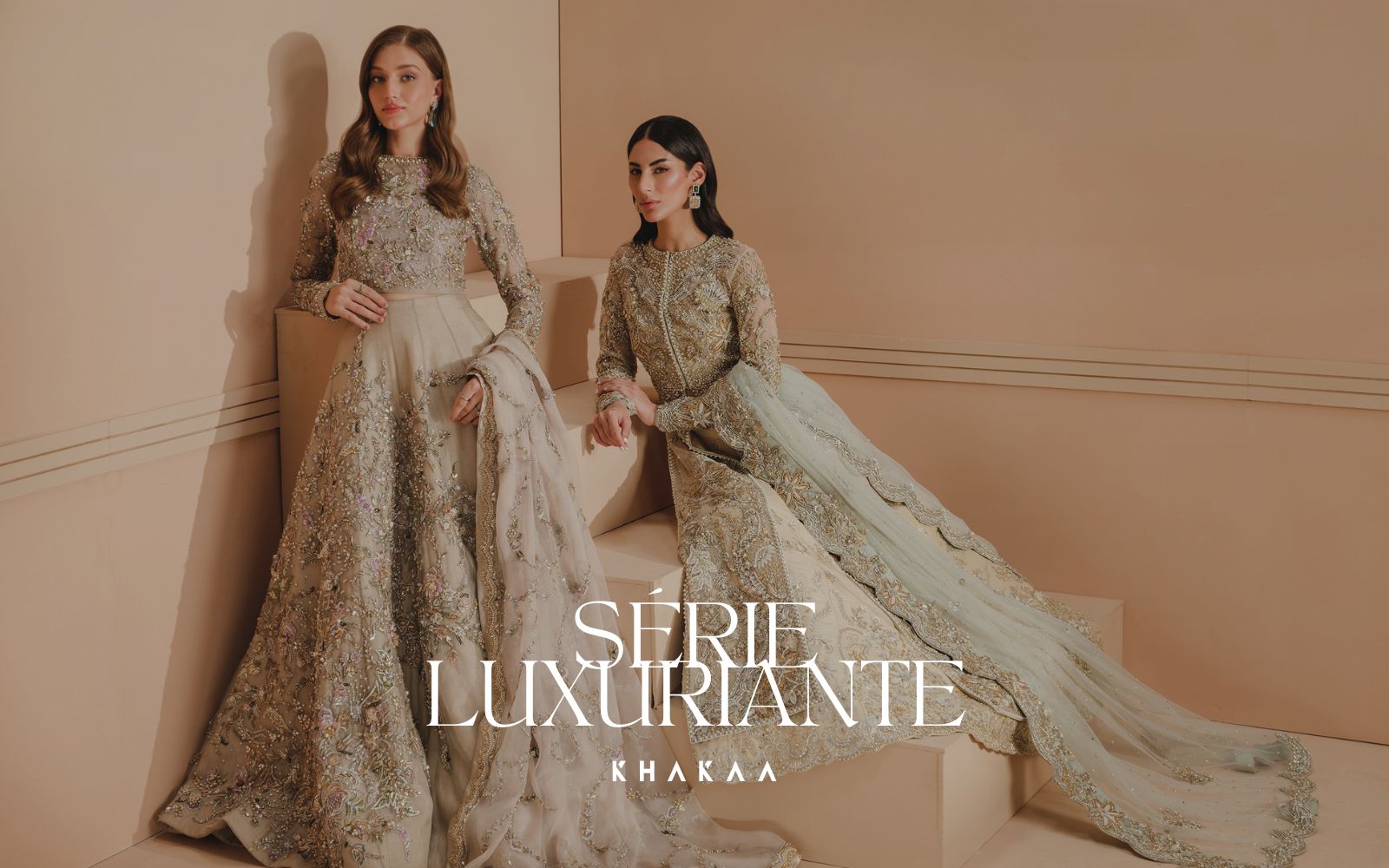 The journey of KHAKAA commenced with a shared dream and an unyielding commitment to carrying forward the family's legacy. Abdullah, Fatima, and Mishal united their diverse talents, birthing a clothing line that speaks volumes about their innate understanding of design and an unquenchable thirst for perfection. This sibling synergy has not only resulted in a brand but a testament to the power of collaboration.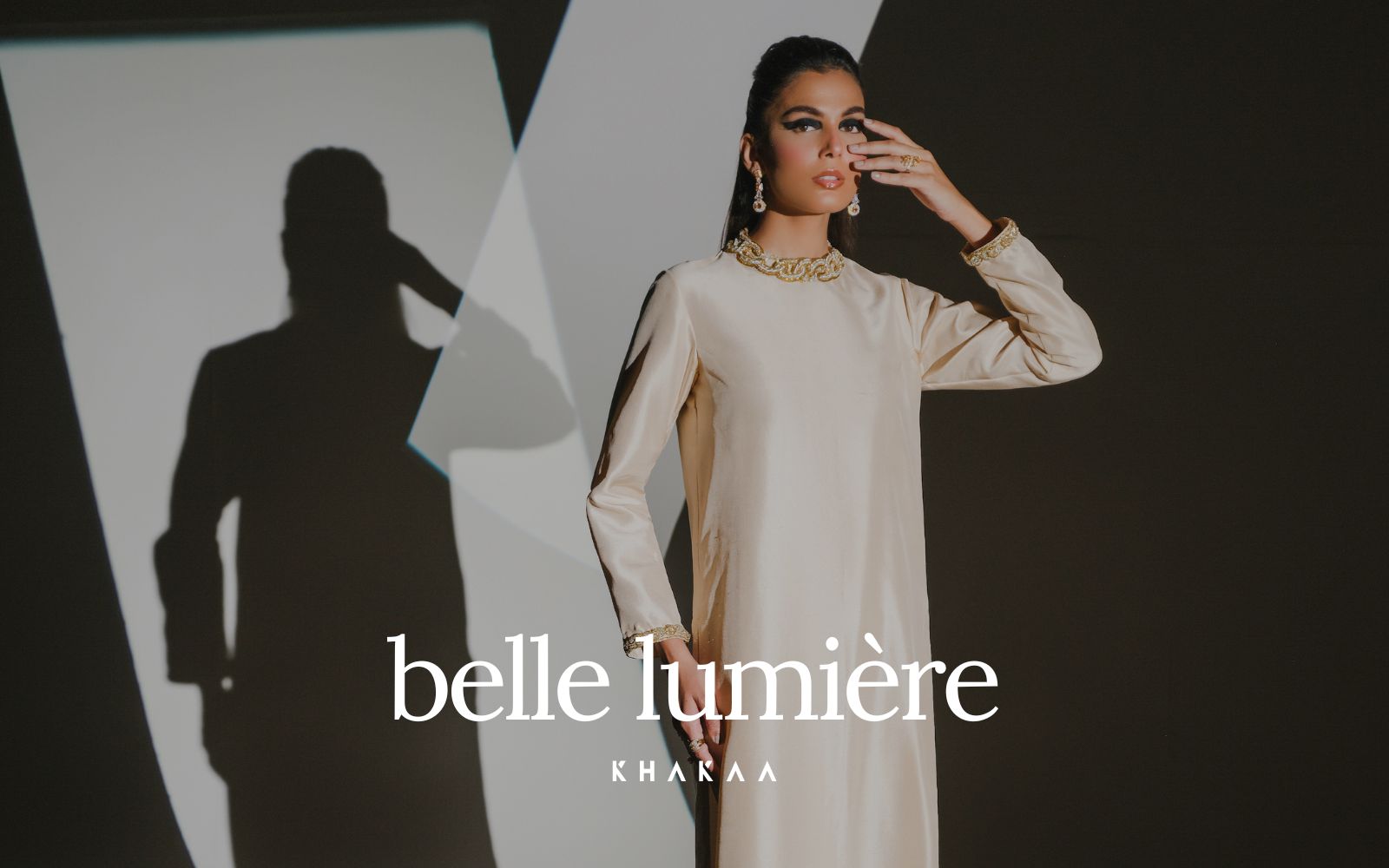 What sets KHAKAA apart in the crowded fashion landscape is their unwavering dedication to crafting garments that seamlessly marry sophistication with affordability. While many brands fall into the trap of sacrificing quality for cost-effectiveness, KHAKAA walks the tightrope with finesse, offering upscale textiles of the highest quality adorned with exquisite designs. This commitment to value has propelled KHAKAA to soar beyond the realms of regional recognition to international acclaim.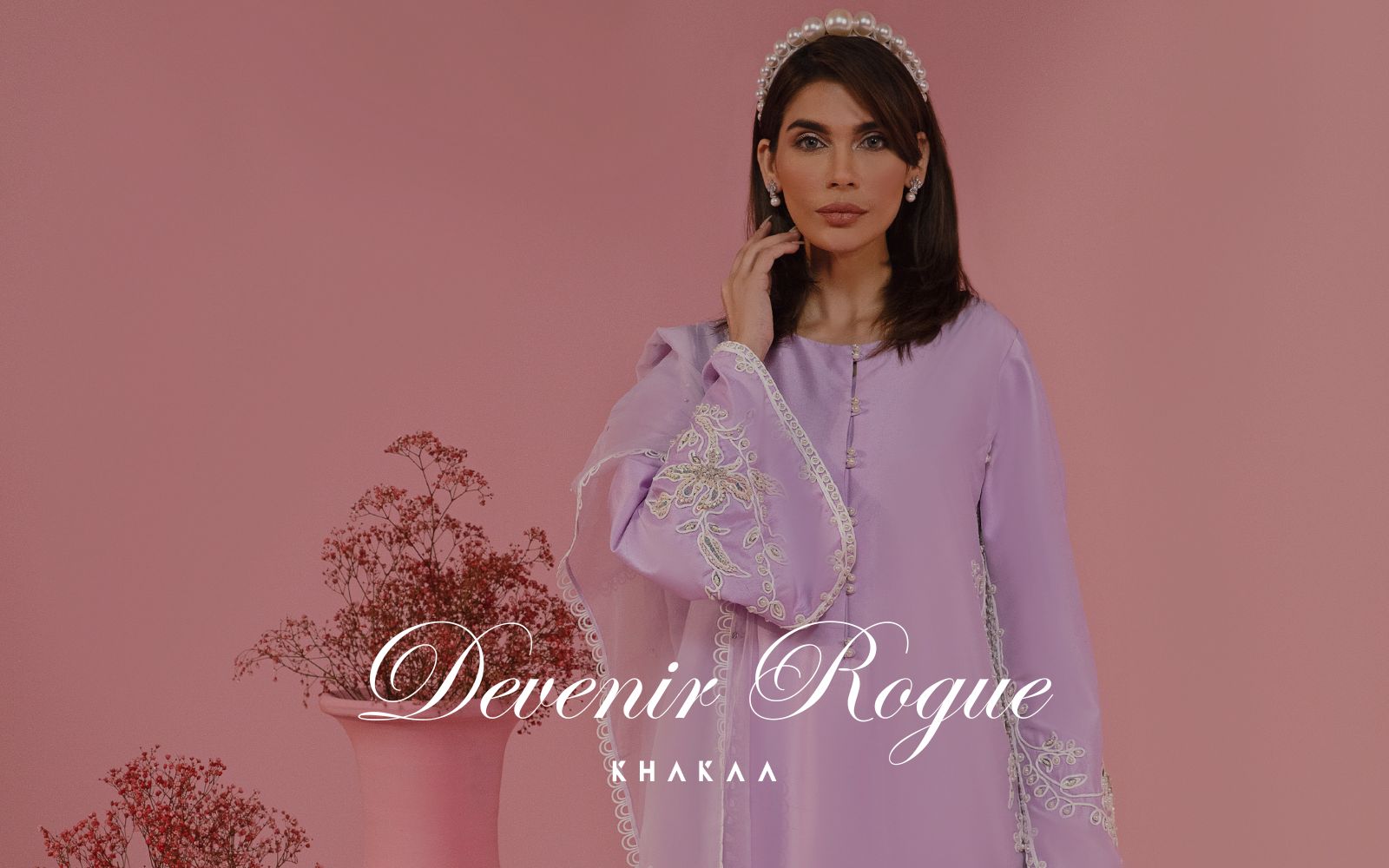 At the core of KHAKAA's journey is a resolute commitment to sincerity, fairness, and integrity. These values have not only endeared the brand to its clientele but have also fostered a sense of loyalty among employees, shareholders, and stakeholders. KHAKAA's success story isn't just a testament to aesthetics; it's a reflection of a business rooted in ethics and social responsibility.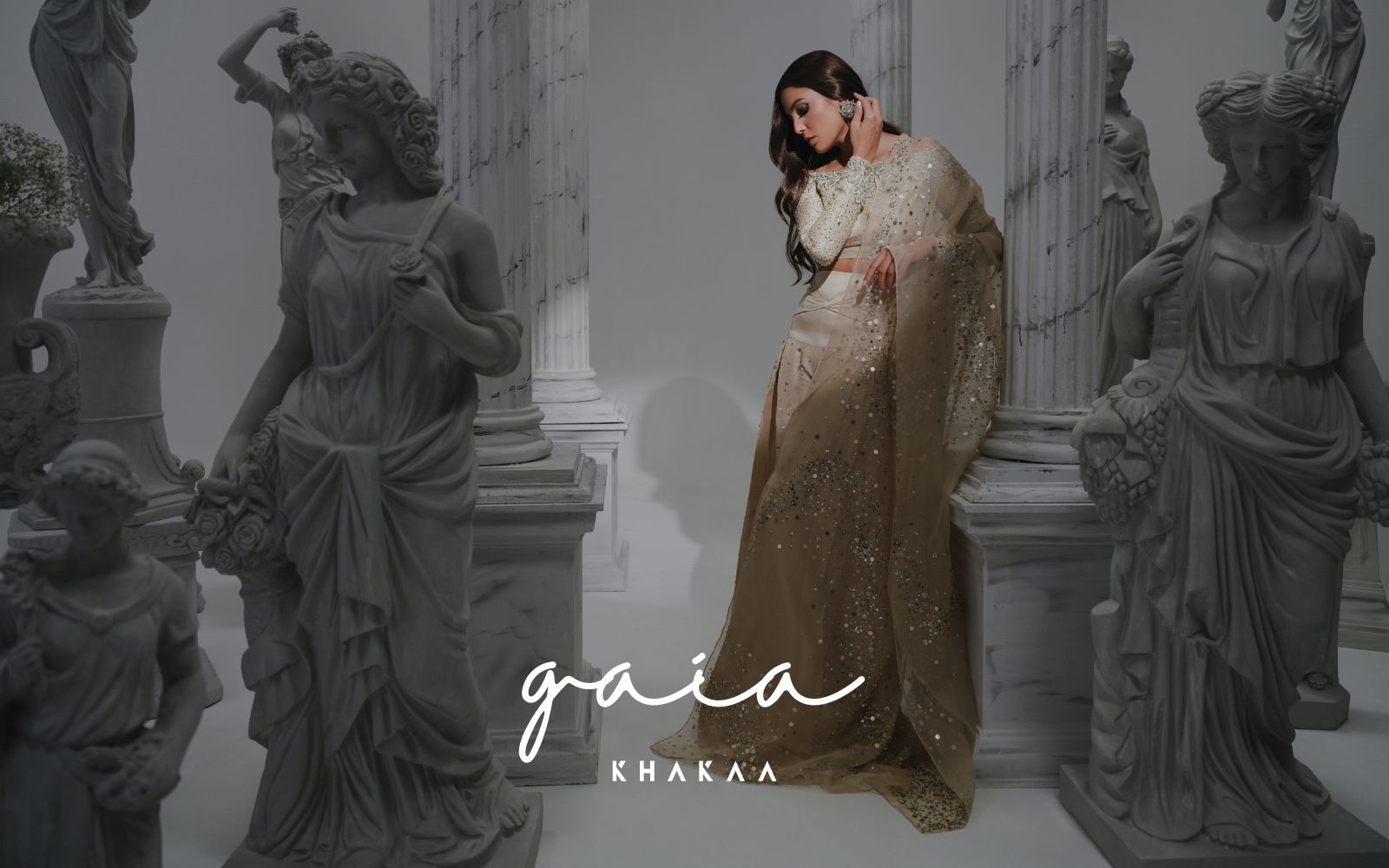 KHAKAA is synonymous with custom patterns, captivating hues, and impeccable finishes. The brand's innovative approach to material creation ensures that customers are not just buying clothing; they are investing in their aspirations. From weddings to formal soirees, holiday celebrations to Pret-a-Porter, KHAKAA's collection caters to every occasion, allowing clients to weave their tales of style with threads of individuality.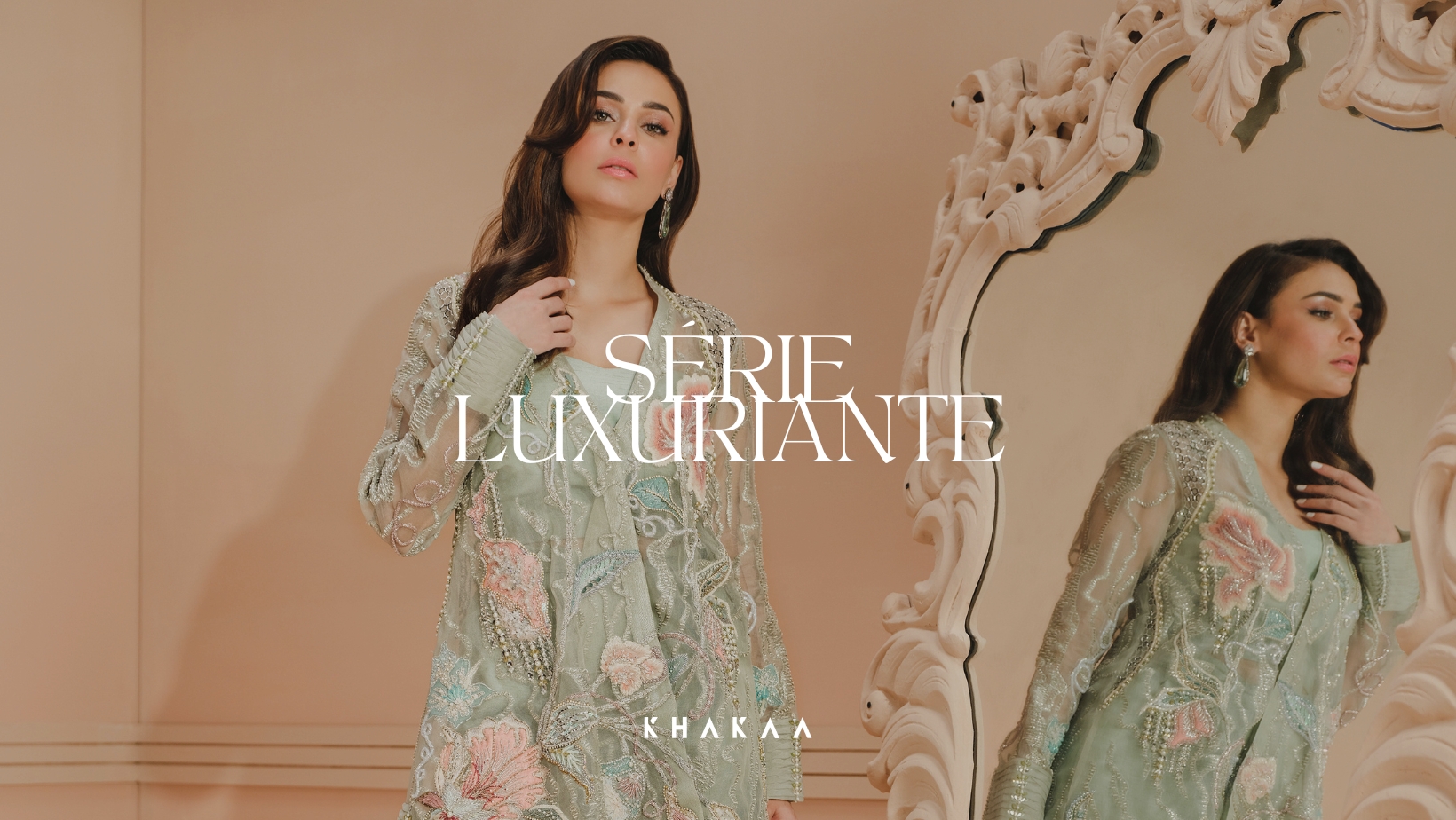 In the world of fashion, where trends are fleeting, and brand loyalty is hard to come by, KHAKAA's has managed to etch an indelible mark. It's not just a clothing line; it's a promise of an unparalleled shopping experience. As you embark on a journey through KHAKAA's offerings, you're not just buying clothes; you're investing in a vision, a legacy, and a tapestry woven with the threads of passion, creativity, and excellence. So, join the revolution, indulge in elegance, and embrace the allure of KHAKAA – your perennial designer of the year.
https://www.instagram.com/khakaa.official/
https://www.facebook.com/khakaabysheikhtextiles