With the 2020 edition of the much loved Karachi Eat Festival going live in the metropolis, there has been a wave of joy and gluttony all around as hordes of families flock to the venue to enjoy the delicacies around them.
From innovative desserts to a plethora of savouries, KarachiEat2020 had something for everyone, and we at team Diva loved that.
What did we enjoy the most? Here's the lowdown..,
Dirty Dogs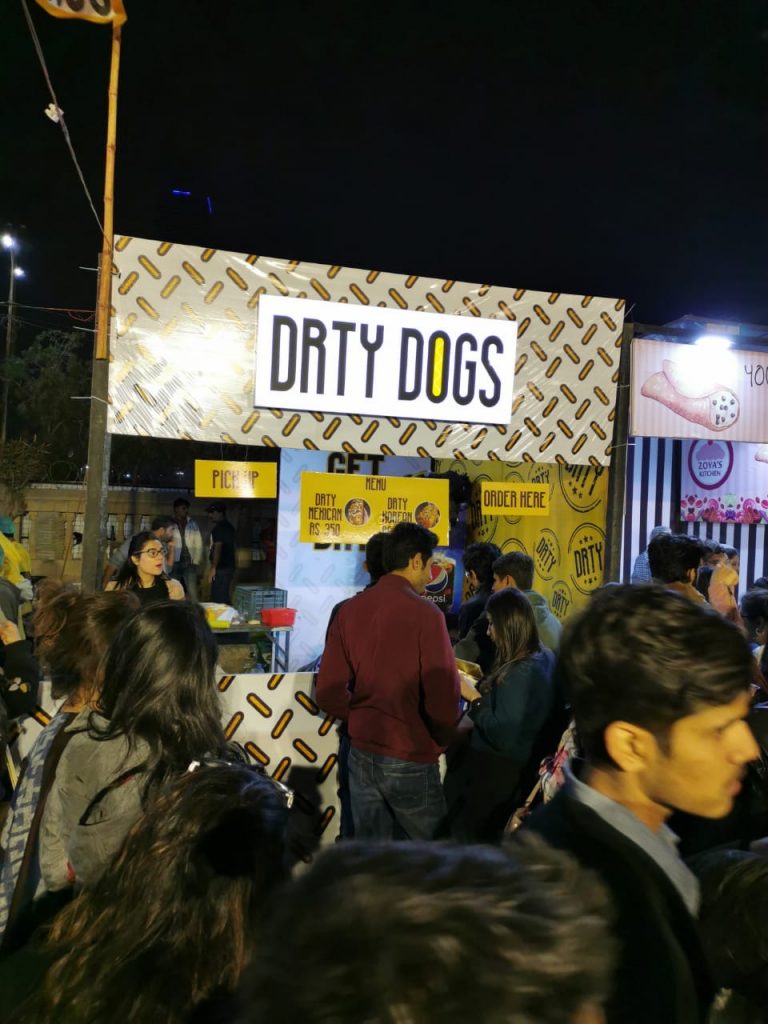 Creating a unique twist to the traditional American hot dog, Dirty Dogs did some great mixes of fusion with their Mexican and Korean style Dirty Dogs, which needless to say, were to die for.
Bannu Pulao
A traditional Frontier taste to the pulao, Bannu Pulao remained one of our favourite things to savour this time around!
Sweet Greens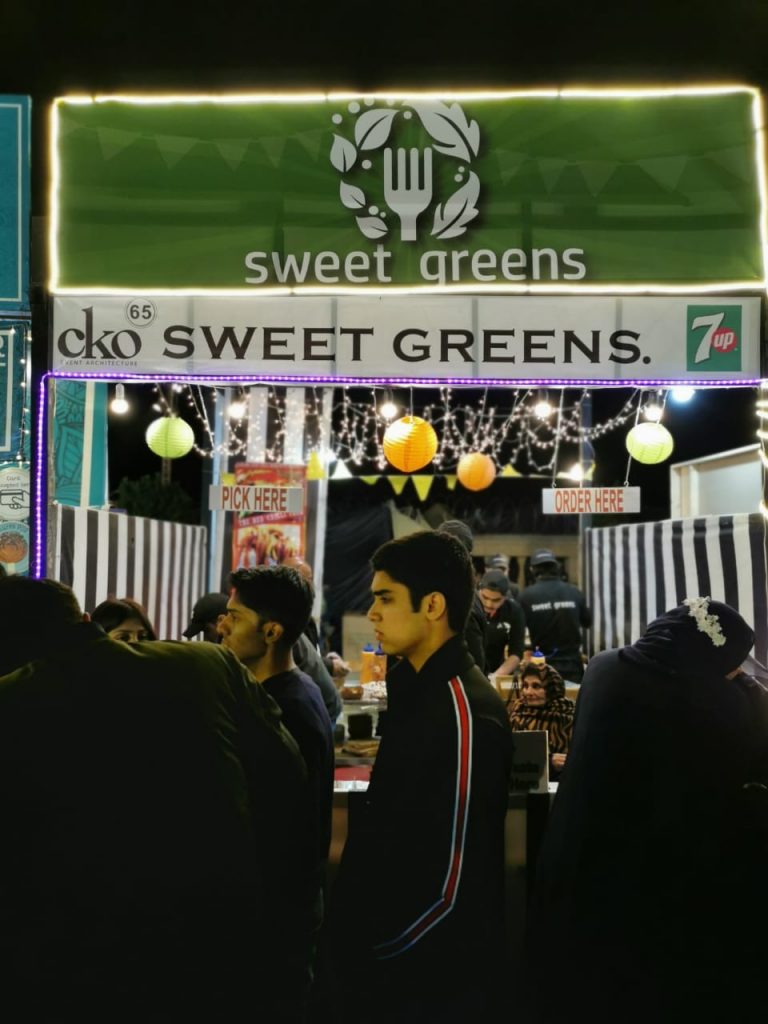 Innovative and healthy, Sweet Greens had some interesting things on offer, which included taco shells made out of beetroot!
 Tikiyani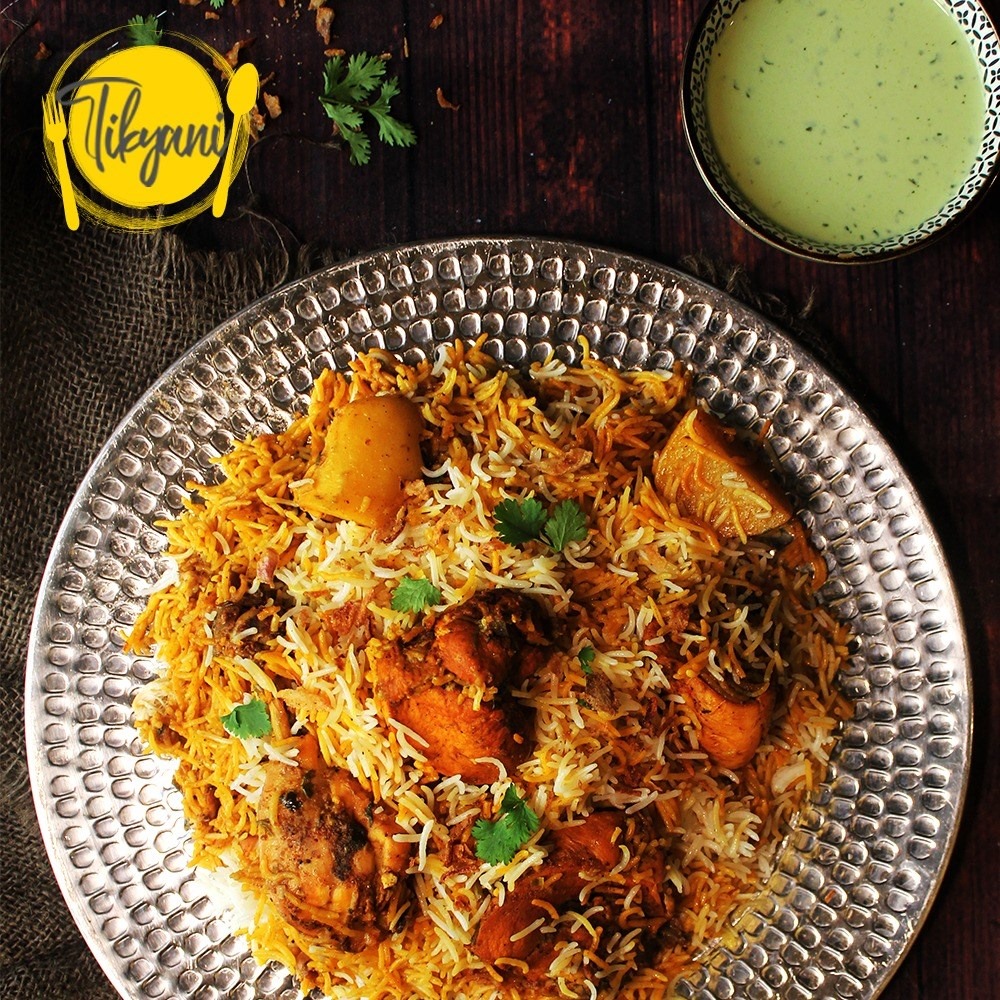 A place that we were thoroughly surprised by, Tikiyani did interesting biryani, which we couldn't help but go for seconds of!
Khao Dosa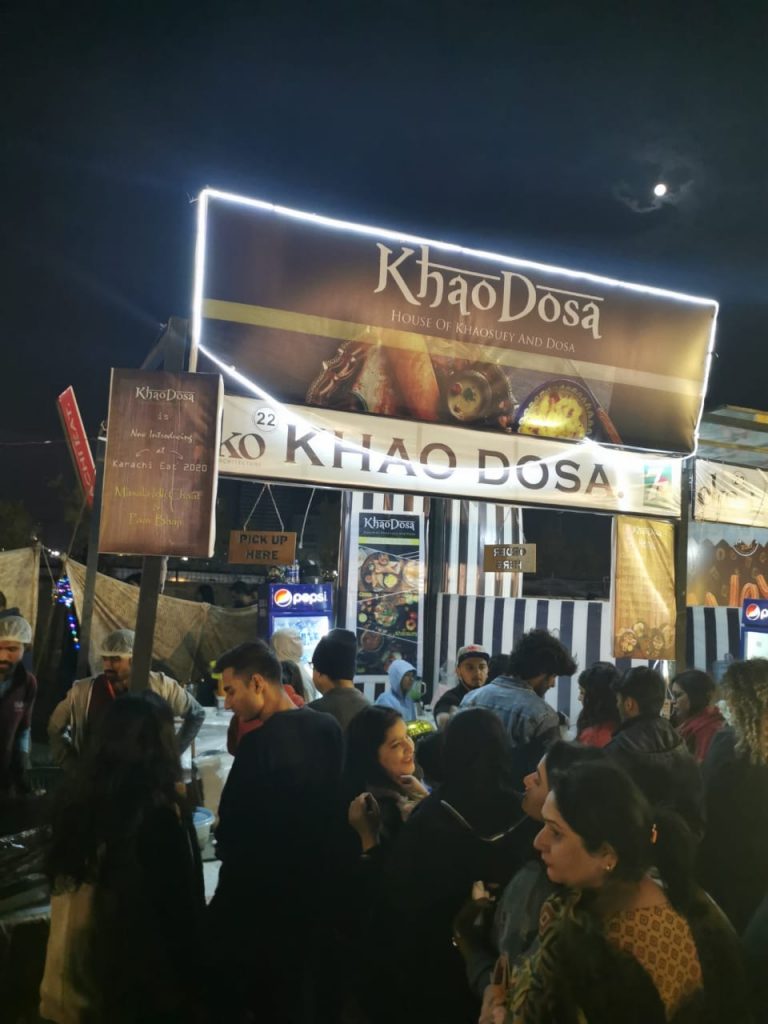 Khao Dosa has become a staple for Karachi Eat, and every time we have their Dosa, it reminds us of a traditional meal we couldn't help but savour.
 Carbie
Carbie was a hot seller this time around, and their burgers made all the rage at Karachi Eat. The lines were endless but it was worth it!
Churriosity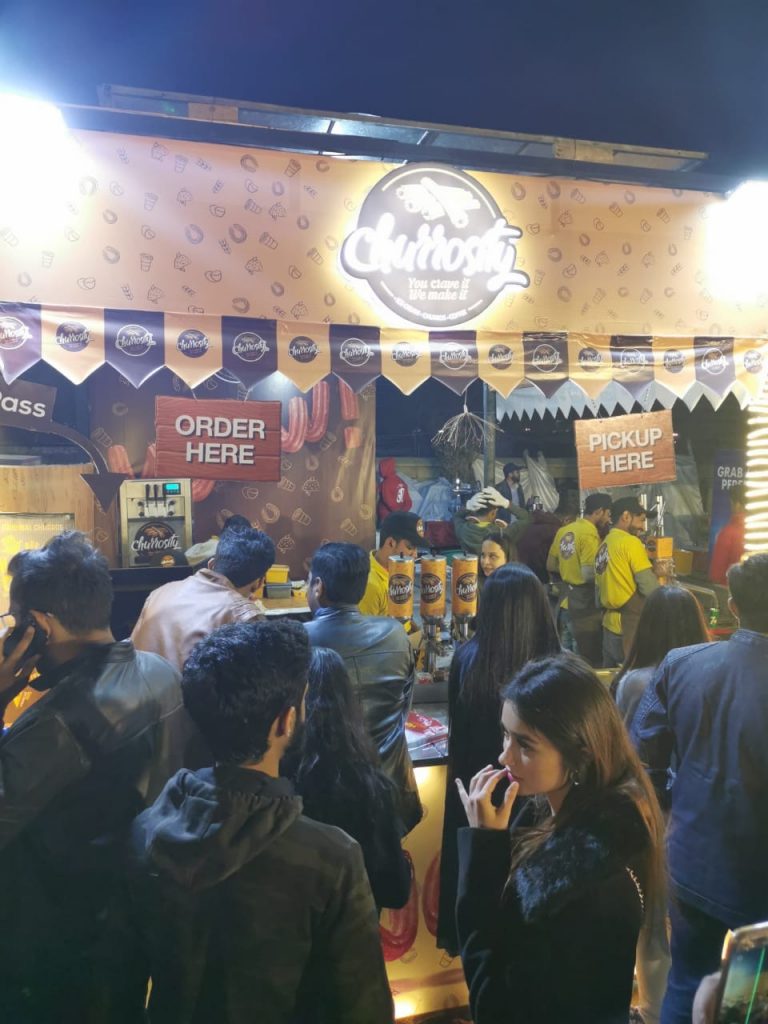 Known for their amazingly done churros, Churriosity didn't leave us curious for one bit. They were as good as one could expect from this great place!
 Crust Bros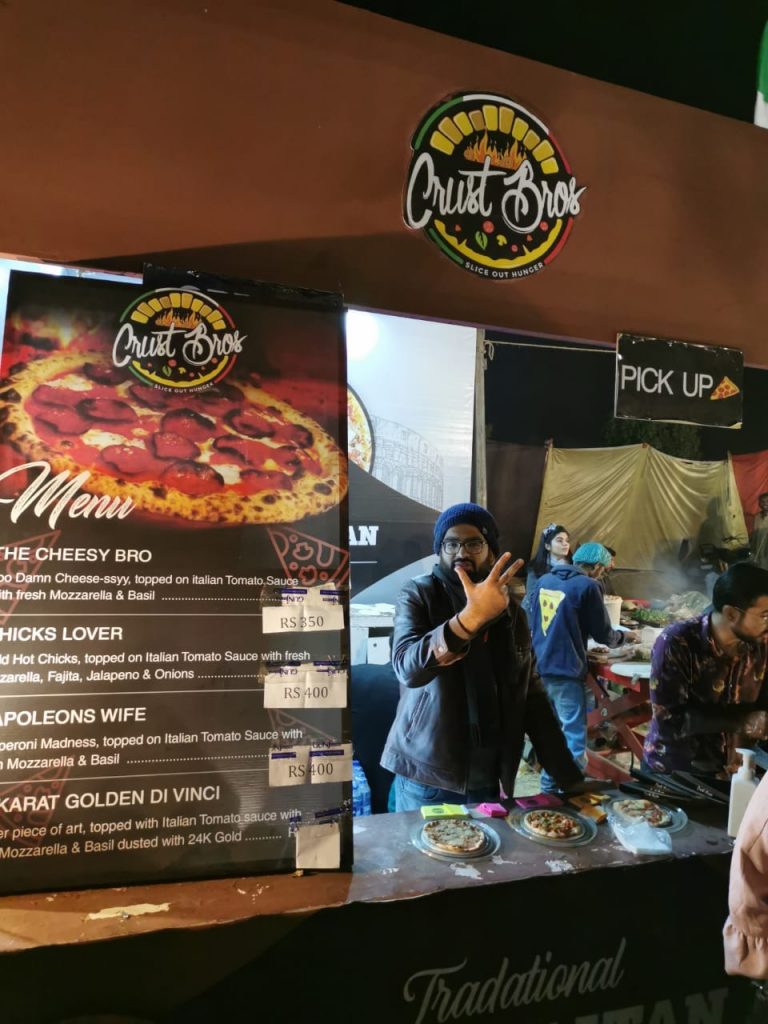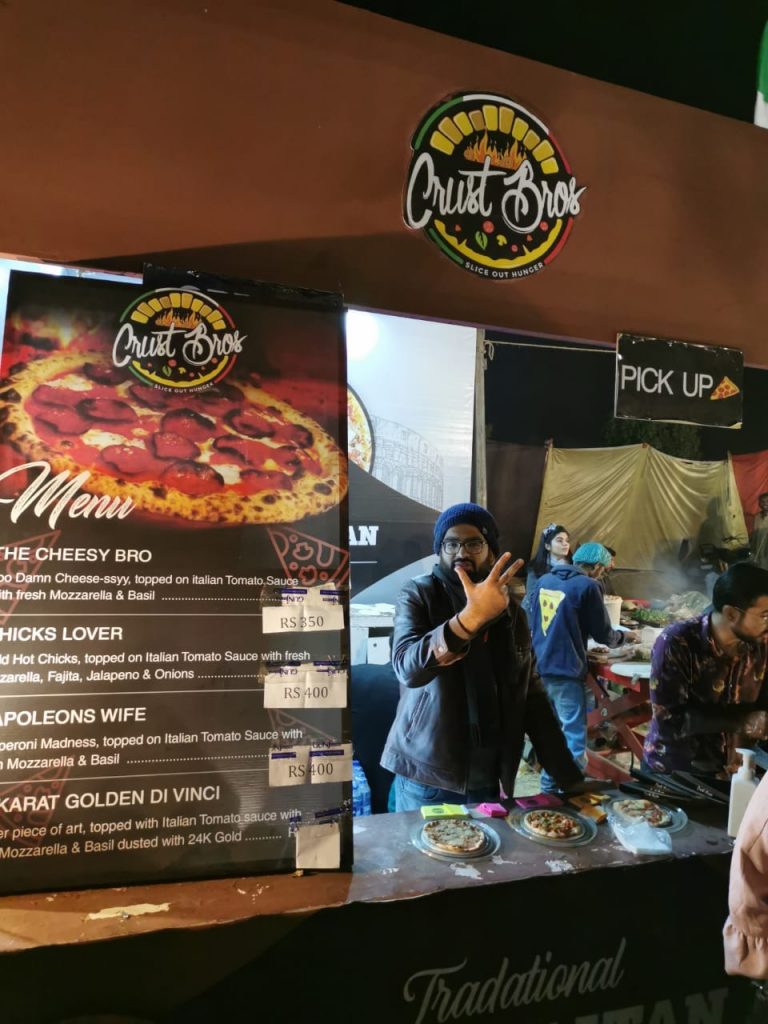 A winner in the pizza market this year, Crust Bros killed it with their menu! The wood-oven pizzas were to die for and the long lines spoke for it!
Burger Bros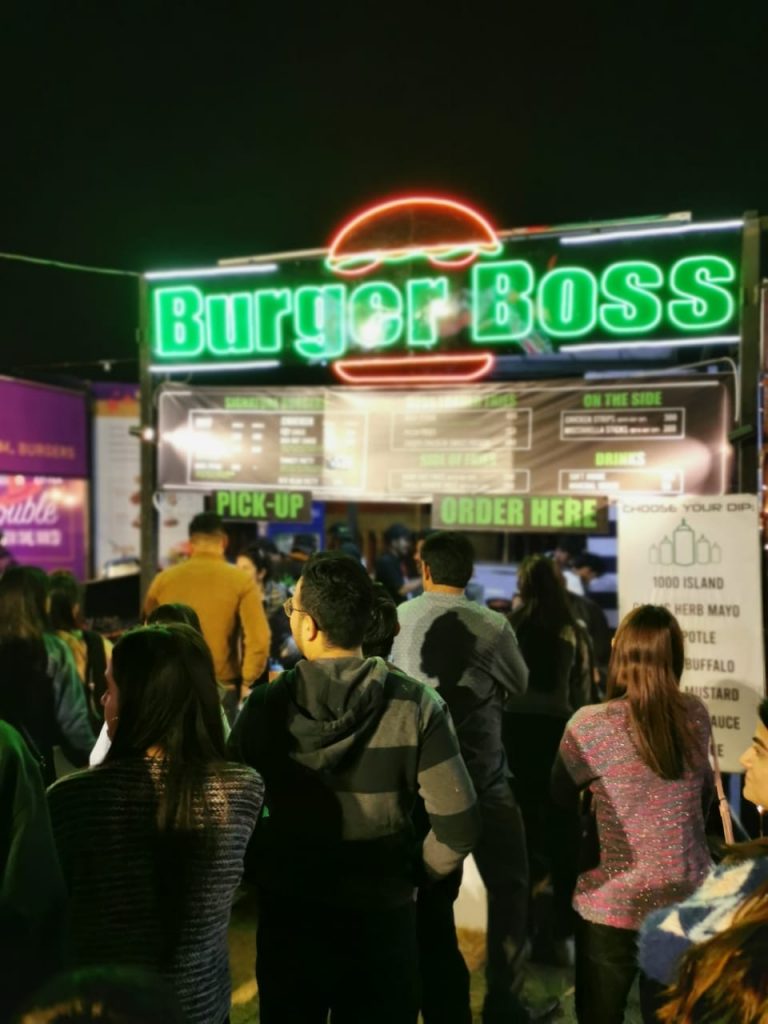 Burger Bros was another 'bro' we just loved. Their burgers were unique in every way and when others were just giving things we probably had seen before, their menu was super different!
 Amichi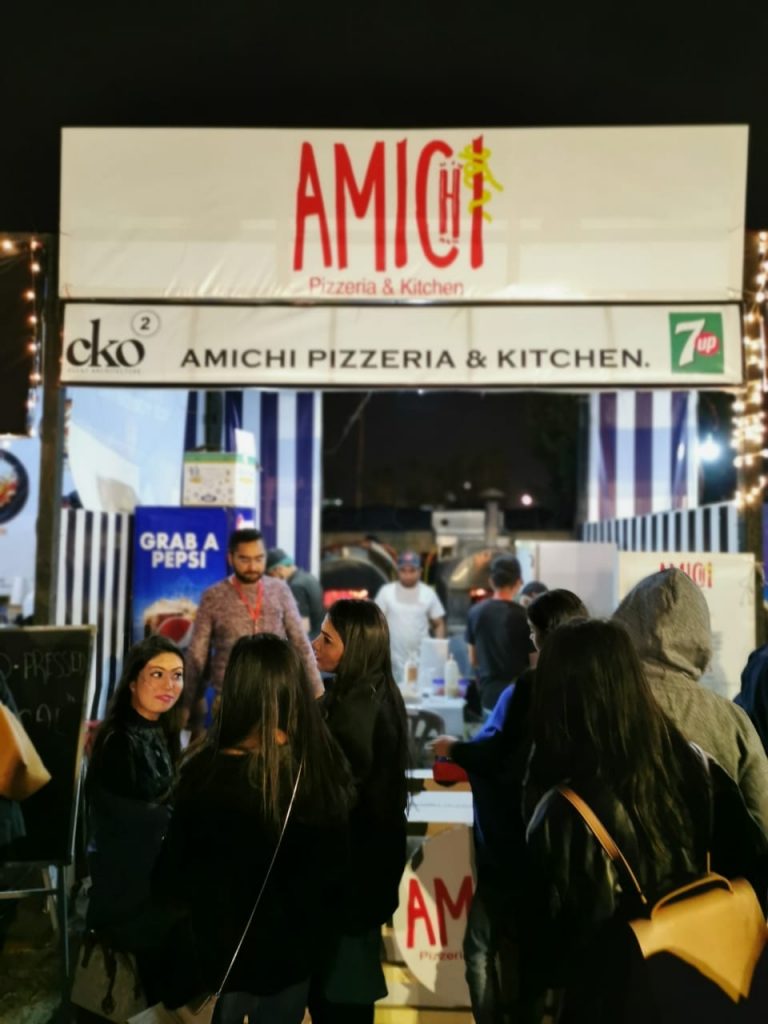 Amichi is a Karachi staple by now, and their pizzas have always been a favourite amongst its fans! Karachi Eat was no different and everyone stuck to their favourite!
 Brew Factory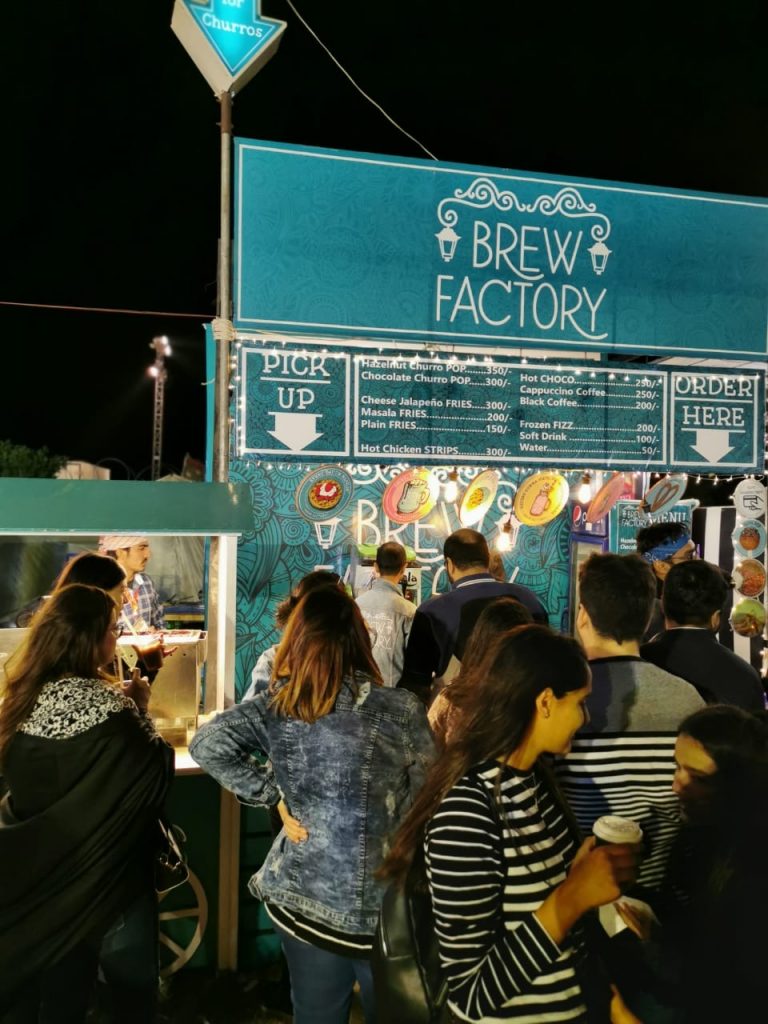 Brew Factory is an innovative staple when it comes to the Chai cafe market, and their Karachi Eat stall served the purpose amazingly once again with their churro pops!
Bingsu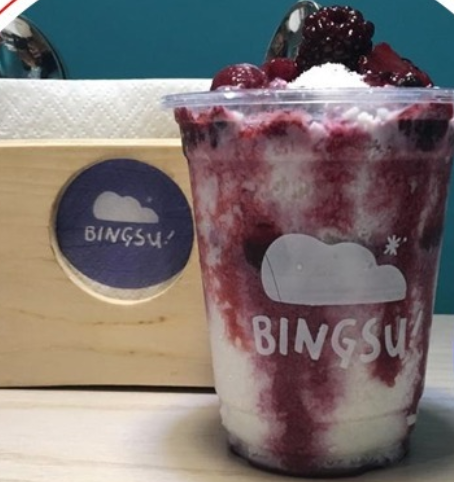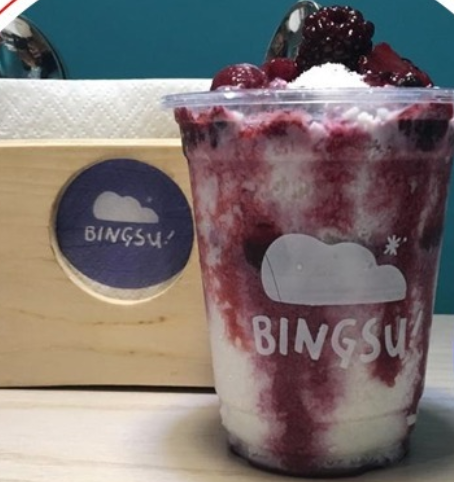 Bingsu was all the rage last year, and their appearance at Karachi Eat 2020 just fortified that buzz. Their hot chocolate was one of the best we have had recently.
Sol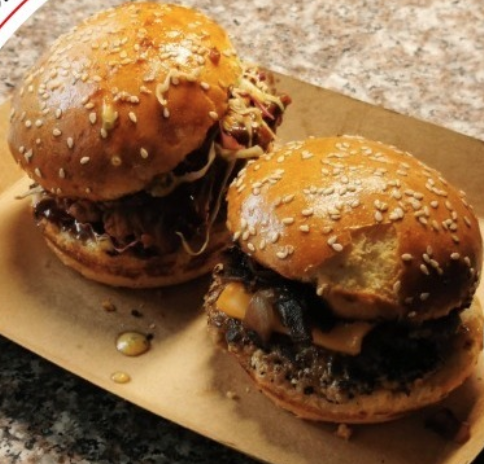 There are good burgers and then there are great ones. Sol, gave us the latter. Their brisket beef and bao burgers were just to die for!
Little Hunters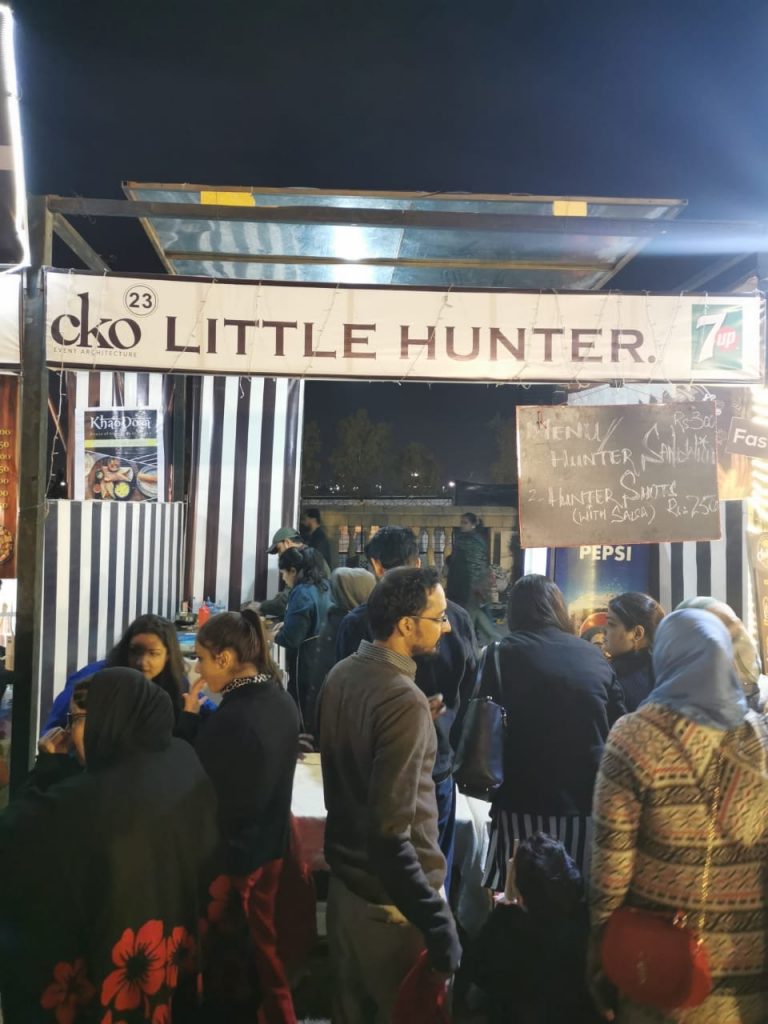 We are suckers for a good sandwich and Little Hunters left us super elated. Their menu is just something we need at a festival and they surely deserved the attention they got.
Khan Haleem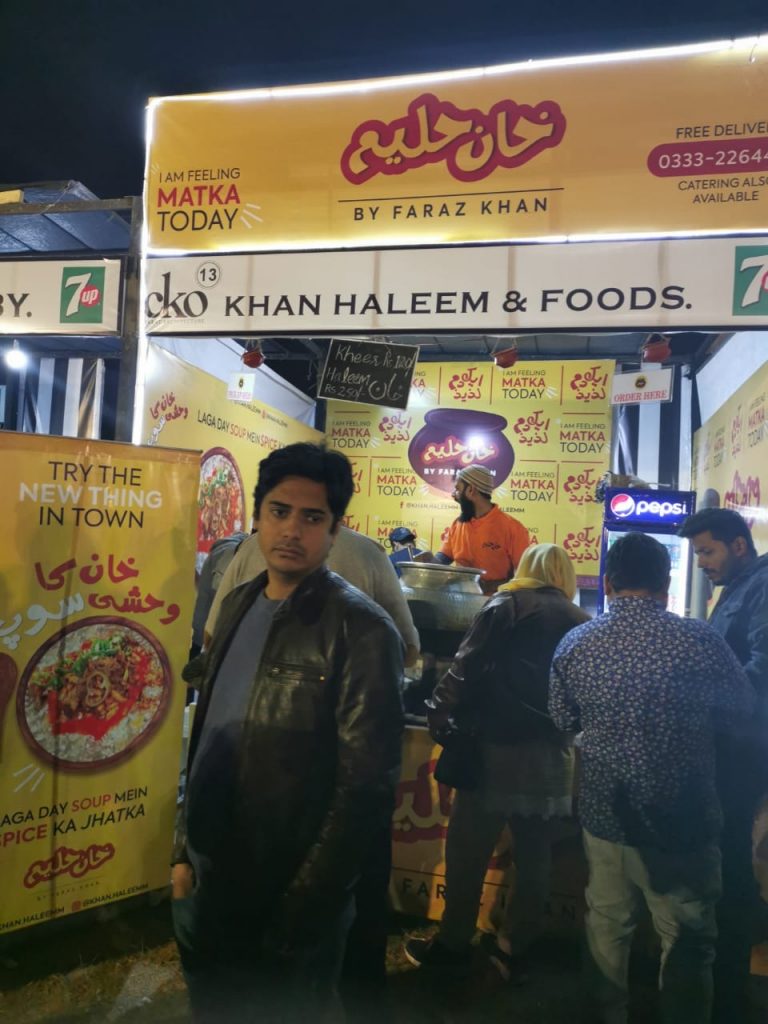 Who doesn't love a good haleem, right? Well, thank the heavens for Khan Haleem then! It was impeccably done and we loved every morsel of it!
What do you like at Karachi Eat 2020? Tell us in the comment section below!