We can always use a breather from the monotony of stereotypical plays on our TV sets, and thankfully in its 5 episodes or so, Ishq Zahe Naseeb has done exactly that by bringing in new energy to the small screen.
Starring Zahid Ahmed as Sameer – a man with a split personality disorder which makes him believe he has another personality named Sameera, Sami Khan as Kashif and Sonya Hussyn as Gauhar, the show has managed to bringing in a fine number of nuances to the forefront, making it one of the strongest shows on TV as of now.
What other reasons make us think that the show has the potential of making it big? Read on to find out…
The Acting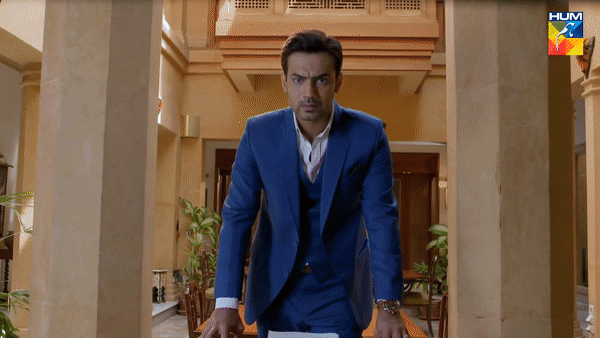 There's no doubt that Zahid Ahmed is a good actor and his repertoire of plays are a testament to that. However, for Ishq Zahe Naseeb, he's taken it a notch further and he must be commended for that. In the same space, Sonya Hussyn has proven her acting skills are extraordinary as the simple yet powerful Gauhar as well, along with Sami Khan, whose role as Kashif is also surprising the fans of his versatility in acting. With three strong actors on one platform, how can the show suffer?
The Storyline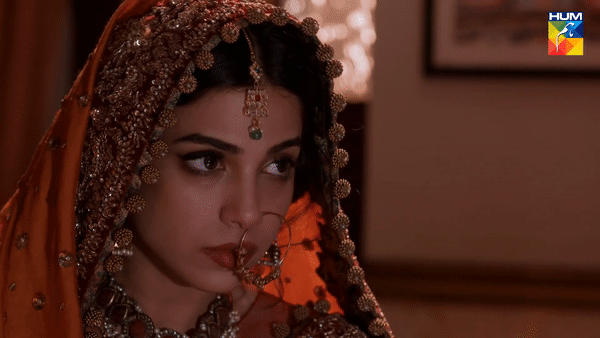 With about five episodes in and the sixth episode releasing this week, the story for the show has picked up massively and has proven that Ishq Zahe Naseeb is not about one certain thing. There are snippets where we get to see Sameer as Sameera – which are enthralling, but there's also so much more! It's a mix of mystery and drama, and like a well-layered cake, it keeps on revealing new flavours.
The Mystery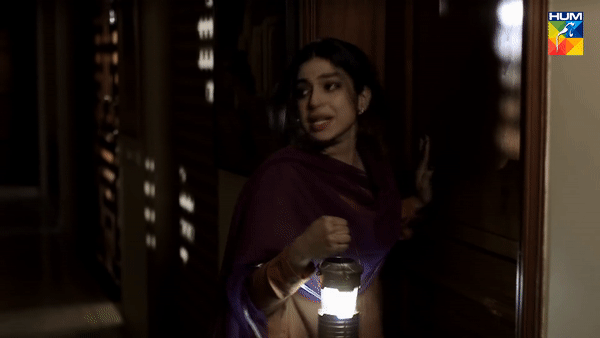 Although it's fairly early to see Sameer unleashing the other side of his personality in the show, the bits that are revealed to the audience are enough to make one guess that Sameera's entry is going to be problematic for Sameer. There's definitely a jealousy factor within him that pops out when Sameera sees Sameer getting close to any woman. Is this a possible hint towards his past?
The Message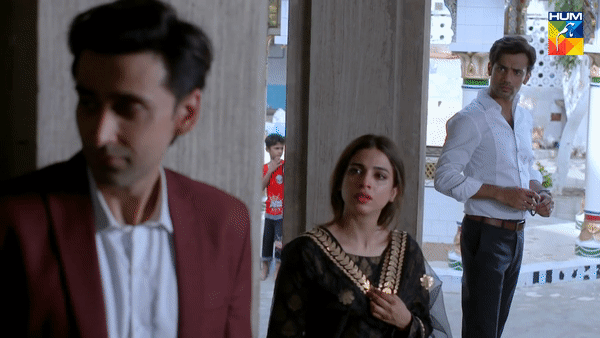 We don't get to see many plays on our TV screens that are this accepting of people with mental disorders or that label it correctly, but Ishq Zahe Naseeb has been extra careful in its representation on the small screen. We see different sides to the disorder along with a discussion of depression in the show, and that is a much-needed discourse on our TV sets.
What else do you like about Ishq Zahe Naseeb? Tell us in the comment section below.