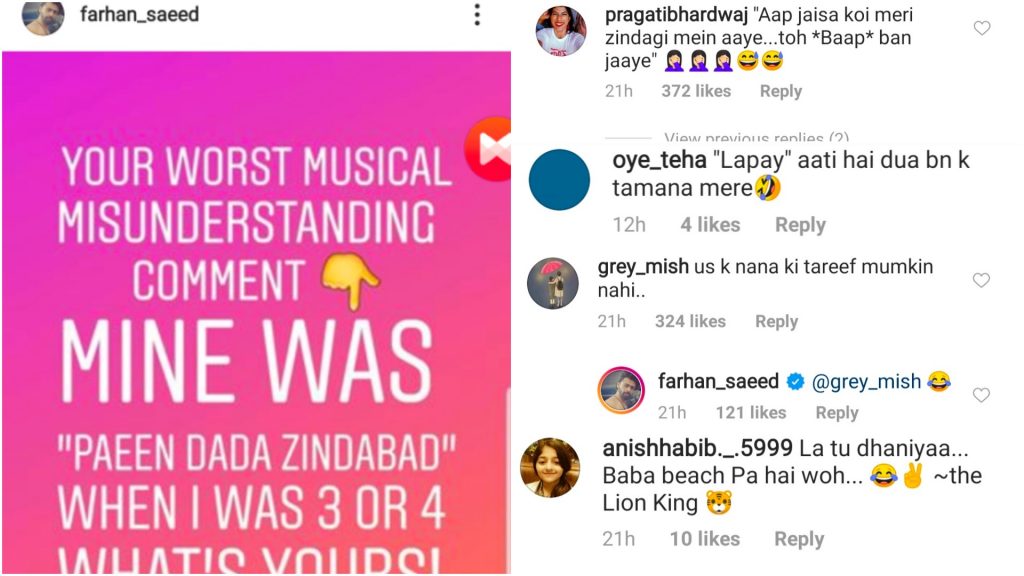 Singer Farhan Saeed posted a photo asking his fans to share the lyrics that they've misheard and shared a part of the national anthem that he had been singing wrong for a while:
And just when we thought it couldn't get better, his fans came in with lyrics that were beyond our imagination!😂😂🤦🏽‍♀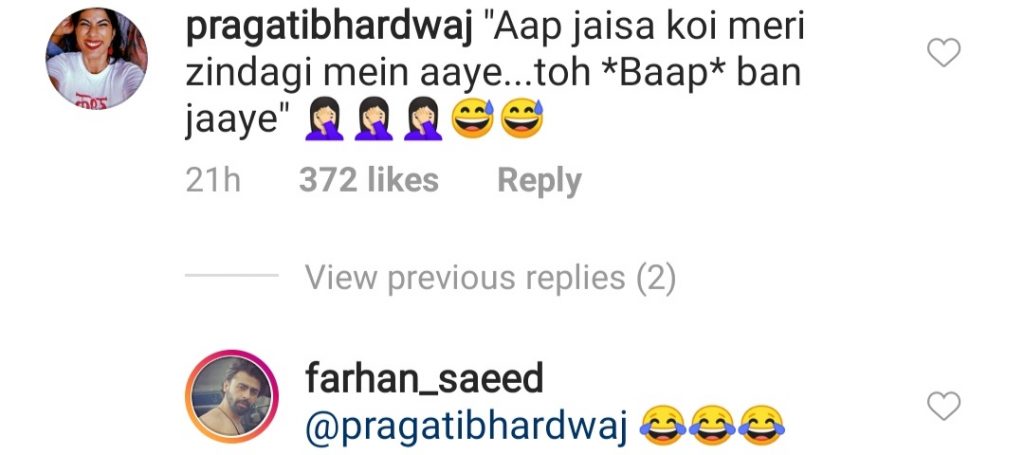 Matlab….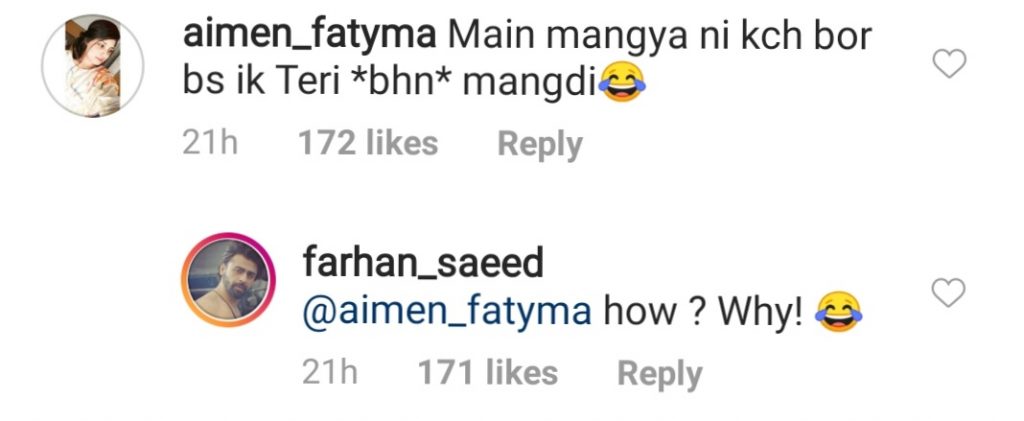 Iss se toh Shakira hi puchhegi:

You're my love, my love:

Hahaha!

Aur gajra jaan kaisay lay sakta hai, lol!

Larki… Kya scene hai?

Band, baja, hain?

HOW COULD YOUUUU!

Many shared their struggles figuring out the chorus from Sohni de Nakhray:




I wanna know, HOW?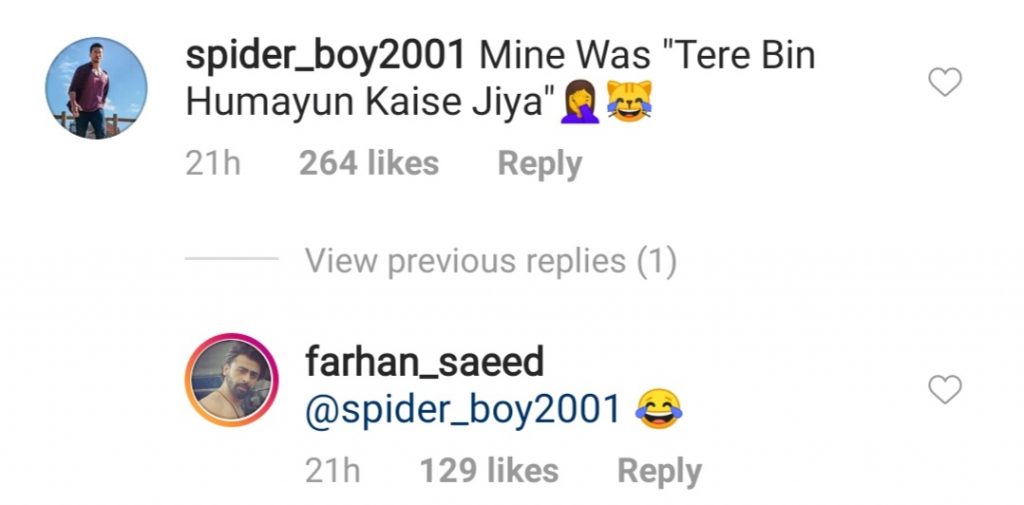 Things will never be the same, never!

Haha, we bet Farhan would love this!

Omg, chhota Bheem!

Oh man, gurr naal ishq mitha oho!

Hahahaha, what even!

Many shared their versions of the national anthem:









Remember pretty woman from Kal Ho Na Ho? Let us ruin it for you!


Bhook is real, y'áll!


PINK LIPS YAR!

Banno and her swagger have left the chat…

We've all heard the same!


Aye hayeeee!

YAAAAAAAAAR!

Many were confused when they heard 'Afreen Afreen,' lots of taareefs for the nanas!



OMG, don't kill Maahi Ve from Kal Ho Na Ho like this *cries*

An astonishing number of people had misheard Atif Aslam's Tera Honay Laga Hoon, the intro to be precise and their versions will have you in fits of laughter: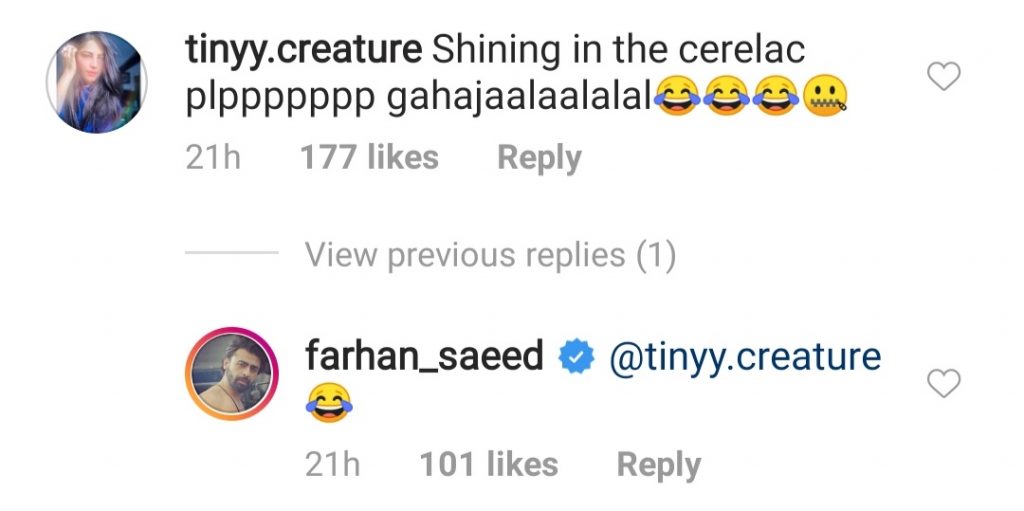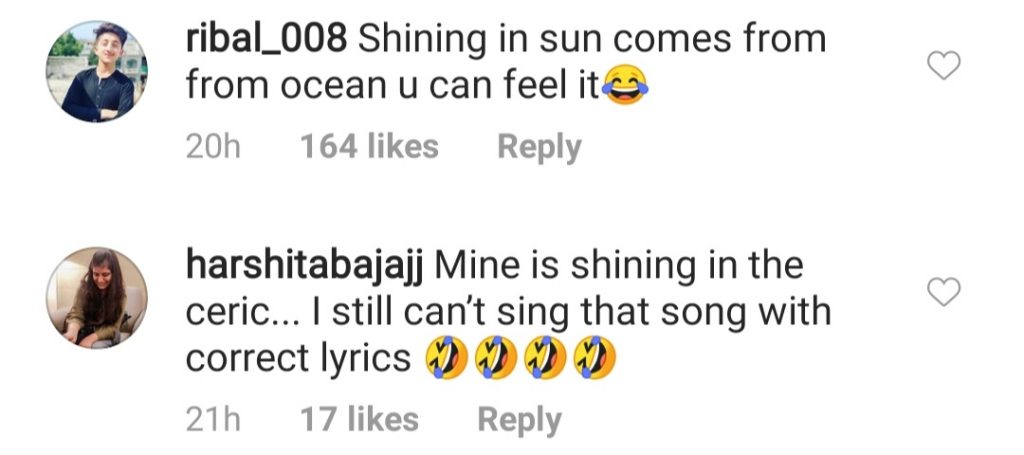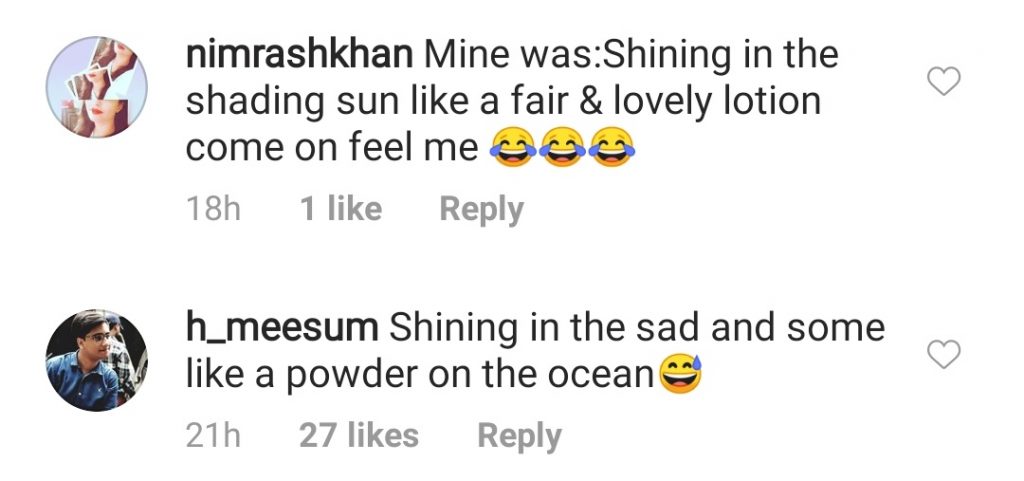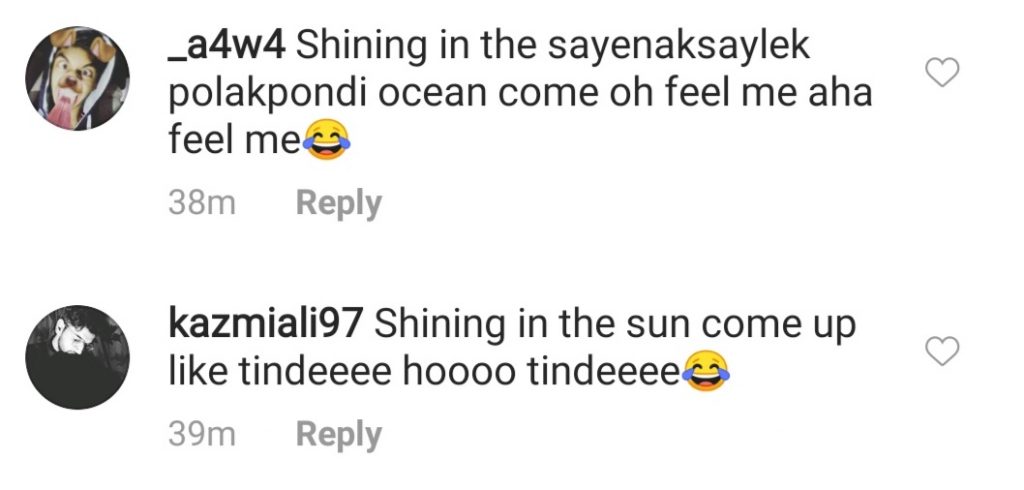 And here comes the real MVP because I just found this out very recently that I've been singing this song from Strings completely wrong. And I'm pretty sure you all will be today years old when you find this out:
Mere aanay se na looto mere mann ka qarar from Sarkiye yeh pahaar by Strings 😂 and the real lyrics say 'mere yaar aisay na looto mere mann ka qarar'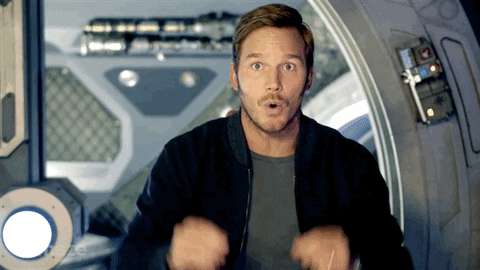 What are your misheard lyrics? Let us know in the comments below!