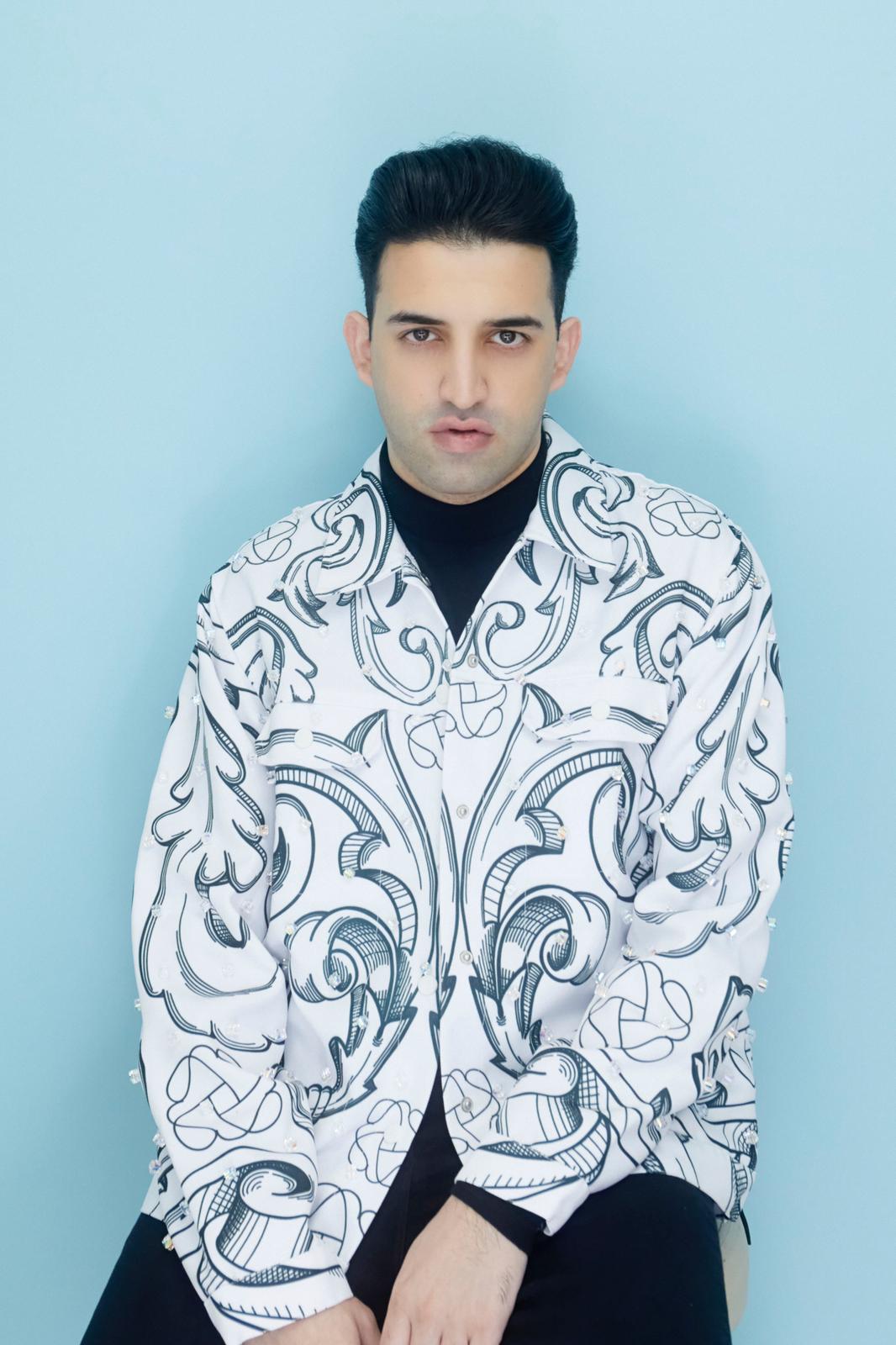 Have you ever wanted that perfect outfit that stands out from the rest? An accent piece that brings out your personality? Are you bored of the banal and the mundane? Well, look no further! International designer Ali Haider is bringing his A-game to Pakistan by showcasing his first-ever collection in the country. After years of working in the industry, this artist turned fashion designer is ready to kickstart his campaign with an array of designs for men and women. Vibrant colors and stylish cuts with an emphasis on bringing out one's personality are just some of the few things Ali Haider's creations can guarantee. Taking a first look at the maestro's work, one can already see how much creativity and passion is put into every single dress. When it comes to rich fabric and excellently crafted silhouettes, Ali Haider has a knack for thinking outside the box. Instead of sticking to the ordinary, he branches out his vision, giving each piece a meaning. His perception of colors, intricate detailing, and unique cuts are definitely something to look out for when seeking high fashion clothing. Now, the brilliant designer is launching his campaign in Pakistan where we can all prepare to be wowed!
Ali Haider has already made a name for himself in different parts of the world, having several of his designs be featured in New York, Toronto, and Paris Fashion Week. His collections have also been showcased at Fashion Art Toronto every year leading up to the pandemic but that's not something that could stop this passionate designer. At the age of 27 alone the icon has created a plethora of ensembles dedicated to the free-spirited. As someone whose love for fashion takes priority above all else, Haider went so far as to launch an entire campaign via social media. Lucky for all Pakistanis that passion is going to make its way here. The couture designer has previously stated that despite living most of his life in North America, his inspiration always came from Pakistan. He now adds his home country to his already flourishing repertoire of collections around the globe. His upcoming campaign is planned to release by mid-January and appointments will be available at the end of that month. 
"My brand launched in Toronto in 2017 and New York City in 2018. While only 2 stores carried my collection, sales are mostly made directly through my studio and online. I will follow a similar strategy in Pakistan, to begin with. Made to order and by appointment only," stated the ingenious designer. Celebrating his heritage and culture, Ali Haider's collection is all set to blow away the Pakistani audience! 
If you want to see more of Ali Haider's work, check out his Instagram page: 
@Lmhaider 
#AliHaiderCouture