After making Élan a brand every luxe Pakistani is aware of and making Sapphire one of the largest go-to store for high-end prêt, Khadijah Shah – the mastermind behind Pakistan's drive towards contemporary luxury prêt has now stepped in yet another new direction with her recently opened ready-to-wear (RTW) brand, Zaha.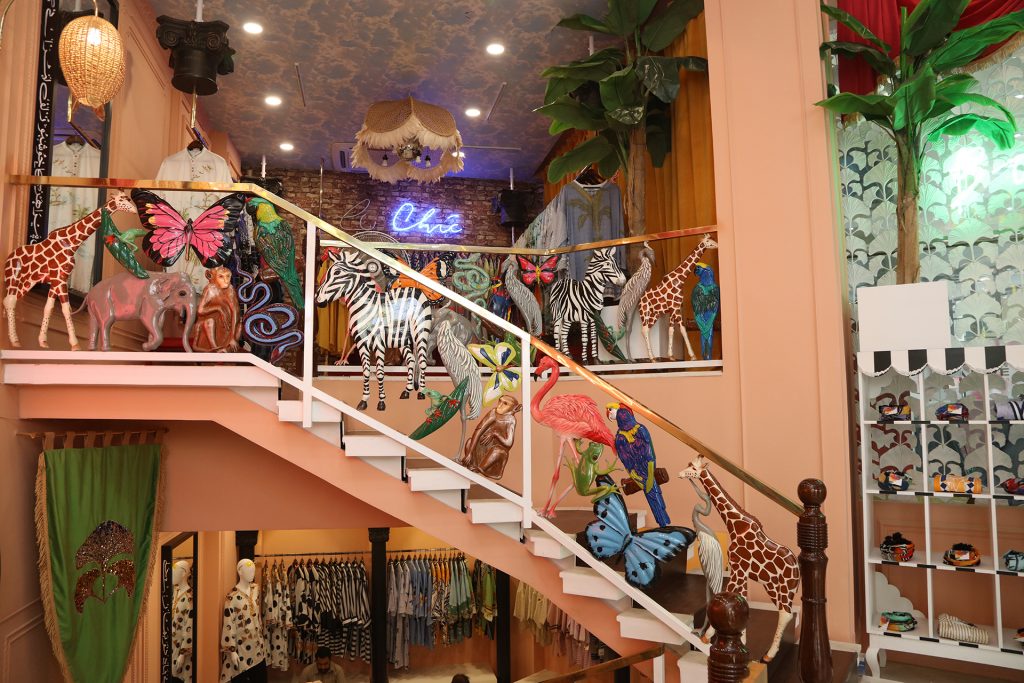 Opening up in Lahore with their flagship store at the renowned Gulberg Galleria, the Zaha store takes up three floors, with each section an ode to festive prêt and RTW – in one of the most reasonable prices by the designer.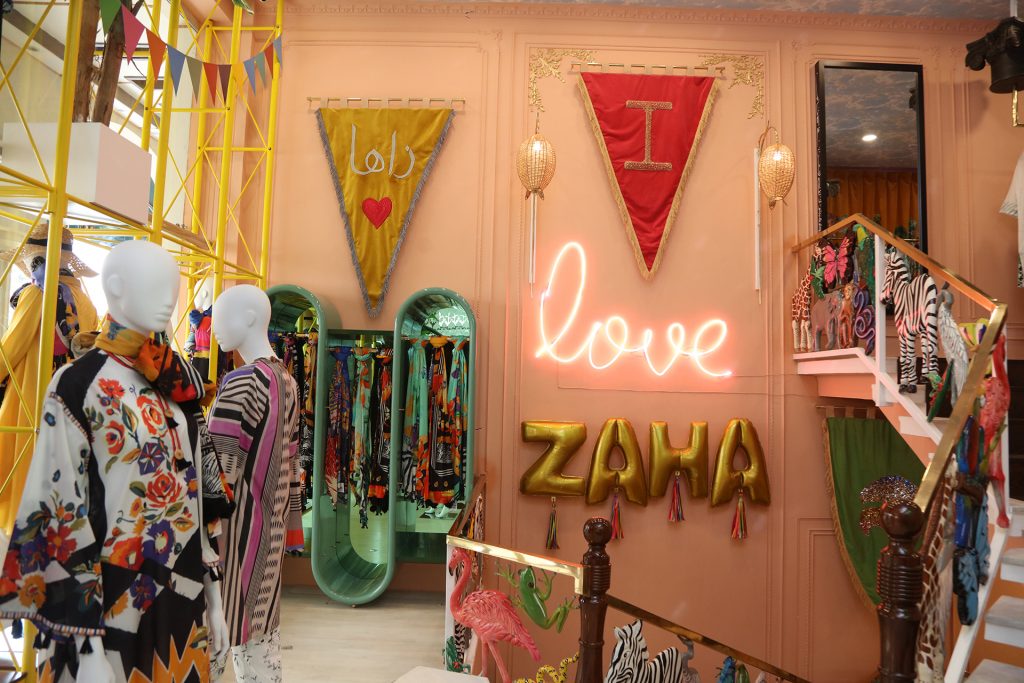 "I love doing prêt, and designing for the high street consumer," Khadijah told Diva. "These are clothes I personally wear every day, and after I parted with Sapphire, there was no question that I would not do it again."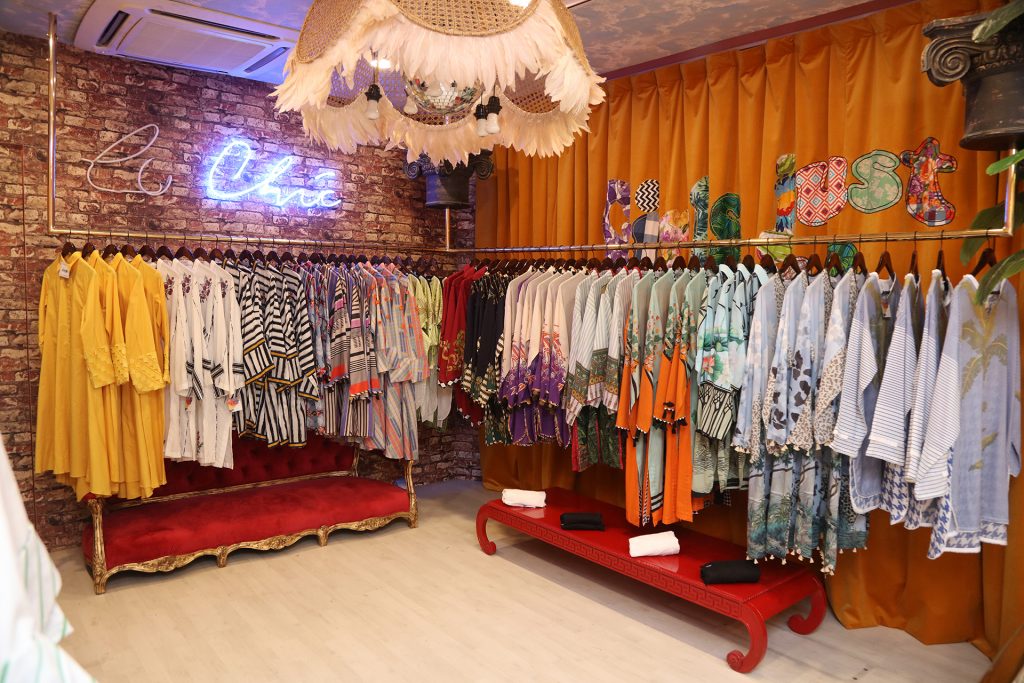 And indeed, what a triumphant return to ready-to-wear this has been for Khadijah, whose store of quirky ensembles has become the talk of the town for all the right reasons. Decked in colours that intertwine the pastels with the bright hues of primary colours, the Zaha store is a sight for sore eyes and has managed to be popular enough for the designer to plan another store.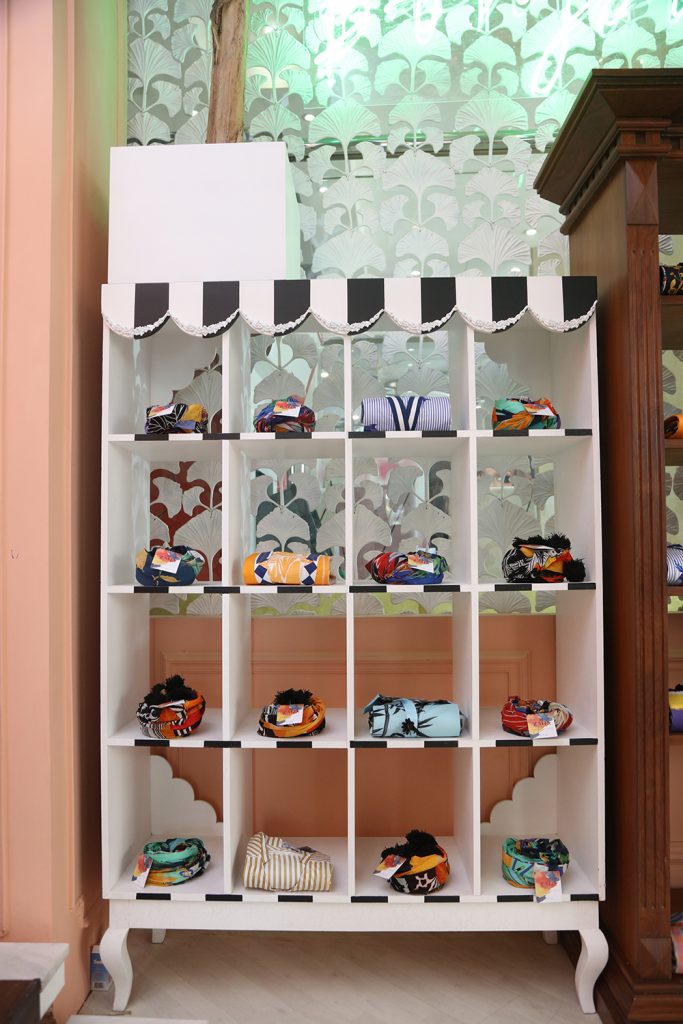 "We just opened our flagship in Lahore and are now working on our store in Karachi," Khadijah revealed. "I'm very excited, with Zaha I plan on diversifying and putting high street wares out there that would change the way Pakistani women live – it will be a lifestyle brand catered to the Pakistan woman's every need with design superiority at the heart of its ethos."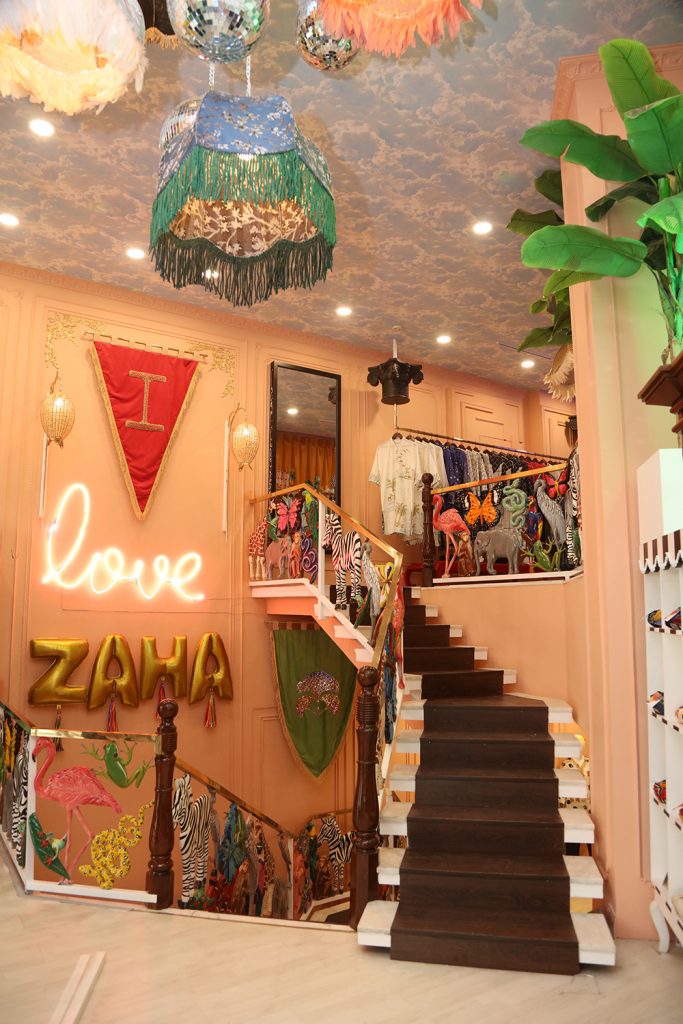 Comprising a collection of RTW, unstitched, and luxury prêt, and scarves options, Zaha has managed to be a one-stop-shop for the woman of today, who don't mind a splash of colour in his wardrobe – something, which Khadijah, too, believes.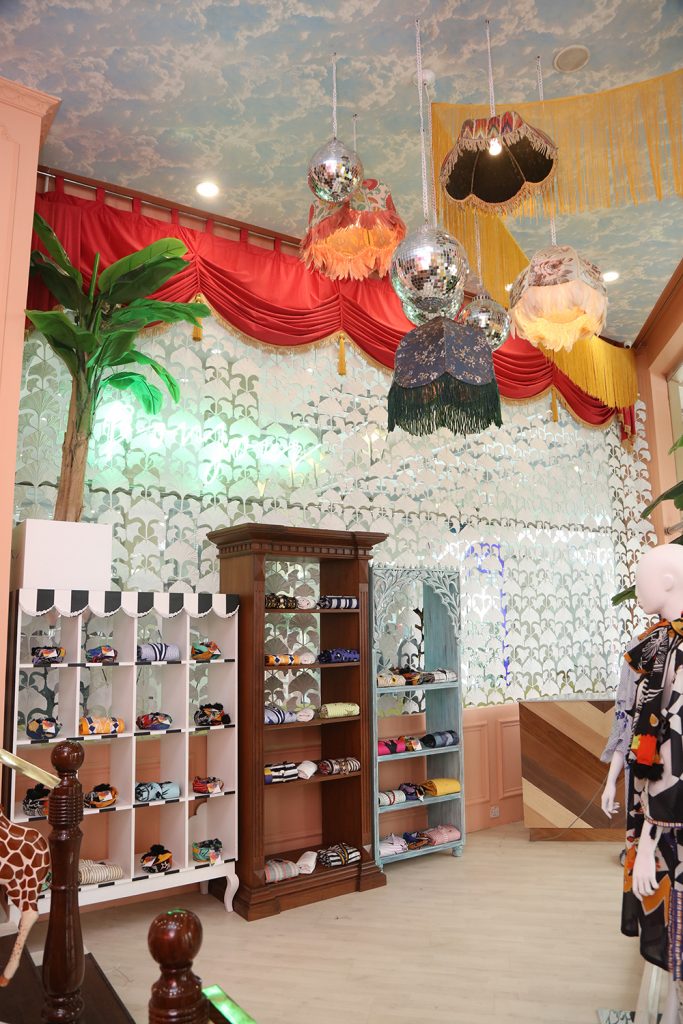 "I started Zaha for the modern Pakistani woman, someone who's fashion-forward, spirited, confident and likes to make a statement," she said. Zaha has had a great response!"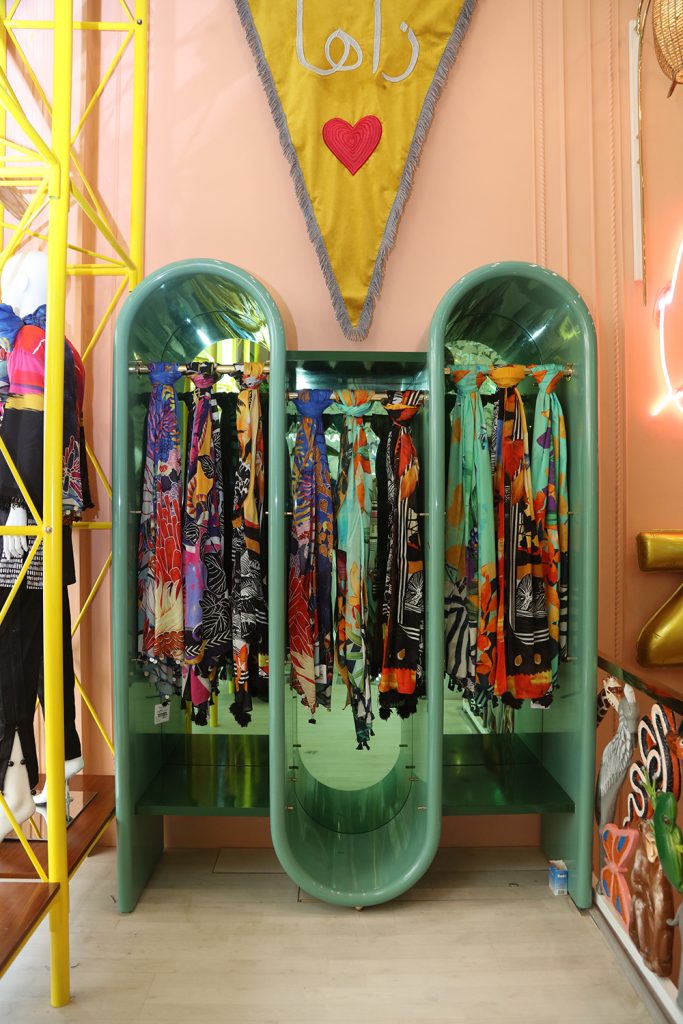 So divas, while we've found the best of eclectic wear Lahore has to offer, we think she'd only grow higher with her planned outlet in Karachi. Till then check out the store or shop online here.
What do you think about the store? Tell us in the comments section below.