The fashion industry may look quite like a disjointed puzzle from a birds-eye view, but on-ground, the realities are much different. There is a lot that is celebrated amongst the fraternity. On the contrary to the gossip mills that spread about designer rifts, many keep their bonds with their contemporaries and seniors reasonably tight.
Looking at ten such examples of strong bonds between leading designers and the senior lot of couturiers, Diva explores the names that inspire the new age of fashion in Pakistan…
Sania Maskatiya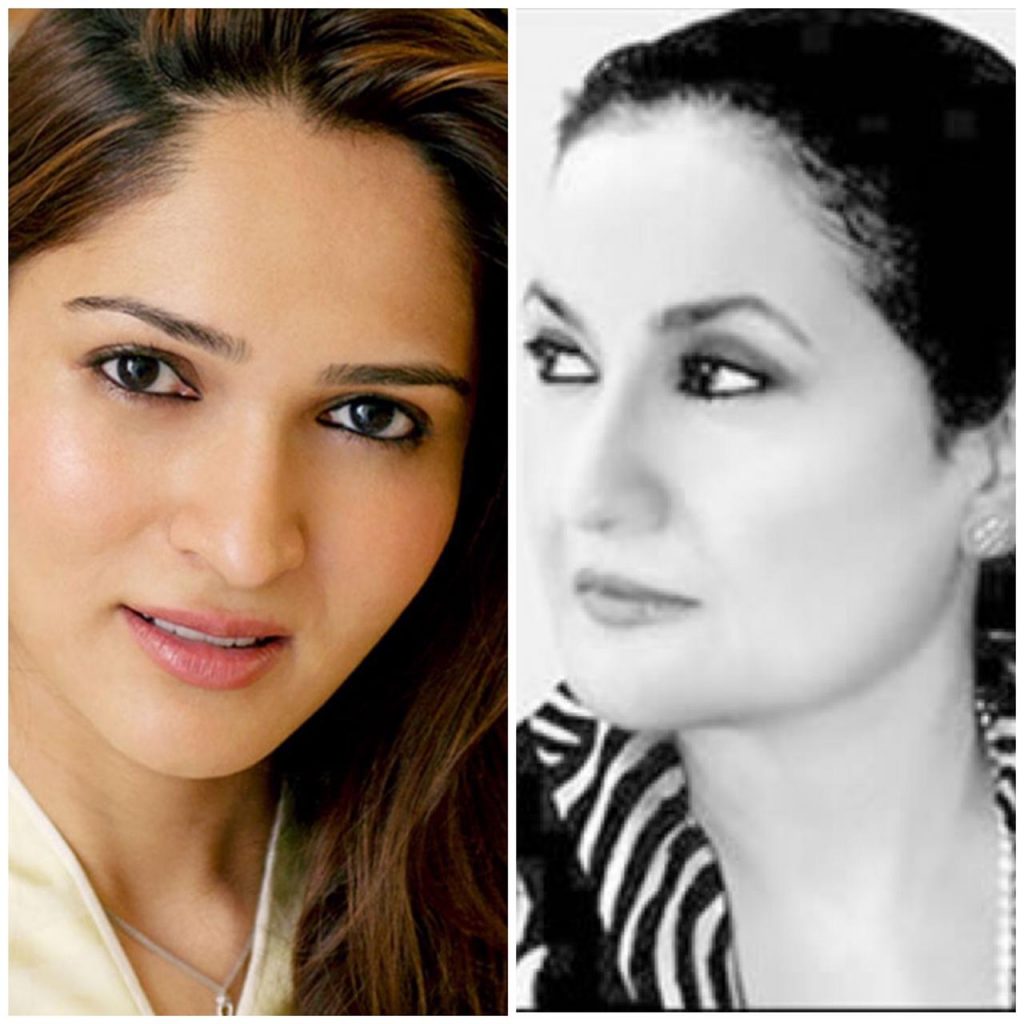 "Within the Pakistani industry, Bunto Kazmi's signature aesthetics are my favourite," reveals Sania Maskatiya. "I love her one of a kind pieces with intricate detailing and exquisite designs. Her traditional approach to create modern bridal looks, attention to the detail and her play of colour are truly iconic."
Zaheer Abbas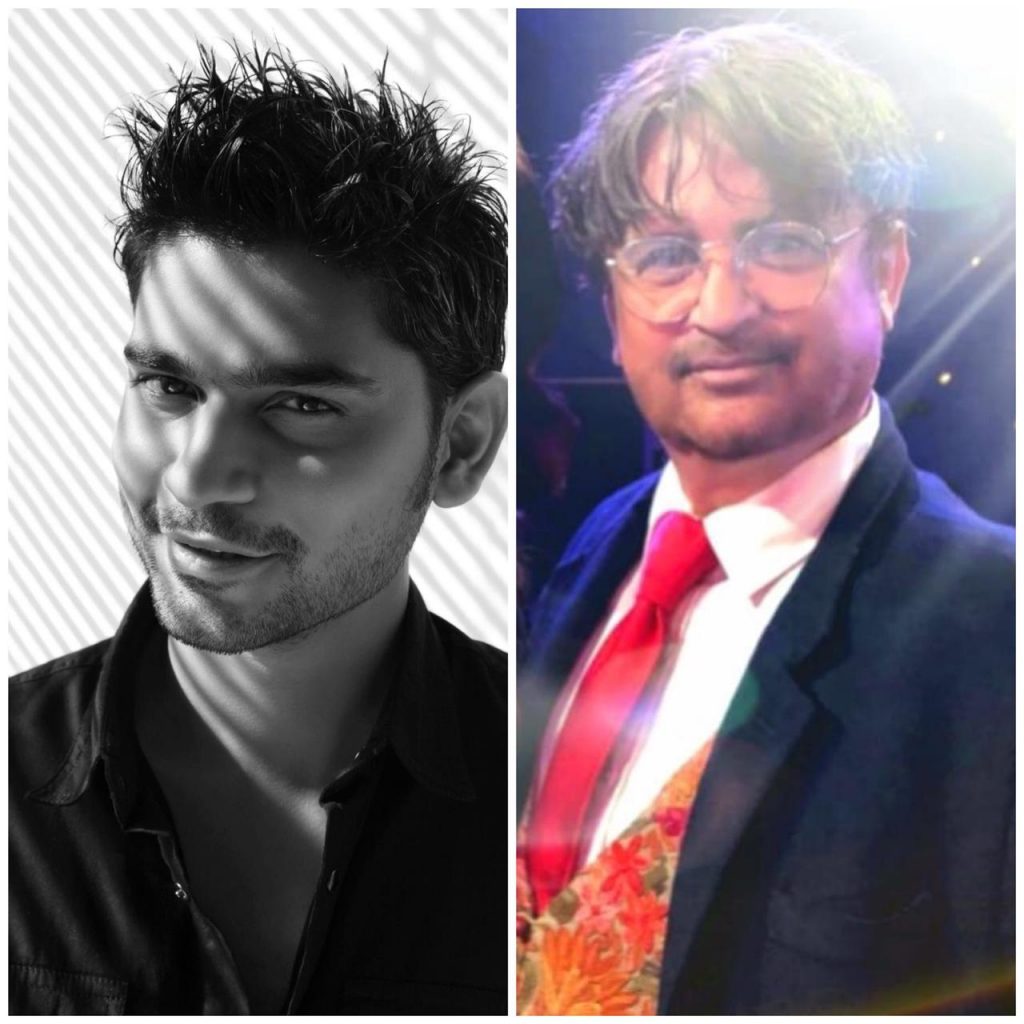 "I am lucky to have known Rizwan Beyg for so long now not just as a friend but as a mentor as well. He is someone I have always admired as a person and looked up to," said Zaheer Abbas. "His design sense is divine. His eye for detail is what I aspire for. He is and always will be the only king of couture of Pakistan."
Fahad Hussayn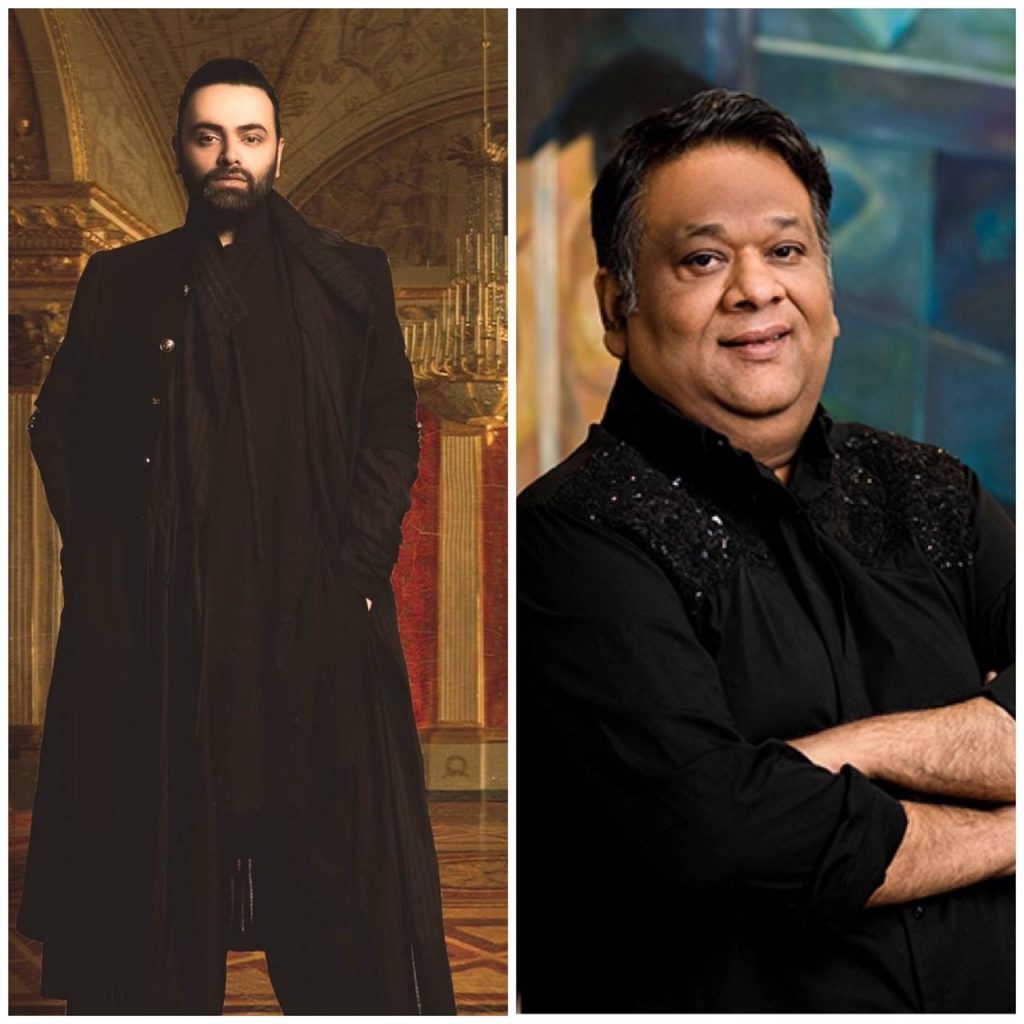 "Umar Sayeed – why because if you don't know his contribution to keeping the craft of couture and finery alive for our generation, then you need a lesson in Pakistani history of fashion," said Fahad Hussayn. "I've grown up ogling at the simple sartorial delicacy and decadent grandeur that Umar Sayeed's creations embody."
"I remember being a fan when I was exploring my love for fashion as a teenager, to me later in 2010, the Carnival De Couture collection was legendary. Those white on white signature were heaven-sent , the first time I visited his studio I remember him saying "I wish I could just keep working on a piece for ten years and it should just be perfection " to me his love and dedication to his craft, taste, artistry, and timeless elegance is what makes Umar and his creations legendary."
Wardha Saleem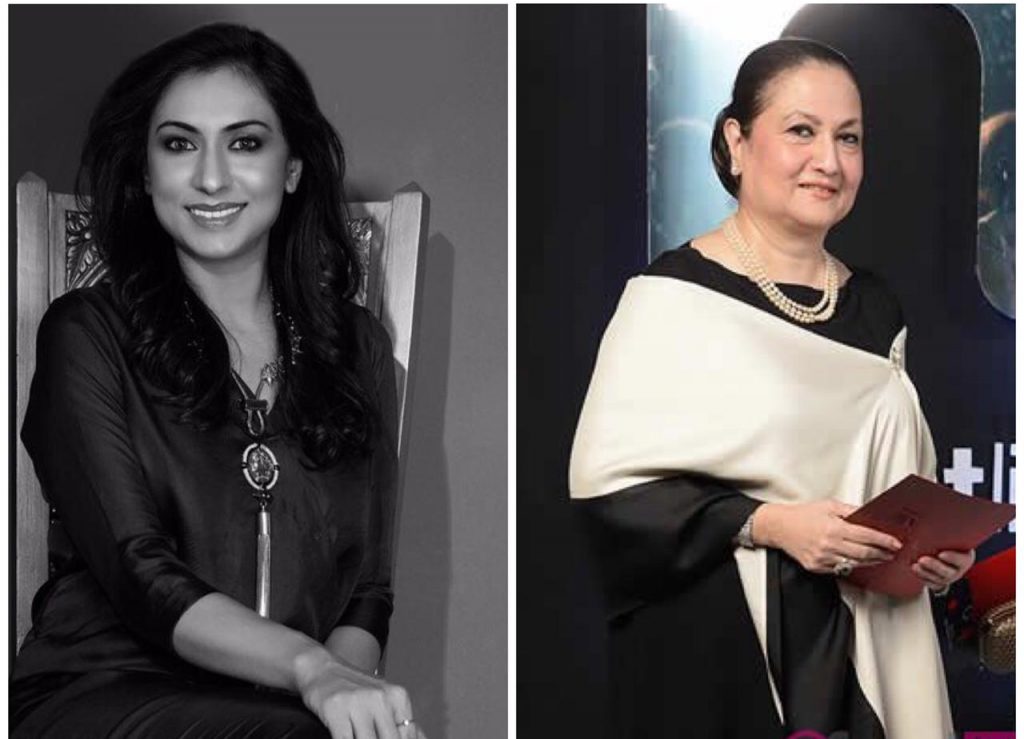 "The senior Pakistani designer that I have always looked up to is Bunto Kazmi," revealed Wardha Saleem. "She is true to her design ethos, her craftsmanship is exquisite and her approach to the design of carrying traditional motif, craft and embroidery to fit in today's fashion is something to look up to."
Zainab Chottani
"Mrs Sughra Kazmi is who I look up to, and I'm sure the reason is clear to everyone as there is no match to the craftsmanship and finesse in her designs," said Zainab Chottani.
Deepak and Fahad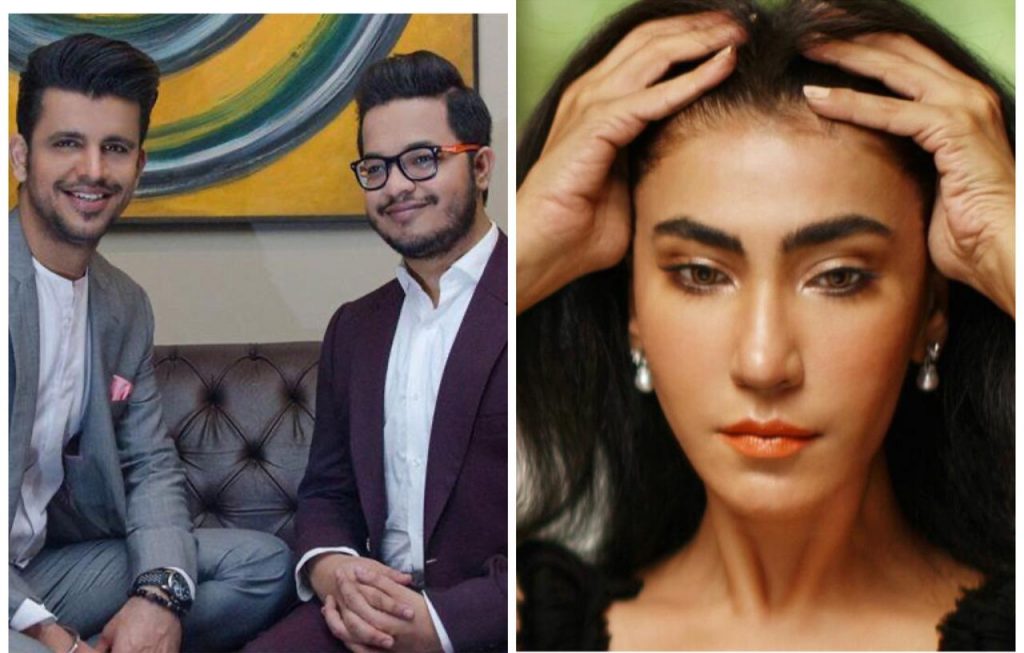 "Body Focus Museum by Iman Ahmed because she's original and no one blends traditional Pakistani textile and techniques with international silhouettes & tailoring like her," designer duo, Deepak and Fahad revealed.
Mahgul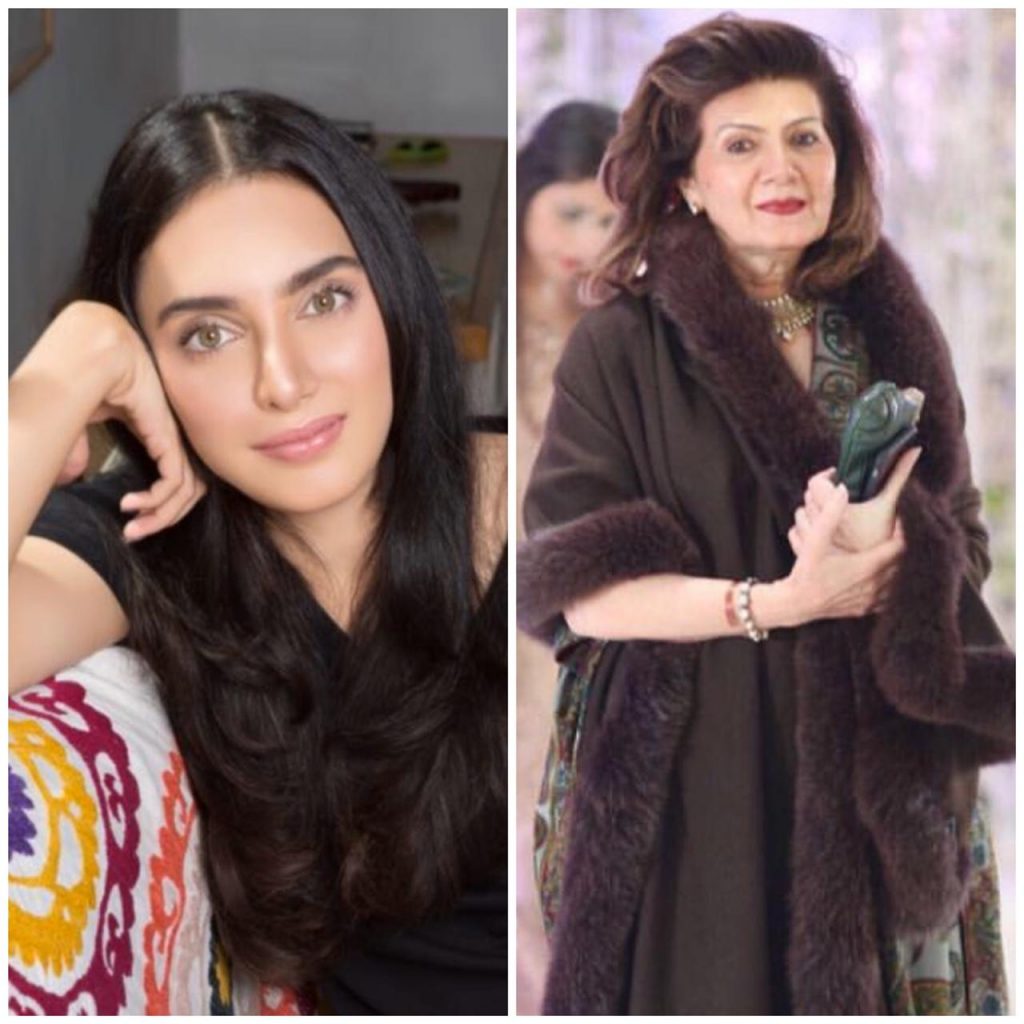 "It has to be Nasreen Humayun Sheikh, my grandmother," Mahgul said. "Growing up, I spent a lot of time in her studio and watched her at her craft. That's where not only my love for fashion but also, my understanding of the process took root. I don't think I can pinpoint any one of her ensembles as my favourite — her entire ethos has inspired me."
Emraan Rajput
"The stunning fashion collection by Rizwan Beyg at Milan Fashion Week 2010 not only amazed the audience but made my jaw drop as well," told Emraan Rajput. "It represented Pakistani culture at it's the most beautiful pinnacle and made me feel both inspired and proud."
"Since then Rizwan Beyg had been an inspiration for me and I have been following him very closely as to what he keeps doing how he keeps reinventing things always classic but never out of fashion to me he is the epitome of balance between aesthetics and a keen business sense which I am working very hard and aspire towards."
Hussain Rehar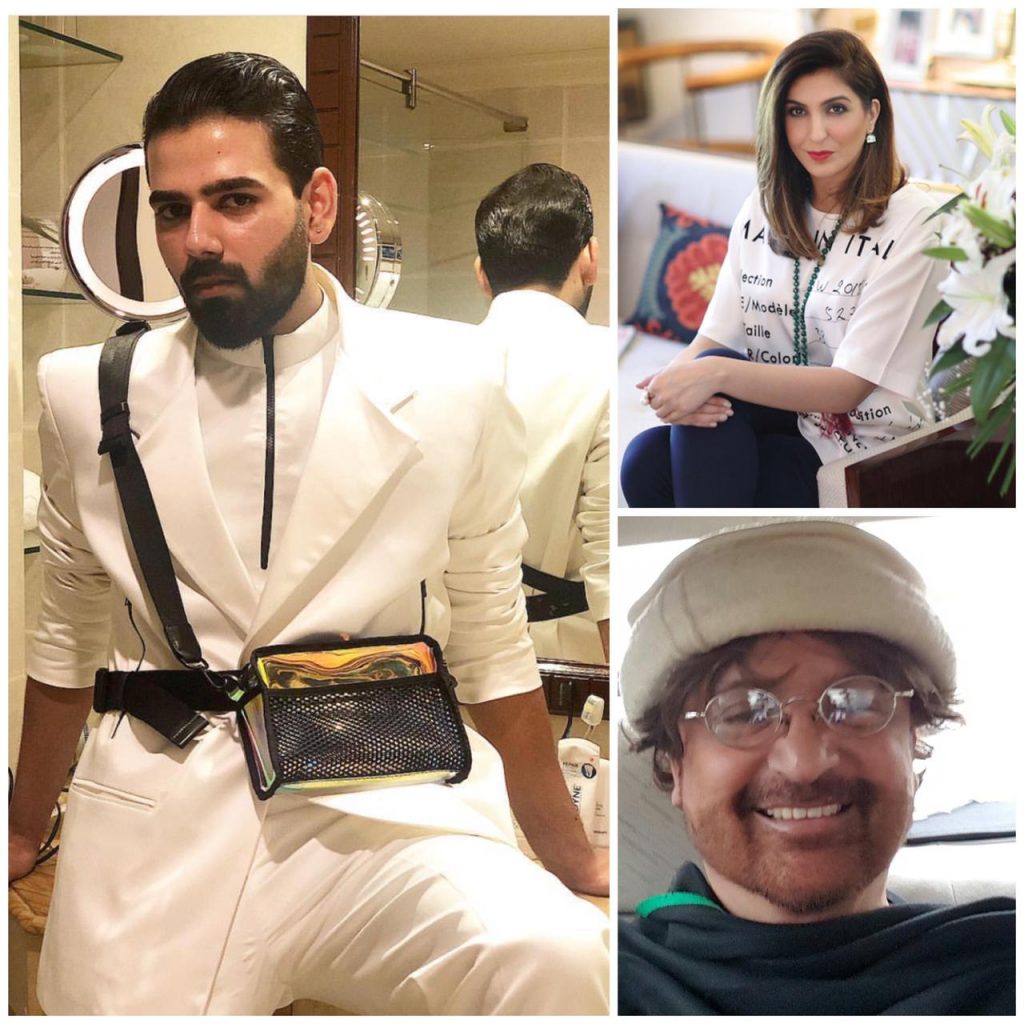 Pakistan's fashion industry has some fantastic names out there. Every designer has their take on showcasing an inspiration, a story, a point of view," explained Hussain Rehar. "The dynamics in this field are far more vivid and at some times, personal. Hence, I wouldn't name just one designer. Khadijah Shah has always been a mentor to me. Her take on fashion is more inclined to woman empowerment, that today's modern woman should be strong and bold but yet very classy and feminine. Rizwan Beyg has a strong grip on developing a scenic enchantment with radiant colours and statement glamour."
"He introduces fashion as a fusion of both traditional and contemporary design. My inspiration for fashion is a complete narrative of what today's fashionable woman should be. She should feel empowered, strong and stand out in the crowd. My designs channel Pakistan's cultural heritage, our traditional fabrications, and bring them into the modern era. This fusion of the old and the new helps us preserve our roots while making a big fashion-forward step into the future."
Umsha by Uzma Babar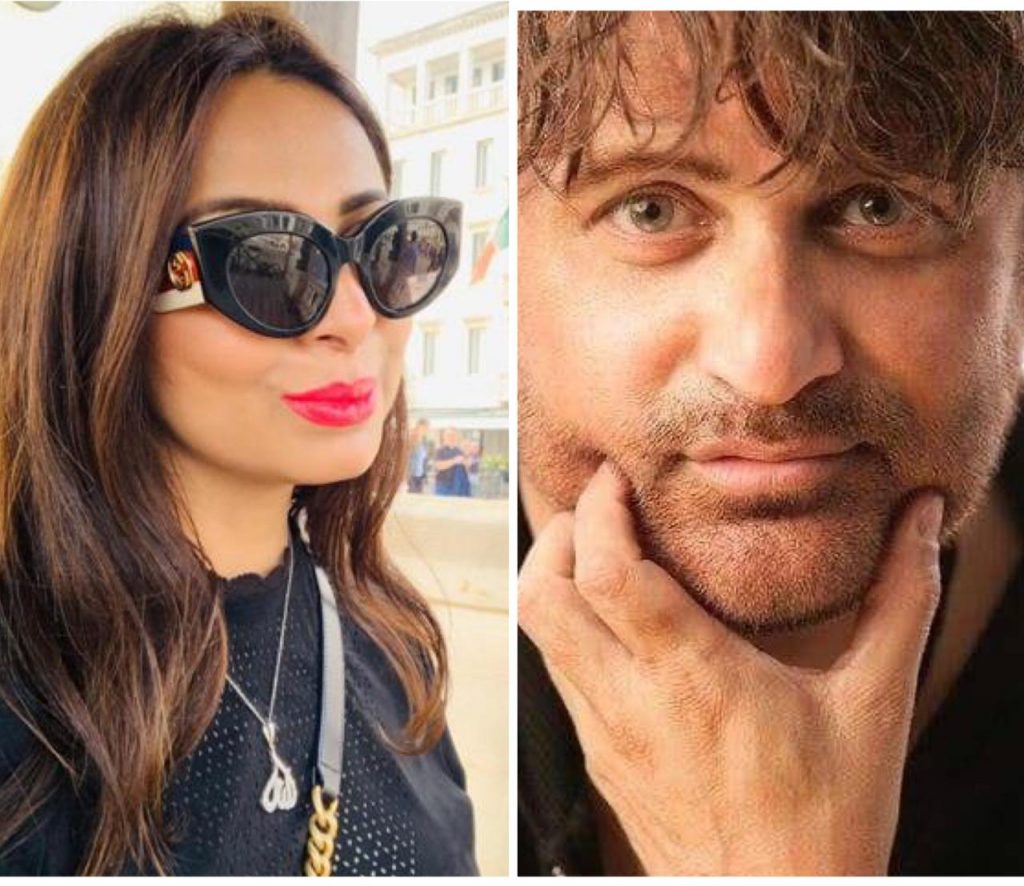 "I am a big fan of Rizwan Beyg for his contribution in fashion for those heirloom signatures maroori art pieces and an eye for all things classic," said Uzma Babar.
Have anything to add to the story? Tell us in the comment section below.