In the realm of contemporary fashion, where innovative aesthetics and avant-garde designs reign supreme, there emerges a luminary who effortlessly captivates with her artistic prowess. That name is none other than Mariyam D. Rizwan. The quickly rising Pakistani fashion designer, has become a beacon of sartorial excellence, leaving an indelible imprint on the industry.
With a coveted clientele of esteemed fashionistas and an undeniable social media presence, Mariyam's creations have become the epitome of style and grace. Now, in an exclusive candid Q&A  session with Diva, she graciously unveils everything from her design inspirations to what she would be if not a fashion designer!
What else did she have to say? Let's find out…
Where do you find your design inspiration?
Mariyam D. Rizwan: As a globetrotter, I find inspiration in the diverse cultures and landscapes I encounter during my travels. Exploring new countries exposes me to a plethora of unique artistic expressions, colors, and textures that fuel my creativity.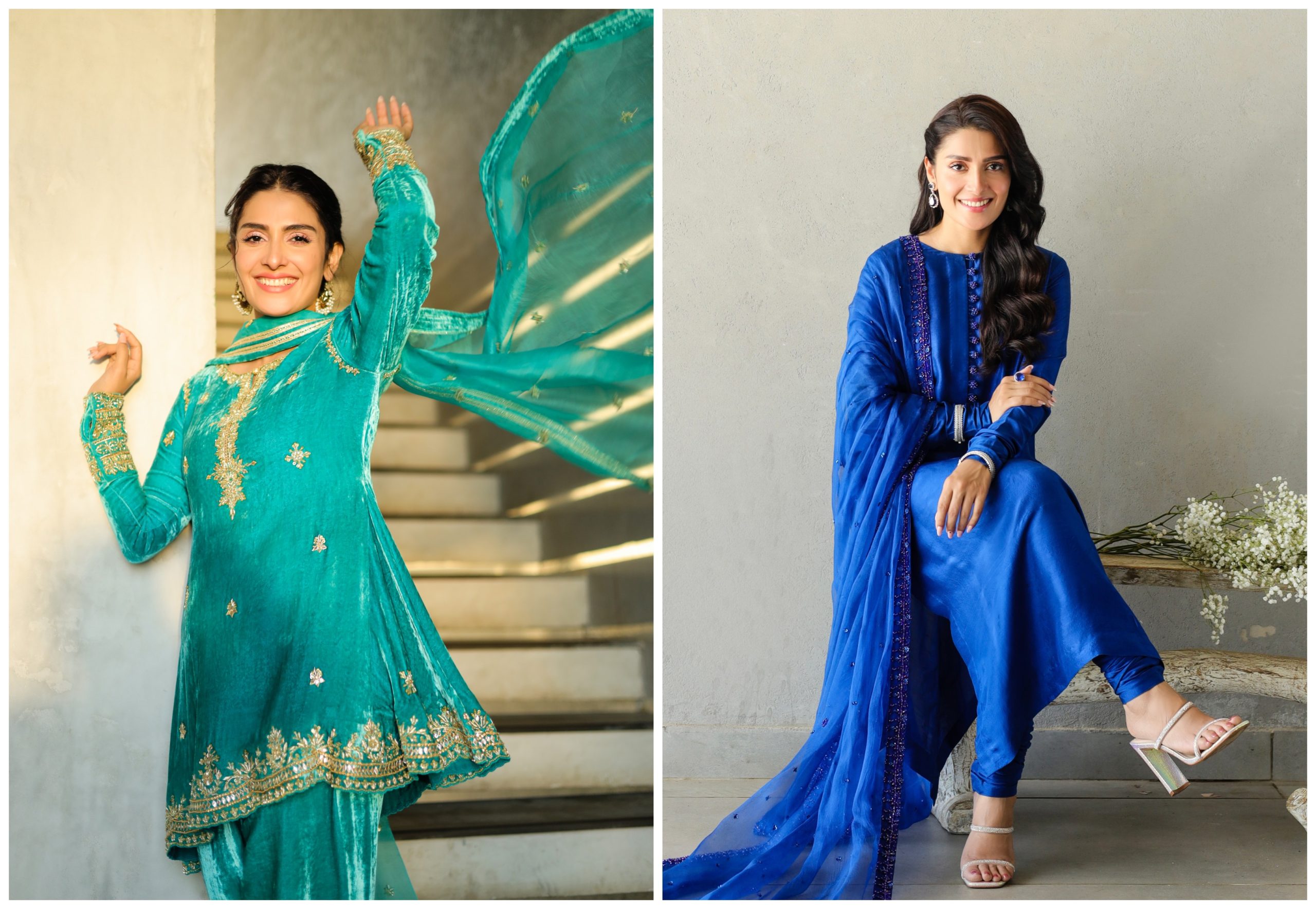 One style tip that would work for everyone?
Mariyam D. Rizwan: An invaluable style tip that I swear by is to experiment with accessories. They have the power to transform even the most basic and mundane outfits into something truly stylish and extraordinary.
Last outfit you bought?
Mariyam D. Rizwan: The latest addition to my wardrobe is a breathtaking Zimmerman dress. It embodies the perfect fusion of elegance and contemporary aesthetics. The dress exudes a sense of effortless grace and is a testament to Zimmerman's impeccable craftsmanship.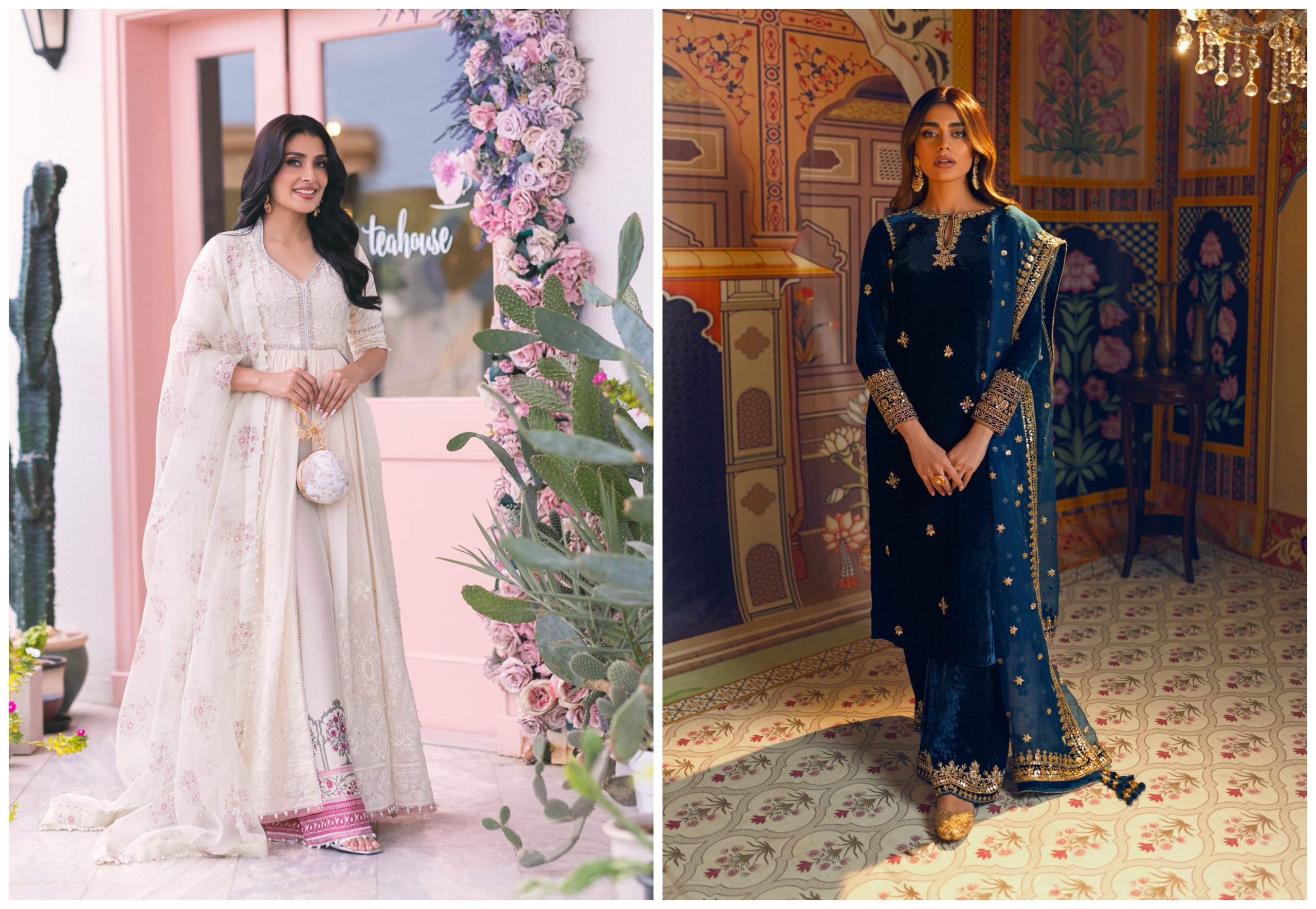 One classic movie that you wish you had styled?
Mariyam D. Rizwan: If I had the opportunity, I would love to have styled the iconic film The Devil Wears Prada. The movie epitomizes the glamour and dynamism of the fashion industry, and to have contributed to the sartorial vision of such a renowned production would have been a dream come true.
Who would MDR be if not a fashion designer?
Mariyam D. Rizwan: If I hadn't pursued a career in fashion, I would have undoubtedly delved into the world of interior design. Just like fashion, interior design allows for boundless creativity and enables one to create captivating spaces that evoke emotions and reflect individuality.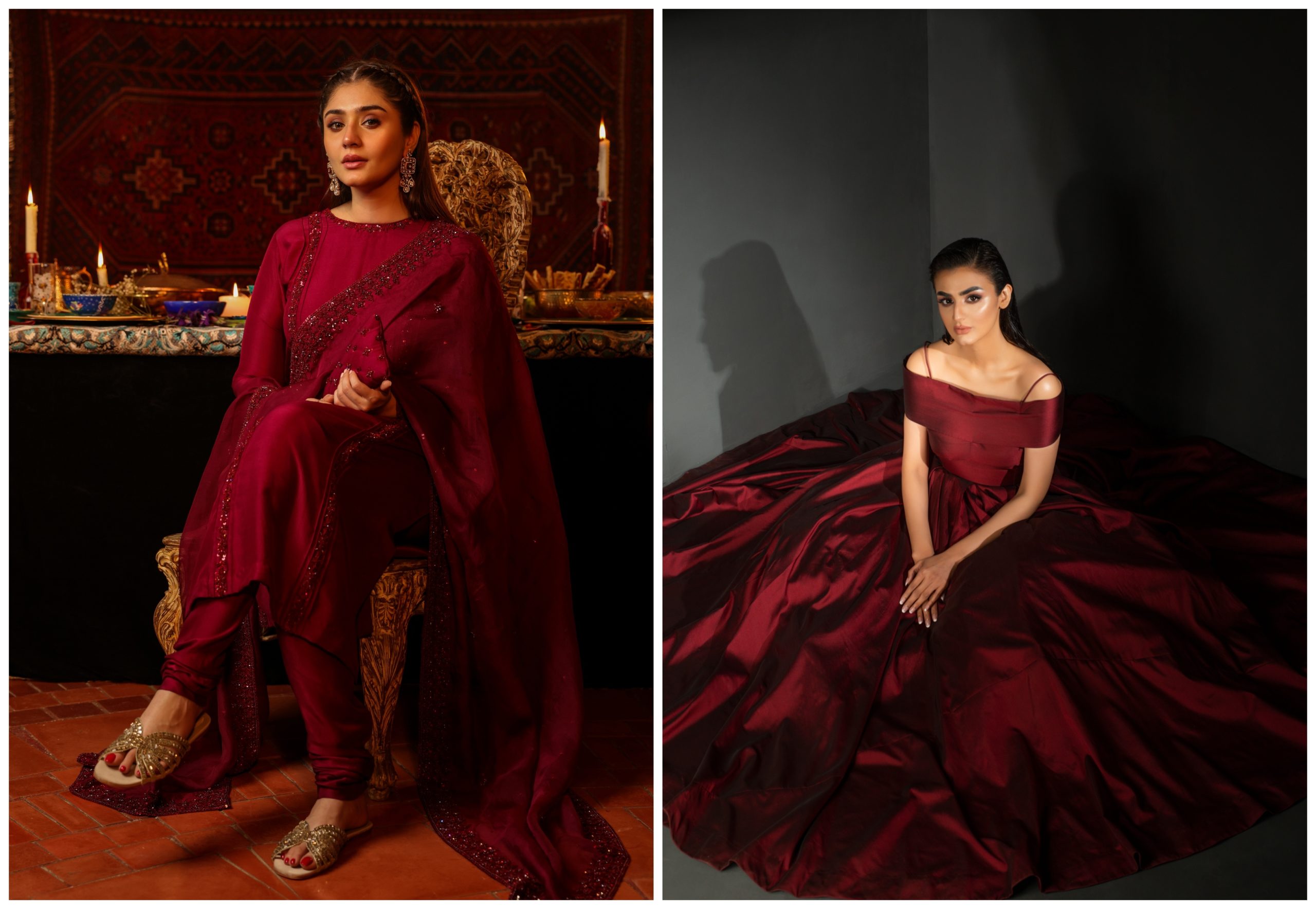 Describe your personal style.
Mariyam D. Rizwan: My personal style can be best described as casual chic. I have an innate inclination towards effortless elegance, preferring clean lines, relaxed silhouettes, and understated sophistication.