Pets are not just companions, but truly cherished members of our families! As responsible pet owners, we understand the importance of providing them with the best care possible, which often times is hard to find. In Karachi, a bustling metropolis, there are several veterinary spaces available, but only a few that have become havens for both animals and their adoring owners!
These clinics go above and beyond in providing top-notch medical care and creating an environment where pets feel safe and loved. Each of these spaces offers a unique experience for pet owners seeking the best care for their beloved companions, which is why they have made it on the Diva radar.
Which ones made it to the list? Let's explore…
Healthy Tails: Where Luxury Meets Pet Care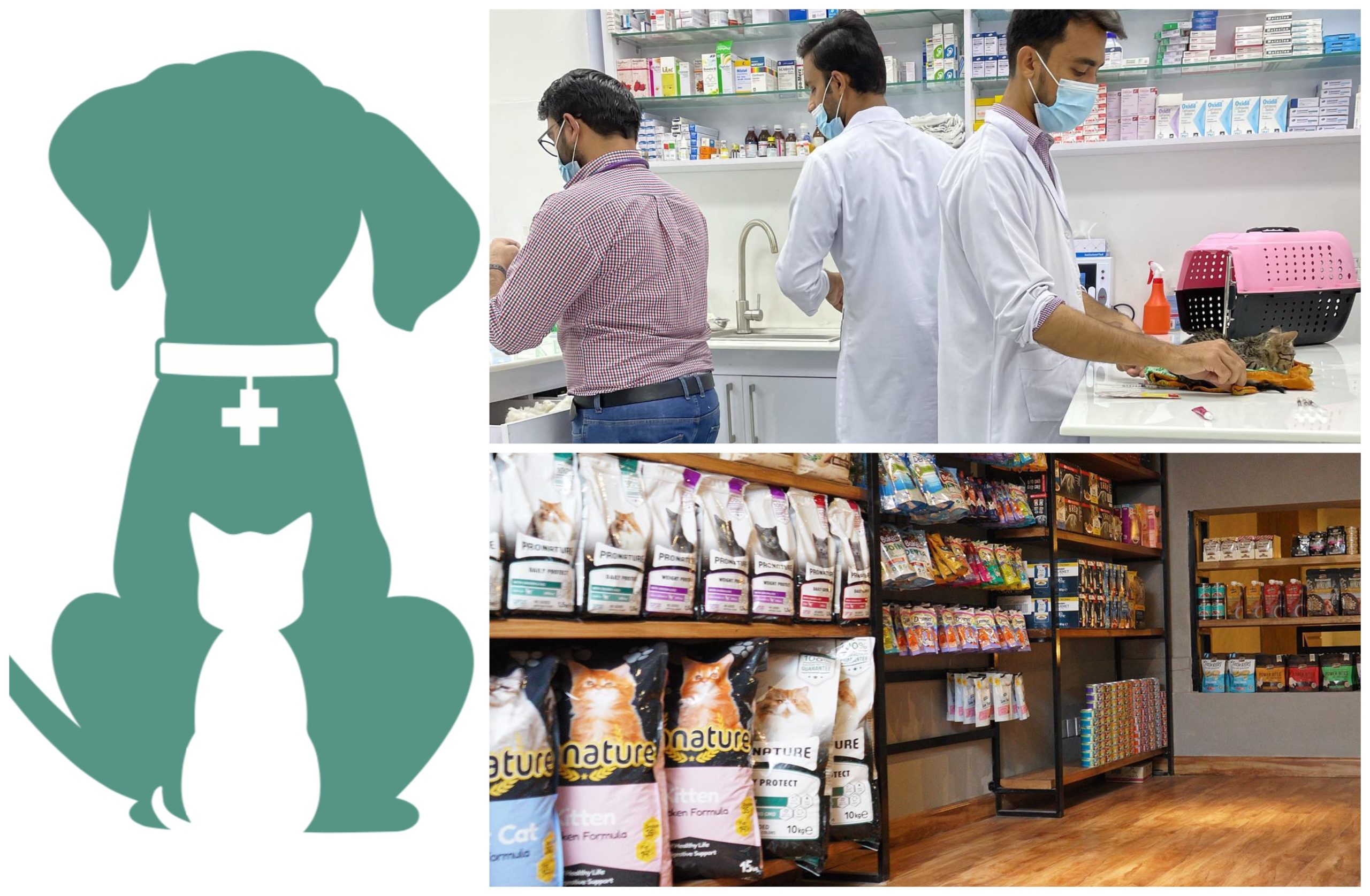 Nestled in the heart of DHA, Karachi, Healthy Tails stands as a symbol of luxury and exceptional pet care. This high-end veterinary clinic and pet store have cultivated a loyal clientele who appreciates its exclusivity and posh atmosphere. At Healthy Tails, you will find Dr. Ismail, a revered veterinarian who is loved and respected for his utmost care for pets. It wouldn't be wrong to consider him one of the most popular and revered veterinarians in the city! With a commitment to providing comprehensive medical services and a wide range of pet products, Healthy Tails has truly earned its reputation as a haven for animal lovers.
Check more about them here.
Pets Care N Cure: The Perfect Blend of Care and Relationships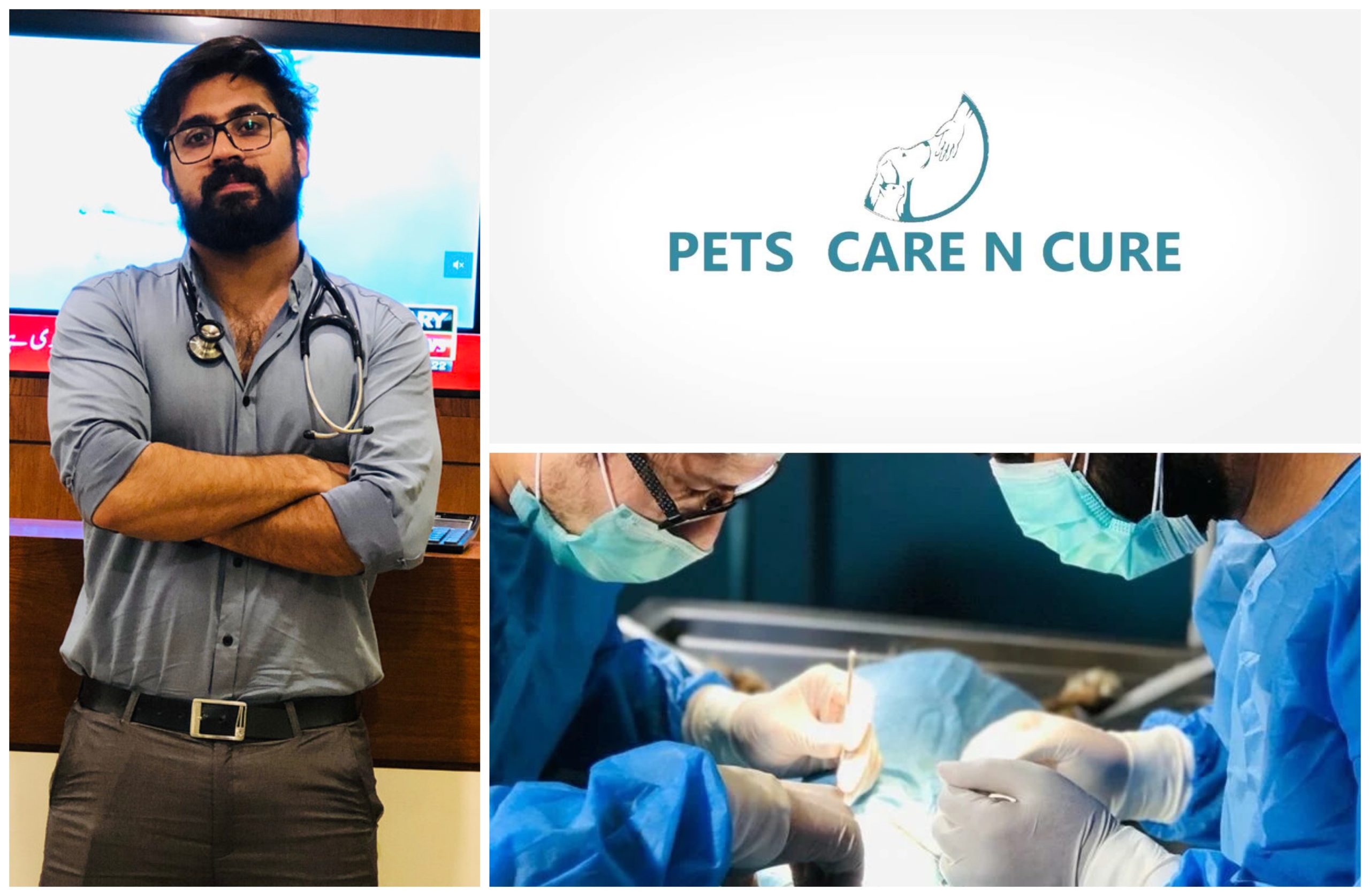 Pets Care N Cure, owned by Dawar Baig, is a veterinary clinic located in the prestigious DHA area of Karachi. This clinic has gained widespread appreciation for its dedication to offering high-quality medical care and exceptional health services. What sets Pets Care N Cure apart is its focus on developing close relationships with clients, allowing them to understand each pet's unique needs – especially when it comes to their boarding. Adding to this, Dr. Sagheer, one of the veterinarians at the clinic, is highly regarded for his expertise. With a niche clientele, Pets Care N Cure has created a space that goes beyond commercialism, prioritizing the well-being of the pets they serve.
Check more about them here.
Pet Village: Where Fur Babies Find Their Haven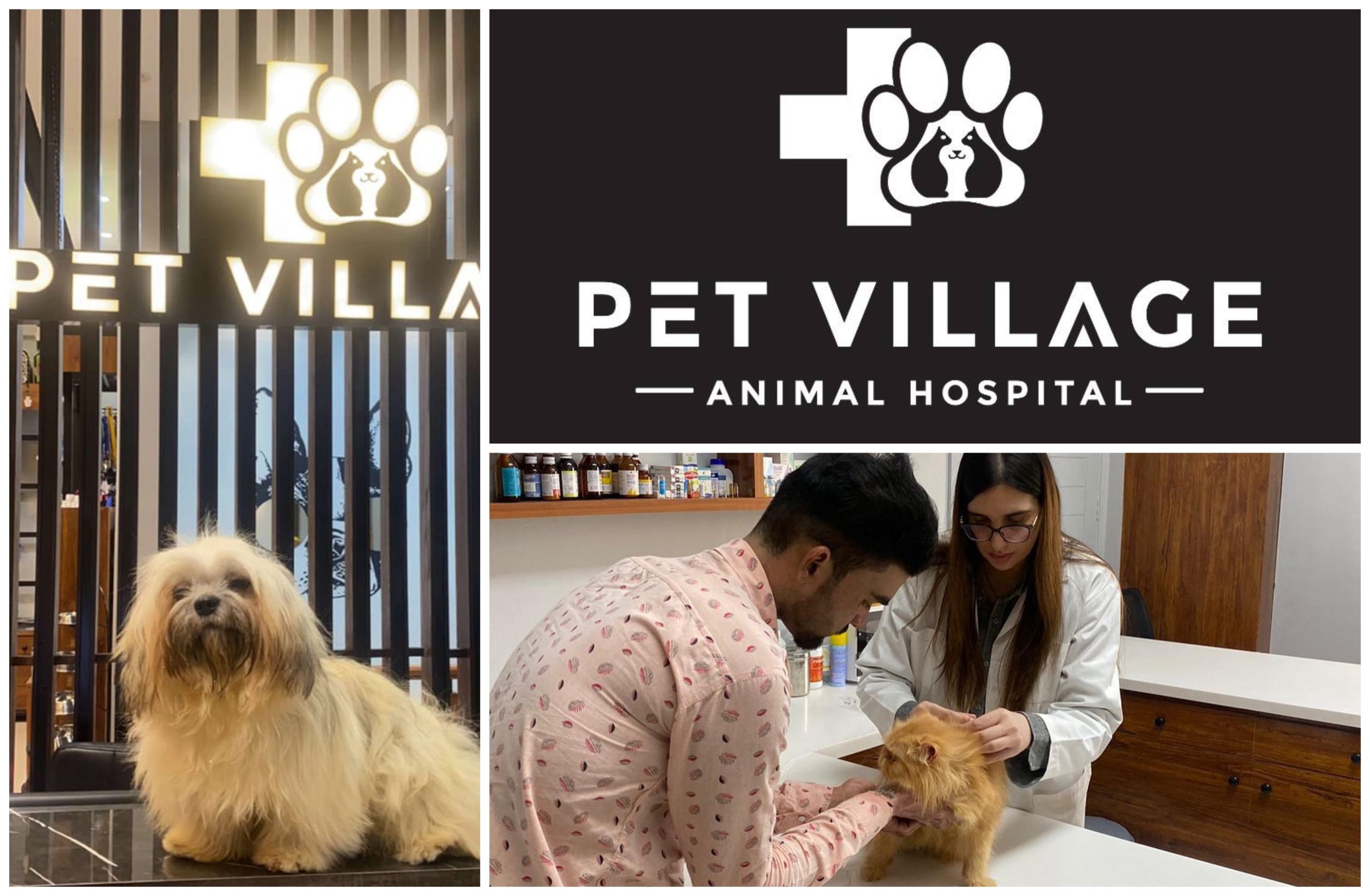 When it comes to a veterinary clinic and groomer that truly understands the needs of fur babies, Pet Village stands out. This renowned establishment not only provides top-notch veterinary care but also boasts one of the best-stocked pet stores in Karachi. Dr. Nazish, the veterinarian at Pet Village, is known for her expertise and compassionate approach to animal care. While the prices here may lean towards the higher side, pet owners appreciate the exceptional service and personalized attention their beloved companions receive.
Check more about them here.
Animal Care Centre: A Legacy of Pet Care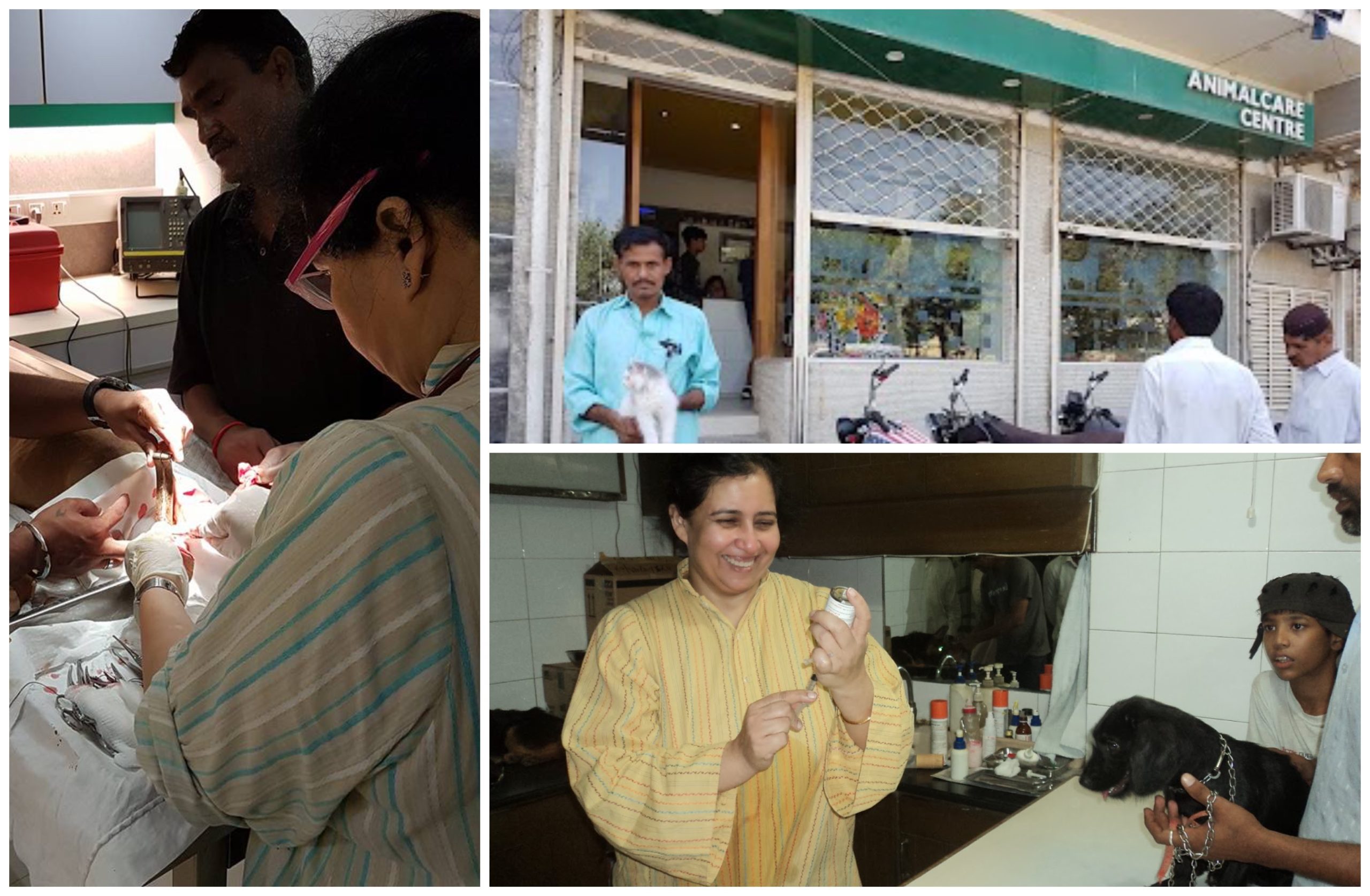 For decades, Dr. Isma Gheewala's Animal Care Centre has been a pillar of pet care in DHA Karachi. As one of the oldest names in veterinary care, this clinic has gained the trust and loyalty of pet owners throughout the city. Dr. Gheewala's renowned expertise, especially in caring for cats and dogs, has made her clinic a go-to destination for pet owners seeking reliable and compassionate care. Despite its compact size, the Animal Care Centre remains a hub of activity due to its devoted clientele, who wouldn't trust their pets' well-being to anyone else.
Animal Care Hospital: A Godsend for Animal Lovers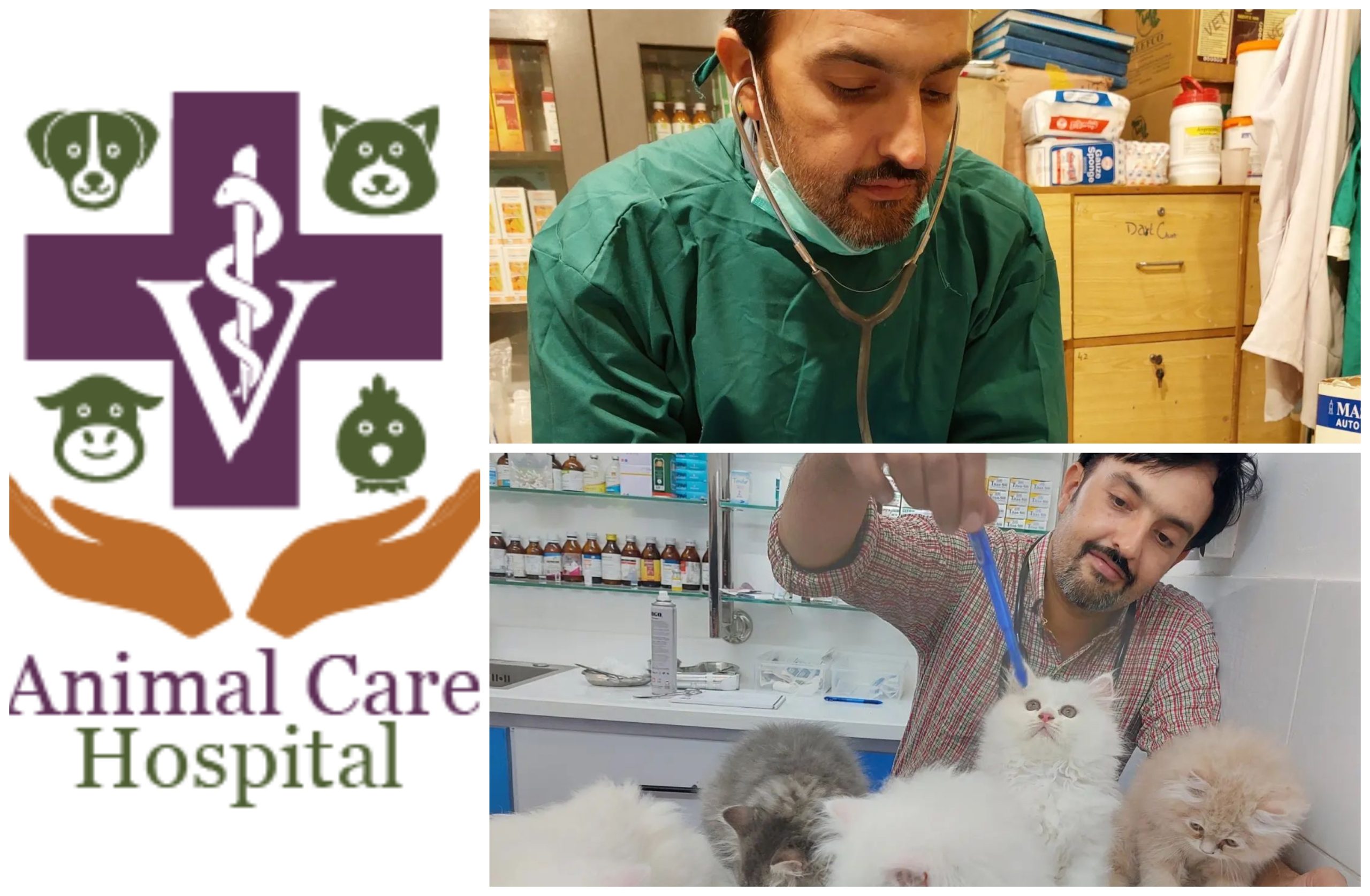 Located in Gulistan-e-Johar, Karachi, Animal Care Hospital has quickly garnered a reputation as one of the most talked-about and appreciated veterinary clinics in the area. Dr. Younus, the dedicated veterinarian at this clinic, is known for his unwavering passion for animals, earning him the trust and admiration of the clientele. Animal Care Hospital has become a true godsend for pet owners, providing much-needed medical care in a compassionate and nurturing environment.