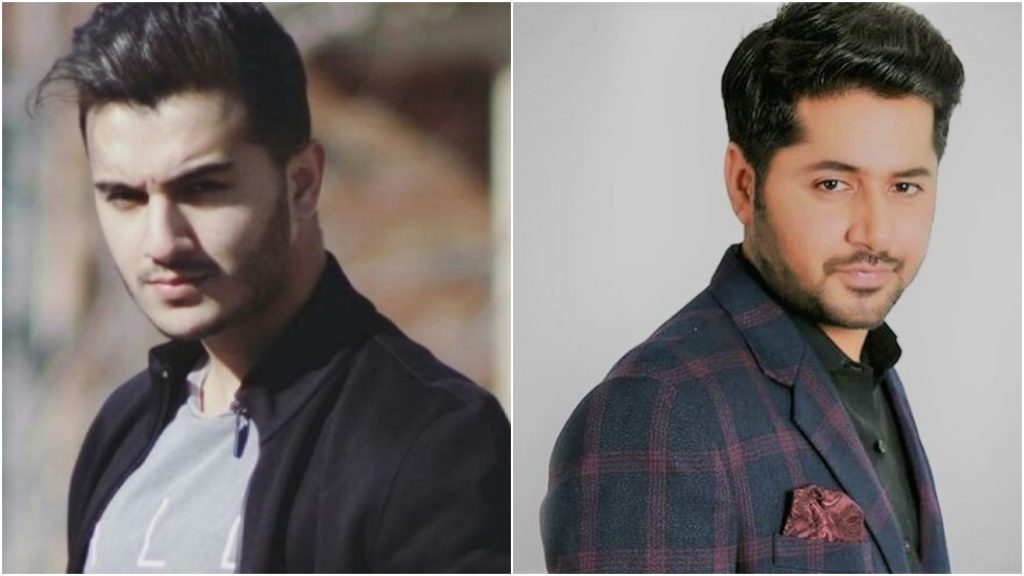 The famous Canada based Pakistani YouTuber, Shahveer Jafry, shared how all Pakistani dramas revolved around saas-bahu issues and the internet thinks that he's been watching the wrong kinds of dramas!
Pakistani's dramas are good but they all revolve around SAAS BAHU. I think I'm going to have to think of a creative a new unconventional web-series in Pakistan and change the entire TV DRAMA industry.

— Shahveer Jafry (@shahveerjaay) June 25, 2019
As we shared the tweet on Diva's Instagram, there was tons of feedback from the masses.
And while the fans were at it, Imran Ashraf commented a sarcastic 'mein sadqay jaun:'

To which Shahveer replied carefully:

But Imran wasn't flattered, instead he came back savagely at Shahveer, and ooooof, that must have burnt!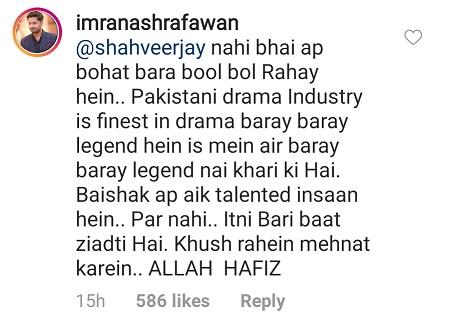 Yasir Hussain too joined the thread, subtly, supporting Imran Ashraf: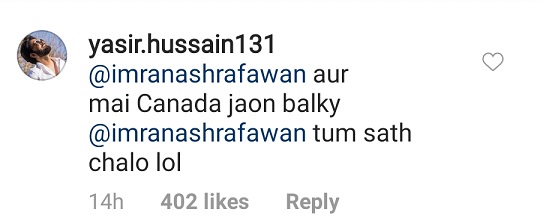 Fans of the drama industry joined too!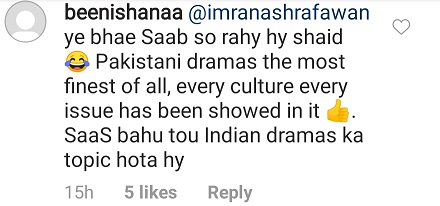 Fans were lauding Imran Ashraf: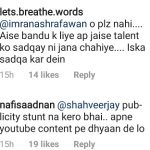 Many accused him of not doing his homework before making such an explicit statement: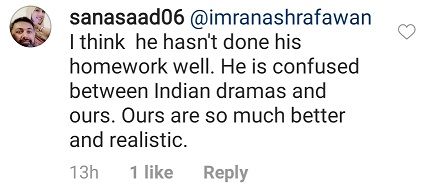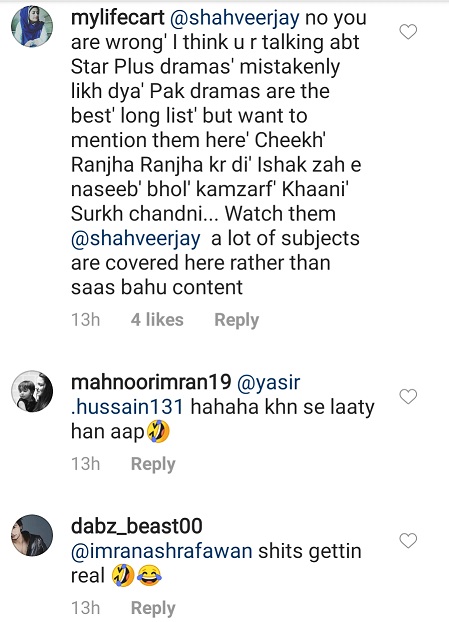 Many thought he had Pakistani dramas confused with the Star Plus ones!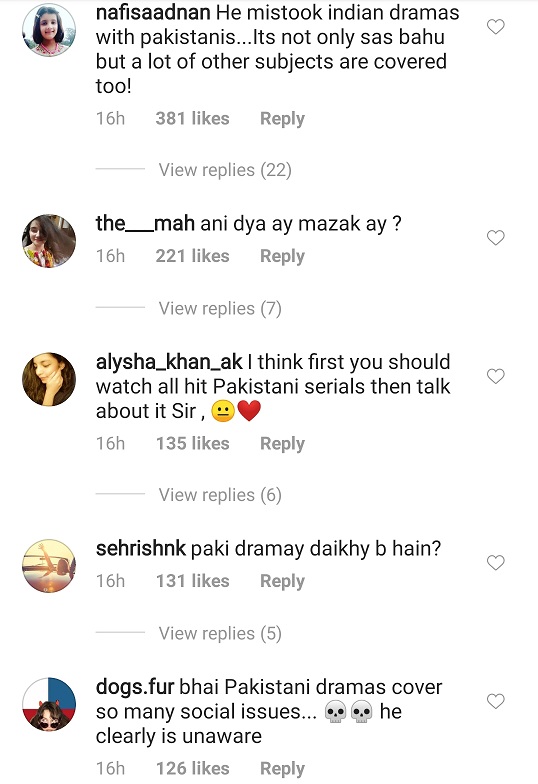 Some called him delusional…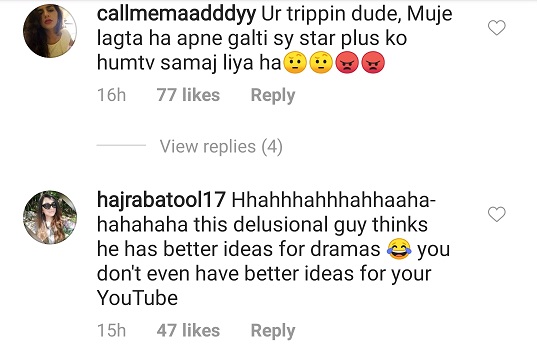 Many criticized him on his content: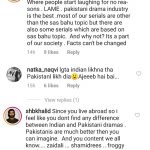 People were furious and dragged Sham and Froggy into it too!
Many were saddened how people had stereotyped our dramas: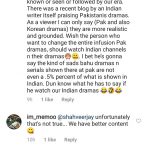 People were loving the shade!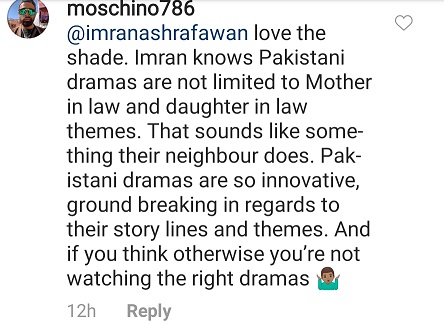 And while the idea of starting a web series sounds great, people were mostly furious over Shahveer stereotyping the drama industry. People loved the idea!

People mentioned how Shahveer is really talented but so is the drama industry: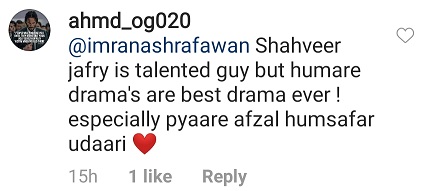 Fans were torn between Imran and Shahveer:
Many even gave suggestions for the web series: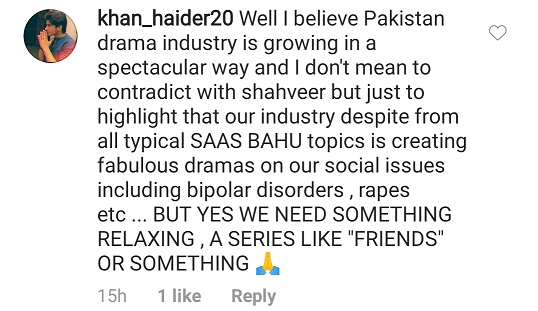 And while most of the comments were backlash, there were a few who agreed with Shahveer:

Many pointed out how Shahveer didn't directly target the industry but was talking in general
People were supporting him:
Many pointed out how some dramas really needed to change for the better: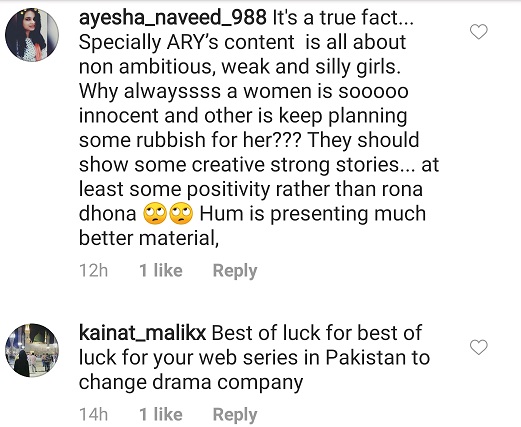 Some said the dramas were crap collectively: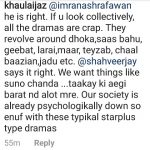 Many agreed on him saying that the dramas revolved around saas-bahu issues:
What did you think about this situation? Let us know in the comments below!