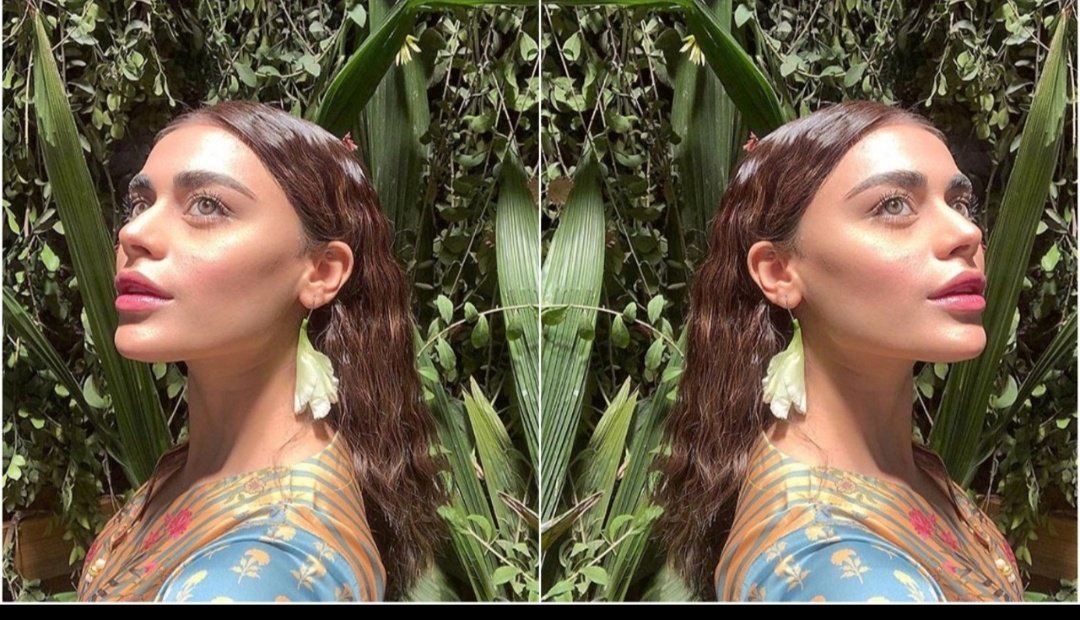 Just because the weather's drying out your skin doesn't mean that you have to invest in a new foundation. Today we're spilling the secret to smooth and flawless foundation even with the driest of the skin!
1. Exfoliate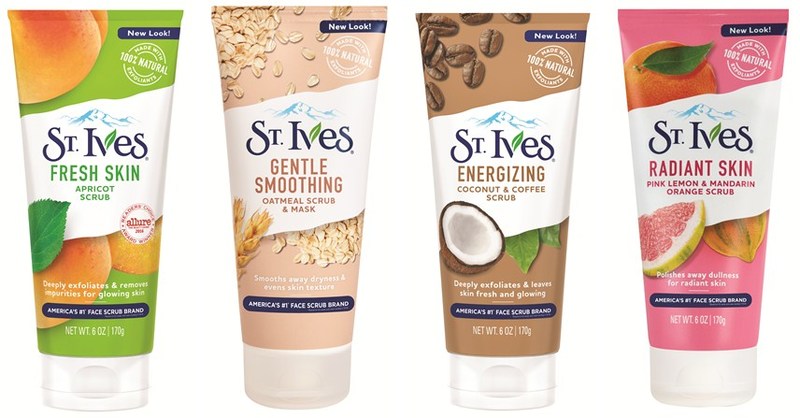 The first step to making your foundation look flawless is to start with exfoliated skin to avoid the foundation sticking to any dry patches on the face.
2. Moisturize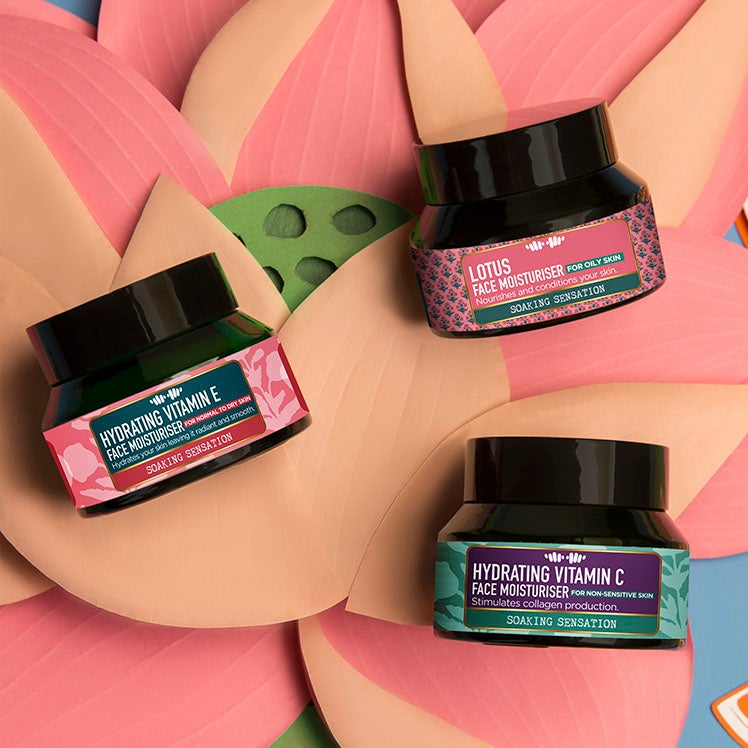 Make sure you slather on your favourite moisturizer and press it into the skin as opposed to rubbing it into the skin. We recommend going in with a hydrating moisturizer or an oil to plump up the skin.
3. Prime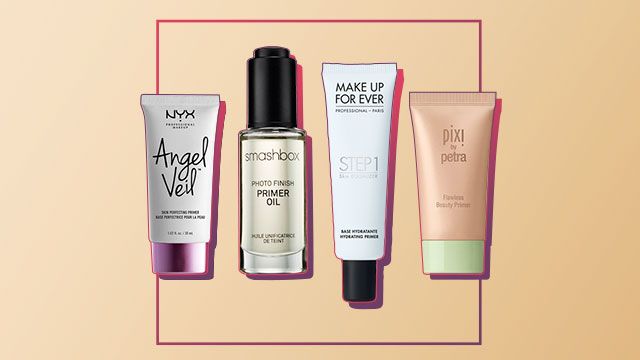 During this time of the year, opt for a hydrating primer that gives a more radiant finish.
4. Foundation
There are so many ways you can change the finish of your foundation to tweak it for winters:
Add your favourite oil to your foundation: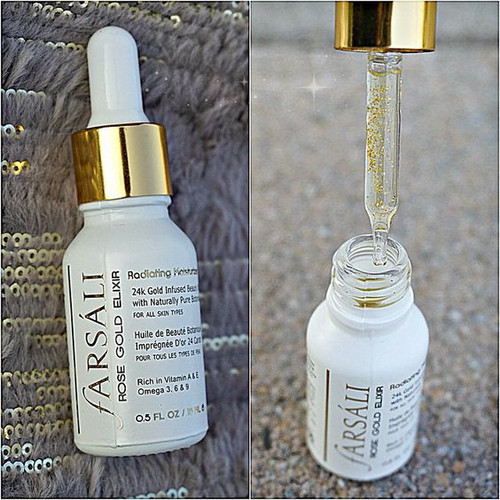 If you have very dry skin, adding a drop or two of your favourite face oil will help it go on smoother and more dewy on the skin.
Add a liquid highlighter to your foundation: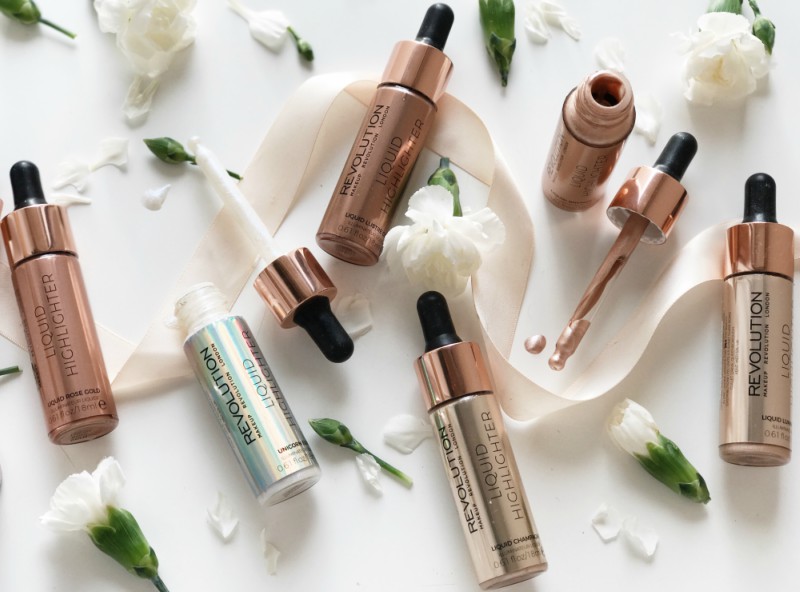 If your foundation is too matte for the occasion, you can tweak the finish by adding in your liquid highlighter to the foundation for a more dewy finish!
Add a few drops of serum to your foundation: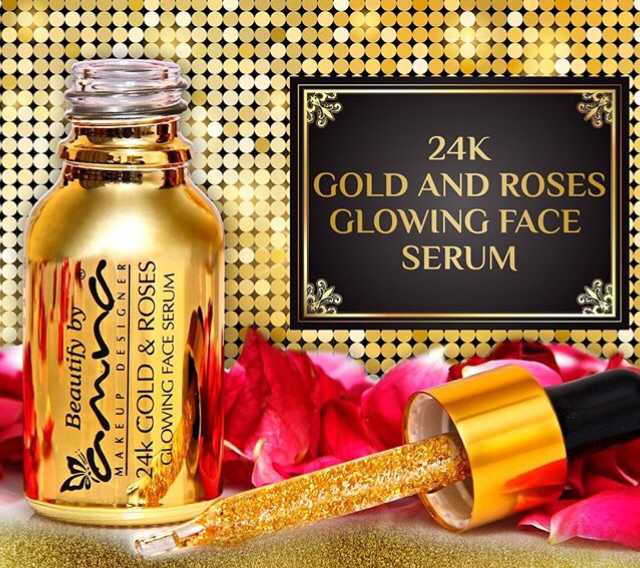 We know it sounds crazy but serums mixed in with foundation is magic! Add a drop or two of your favourite serum to your foundation and watch it glide on seamlessly!
5. Use a wet beauty sponge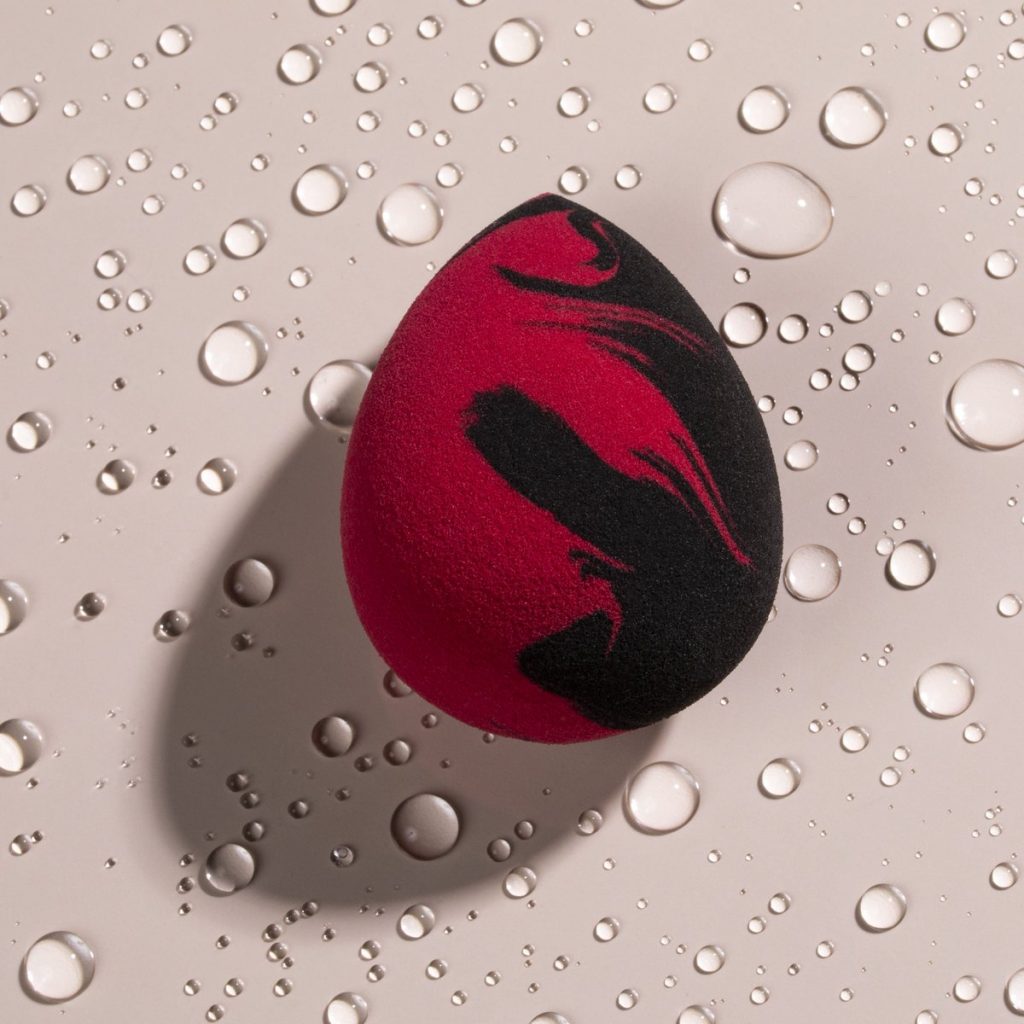 Make up brushes are quick and easy to use, but their bristles may micro-exfoliate your skin, giving you a dull and a streaky finish. But opting for a wet beauty sponge will add the much needed moisture to your foundation and help it blend seamlessly into the skin.
6. Avoid too much powder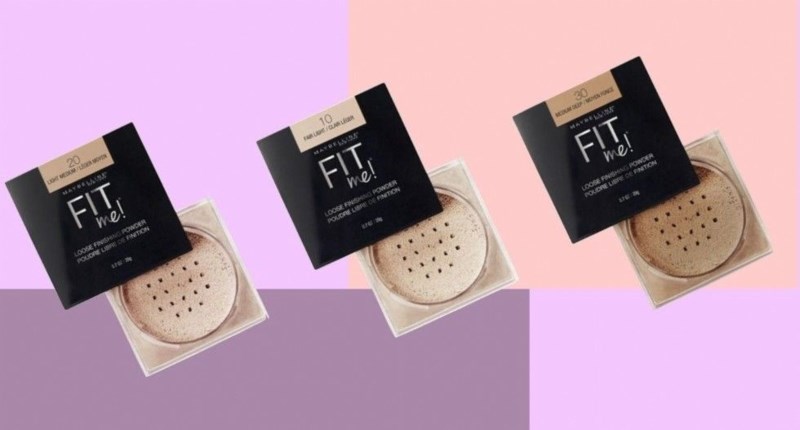 Using a ton of powder can make your foundation look cakey and dry. Opt for a loose setting powder with a fluffy powder brush and dust it lightly all over your face.
7. Setting spray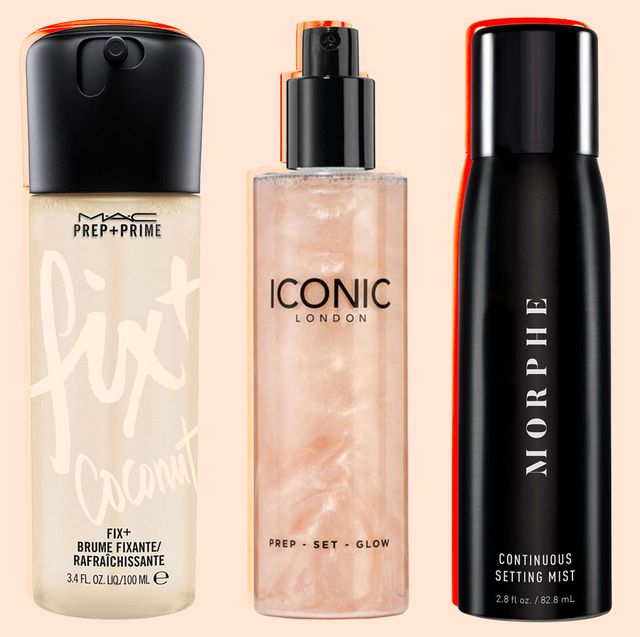 To lock it all in place and melt the powders into your skin, finish your face with a few mists of setting spray, for added glow, opt for a setting spray with a luminous finish for skin that looks lit from within!
Which step has been keeping you away from achieving the perfect base? Let us know in the comments below!