Winter has hit Pakistan in full swing this time around, and from Kashmir to Karachi, everyone's feeling the chill settle in. However, you'll hardly see anyone complaining! We're a nation that looks forward to taking the best of warm clothes out for the season and this year is no exception!
From the best of the bridal season to the winter holiday suitcase, the season brings out the most of fashion essentials Pakistanis have to offer and want to embrace.
So, what's made it to the list of things you need to try out in fashion this Winter? We have the lowdown…
Shawls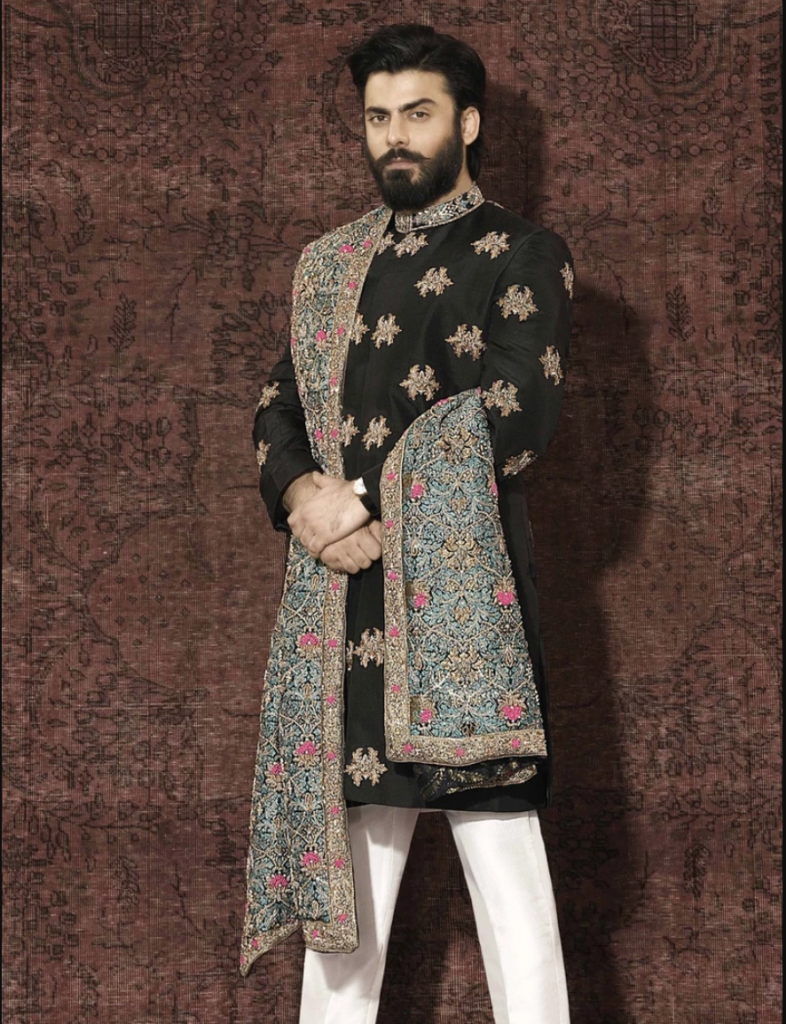 This is truly the season to bring out the myriad of shawls hung in your closet out and show it to the world. From warm beiges and monochromatic blacks to beautifully embroidered reds, choose to go classy with your shawls this winter!
Pashminas & Scarves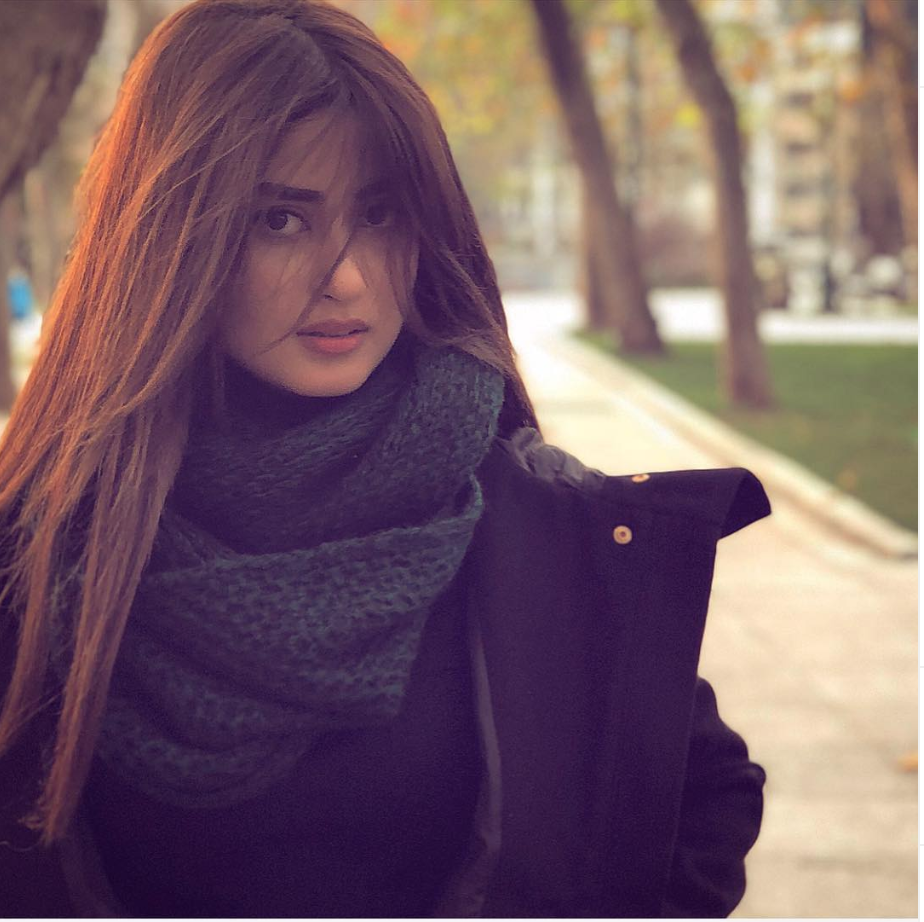 Shawls are one thing, but if it's a Pashmina or a scarf, it's an entirely different ballgame altogether! It's soft, gives that urban looks, and it makes for brilliant daily wear! You can't go wrong with a Pashmina or a scarf this season, and that's why it a Pakistani favourite.
Velvet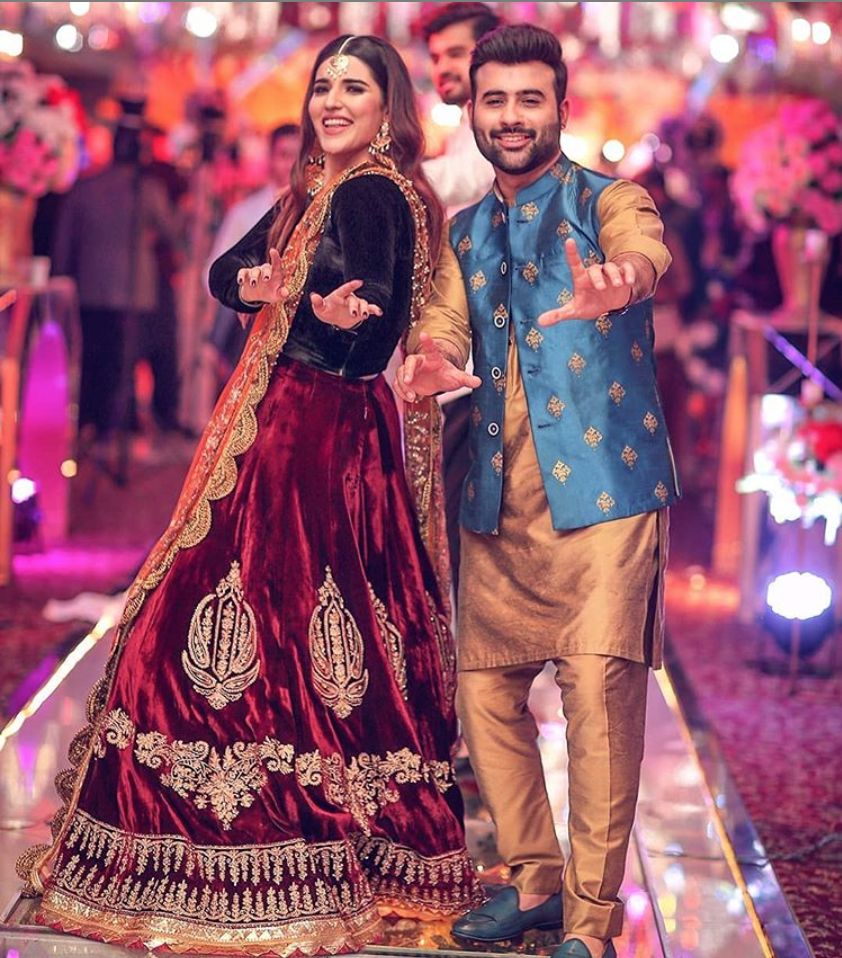 Winter in Pakistan means seeing a lot of velvet, and it's the trend we should all fully embrace. It not only keeps you warm but it also has a regality to it that not a lot of other fabrics have! Plus, did we mention the more profound the colour, the more stylish it looks?
Silk Galore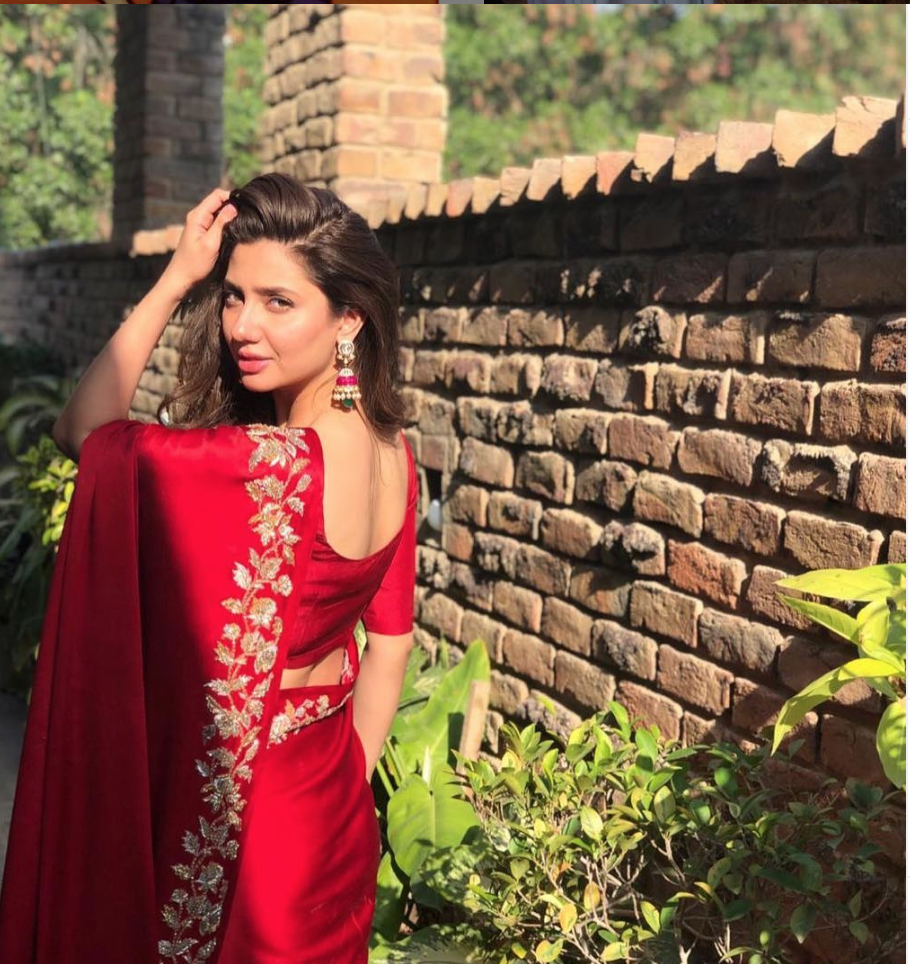 A piece of fabric made to be of use the most in Winter, Silk should be the ultimate choice for festive reasons. A Banarasi sari goes a long way when the whole nine yards shines in all its glory at weddings this season!
Bridal it Up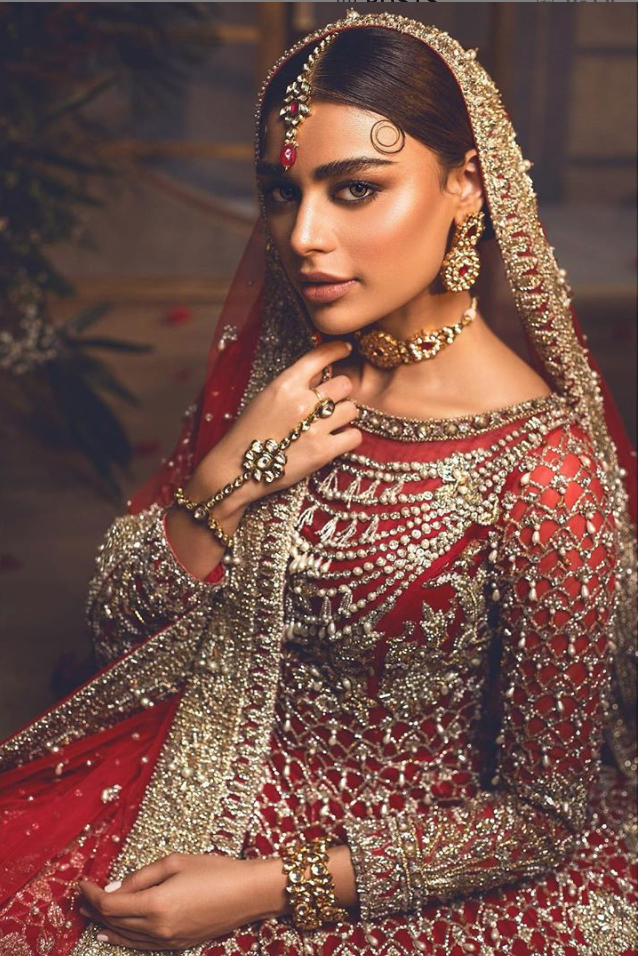 Winter automatically means Shaadi season and of course, this time it's going to be no different. The beautiful rouges and reds are so en pointe right now and for the best use of this season, go for the deeper colours complemented with shades that shine.
Leather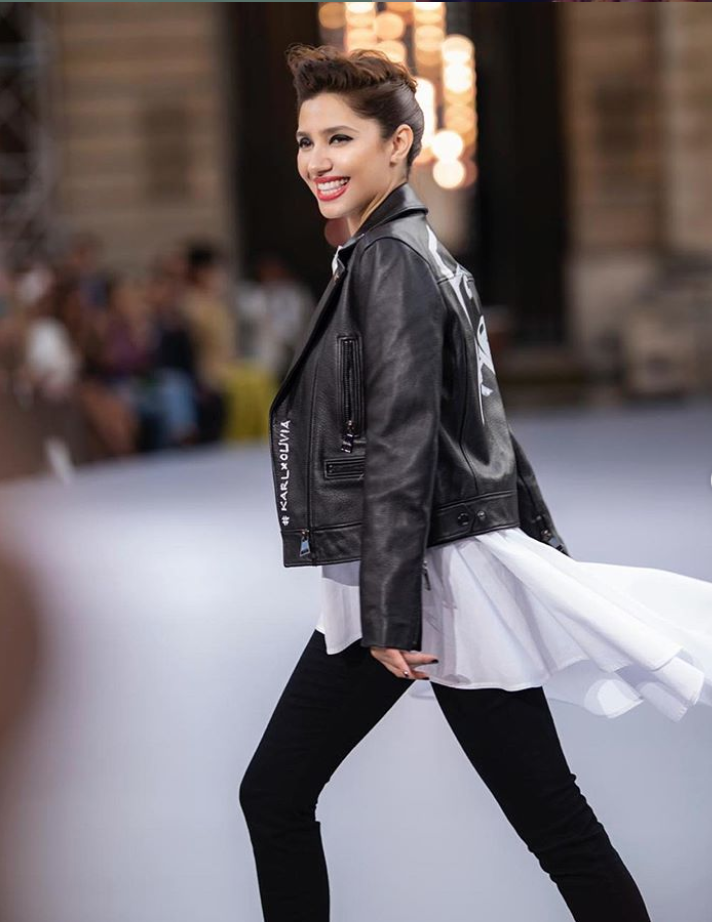 One of the funkiest fabrics that Winter helps make fashionable has to be leather! It's sleek, it's sultry, and it looks super sexy on whoever experiments with it, and that's why it's the ultimate accessory to don on this season. A leather jacket never goes wrong, remember that!
Long Boots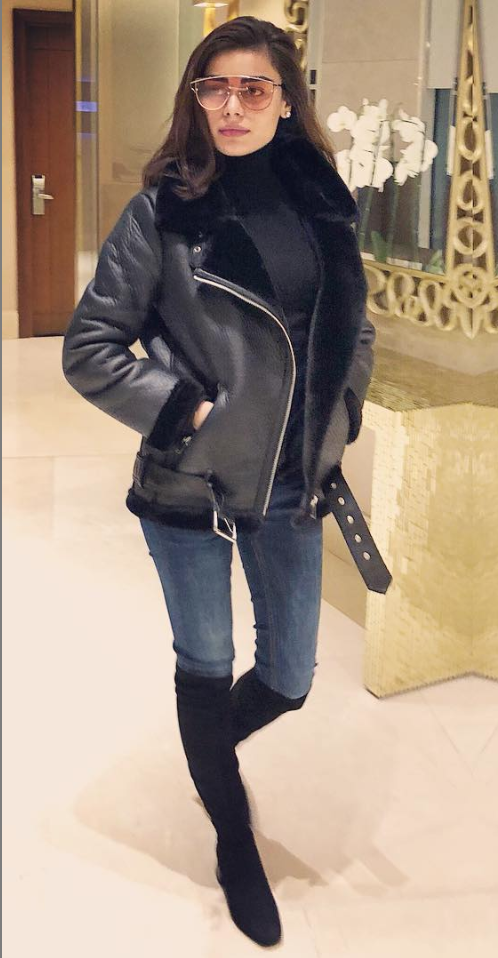 Planning on embracing the chic urban look this season? Well, then look no further than a pair of sleek, long boots. They go great with a nice pair of jeans or a beautiful winter skirt, and thus for those who want to be experimental this winter, make this your go-to trend!
Pop of Colour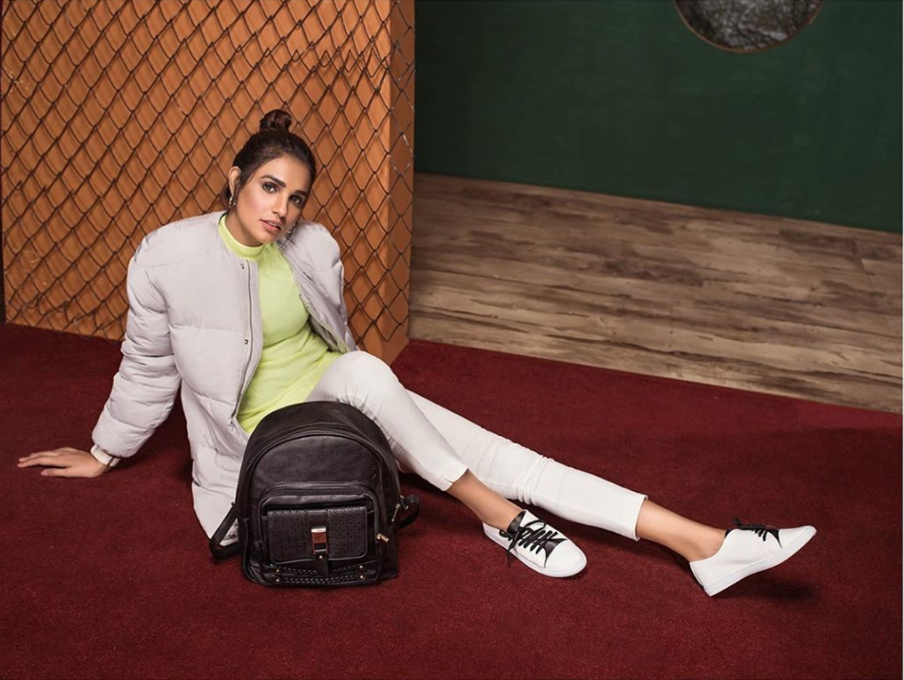 Winter can make for a dull season too sometimes, and you don't want that. That's why bring a pop of colour into your life this season by adding neons and bright shades into your closet. Choose to go for that highlighter yellow or green colour you've been thinking is too risky and see how it works out this time around!
Trench Coat Galore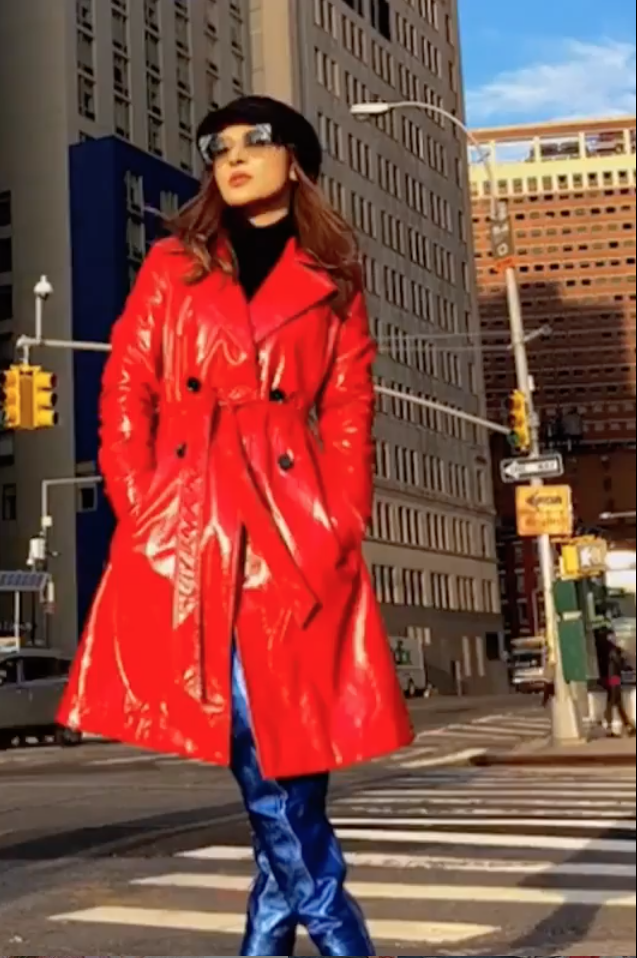 If you plan on taking that trip up north this chilly season, there's no way you can pack a suitcase without a trenchcoat to go with it! Have that style game on and look your best with a trench coat that adds an oomph factor to the whole outfit.
Hats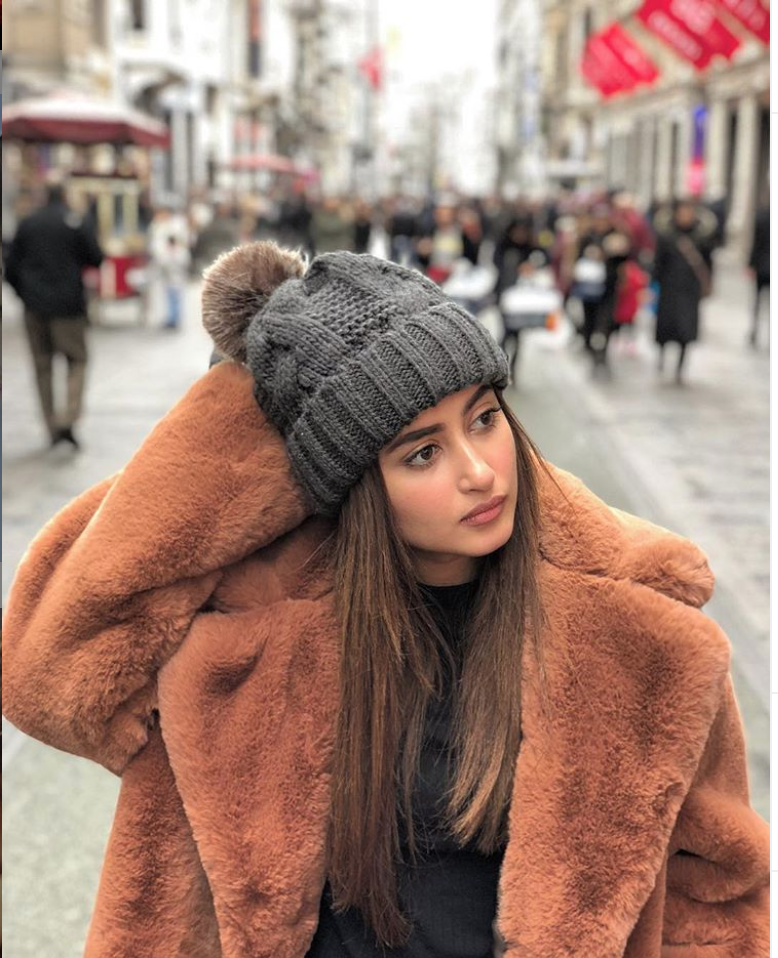 There's no such thing as a hat too many, and Winter proves it. You can never go wrong with a stylish beanie or a beret, and this is the season to wear it without having to explain your fashion choices to anyone!
What is your favourite winter trend? Tell us in the comment section below.