A vision of gold, and a Midas touch which makes any business she touches, real gold, it's no surprise that Khadijah Shah of Élan, in the years she's been in the industry has become the most sought after name in fashion.
From Élan to the brands she has made popular in the past few years, there's no comparing anyone to her when it comes to her demeanour and her approach which changed the market. In front of beaming eyes, there was Sapphire – which she lead to the top as the creative director for three years, to now, her own prêtwear Zaha, which she runs immaculately and plans to expand, she's been a force to reckon with.
What else makes her the visionary that Diva gives their nod of approval to? Find out here…
  1. Marketing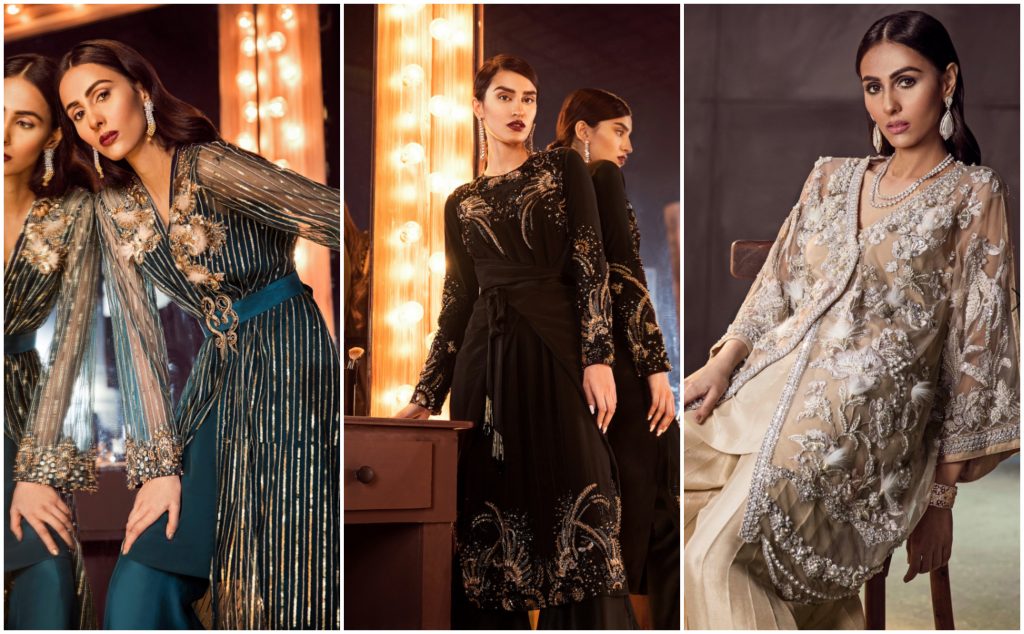 It won't be wrong to call Khadijah a marketer par excellence, and the world of fashion agrees. She's understood the pulse of the clientele she caters to, and the marketing is done just exactly right towards them through an understated approach to luxury.
2. Vision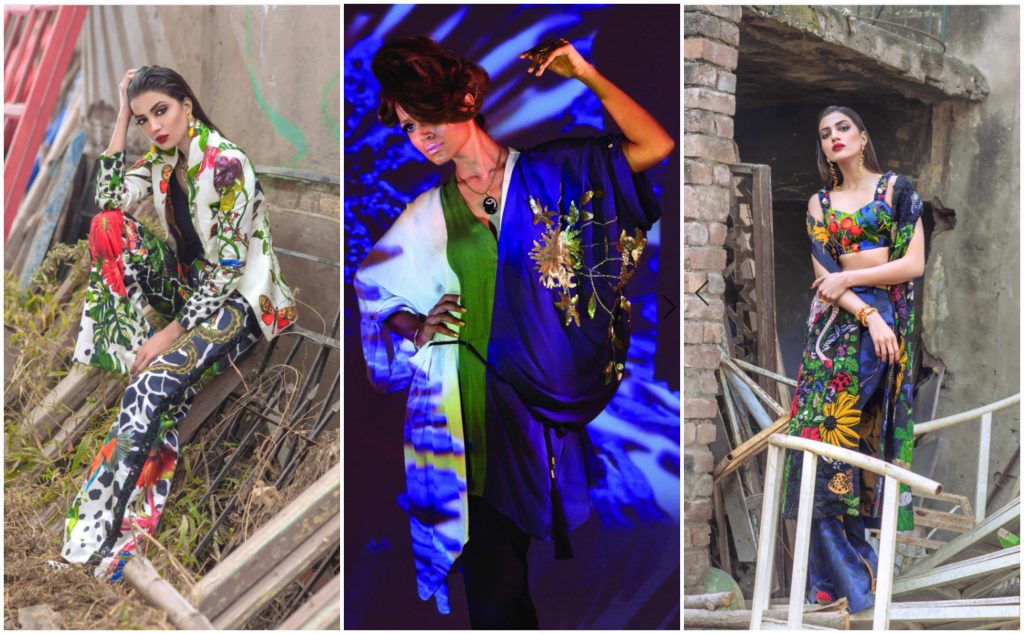 Be it Élan, which caters to the creme de la creme, or Zaha, which is made for the everyday woman, Khadijah's vision of attaining a stake in every stratum of the fashion world has truly come true. She has constantly been vocal about making luxury an idea that is for everyone, and through her vision, it has become a reality today.
3. Lawn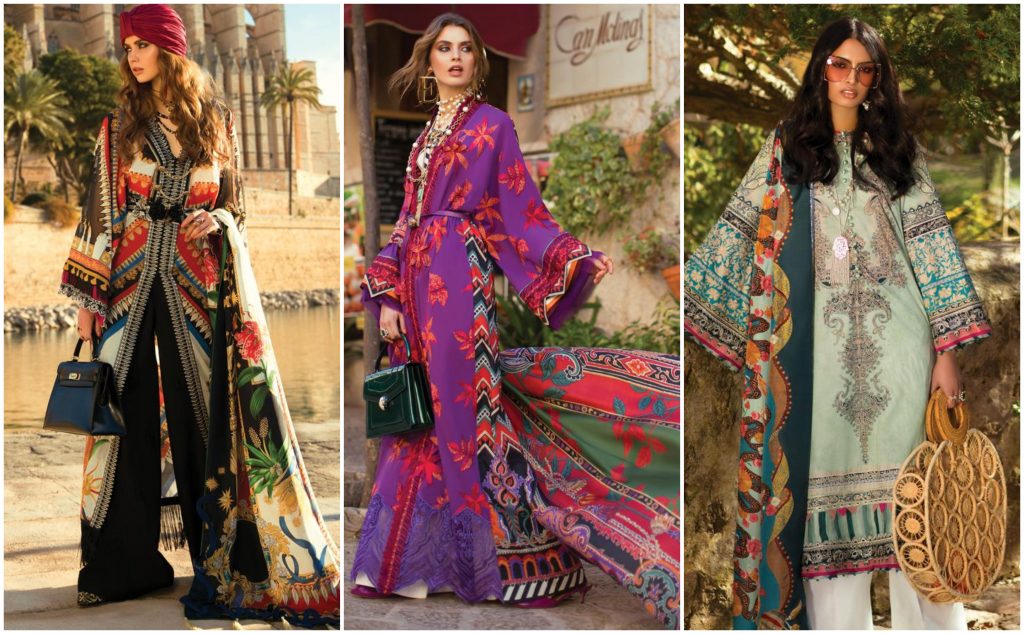 A weakness for the women of the Subcontinent, Lawn remains at the forefront of the competitive business of fashion in the country, and truly Élan's approach towards it, only made it bigger and better. There's subtlety to the luxe ethos she brings in her collection, and that for the woman of today makes all that difference.
4. Unstitched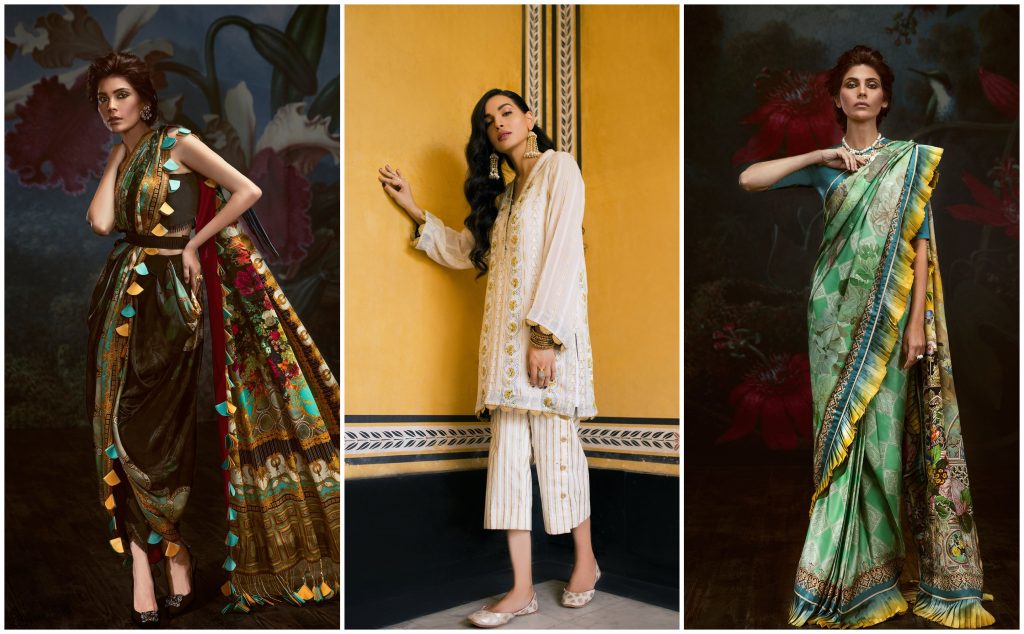 While the urban clientele runs towards the racks of prêt that is available to their whims for their ensembles, there's also a huge market for the unstitched throughout the country, which Khadijah has ingeniously tapped into. Foraying into the market amongst giants, Élan has still carved out a niche that can put the rivals to shame.
5. Bridals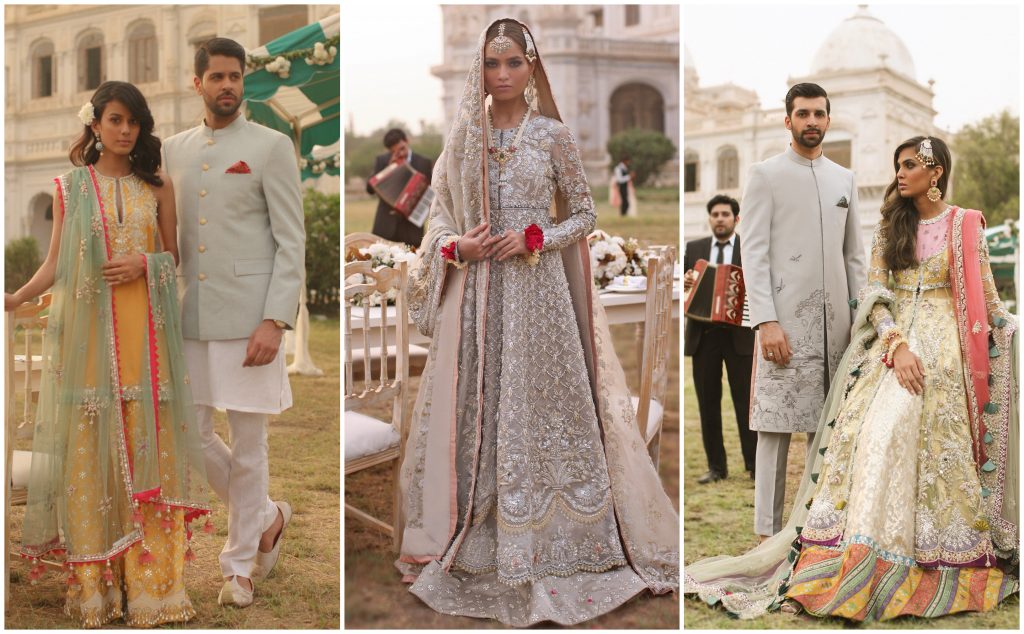 A category that made Khadijah the shining example she is today, it has been the bridals the couturier brought forward which changed the whole market altogether. There's a kaleidoscope of soft shades and impeccable embellishments Élan has made popular, and it is all thanks to those, that Khadijah brought forward collection after collection to great success.
6. Campaigns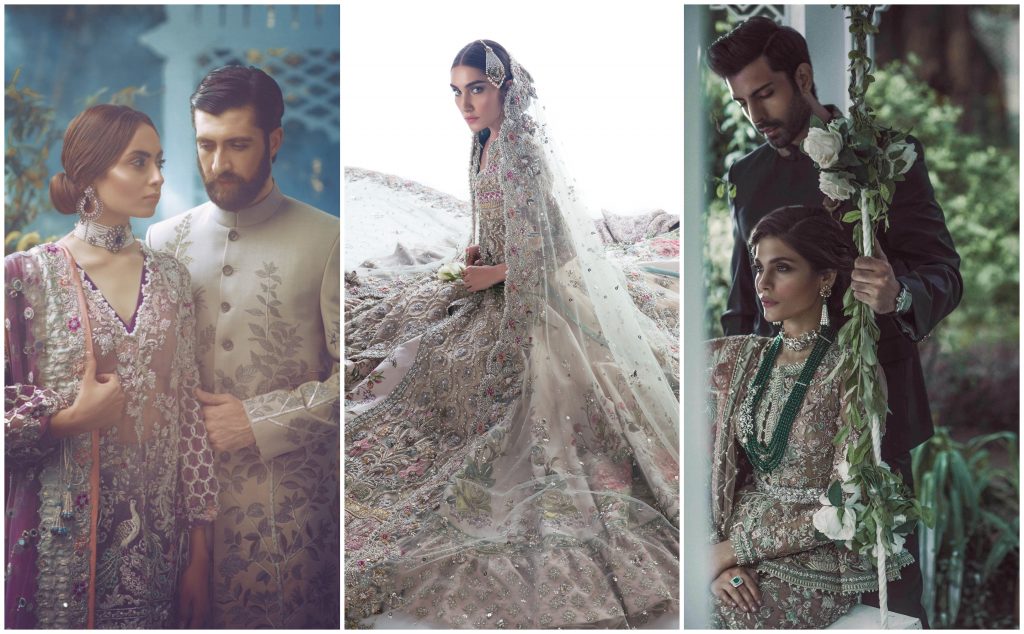 One needs not only a strong vision but a knack of creativity too if they plan on making it as big as Khadijah's brands have in the years they have existed. Be it her regal approach towards bridal campaigns such as Palais Indochine or Champs De Patchouli – which made the idea of solo shows popular, her approach to Lawn, which makes the mere cloth into tapestries of elegance, or her contemporary and eccentric exploration of fashion with Zaha, Khadijah has undoubtedly proven that a creative approach trumps all!
7. Red Carpets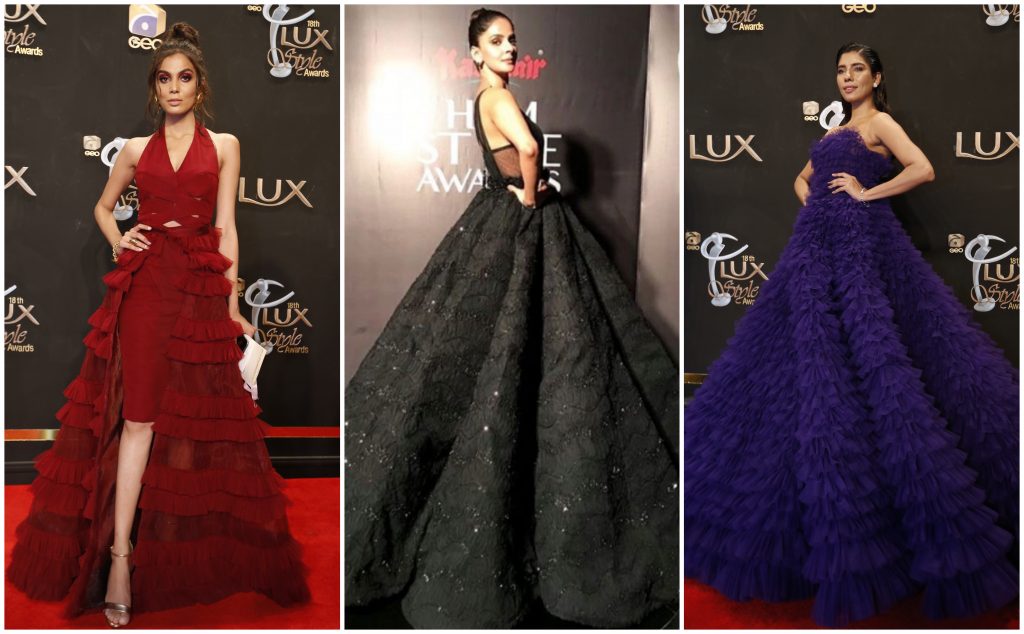 There's always that one look at the red carpet in various award shows and fashion weeks which draws a fair share of attention towards it, and the chances are it probably came from Khadijah's repertoire. Just take the Lux Style Awards this year as an example, one couldn't help but be in awe of the ensembles Élan designed for models like Mushk Kaleem and Anam Malik, which stood out for all the right reasons.
8. ZAHA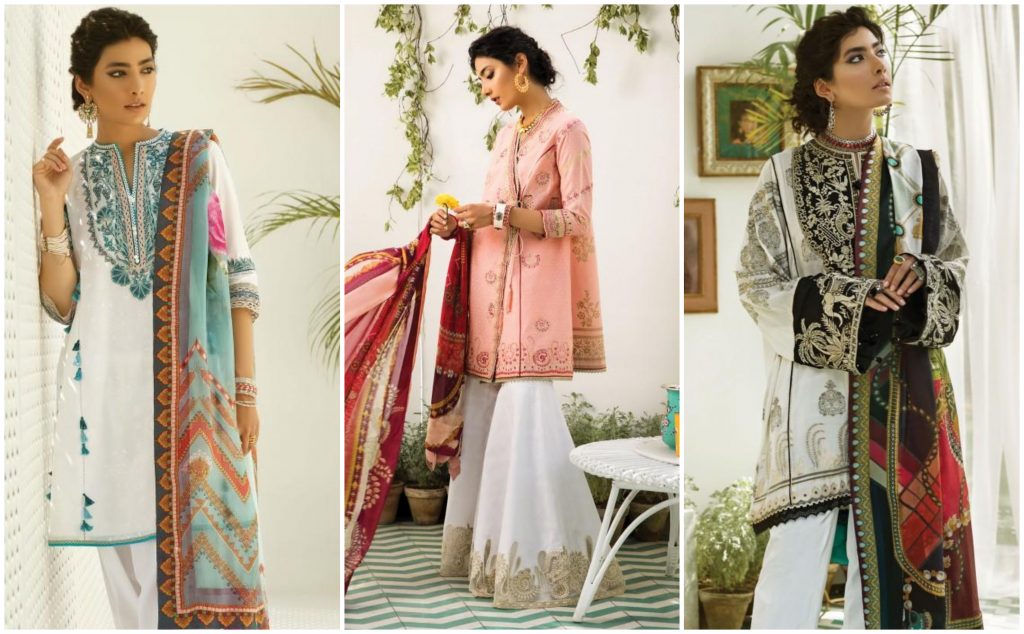 A new contender in a market that has been saturated massively by other prêt brands, Khadijah has proven that Zaha is here to stay and it knows how to play the game well. Marking close to a year in the market, the brand is now all set to open in Karachi as well, proving its prowess in a field which Khadijah is slowly becoming a leader in too.
Have anything to add to the story? Tell us in the comment section below.