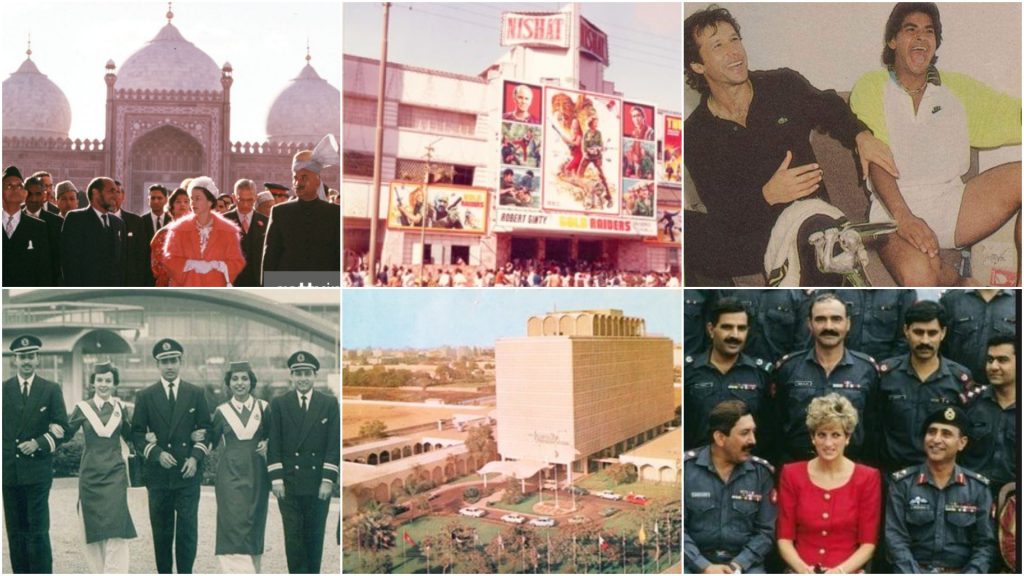 The 1960s was a great time for Pakistan and despite our fair share of ups and downs, the situation was a lot better than what it is now. Which is exactly why we've rounded up some of the best memories from these years that'll make you jealous of not being born a little earlier!
Benazir Bhutto with friend Peter Galbraith, who later became a US diplomat.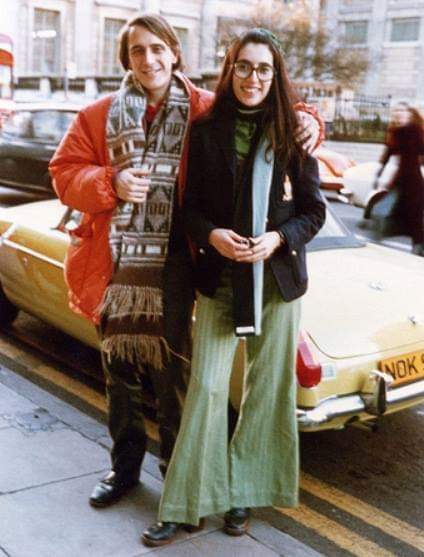 A young Imran Khan having a good time with Aqib Javed.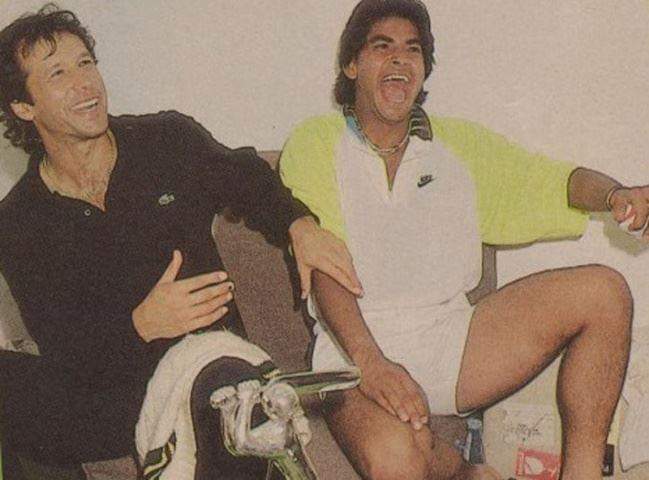 Zulfiqar Bhutto inaugurating PTV Lahore's building.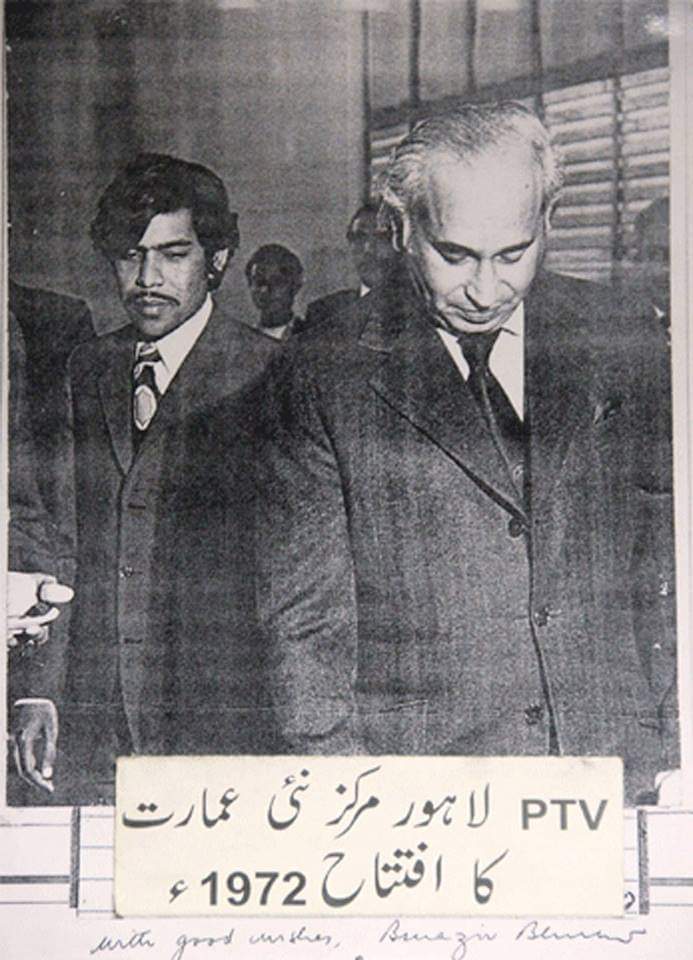 Jacqueline Kennedy marking the first-ever visit by a U.S. first lady to Pakistan in 1962.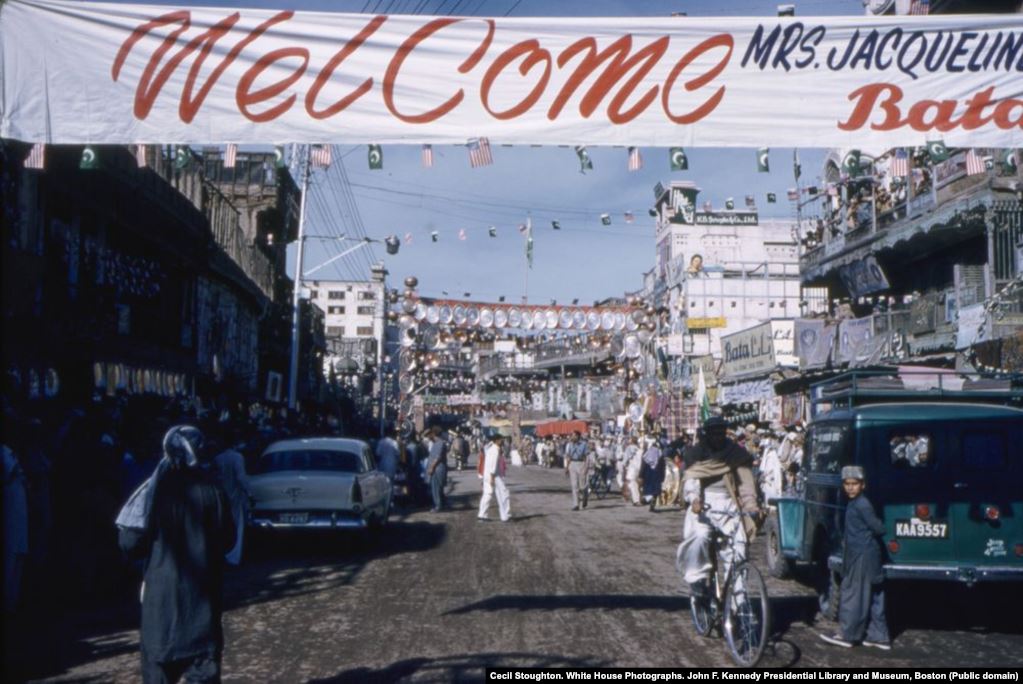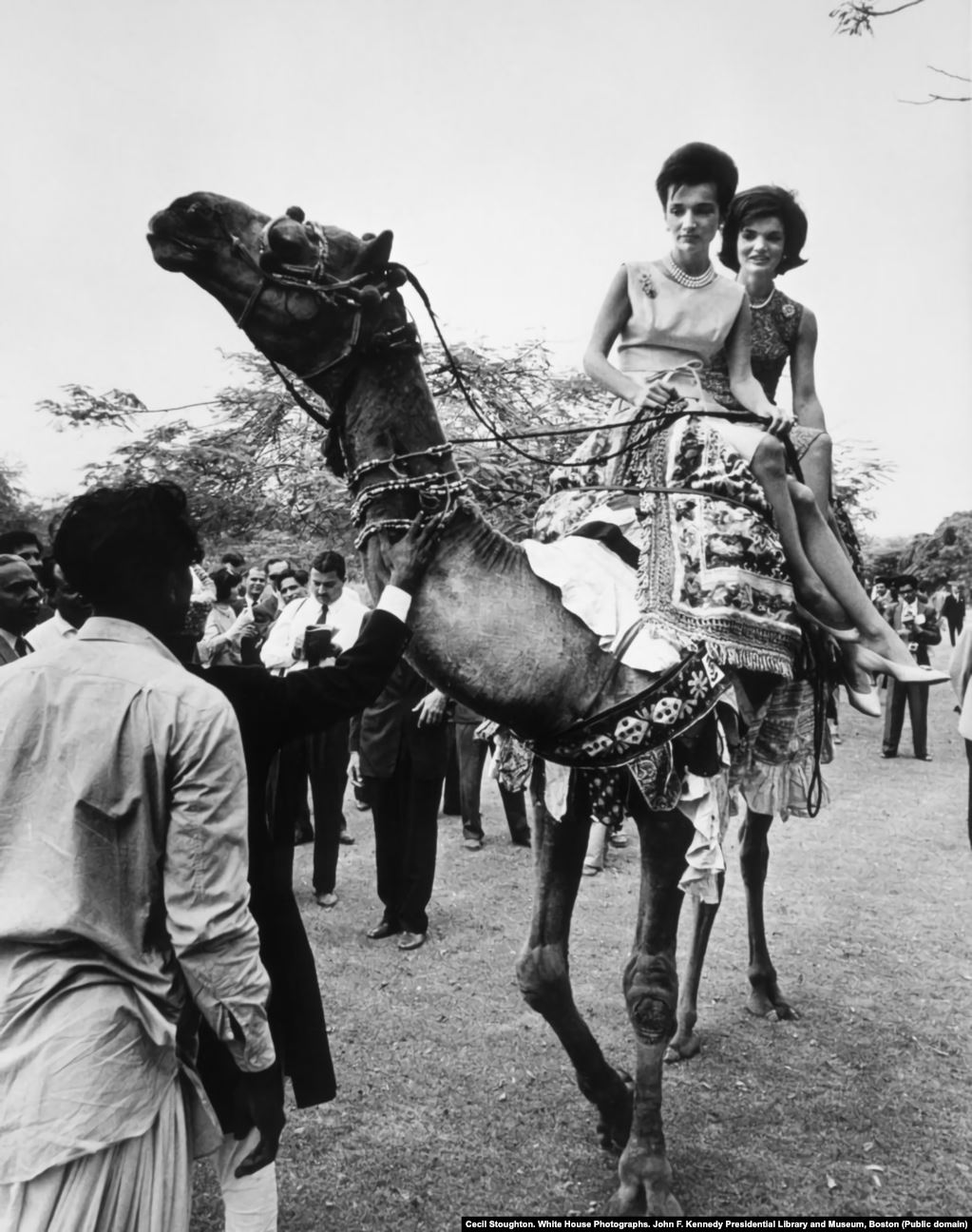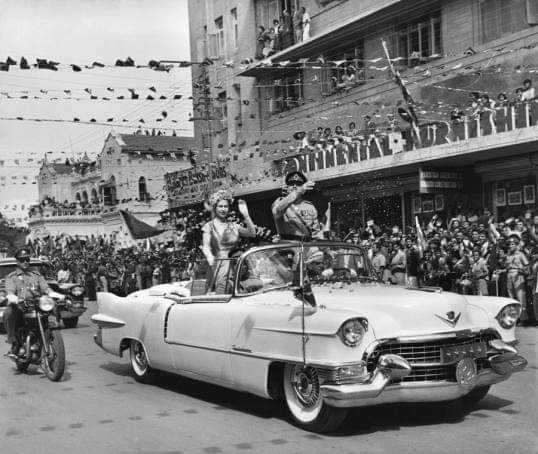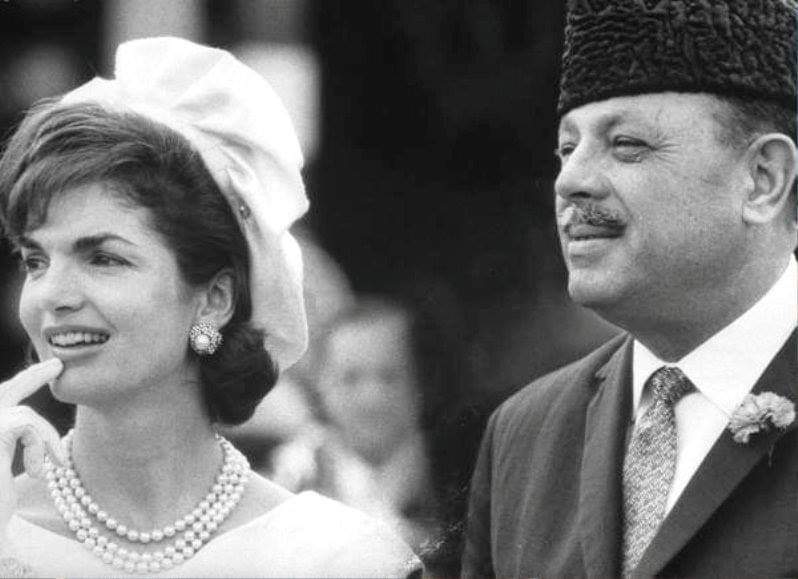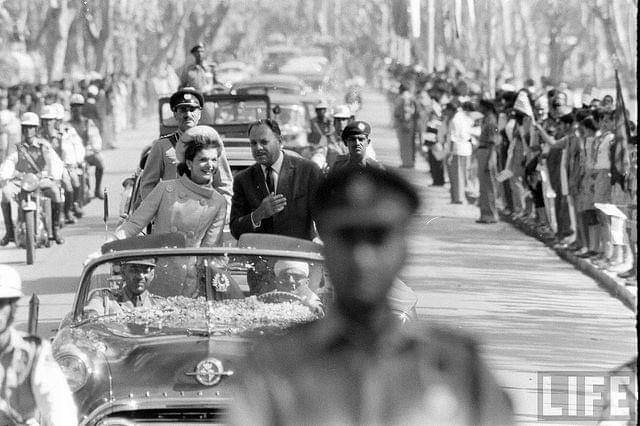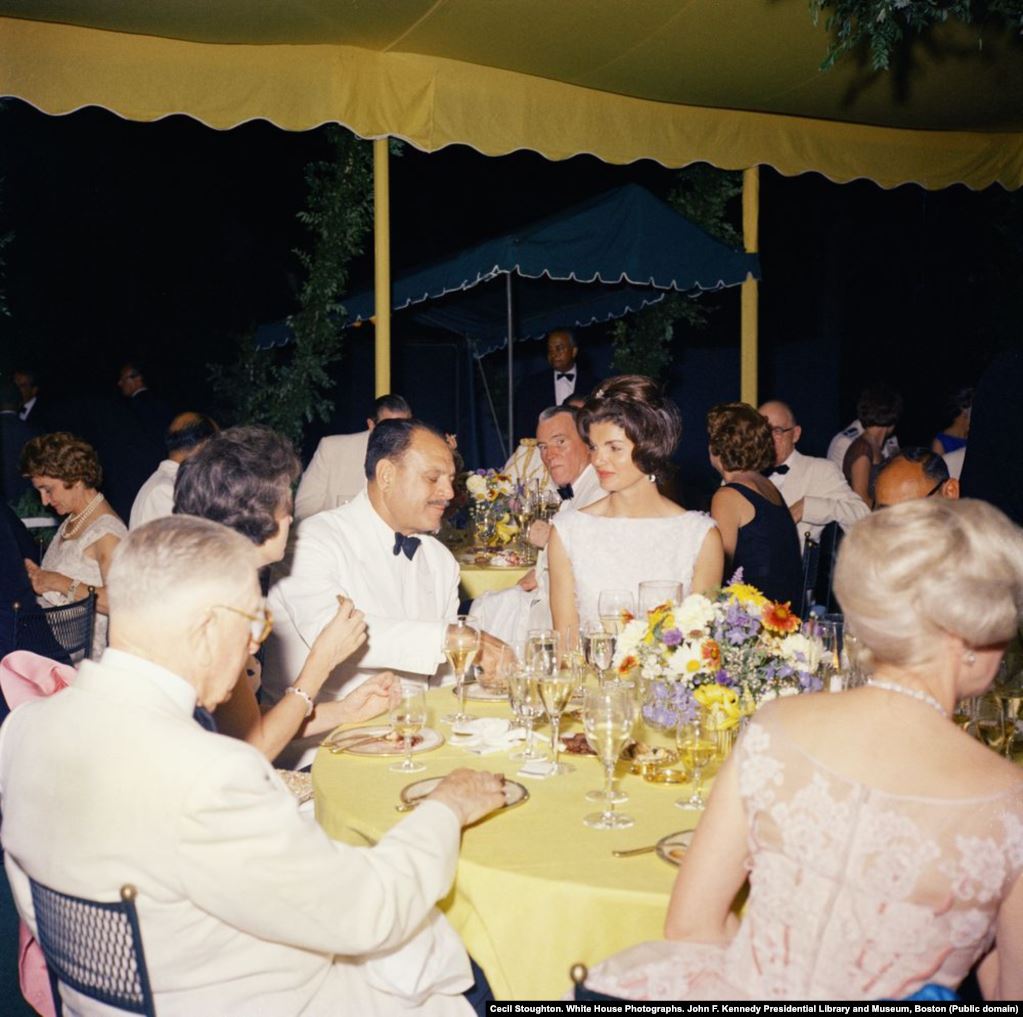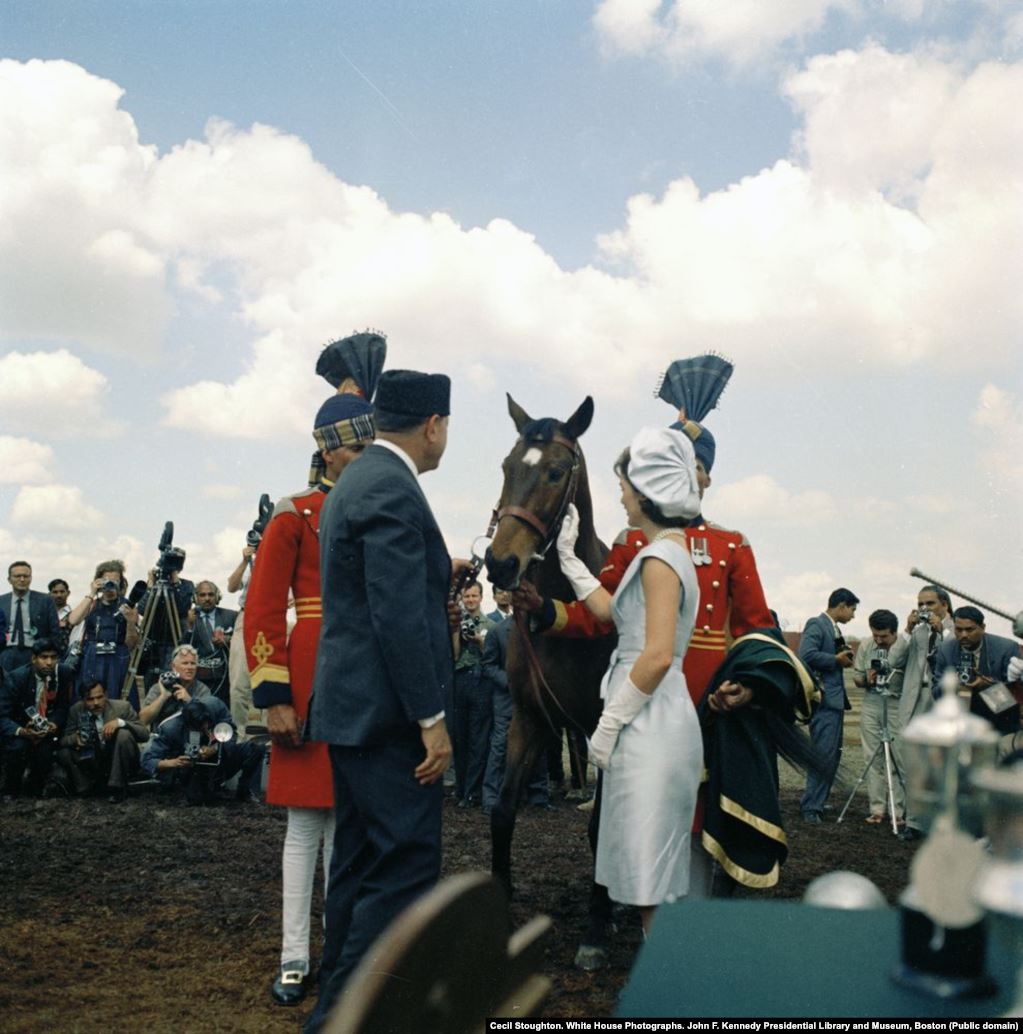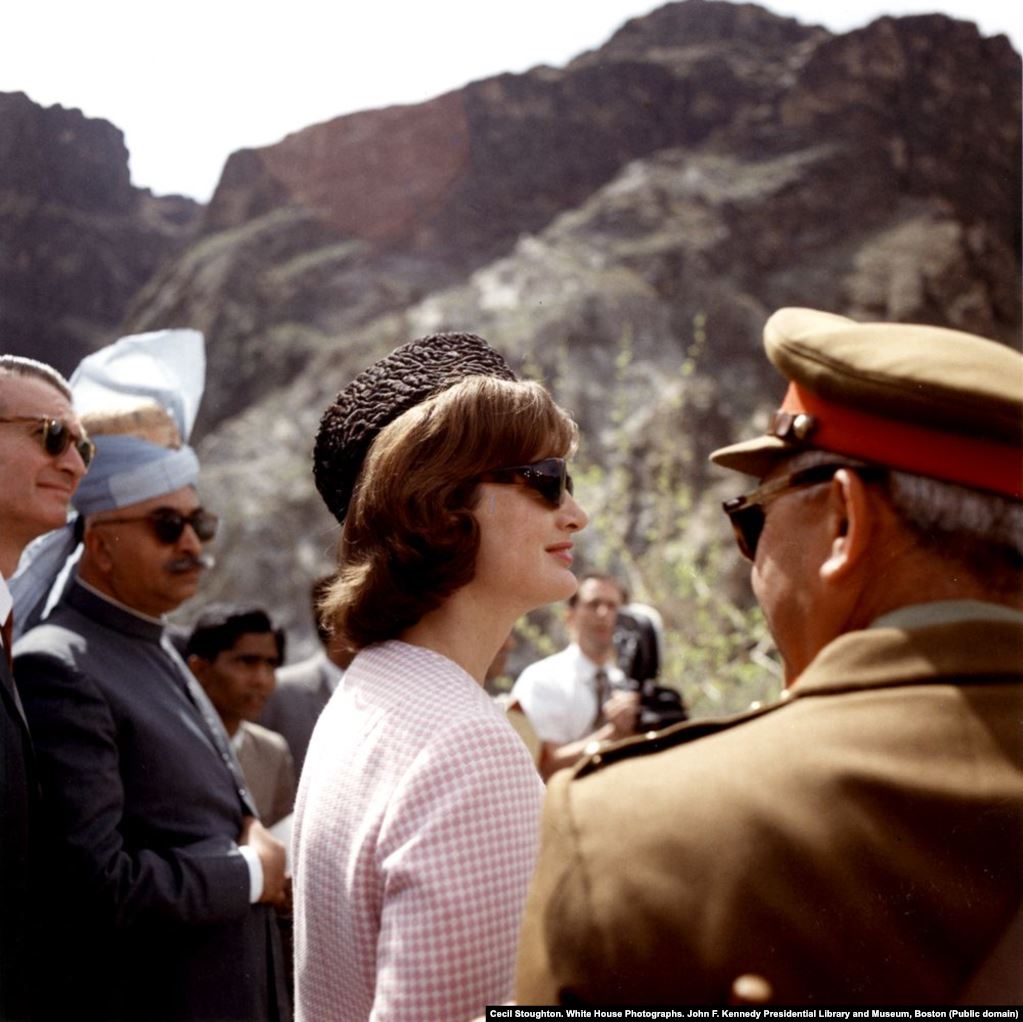 An advert of PIA displaying its finest class!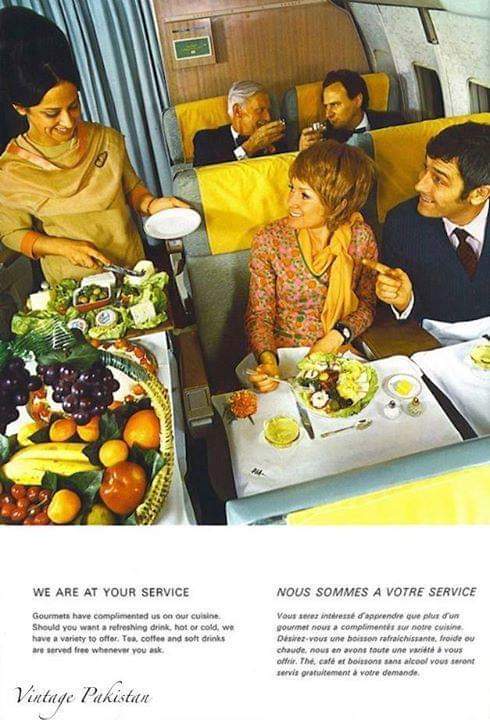 The Crew of a Pakistan International Airlines (PIA) flight in 1961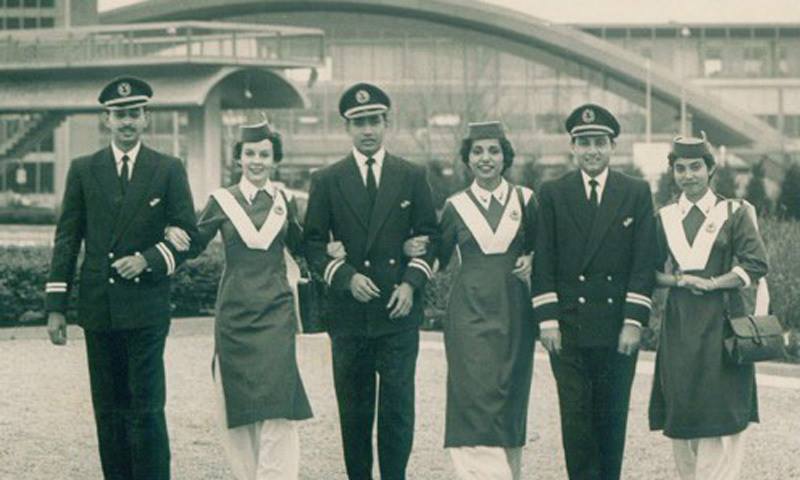 Queen Elizabeth II visiting Pakistan in 1961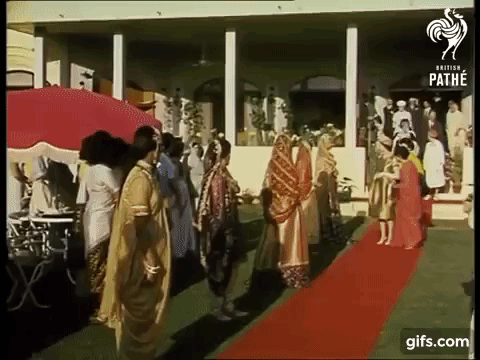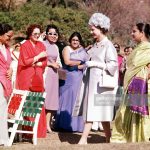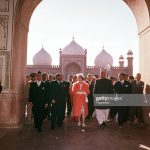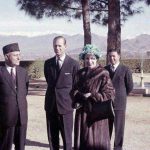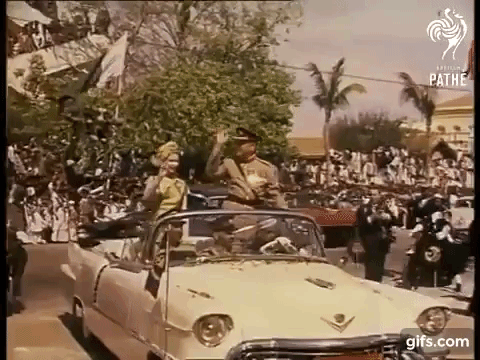 President Sukarno (Indonesia) visiting Pakistan in 1963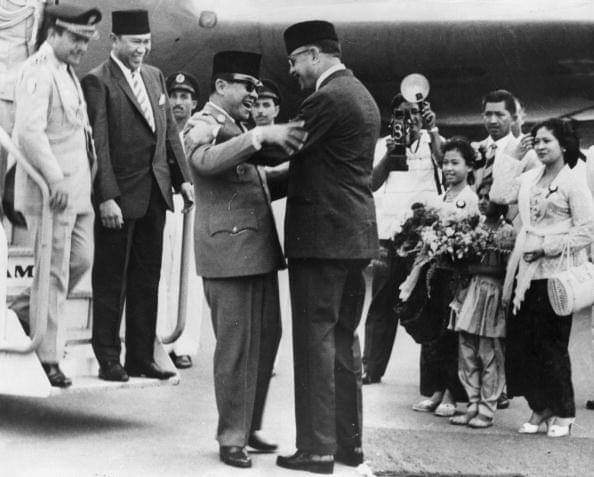 Lady Diana with the Police Force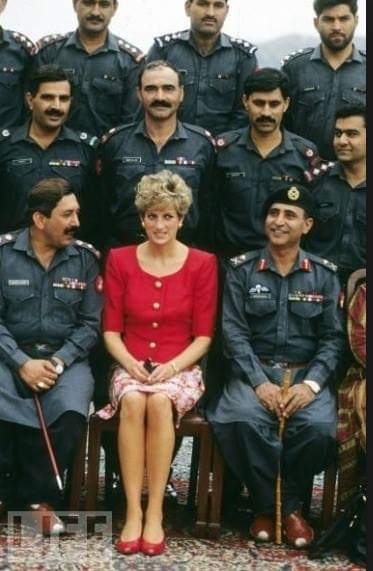 The legendary Ismail Tara and M. Qavi Khan having a moment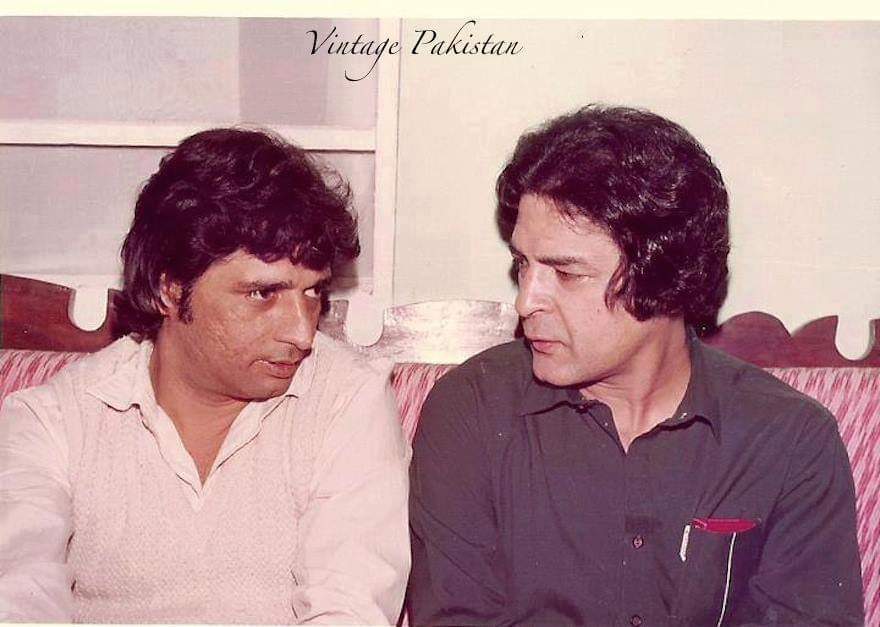 Karachi's famous Burns Road in 1961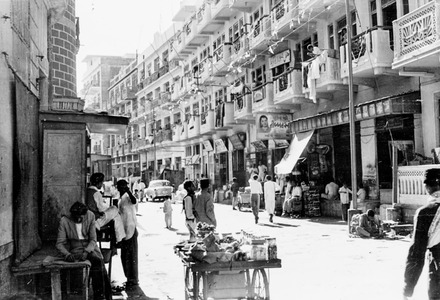 Karachi's McLeod Road in 1962.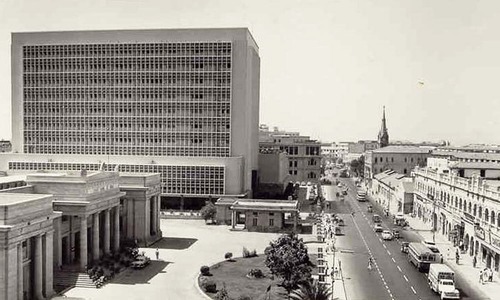 Pakistan's first leading female industrialist, Razia Ghulam Ali, the founder of Pakistan Pipes & Construction Co. (Pvt.) Ltd.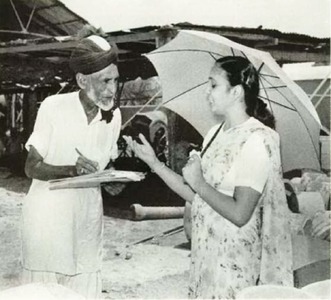 The Intercontinental Hotel, 1966 which was later named to Pearl Continental in the 1990s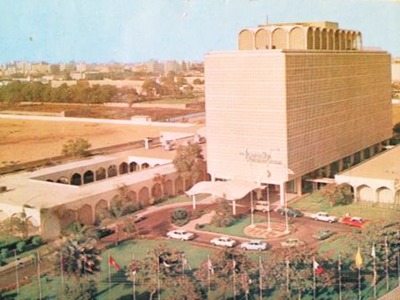 A traffic constable directing traffic near the famous Metropole Hotel in Karachi in 1960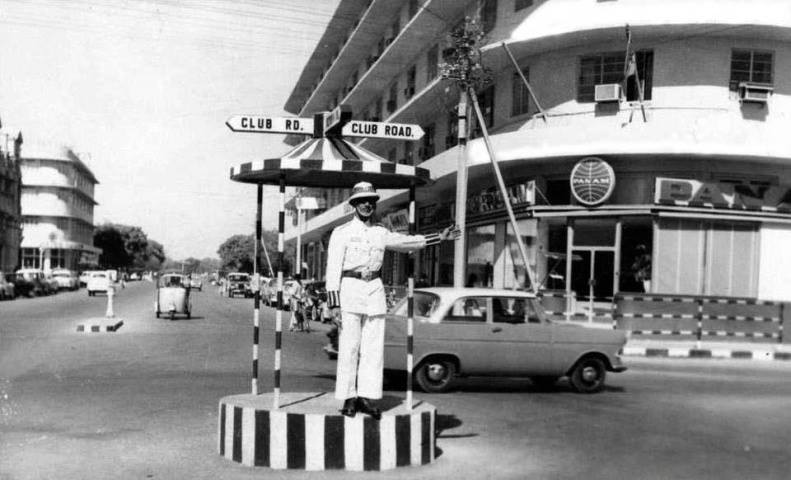 Karachi's busy Saddar area which was the epicenter of Karachi's nightlife.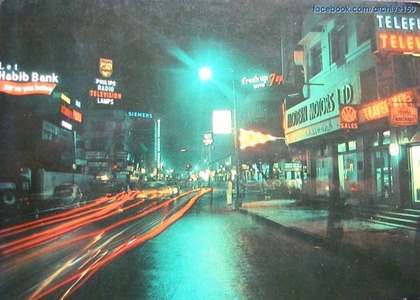 Nishat Cinema in early 1970s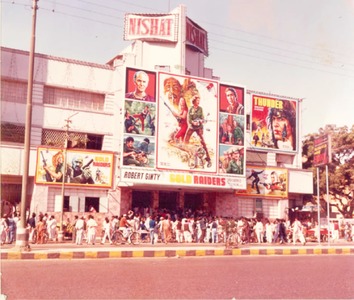 Crowd at National Stadium in the early 70's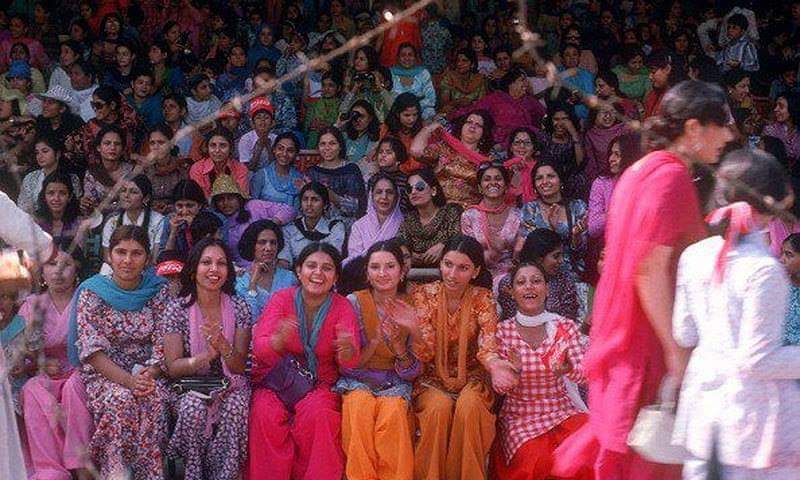 What pictures did you like the best? Let us know in the comments below!