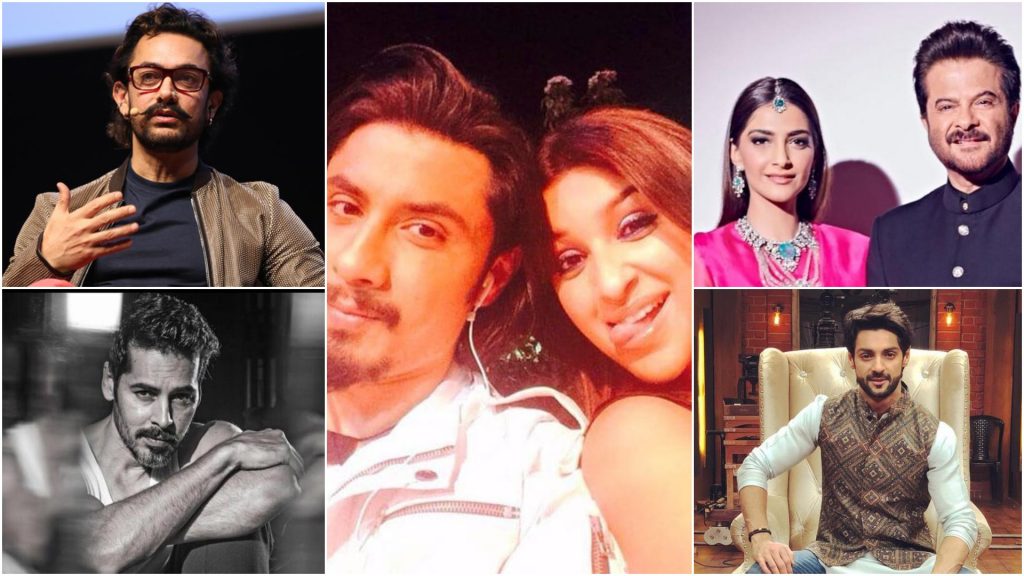 Art has no boundaries, really, none at all but the situation after the Pulwama attacks might have set a few. As the situation calms down, more and more Bollywood celebrities are warming up to our industry sending love and praises our way.
Dino Morea appreciates Ranjha Ranjha Kardi
It's an established fact that our dramas have an immense fan following across the globe, including India.
https://www.instagram.com/p/Bxo8t-knjof/?utm_source=ig_web_copy_link
Recently when Iqra Aziz shared a clip from Ranjha Ranjha Kardi featuring a cute exchange between Noori and Bhola, the Bollywood star Dino Morea praised how beautifully the scene was executed.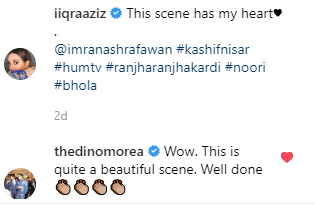 Sonam Kapoor misses Mahira Khan at Cannes
As the Cannes Film Festival took place, Mahira couldn't resist but praise Sonam Kapoor for turning heads at the festival. And Sonam couldn't stop but tell Mahira how much she has been missing her at the festival in a little Instagram exchange between the two.
Even Sania Mirza Malik commented on Sonam's picture!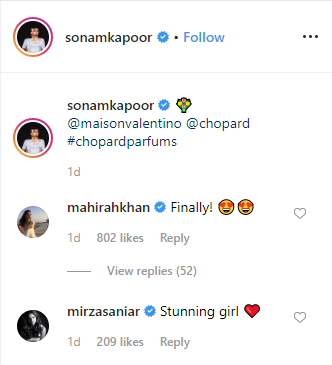 Anil Kapoor recalls casting Fawad Khan in Khoobsurat
Talking to India Today, Anil Kapoor shared how no other hero was ready to take up the role, he said, "nobody was ready to do it. All the leading men had refused to do the film. We still kept looking for an apt actor and Rhea (Kapoor) told me about Fawad Khan and showed me some of his work." They asked Fawad Khan to come in for an audition and instantly knew he was the one!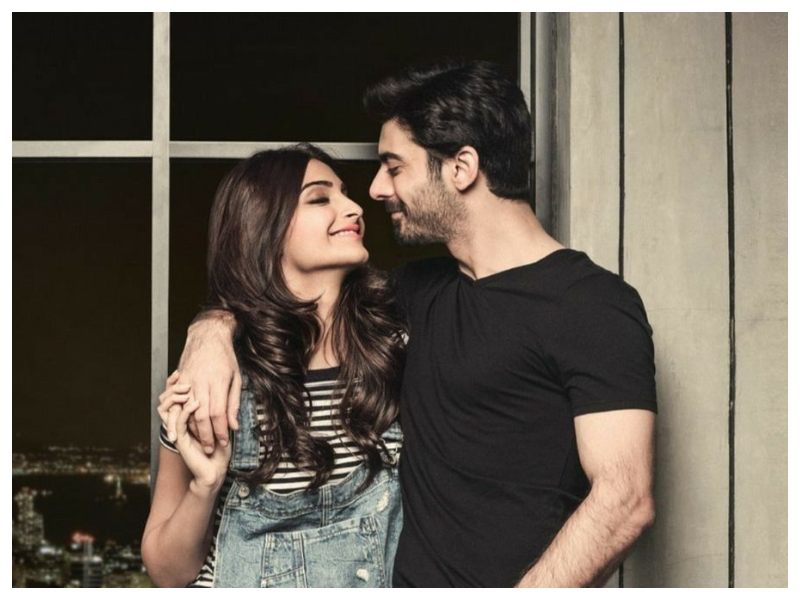 Amir Khan turns out to be huge fan of Moin Akhtar
One of Bollywood's finest Khans admitted to being a huge fan of late Moin Akhtar. Amir Khan, in a conversation with Senator Mushahid Hussain in Beijing revealed how he is a fan of the talented and amazing Moin Akhtar.
Good meeting with legendary Indian movie icon, Amir Khan, who is also in Beijing for the first Asian Civilisations Dialogue, hosted by President Xi Jinping; Amir Khan's movie 'Dangal' is a big hit in China, he says 'I am a huge fan of late Moin Akhter, an amazing/talented actor'! pic.twitter.com/cpxQDcs2N8

— Mushahid Hussain (@Mushahid) May 15, 2019
Parineeti wishes to work with Ali Zafar and Fawad Khan
Maintaining that she is against the ban on Pakistan artists from working in Bollywood, Parineeti Chopra said she wishes to work with Ali Zafar and Fawad Khan. Having already worked with Ali Zafar in 'Kill Dil,' the actress said she would love to work again with Ali Zafar. "I personally do not agree with this ban on Pakistani artists. I wish I could work with Ali again. I wish I could work with Fawad. He would be such a great hero in our industry. He is so loved here," she said In an interview with a web show Voot's Feet Up.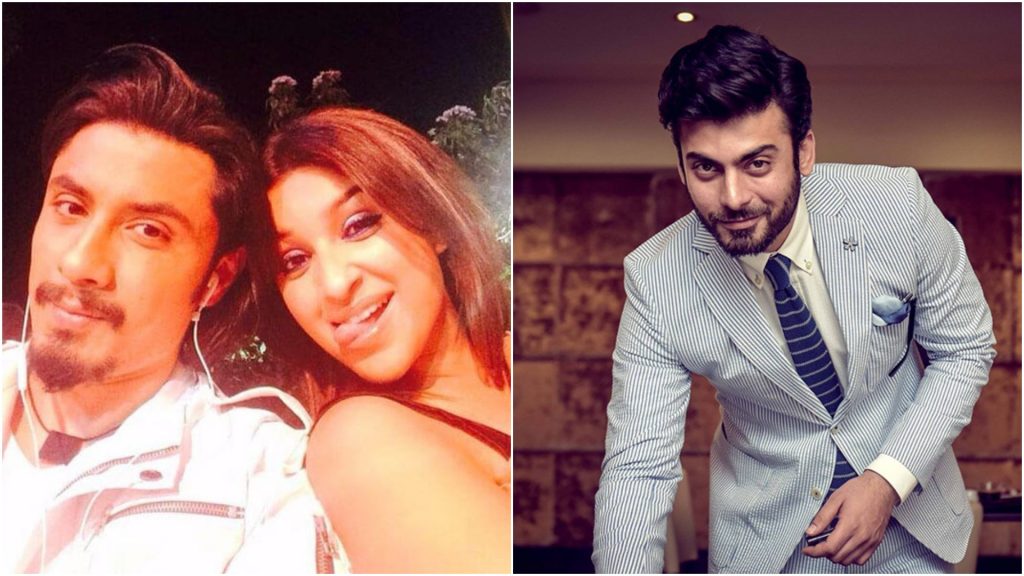 Karan Wahi praises Suno Chanda
Like the first season, Suno Chanda 2 has been an absolute favourite for many even across the border. Karan Wahi, an Indian former cricketer-turned-actor known for his role in 'Dil Mil Gaye' took to his Instagram stories to appreciate the serial Suno Chanda.
With all that being said, it's very refreshing to see artists lifting each other up from across the borders. Surely better sense is prevailing!