As the new brood of Pakistani stars emerges to the forefront of cinema and television, a few have paved their way through making themselves household names in the few years they've been active. One such example is the supremely talented, Zara Noor Abbas.
Known not only for her bubbly personality but also her bravura acting skills, she's come, and she's surely conquered – and we here at Diva, think she's truly Pakistan's newest sweetheart!
Why do we think that's true? Here are our reasons…
Her acting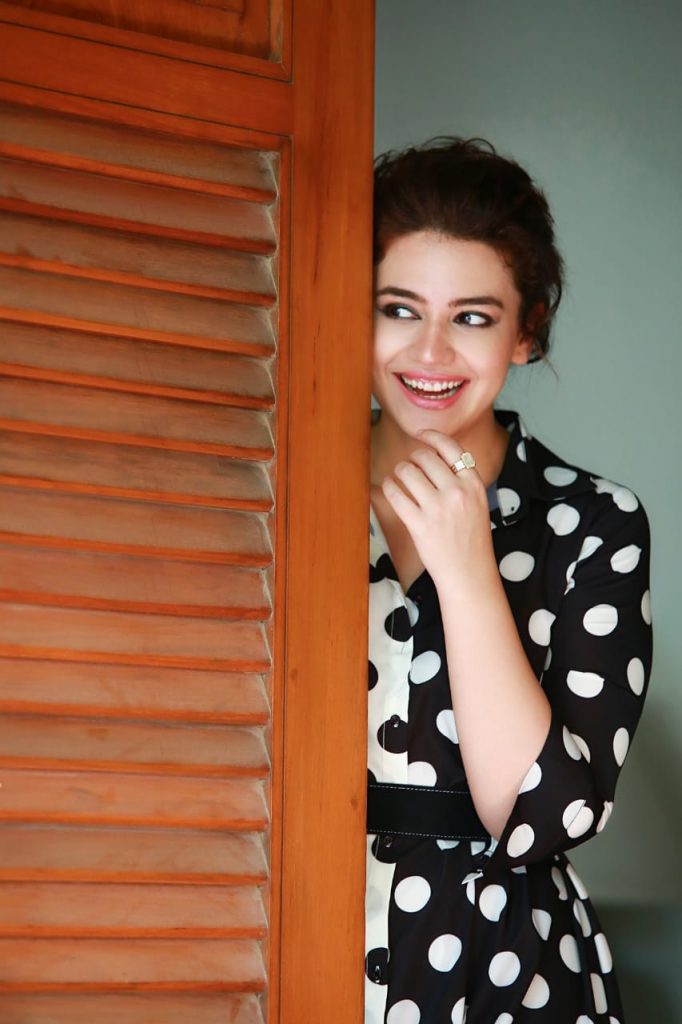 Time and again, Zara has proven she's a powerhouse of acting, and no one can deny that. Be it her acting skills in Lamhay or Qaid, she's been a true blue star on our television – and cinema screens!
Her persona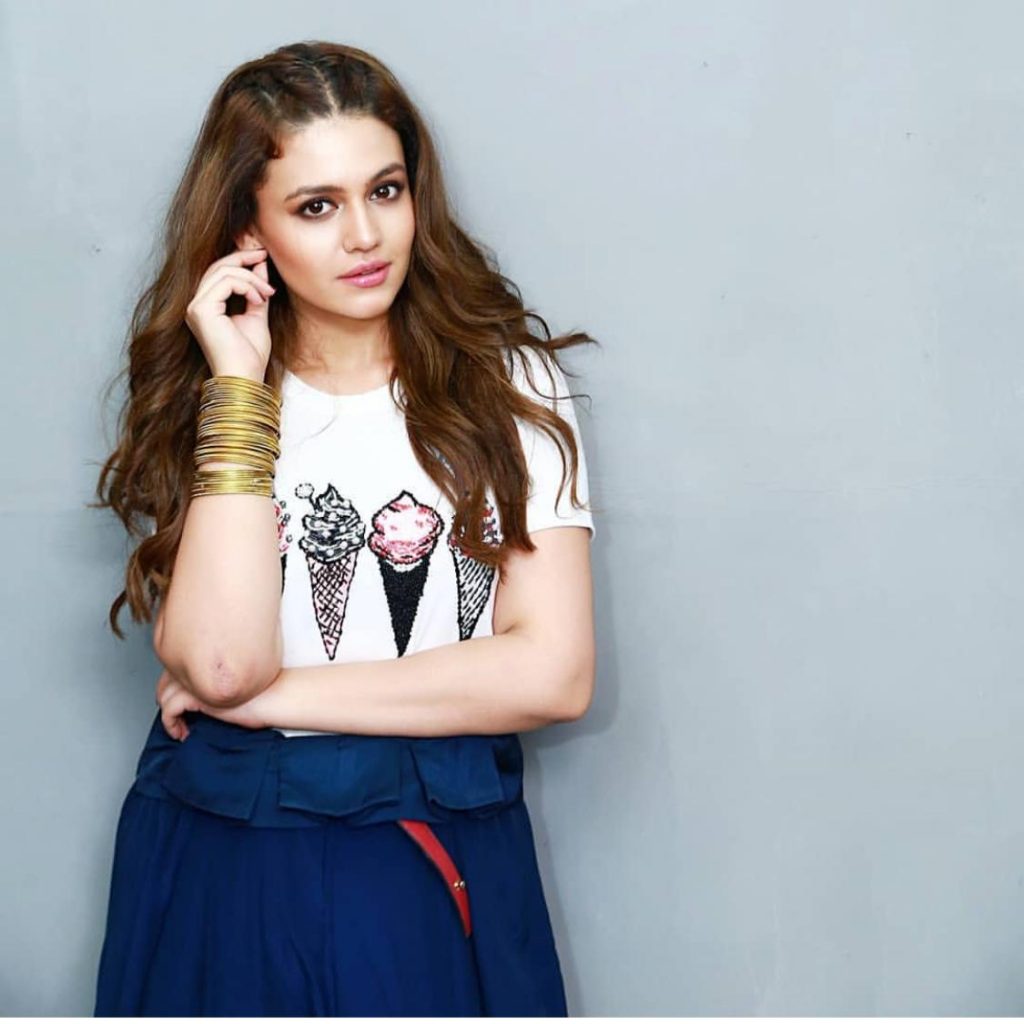 Not many actresses are able to carry a persona that is a real reflection of them, but in many ways, we believe Zara has shown nothing but her real self to the public. She's friendly, chirpy, and a happy soul, truly!
Her comedic timing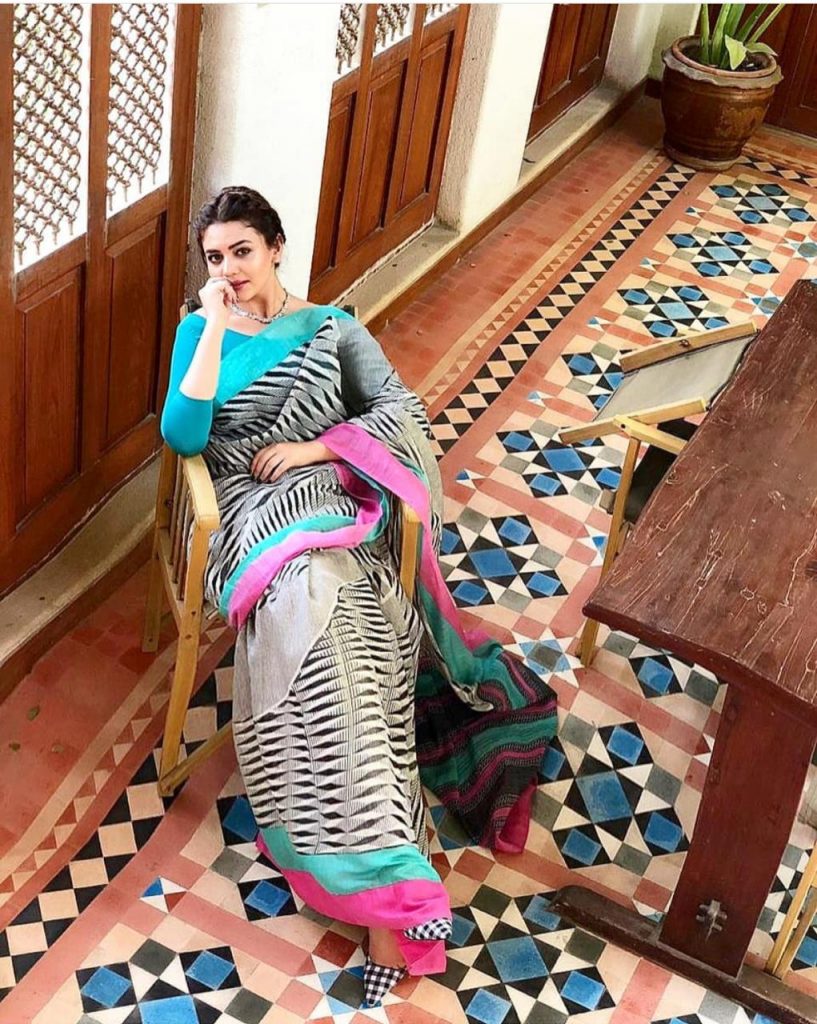 Owing to the comedic lineage of her aunt and mother, there's so much comedic talent in the actress too! Zara recently proved her comic skills in Chhalawa, and we must admit she shined brighter than everyone else.
Her intellectuality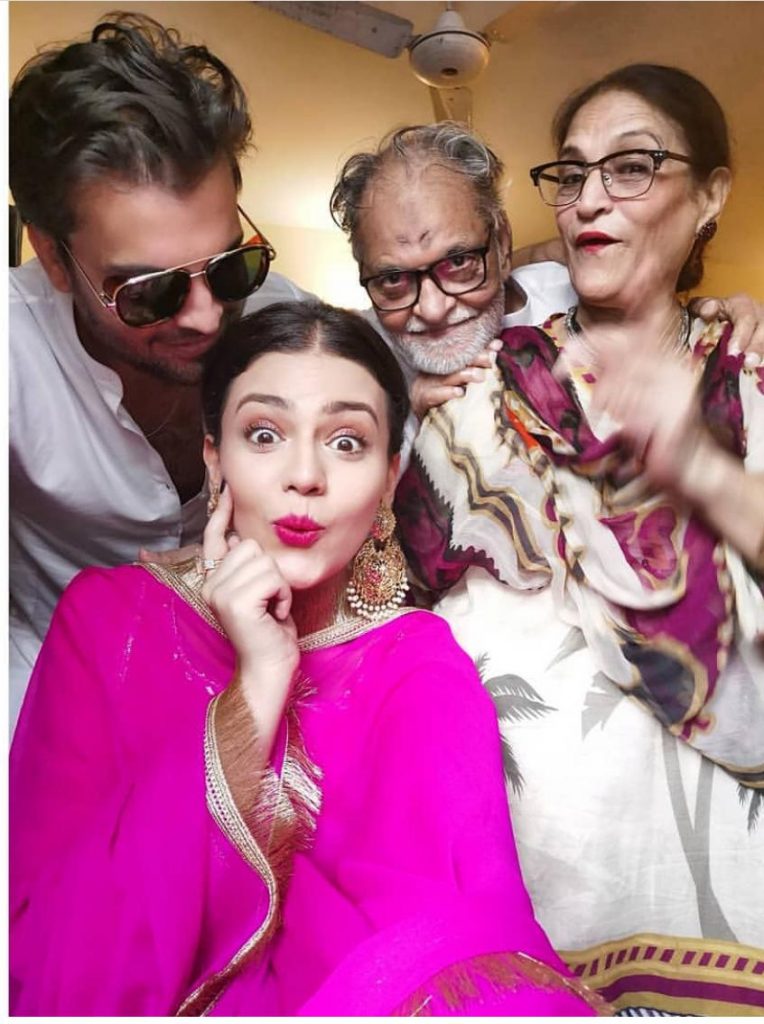 You can tell when a celeb knows what they're talking about and Zara is a prime example of that. She's smart, educated, and an intelligent individual who proves that the fresh blood of Pakistani stars are definitely those who are more than just about vanity!
Her family background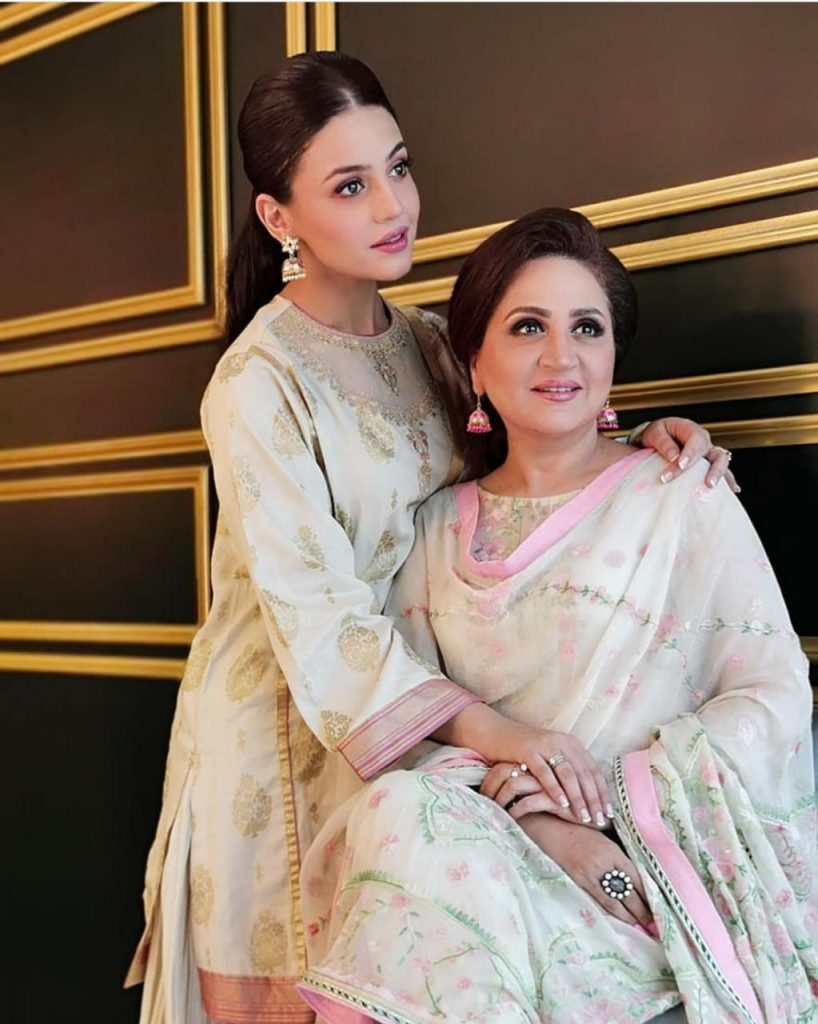 If you still don't know this yet, then you're surely missing out on golden information about Zara's really interesting family lineage! Not only is she Asma Abbas' daughter, who paved ways with her acting in shows like Ranjha Ranjha Kardi, but she is also Bushra Ansari's niece! Talk about talent!
Her outlook towards body image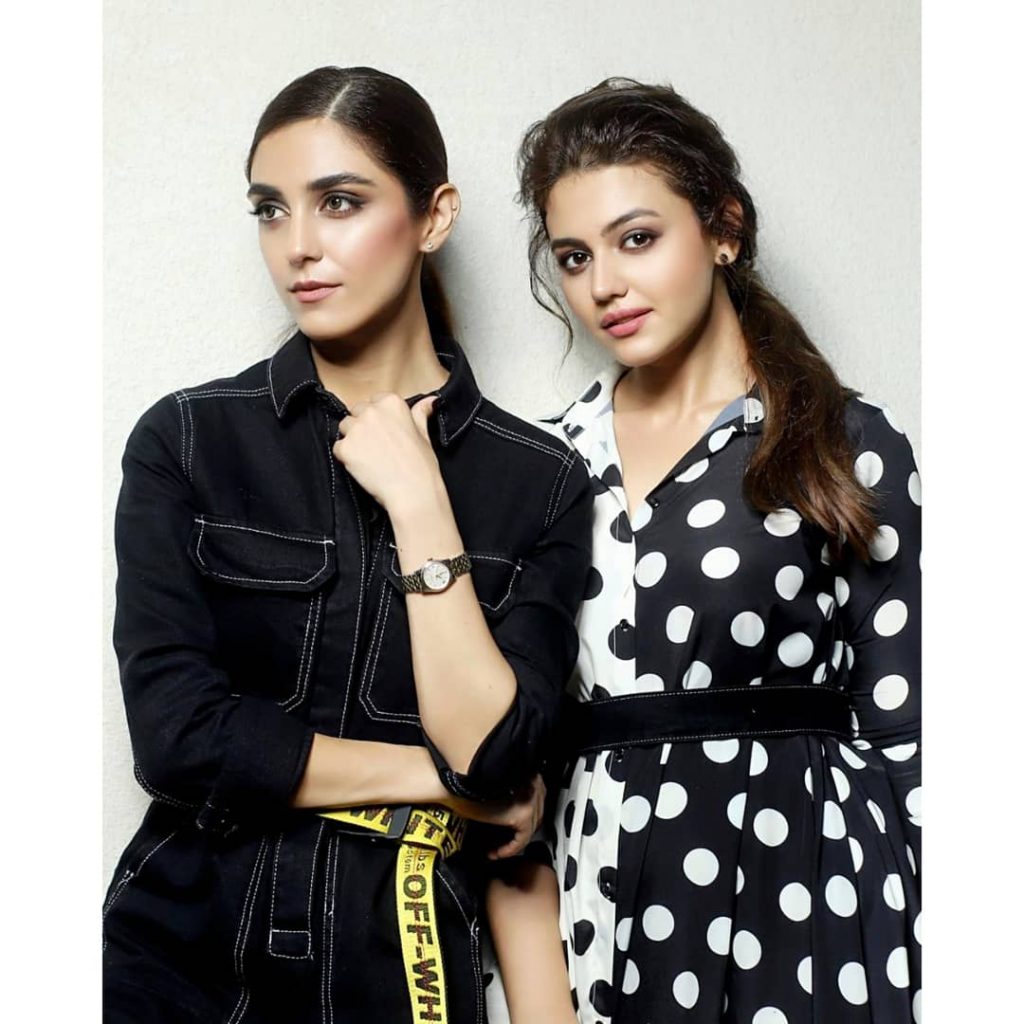 We love a diva who doesn't make it all about attaining an unachievable body goal which creates unhealthy representations in the media! Her motto is all about body positivity and we adore that.
Her popularity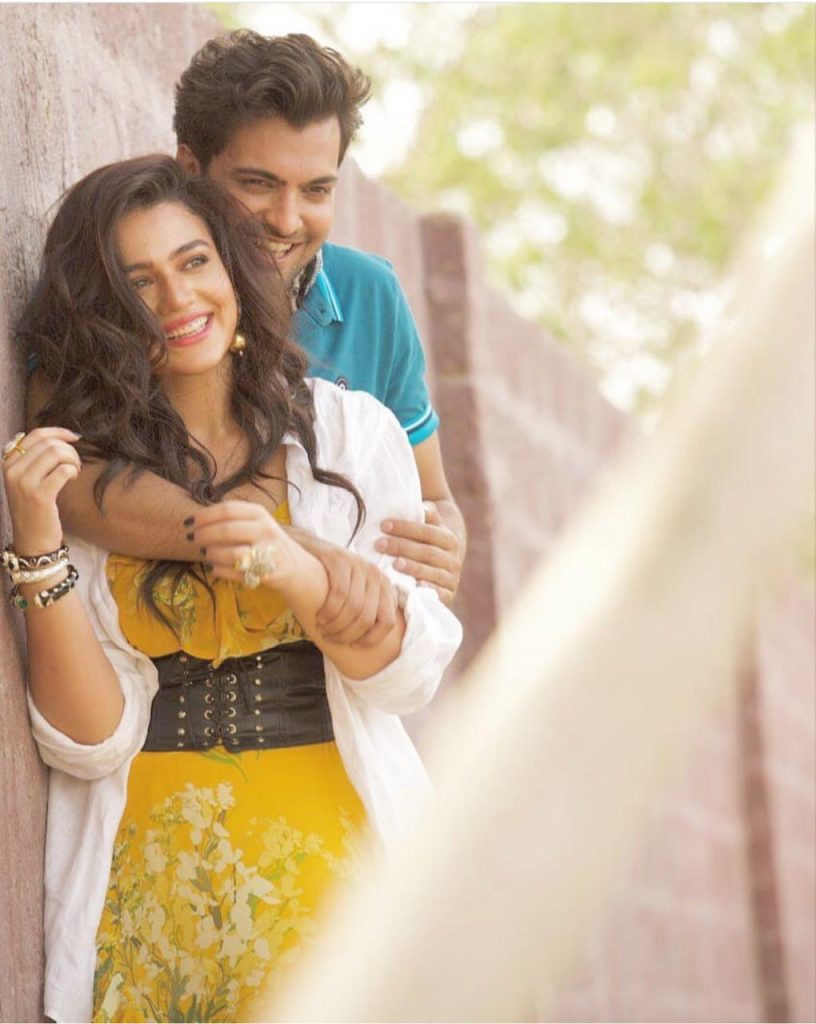 While she has a huge following of her own, people also can't get enough of her and Asad Siddiqui either! There's a fandom literally dedicated to the couple and all that they do!
Her politically correct image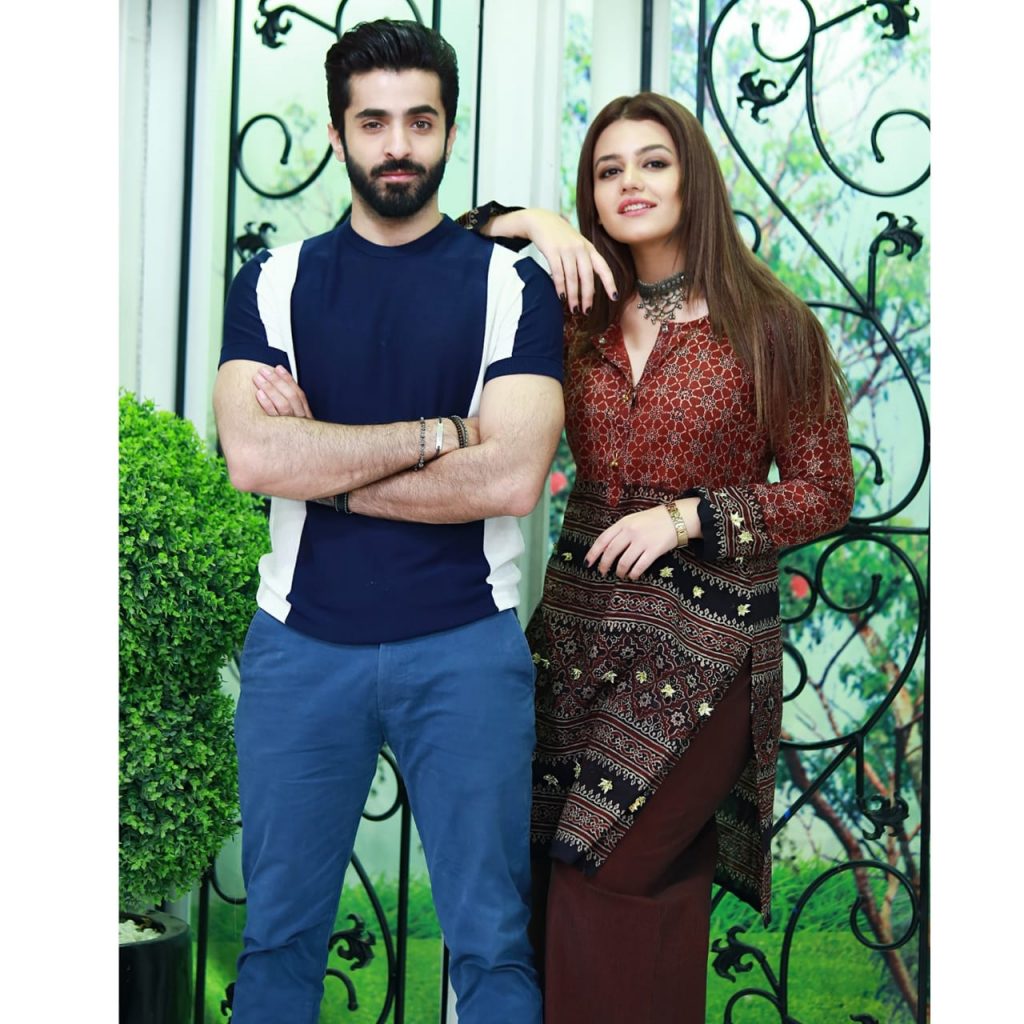 While a plethora of our stars seem to enjoy their foot-in-the-mouth moments, Zara thankfully remains far from ever having those incidents – and that's a testament to her intellect and smart thinking!
Her bonding skills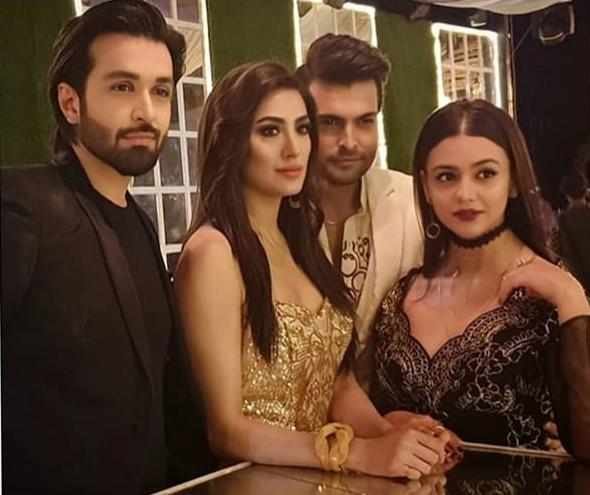 She's not only a great actress but her friendship skills are en pointe too! She's made sure she makes strong friendships in the industry and we just love that!
Her choice of roles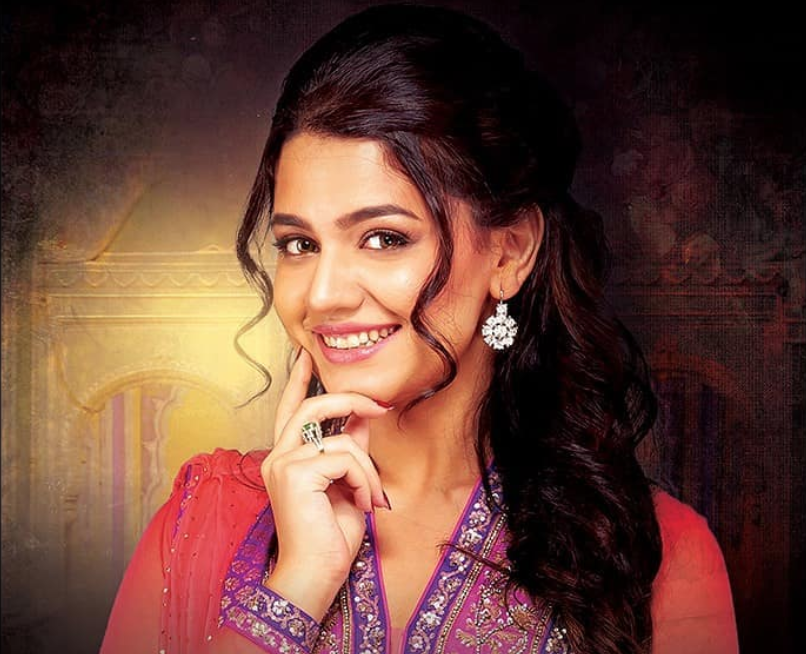 Be it Chhalawa or her upcoming film Parey Hut Love, Zara Noor Abbas has managed to make her own space despite having a supporting role in these films. She's a brilliant actress and has proven being in any role doesn't deter her popularity!
What do you like about the actress? Tell us in the comment section below.