The ongoing COVID-19 pandemic has changed the world order completely, and brought forward a new economic slump of epic proportions. Countless people have lost their jobs around the world, and it seems no company – big or small, is immune to it.
During this, just having a job, is a blessing in disguise.
Why, exactly? Well, here's the global rundown…
Victoria's Secret UK declares bankruptcy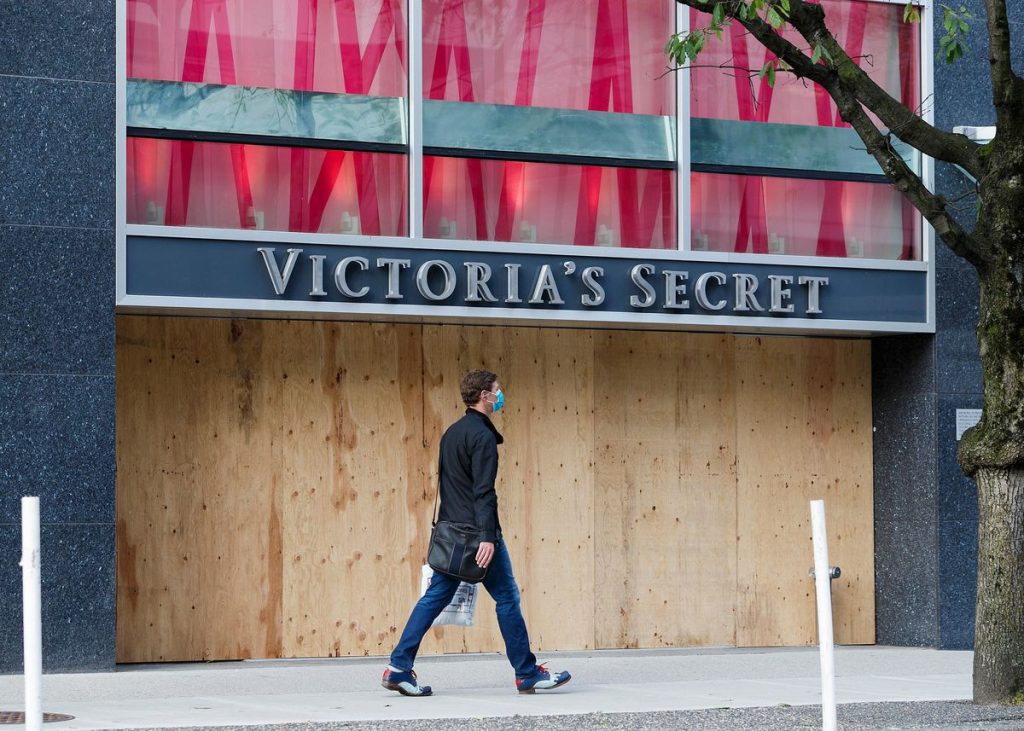 Victoria's Secret's U.K. arm has collapsed into administration — the latest victim of shoppers staying at home because of the coronavirus lockdown and fierce competition from online rivals.
Zara has closed 1,200 stores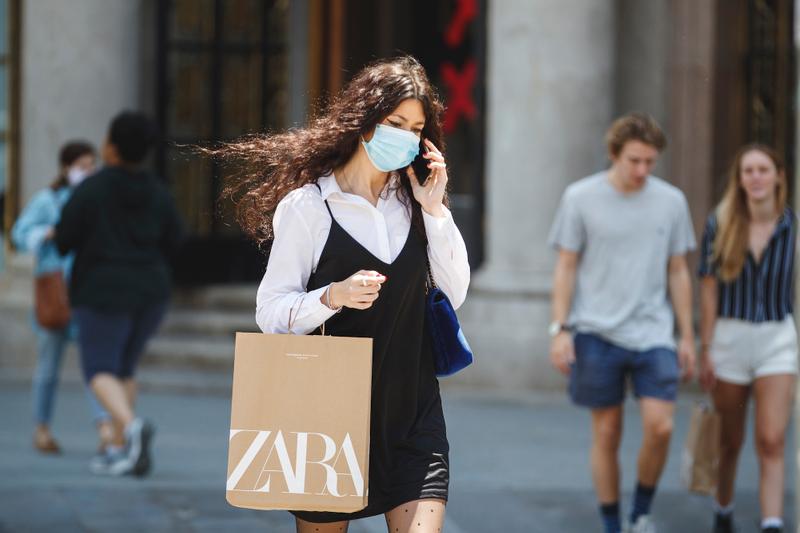 Zara-owner Inditex SA said it is permanently closing as many as 1,200 stores—16% of its global outlets—and will pivot more aggressively toward selling online, as the fast-fashion giant maps out its post-pandemic future.
Chanel & Hermès stop production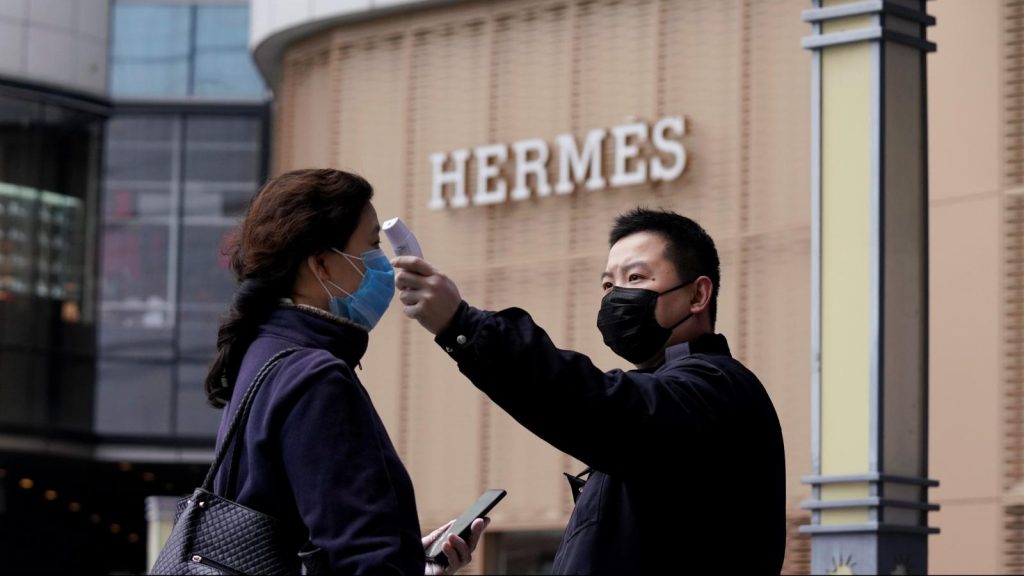 While rival Hermès, announced it was temporarily closing down its 42 production sites in France, the luxury French label, Chanel has announced it is also stopping production due to the COVID-19 spread.
Rolex shuts down facilities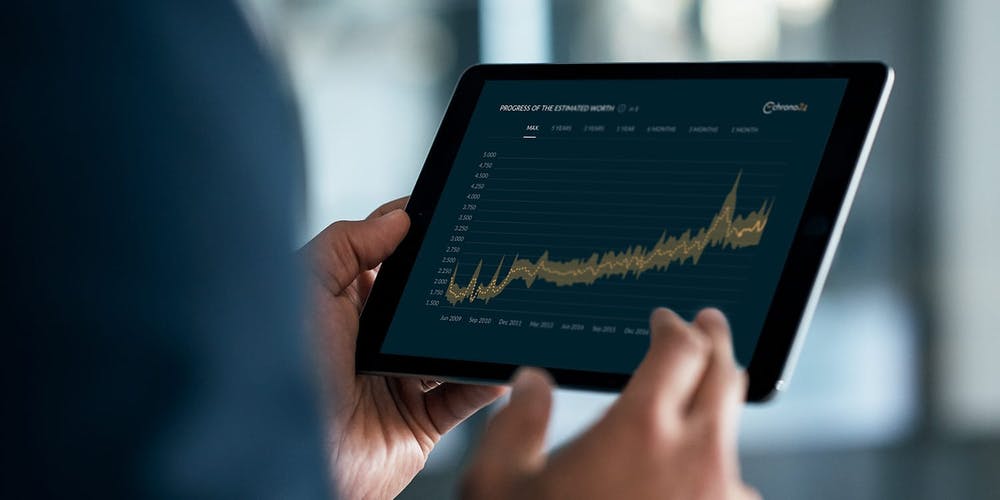 In a letter delivered to employees, Rolex CEO Jean-Frederic Dufour announced that the company's production facilities in Geneva and other Swiss cities will close effective immediately in response to the worsening Covid-19 pandemic. Rolex is the first major Swiss watch manufacturer to announce such a move.
Nike reports 38% decrease in sales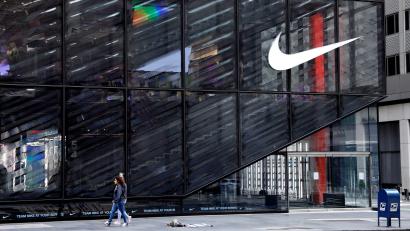 Revenues for NIKE, Inc. decreased 38 percent to $6.3 billion, down 36 percent on a currency- neutral basis, primarily due to owned and partner physical store closures across North America, EMEA and APL A due to COVID-19, partially offset by growth in Greater China.
Starbucks announces permanently closing 400 stores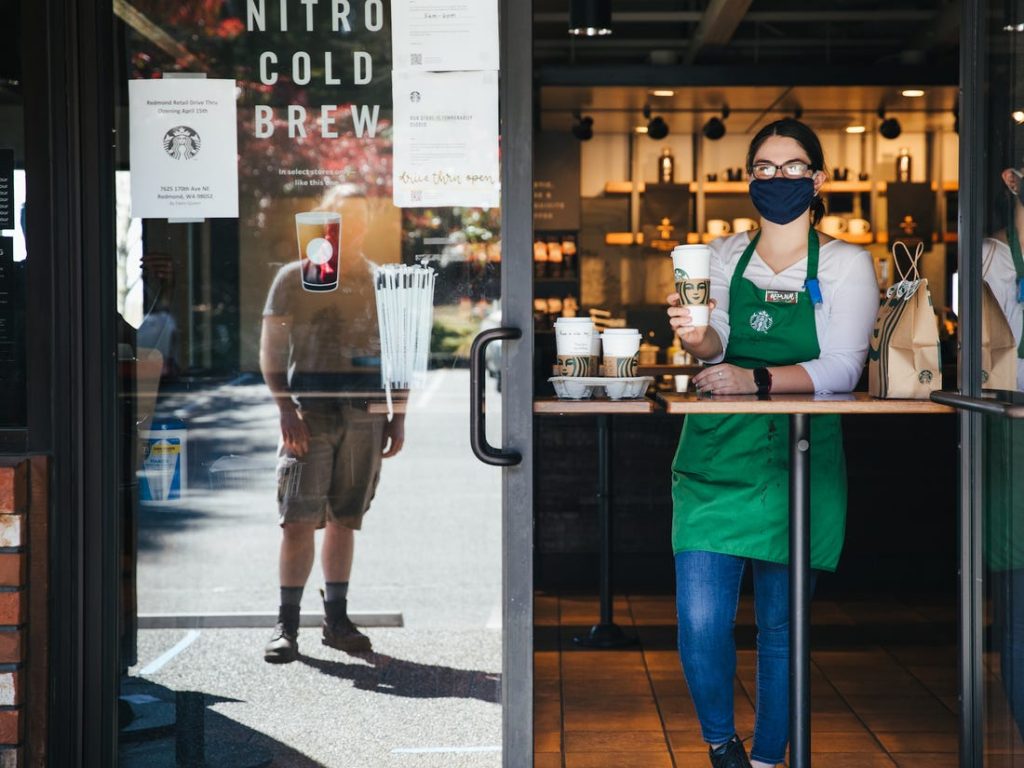 The company said it plans to close up to 400 stores in the US and Canada over the next 18 months, while at the same time adding carryout and pick-up only locations.
Oldest retail company JC Penney files for bankruptcy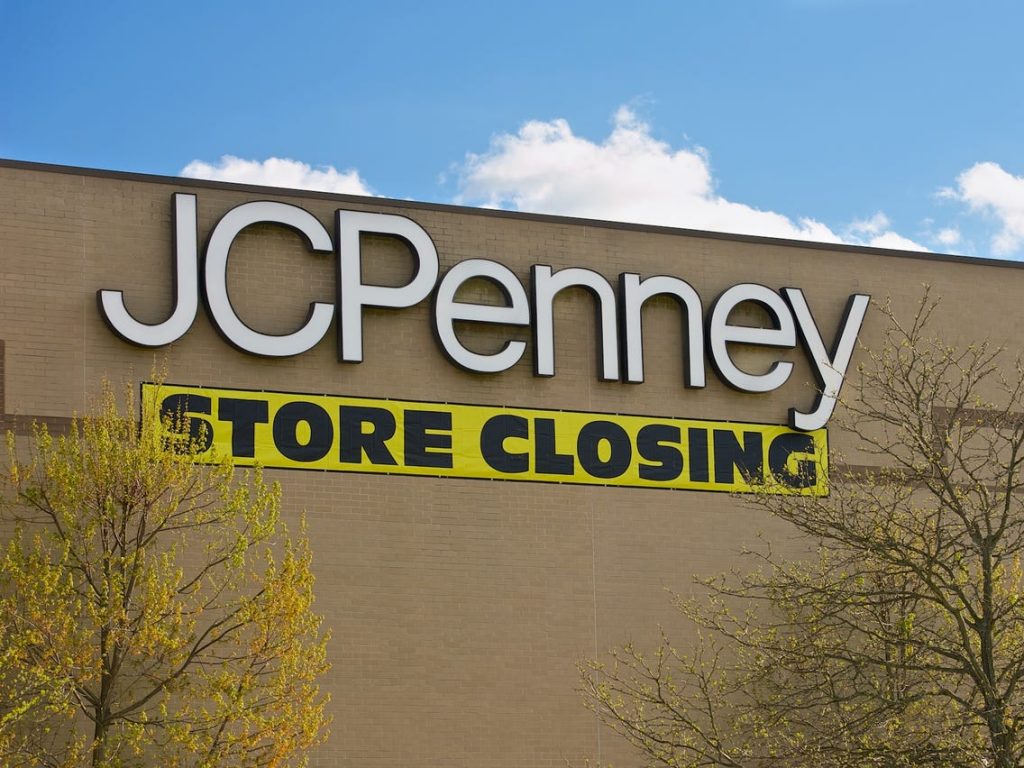 JC Penney filed for bankruptcy, becoming the latest retail giant to see its downfall hastened by the coronavirus crisis. The pandemic was the final blow to a 118-year-old company struggling to overcome a decade of bad decisions, executive instability and damaging market trends.
Biggest investor in the world Warren Buffet lost $50B in the last 2 months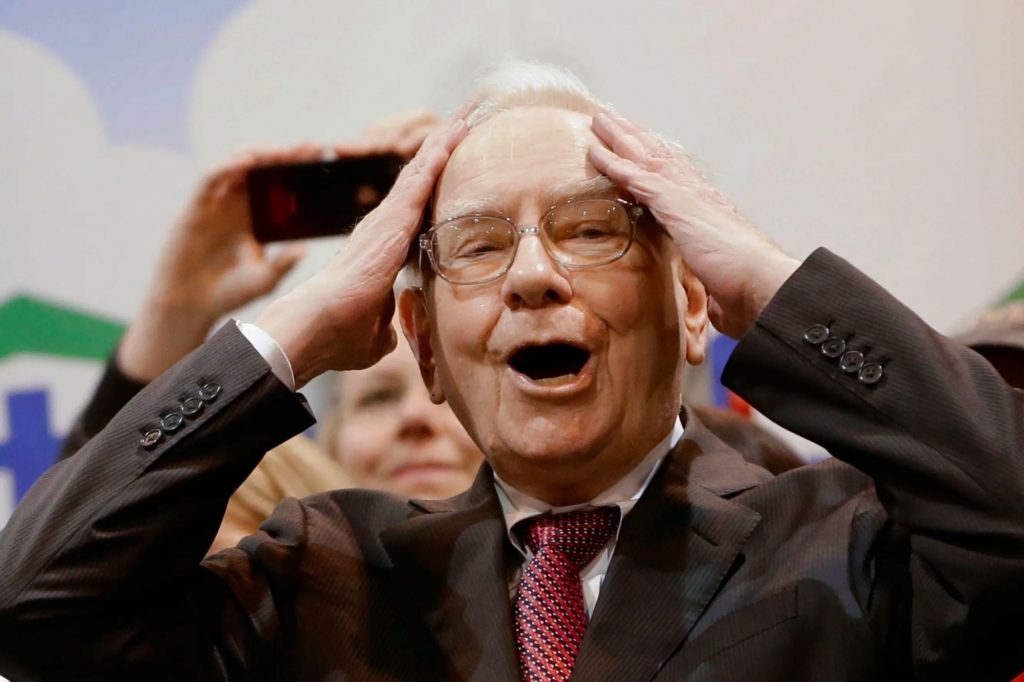 Warren Buffett's company reported a nearly $50 billion loss on Saturday because of a huge drop in the paper value of its investments, although the company is still sitting on an enormous pile of cash.
Most reputable airline in the world Emirates lays off 30% of its employees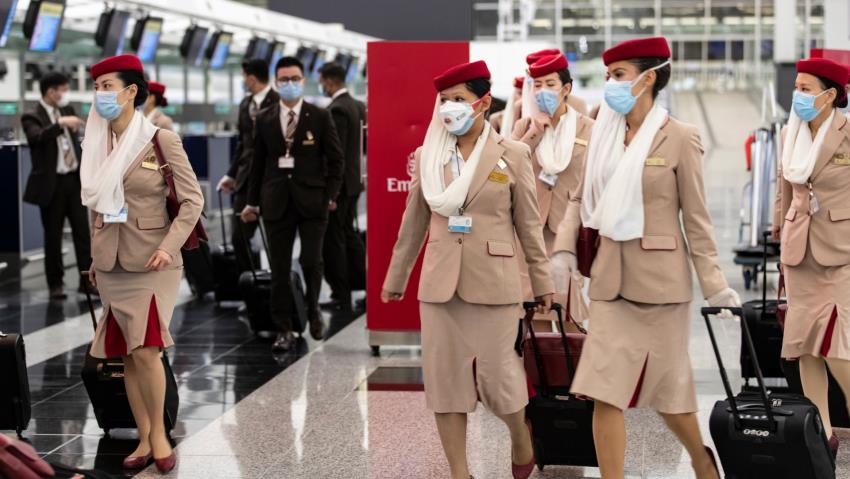 The Emirates Group is set to let go of around 30,000 employees to cut costs during the coronavirus pandemic, reducing its workforce by approximately 30 percent, according to a report by Bloomberg.
12,000 to 15,000 retailers will close in 2020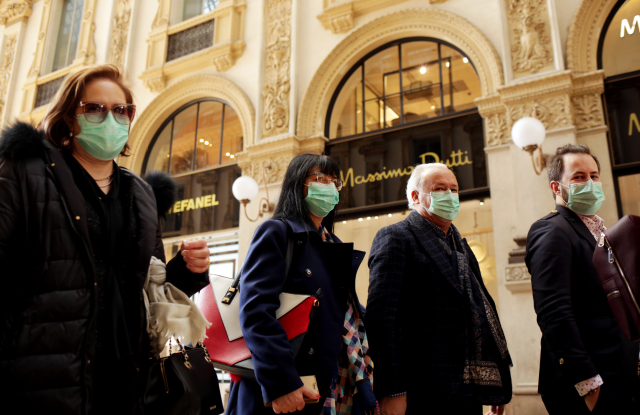 From many brands around the world, big retailers like J. Crew, Gap, Bath & Body Works, Forever 21, Macy's, Bose, K Mart, amongst many more have announced either closing down or shrinking their store monopolies. Unemployment claims reached an all-time high of 38+ million – unemployment is over 25% (out of 160 million of work force, close to 40 million are jobless).
So here's why we need to be thankful…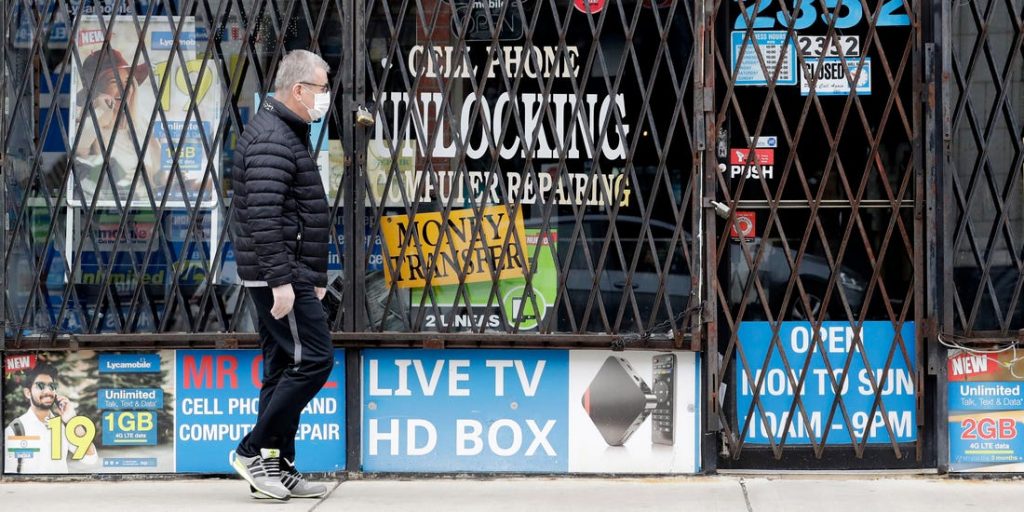 Under the weight of the new crown pandemic, many giants are facing the crisis of failure. 5 months of pandemic created a LOT of debt, and tens of thousands of companies went bankrupt. If you have business & your company is still there, and there are no pay cuts or layoffs, please treat your company & customer well.
Humans are facing the pandemic that cannot be controlled. The second half of 2020, is the challenge of corporate strength & relationship
2020 is about survival. Take care of yourself & your loved ones. Be happy with what you have!