In its more than 20 years of retail experience in Pakistan, Khaadi has proven to be one of the biggest stalwarts of the fashion industry. From reviving vibrant handlooms to creating an international identity, the brand along with the mastermind behind it all, Shamoon Sultan, has changed how people look at craft in Pakistan.
Thus, to celebrate the successes of the brand, Diva looks at the reasons why we adore Khaadi and all that it has done…
For becoming one of the biggest national brands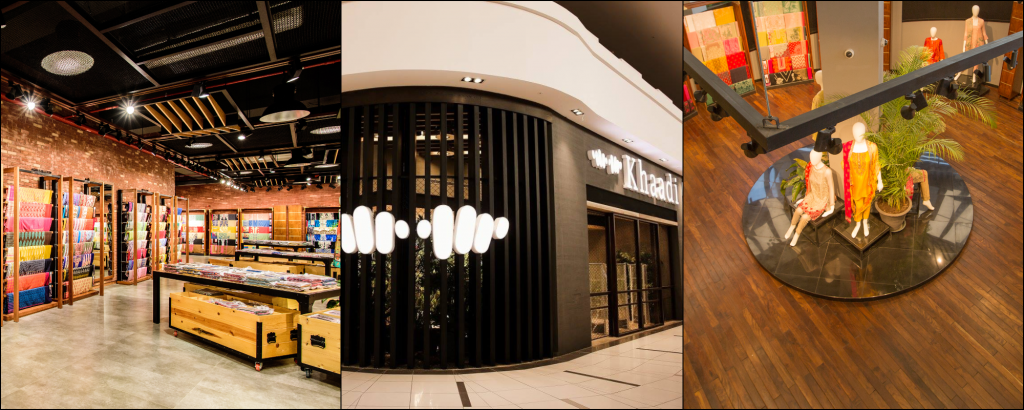 With 50 stores all around Pakistan, Khaadi has remained at the forefront of Pakistani fashion since it was founded. In one place, you're sure to find all your relevant clothing, unstitched fabric, fashion accessories for women, kids, and a complete range of home textiles and tableware.
For reviving Khaadi craft
Khaadi made an unwavering commitment to reviving local craft and recreating tradition and, truly it did so by making it relevant to the 21st century. In true sense, Khaadi has been about artistic expression that transcends age.
For introducing contemporary fashion through Chapter 2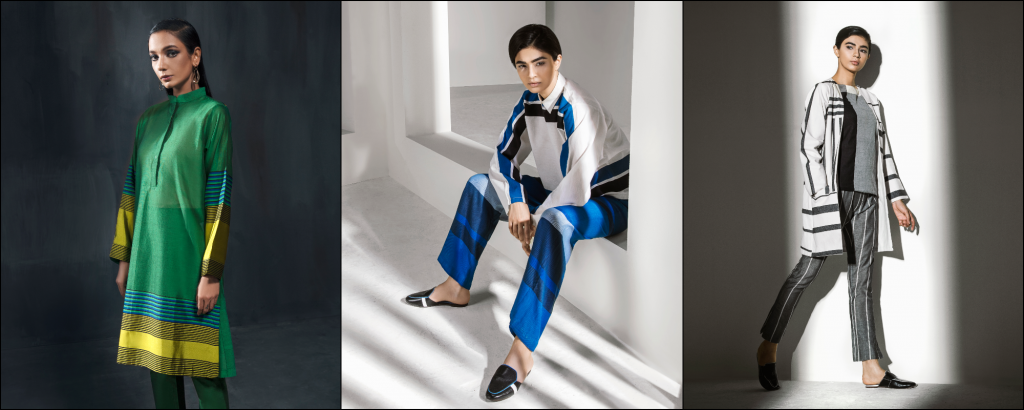 Chapter 2 celebrates indigenous craft and transforms it into urban fashion. Comprising pure handwoven and handcrafted textiles, the brand offers men's and women's clothing and footwear, combining contemporary, innovative and sophisticated design with the uniqueness of handcrafted products.
For introducing a kidswear line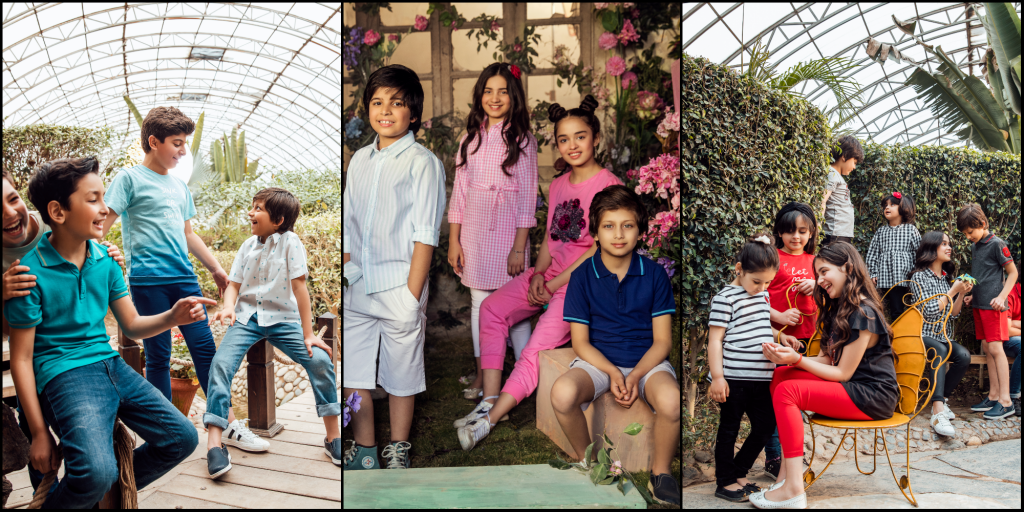 Khaadi Kids is all about vibrant and on-trend Eastern and Western clothing for 2 to 12 years olds, which often was an audience left untapped in the Pakistani fashion industry. Kudos to the brand to think about the little tikes too!
 For introducing Khaadi Khaas as a luxury brand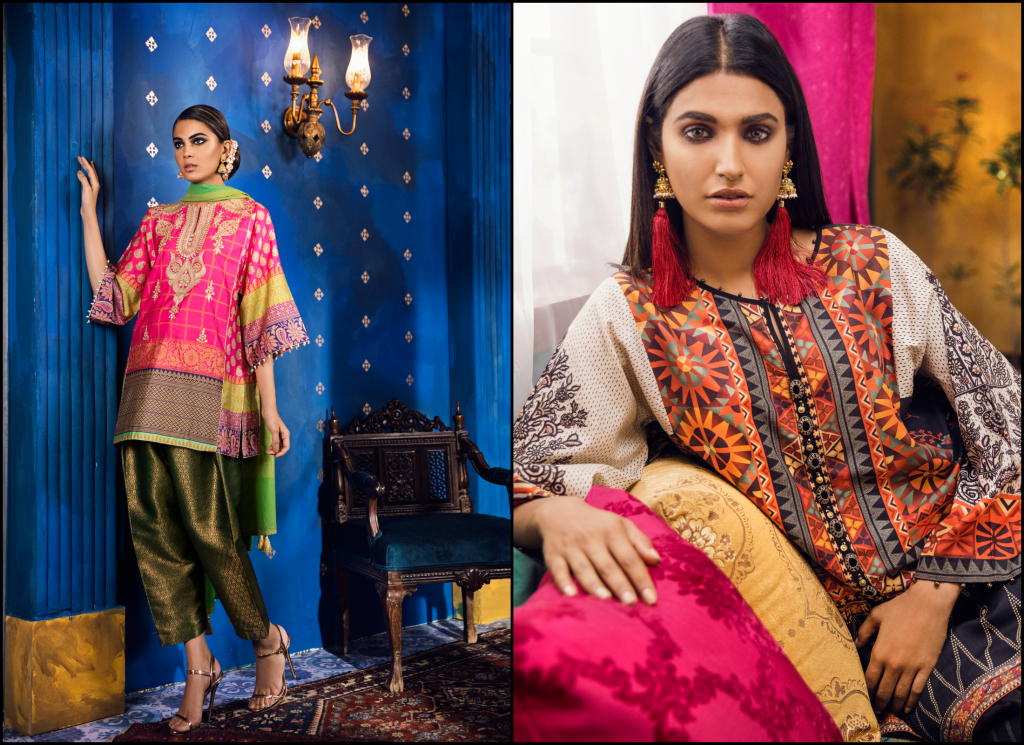 Making it all about being elegant, dignified and timeless, Khaadi Khaas brought with it a new wave of silhouettes and cuts to the market with its brilliant collections. Truly, they showed what traditional glamour is all about.
For tapping into lifestyle with Khaadi Home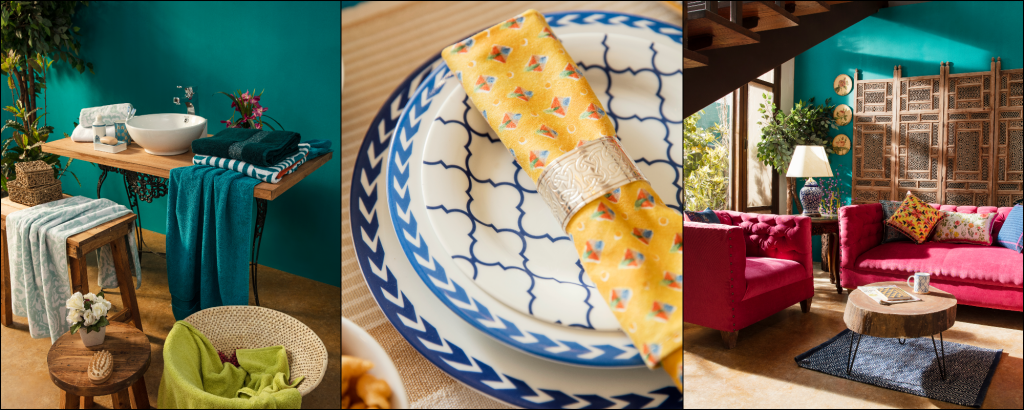 Introducing a home range that offers essential dé­cor, bed linen, crockery, table linen, and cushions, Khaadi Home did what became the envy of every other lifestyle brand in Pakistan by introducing ideas to create a vibrant home, reflective of Khaadi's design philosophy.
For going global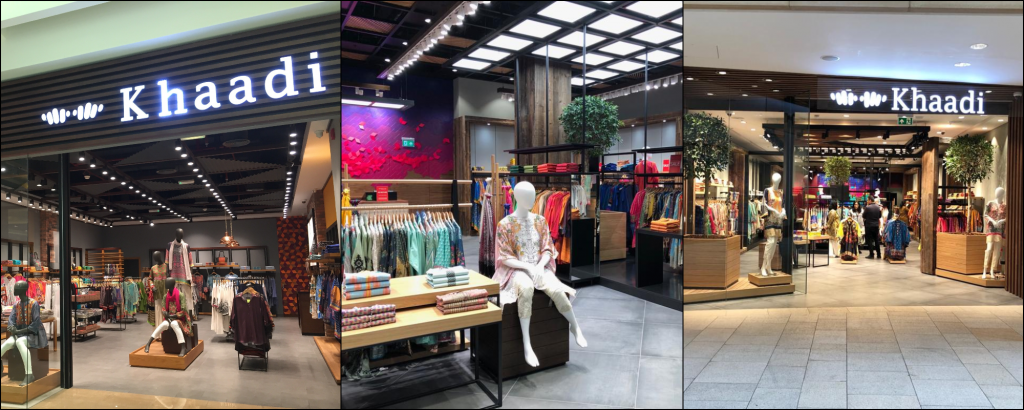 Khaadi has made every Pakistani proud by bringing in so much unwavering strength into the retail market, but by opening stores in the most premium locations across the world, it did us extra proud. Currently, the brand is present in 4 international markets – The UK, UAE, Qatar, and Bahrain, with a total of 21 stores.
For being inclusive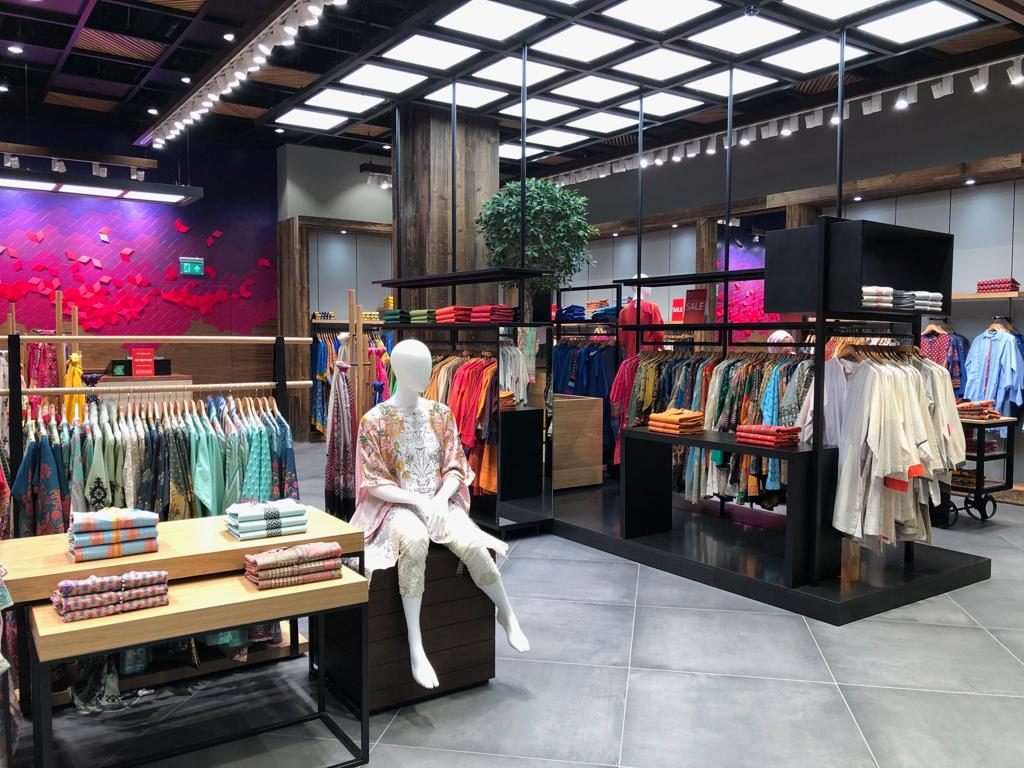 Having one of the highest numbers of women in the workforce in the retail market of Pakistan with about 40% female workforce in the head office and 32% female workforce across their stores, Khaadi has set a fine example of being inclusive in today's day and age.
For being a pioneer of fashion E-commerce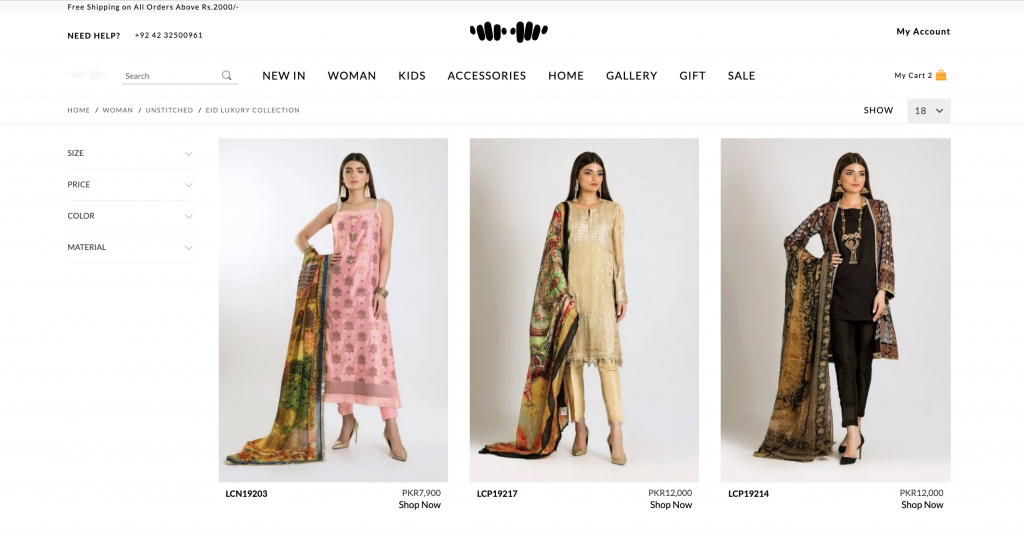 Khaadi became one of the few brands from Pakistan, who made international deliveries a hassle-free experience. Gone were the days of sending packages through relatives as the brand delivered internationally to the USA, Canada, the UK, and the UAE without an issue!
For their philanthropy

Khaadi has in one way or the other always given back to Pakistani society through their philanthropic activities.  One such example came last year when the brand decided to give away all their earnings from 14th August (PKR 30 million) to the Diamer Bhasha and Mohmand dam fund.
What do you love about Khaadi? Tell us in the comments section below.