There's been a lot of drama in the past so many months, but with the 18th Lux Style Awards just in a few days, everyone's focusing on what's about to come…and if the rumour mills are to be believed, then what's about to happen will be a sight for sore eyes!
Each year, the Lux Style Awards become the highlight for Pakistan's entertainment and fashion industries by proving to be one of the biggest awards in the country, and of course, in 2019, it's going to be no different because there's so much on offer.
There's a mix of performances, sizzling on-stage hosts, and a myriad of entertaining things set for the LSAs, and of course, you can bet Diva has all the insider news for you as we have donned on our investigative hats!
Here's the lowdown…
A Tete-a-Tete with Fareshteh Aslam
Diva Online: What would you say about your experience with the LSAs this year and overall?
Fareshteh Aslam: The LUX Style Awards is the single, most exhausting event of the year. The framework is large. Four industries, performers, presenters, jury, a demanding audience, the highs the lows, the exhilaration of a win and the dejection of those who don't win that year. I'm grateful there's a system in place that's audited and verified and that lets me do my principal job without fear or favour.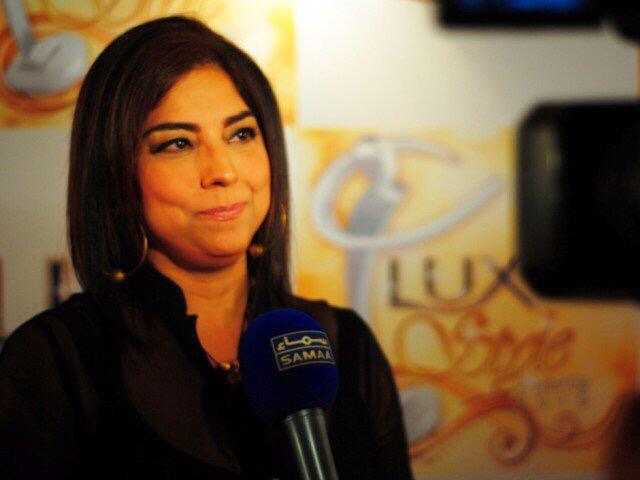 Diva:  What's one category you always watch out for?
FA: The Emerging Talent categories
Diva: What's one memory from any LSAs that you hold close to your heart?
FA: The Atif-Reshma moment at the 2008 LSA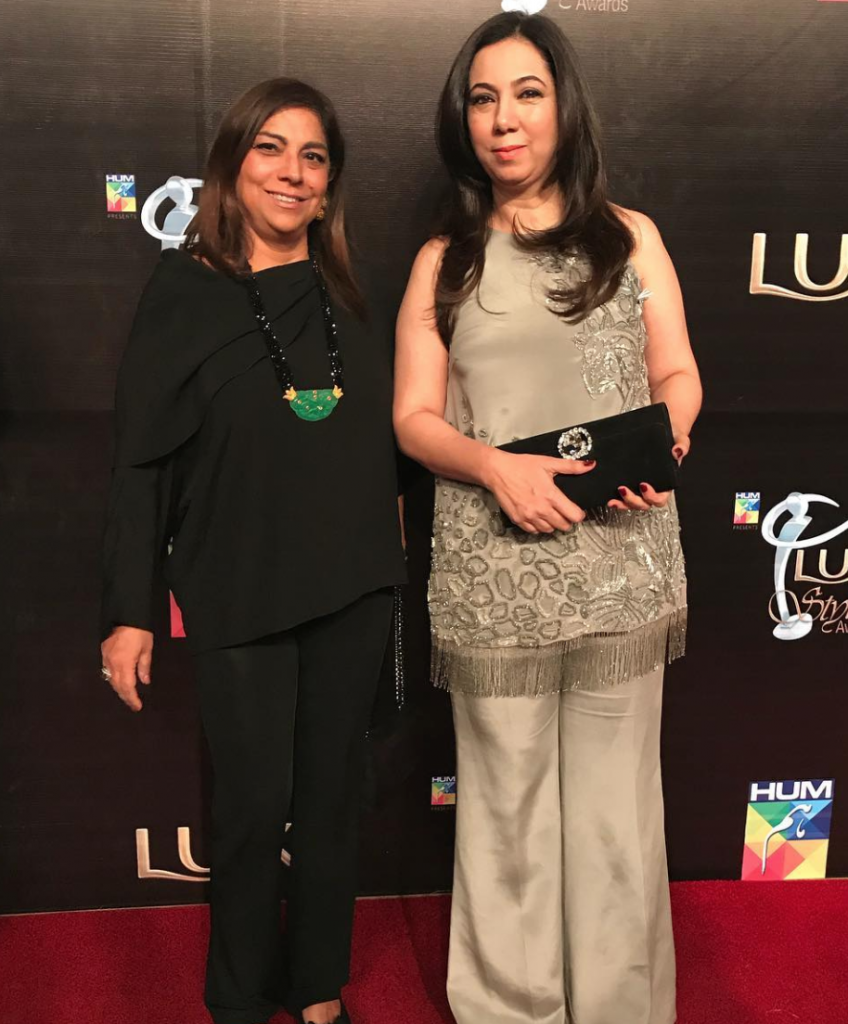 Fareshteh Aslam, CEO Talking Point, and LSA mastermind of 18 years believes it's going to be modern and entertaining…
"I look forward to the performances, the acceptance speeches, the fabulous fashion on the red carpet," Fareshteh told Diva. "It's a magical night, full of surprises and there's something for everyone. It's going be modern, contemporary show in sync with the digital age."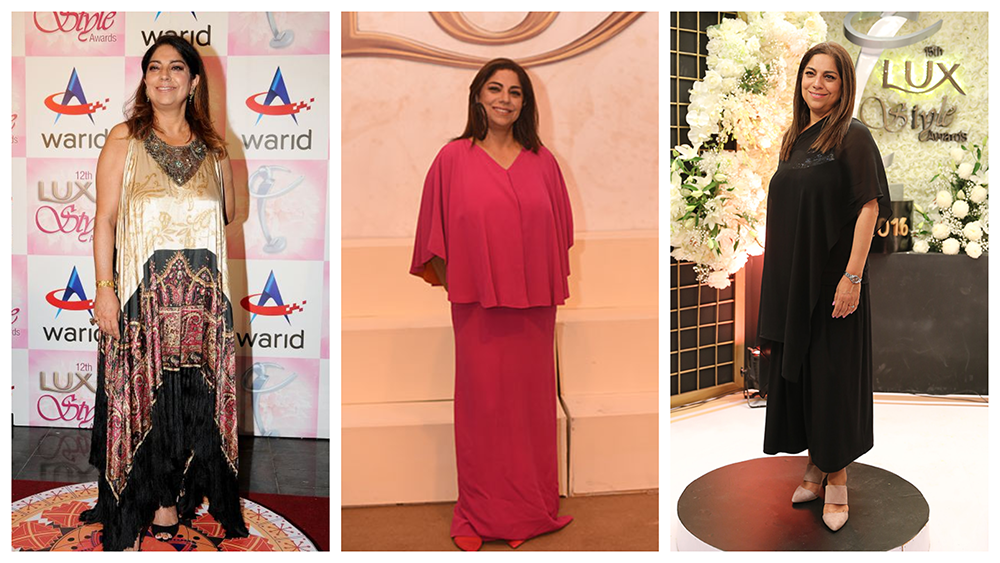 Full of surprises indeed…but what are surprises until we don't reveal what they are, right?
If our sources are to be believed, here's what's on the cards…
A tribute to Shabnam by Saba Qamar, Meera, and Maya Ali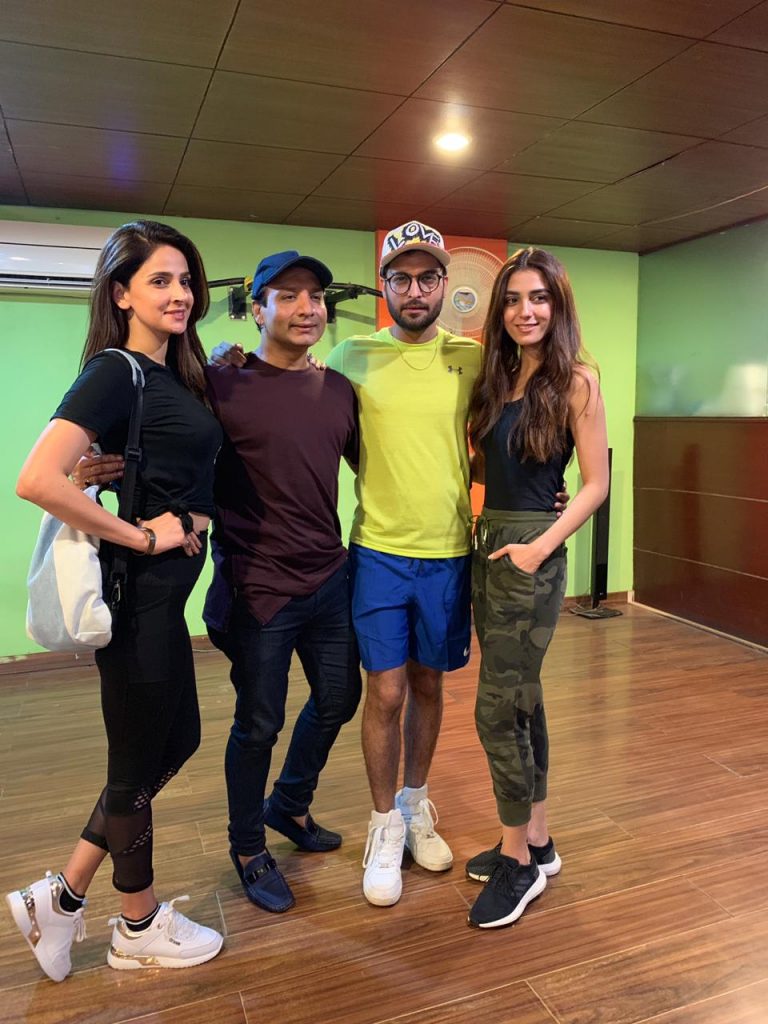 Giving a tribute to the living legend of Lollywood, Shabnam, the trio of Pakistan's top actresses, Saba Qamar, Meera, and Maya Ali will be paying homage in a performance choreographed by Nigah jee. 
Our sources also suggest Asad Siddiqui is performing alongside Meera too!
Also, check out this video of Saba Qamar, which already has us super excited!
Nomi Ansari to design costumes for the performances?
Sources have also suggested that ace couturier Nomi Ansari will be designing the costumes for the main performance by Saba, Meera, and Maya, where they're paying a tribute. Now, this is surely going to be a kaleidoscope of colours on stage!
Atif Aslam to perform!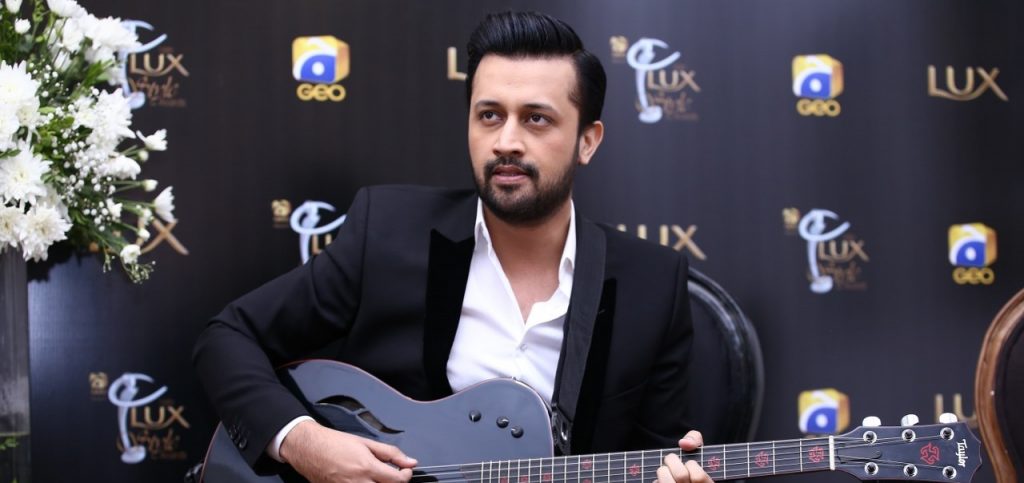 Yes, you read that right! With so much set to happen at the LSAs, one of the biggest highlights on the night is surely going to be one big performance of the night – Atif Aslam!
Momina Mustehsan to sizzle the stage!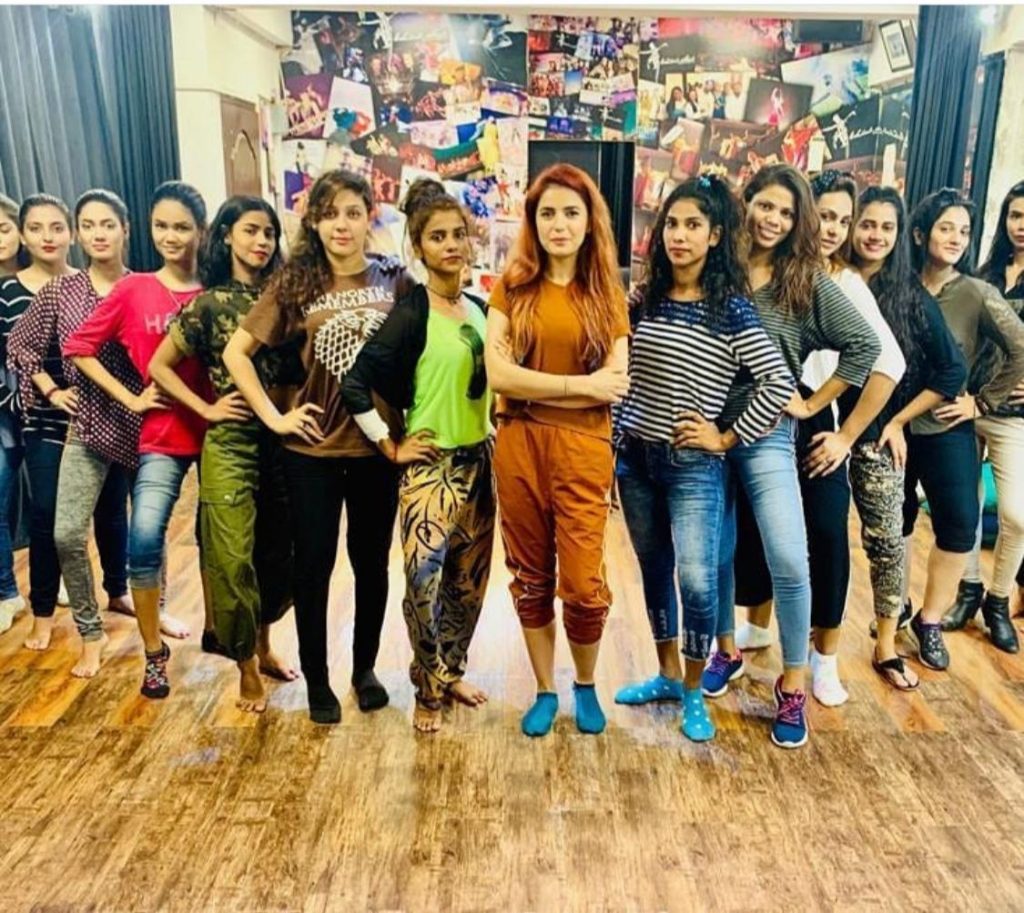 We can't wait for Momina's performance, where we bet she's going to be en pointe and entertain the audiences thoroughly!
Mehwish Hayat & Fahad Mustafa to set the stage on fire!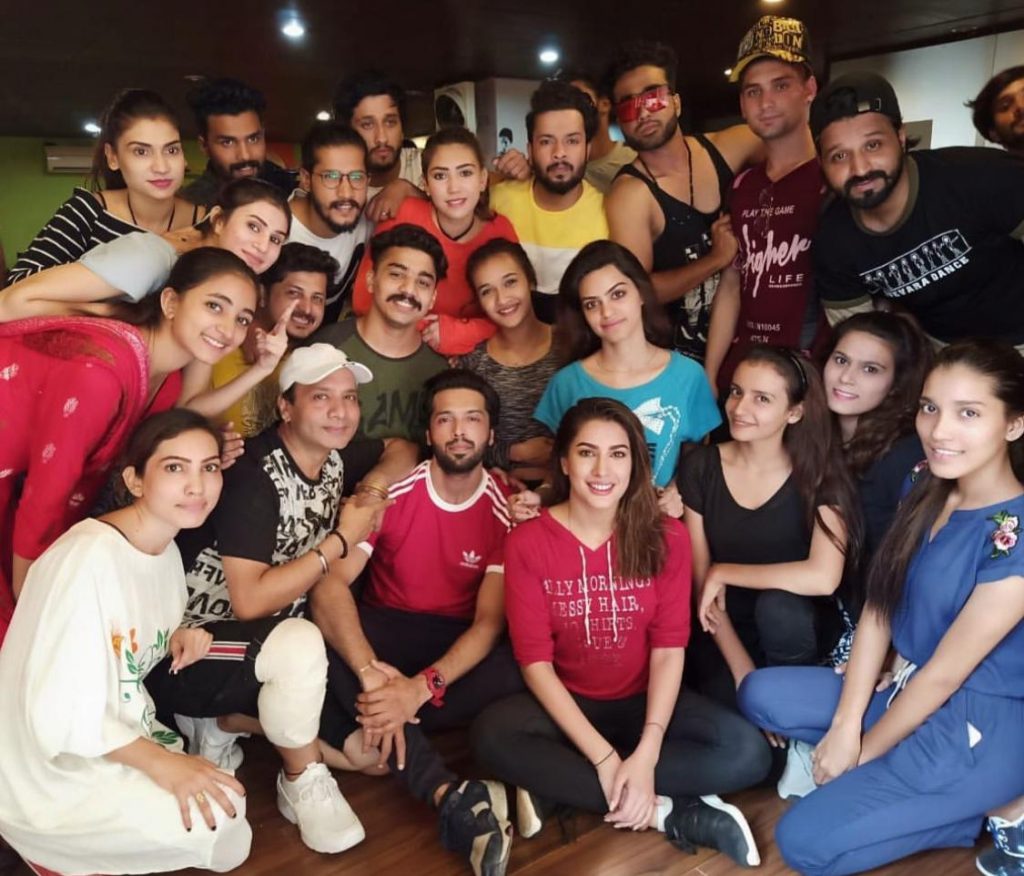 The Load Wedding couple is all set to sizzle the stage with their beyond amazing chemistry as they'll be performing together for the first time. We're pretty sure it's going to be a delight because these bonafide superstars are full of energy!
A treasure trove of hosts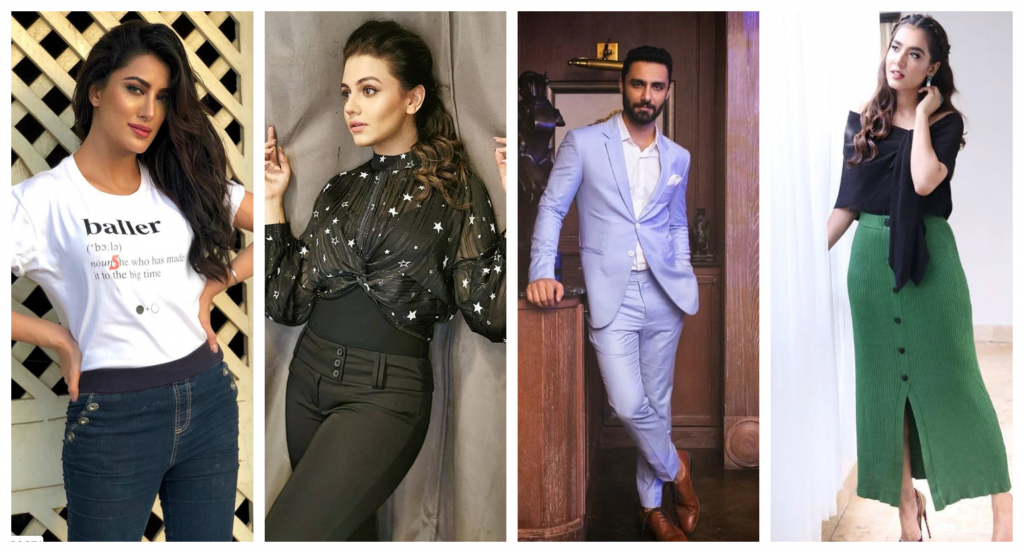 If you thought all of this was major enough, wait till you find out how many celebs are hosting the show this year! If sources are to be believed, there's a myriad of compères this time around who will be reading the general script written by Sarmad Khoosat, that include Mansha Pasha, Ahmed Ali Akbar, Mehwish Hayat, and Zara Noor Abbas, amongst others! Isn't that huge?
A Night of Comedy with Saba Qamar, Yasir Hussain and Hina Dilpazeer!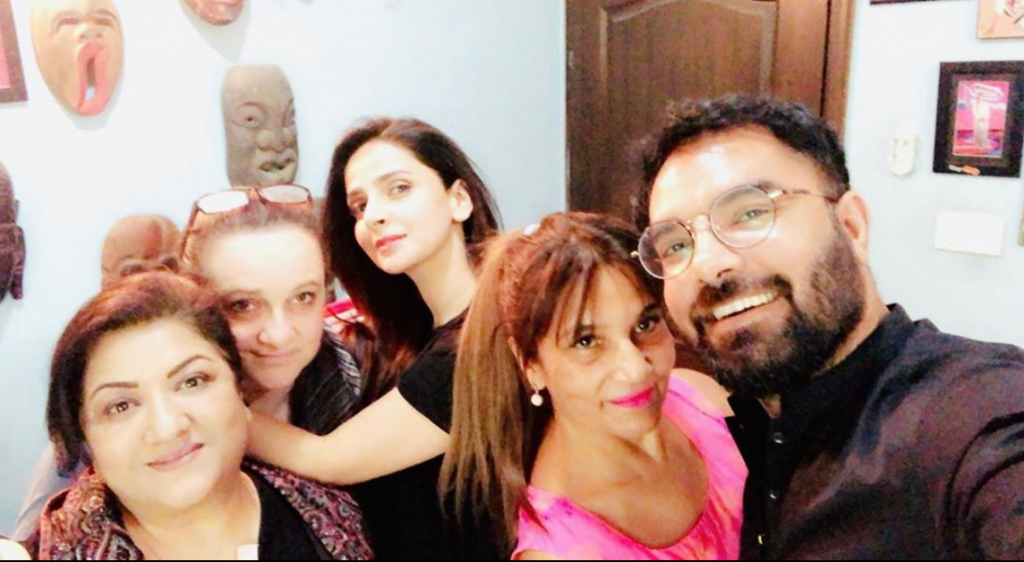 Apart from performing, Saba Qamar will also be seen creating waves of laughter with Yasir Hussain and Hina Dilpazeer on the stage. If sources are to be believed, there are a few skits in store too!
Apart from all of this, one can expect a grand display of music and fashion on the LSA stage too, which we are sure will tantalise fans thoroughly!
For more updates, keep checking Diva Online!
What are you looking forward to? Tell us in the comment section below!